Steem Women Club Community Contest #9 Hair Care ENDED! | 5 Quality Posts of the Day | 100 % POWER
Hello beautiful women of Steem Women Club community;
One more contest is over today. The contest for your hair care ended yesterday. But I have accepted the posts so far. I am reviewing individual posts.Yarışma etiketi #steemwomenclub #womenclubhaircare .
We are all going through difficult times during the pandemic period. Sometimes it has become a luxury to spend money on maintenance. That's why we try to do our treatments ourselves at home with natural materials.
While organizing the competitions, I try to find the subject that will contribute to you by taking into account your economic situation. Because unity and solidarity is the most important rule in our community.
•Some women do not pay attention to the dates of the competition. But I will evaluate the posts until I release the contest results. There are too many contest posts. It may not be possible to high upvote for everyone. I try to choose for quality posts by making a fair choice to everyone. Being fair means making sure that everyone wins equally. If your contest is not approved, you may have misspelled your tag. Thank you for your understanding.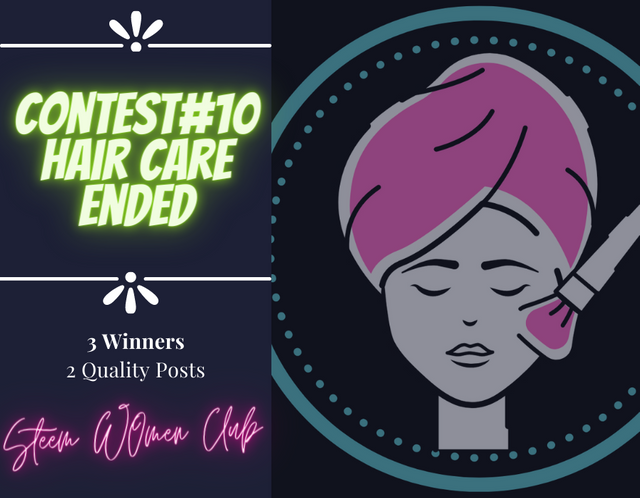 Vote Support
•First of all, I should mention that we are representatives of curators as communities. The main voters are the curators. What am I doing for my community; Choosing quality posts without discrimination and sending 5 quality posts of the day to Joannaya. The power of the votes is not in our hands. I get this question from Discord or from different places.
•why doesn't the curator vote for me? I can not answer this. I do not manage any curator accounts. As the curators themselves said, no votes are guaranteed and they don't vote for every post. Also, they are very busy even if they want to give, you should wait instead of questioning it. @steemcurator01 Of course I would like you to get votes, but remember that votes will be given to quality posts. As a community manager, I take care to choose your quality articles and send them to the curators.
• I would like to state that the Award Support has changed. As part of the Community Support Program, we support more votes for quality posts. We read your articles carefully • Be patient for the curators to vote. Curators carefully choose to make posts specific to this platform. With this tag #steemexclusive you can specify.
•I send 5 quality posts to curators every day that don't get votes. In this way, we try to support quality posts that are not rated. I will continue to select quality contest posts that have not received votes.
In order not to be unfair that I cannot select a person's post every day, I choose quality posts that have never received any votes for a week. Many thanks to everyone who saw and understood my effort.

Steem Women Club Community 5 Quality Posts of the Day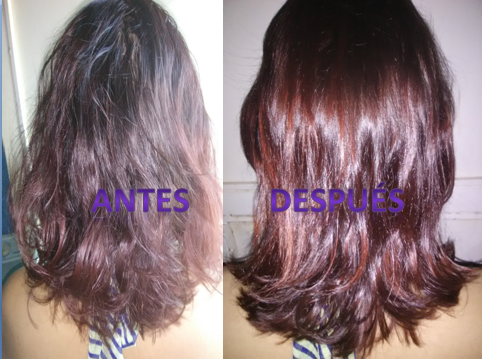 Concurso Comunitario # 10 del Steem Women Club HAIR CARE '|| Con ingredientes naturales en casa.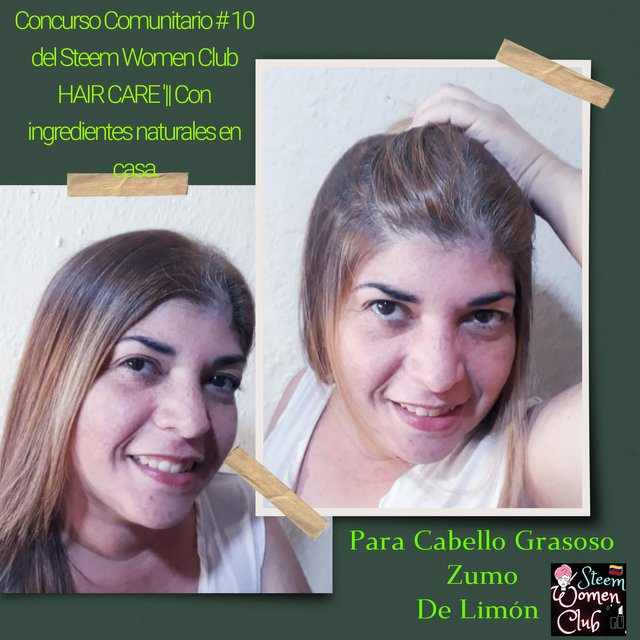 Concurso Comunitario#10 del Steem Women Club HAIR CARE|Con ingredientes naturales en casa||Para El Cabello Graso Zumo De Limón ||Community Contest # 10 of the Steem Women Club || With natural ingredients at home || For Oily Hair Lemon Juice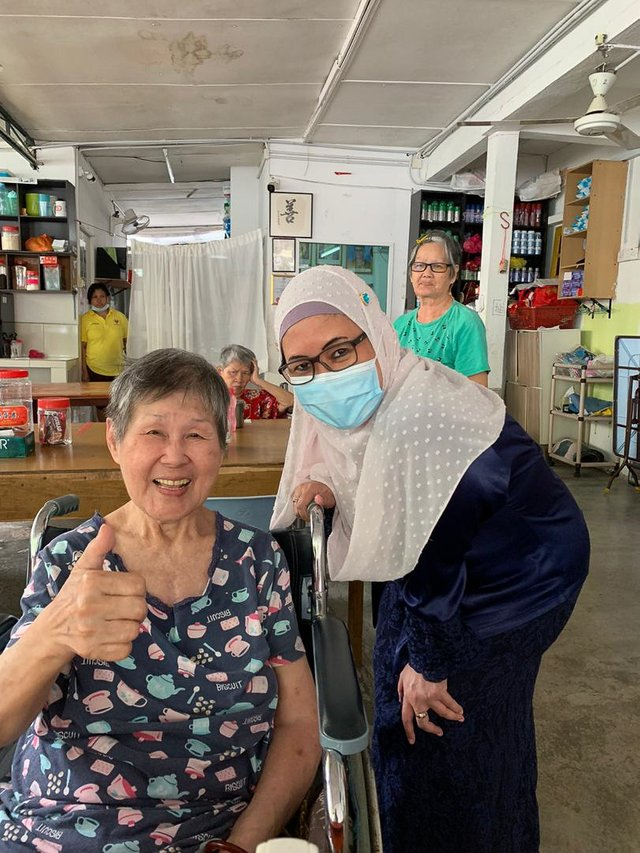 Spreading Kindness During Pandemic ~The Old Folks Are Not Forgotten9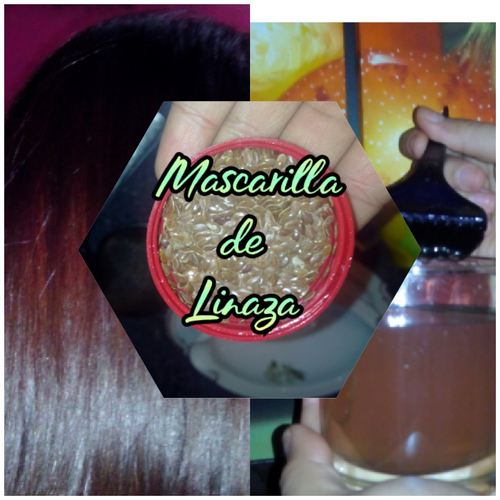 Steem Women Club Community Contest #10 HAIR CARE ' | flaxseed mask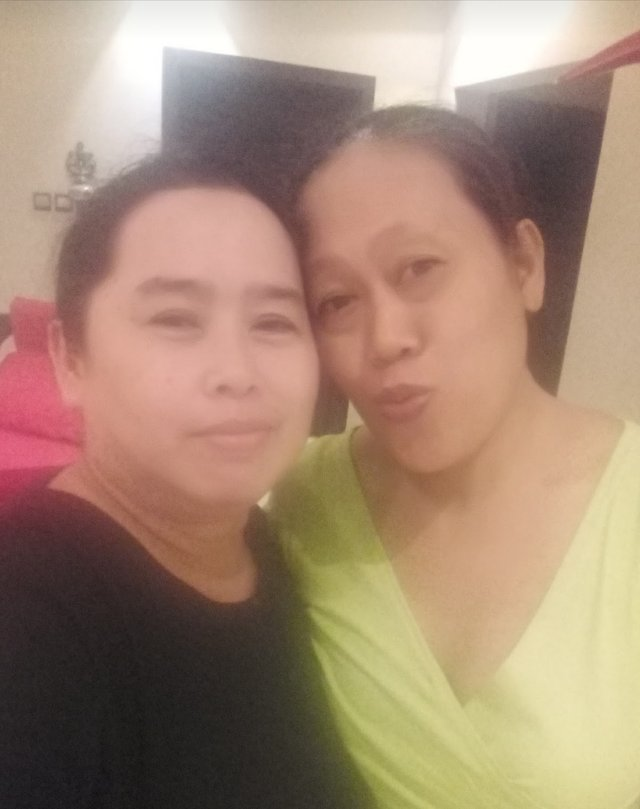 • I would like to point out that I am sending quality content in the community to the curators. They evaluate to vote. You have to be patient for their upvote.Active posts are voted on for posts exceeding 7 days.
• I also provide voting support from my own community account and personal account.
• Remember, votes are not guaranteed. Also be patient for the curators to vote. To be successful at Steemit, it is necessary to work hard and be patient.
Thank you so much for supporting both women and the community. @steemcurator01 @booming , @steemcurator02

CONTEST RESULT
I will announce the results of the competition after the evaluation is over. It can take a long time to pick up too many quality posts..


SteemWomen Club Discord :https://discord.gg/BaqGGbEx
İnstagram Account: Steem WOmen Club
Twitter Account:Steemwomenclub
Blog Site : Site
Support us by delegating STEEM POWER.