Steem Women Club Community is Growing Fast |Earn STEEM with Delegation! || 5 Quality Posts of the Day
Hello everyone;
I explained the subject of the contest yesterday. I am sure we will see quite enjoyable handcrafts. It will be a competition that you will not have any difficulty.
Because as women, we are already successful in this business. We are evaluating all kinds of options for you to win. And we are realizing that many women have embraced the purpose of this community!
Steem Women Club Community is Growing Fast
This community that I established 3 months ago has been an option that opened the door to our goals. As we saw in the previous competition, Steemit has become the main livelihood, not the choice for many women. We started knowing that Steemit will always be with us wherever we are. It has grown into a community where women can channel their ideas, emotions and crafts, and also earn from quality posts. With the heavy support of the curators, we've seen quality posts in this community get high ratings. I believe that we will reach higher goals with quality posts with the support of women who embrace the community.
We are 525 people now, but if we look at the posts, we read very high quality posts. It is as important in posts prepared as the number of the community. As I mentioned in every post, preparing a quality post will open the door for you to win.
• If you follow the rules and prepare quality articles, of course, your chances of getting votes will increase. With #steemexclusive hashg, we make sure it is exclusive to Steemit.
I send 5 quality posts to curators every day that don't get votes. In this way, we try to support quality posts that do not receive votes. I will continue to select quality contest posts that haven't received votes.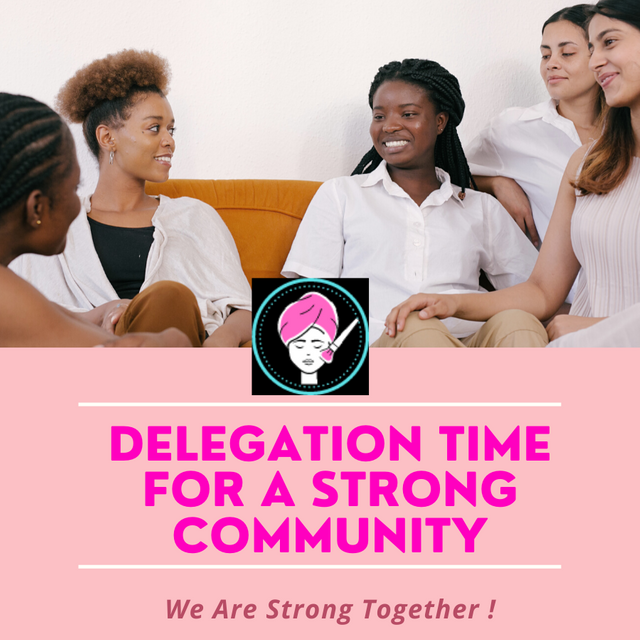 Earn STEEM with Delegation!
Many people did not understand what delegation meant. To put it briefly, it is to help strengthen the community and increase voting power by transferring some of your SP completely without giving it away. If you want, you can transfer for a certain period of time. We use your power to give you the opportunity to vote high. This authorization process will not do you any harm. On the contrary, you contribute to someone else's power with your delegations. You can stop this process at any time.

Why Should I Lead the Delegation of Power to the Community?
• You can earn a steady income by contributing to Community Empowerment. If the community's voting power is high, my ability to vote for you will increase. I will definitely vote on your duties according to the delegation you have made. That way, you can become an associate member of the community. This ensemble is all for women. Now is support time!
• Empowerment is an activity both for you and to strengthen the community. You don't have any harm. On the contrary, if the power of the community is high, the voting power it will give you will be high. Remember that you have a chance to cancel. At the same time, your roles will change according to the delegation you give. You can reach the link for detailed information.
Curators will consider people who contribute to the community and make quality posts. That's why I'm changing your titles.
Delegation Time for a Strong Steem Women Club Community | What is Delegation?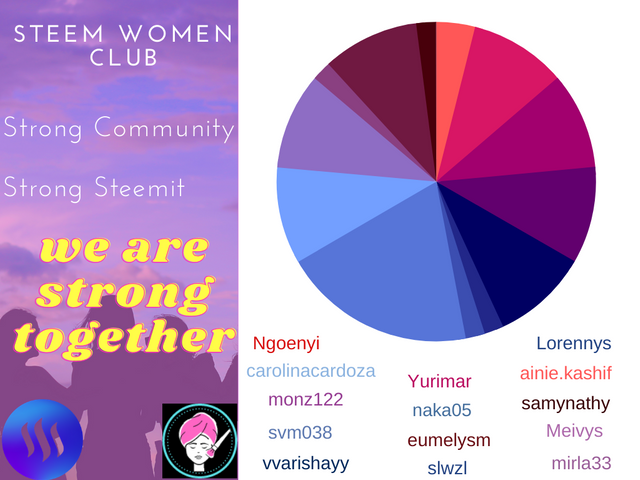 Delegates to the Community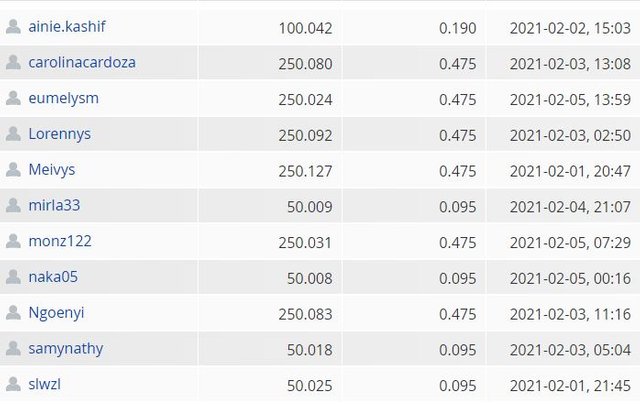 I would like to express that I am very happy for the community.Many thanks to the delegates. We will work harder for you and keep preparing quality posts.
Delegation Awards;
Delegation
Weekly
Monthly
50 SP
0,0625
0,25
100 SP
0,125
0,50
250 SP
0,3125
1,25
500 SP
0,625
2,50
1000 SP
1,25
5
2500 SP
3,125
12,50
•100 SP 'Member'
•250 SP 'Assistant Member'
•500 SP 'VIP member'
•1000 SP 'Leader'
•2500 SP '' Platinum Leader '
• Your title will change according to your delegation. Contribute to the growth of the community.

When Will Delegation Awards Be Distributed?
• Awards We have stated how much you can earn weekly and monthly. But it will be deposited into your account monthly. Many communities are delegated, but very few communities distribute delegation awards. As the founders who want you to win, we will offer you this opportunity.
• Your monthly payments will be made regularly based on today. Their proportion may increase as the community's delegations become stronger. I can also state that if the votes given to us by the curators increase, the rates will increase. You can win by preparing quality posts, and we can win by delegation and we can give you high votes.
If you have any questions, you can contact me on discord.

5 Quality Posts of the Day in the Women Club Community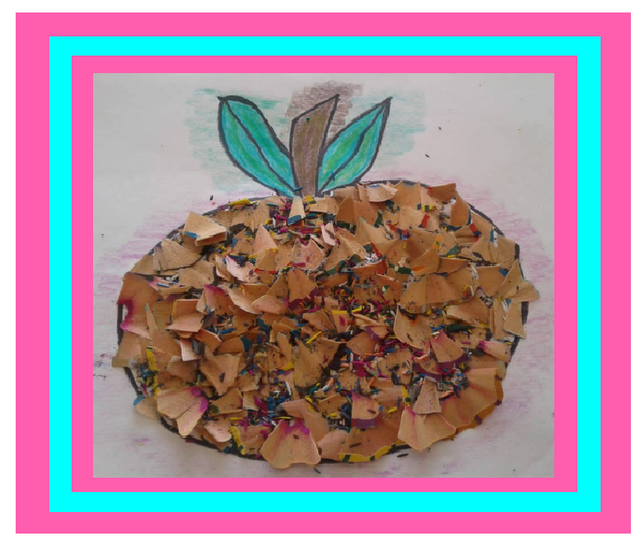 How to decorate an apple with chips. Recycling material.|🌞| TUTORIAL 🎨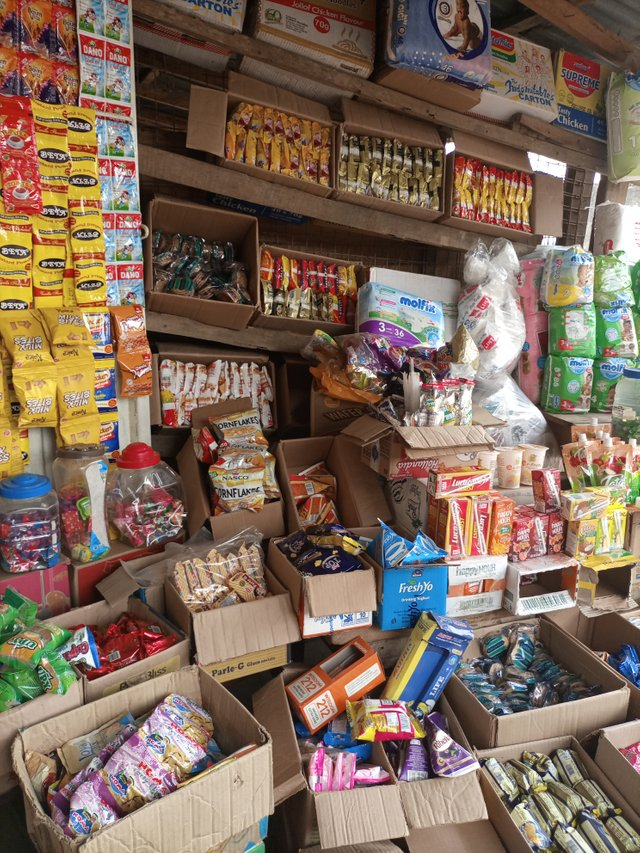 THE DIARY GAME SEASON 3 (4/02/2021) || WIDENING THE SCOPE OF MY ONLINE BUSINESSES (100% POWER-UP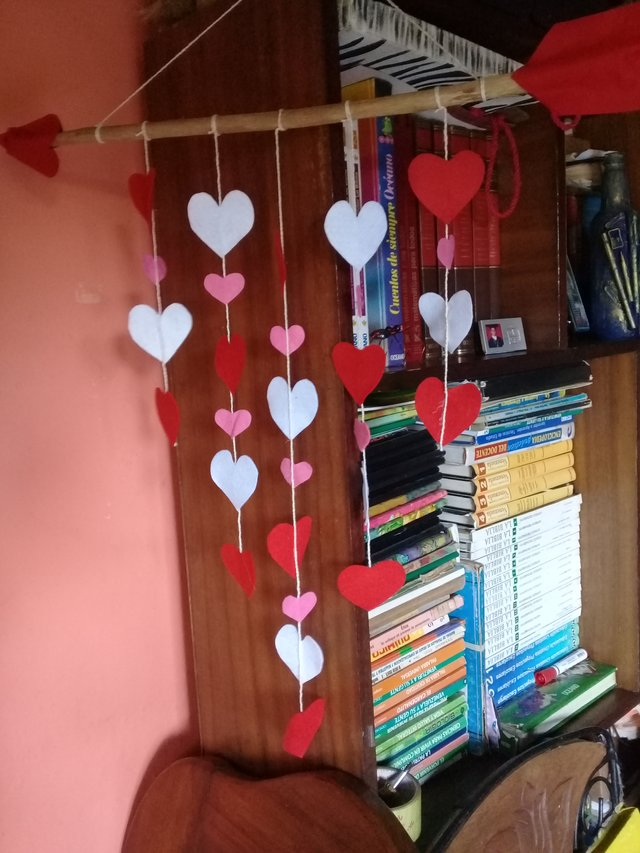 Detalles para el día de San Valentin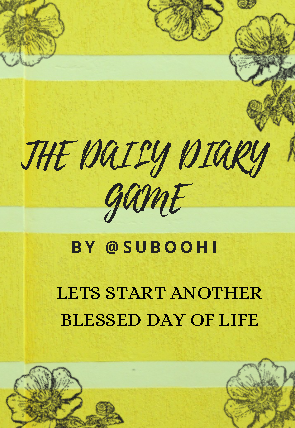 The daily diary game 5th February 2021 #forbetter life @suboohi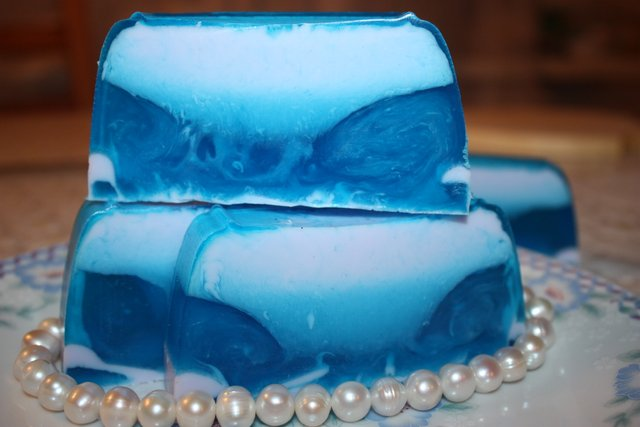 Steem Women Club Community Contest #8 ' Handicrafts
• I would like to point out that I am sending quality content in the community to the curators. They evaluate to vote. You have to be patient for their upvote.Active posts are voted on for posts exceeding 7 days.
• I also provide voting support from my own community account and personal account.
• Remember, votes are not guaranteed. Also be patient for the curators to vote. To be successful at Steemit, it is necessary to work hard and be patient.


SteemWomen's Club Discord : https://discord.gg/xXBUZe9V
Twitter Account: Steemwomensclub
Support us by delegating STEEM POWER.
50SP
100SP
250SP
500 Sp
1000SP
2500SP