Steem Women Club First Weekly Report || Newcomers to Our Community | We are 860+ people! 5 Quality Posts of the Day | 23 February
Hello beautiful women of Steem Women Club community;
We achieve your community goals. Representatives and I are trying to generate ideas for the community. I am planning to organize activities that will be beneficial for the community. I'm trying to vote for quality posts on behalf of the community. When voting and choosing quality posts, I choose without any rights. So many people have been voted on so far.
How are posts selected?
A picture and a paragraph of text are not chosen as quality posts. We make sure that the posts are #steemexclusive.
You may be chosen once a week. However, you may not be chosen once again because there is someone else who writes better than you. A lot of quality posts have been created in the community. We are working to vote for all of them. The curators and I are trying to support it. That's why the importance of delegating is to increase the strength of the community and give you a higher vote.
Community Vote Report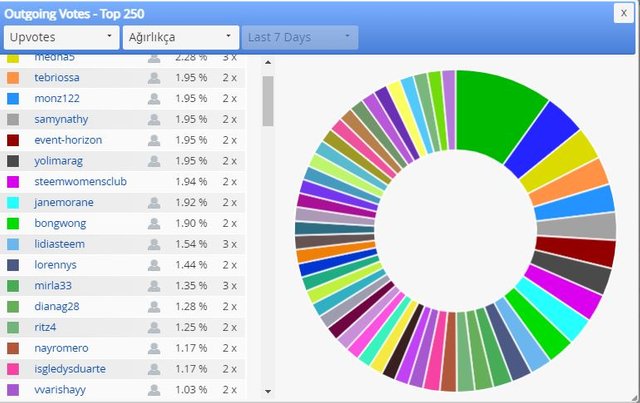 These numbers are valid for the last week. 134 Positive Votes have been made to 104 accounts in the last 7 days. These are some voting rates. According to the voting power of the community, I am majority voting 100%. The higher the power of the community, the higher your vote will be.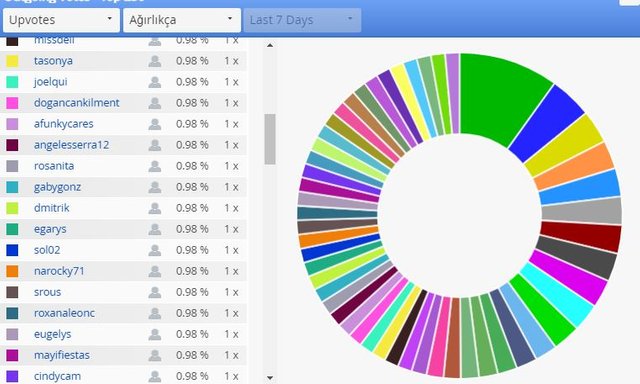 Delegation awards
A total of 31 people delegated. Thank you for their support to the community. Delegation Awards will begin to be distributed on 1 March. Submissions will be made according to the date you delegated. A total of 40 Steem will be sent.

Newcomers to the Community
Our community is 860 people. This number is increasing day by day. In addition to increasing, many quality posts are growing. This makes us happy. The fact that women prepare quality posts increases the chances of getting votes. Thank you especially for your interest and understanding in the competitions.
After this week, I will introduce new members to our community every week. So it will be easy for me to choose you if you post 'First post in the community' in your posts in our community.
You are all welcome. I am waiting for your quality posts and participation in the contest. @ steemcurator01 @ steemcurator02 To increase your chances of getting votes from the Curator, you must follow the rules and note that your Posts are Steemit exclusive.
• And I want to say that; @steemcurator01 and @steemcurator02 @booming give high ratings to the posts I selected for the community support program. We work together to support you. WE ARE STRONGER TOGETHER ! Let's win together and achieve our goal.

Steem Women Club Community 5 Quality Posts of the Day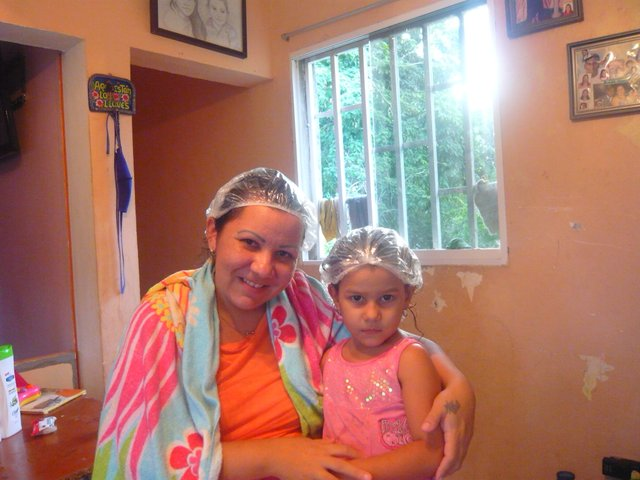 Facil Remedio Repelente para "Los Piojos" con la Hoja del Arbol de NIN-Veneuela @joelqui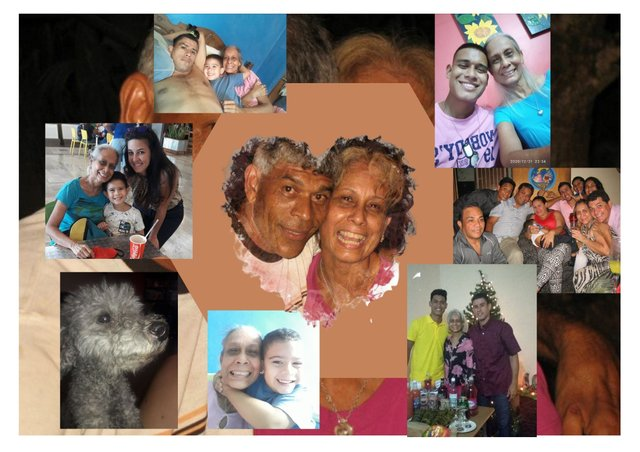 Concurso de la comunidad Steemwomenclub #9 "Declara tu Amor"- Eterna enamorada de mi familia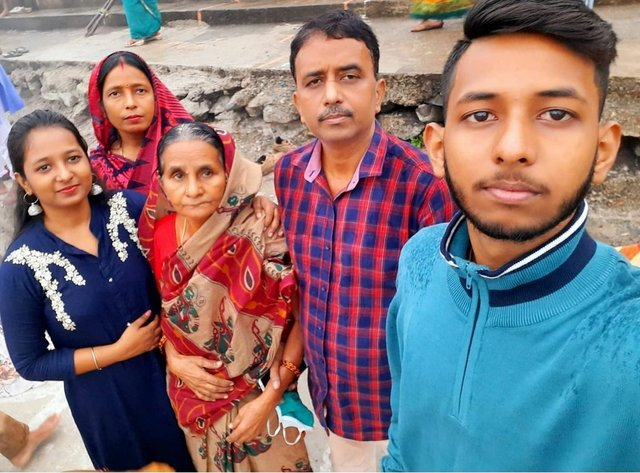 My Entry for Contest no. # 9 DECLARE YOUR LOVE and my love are my family my brother sister mother and father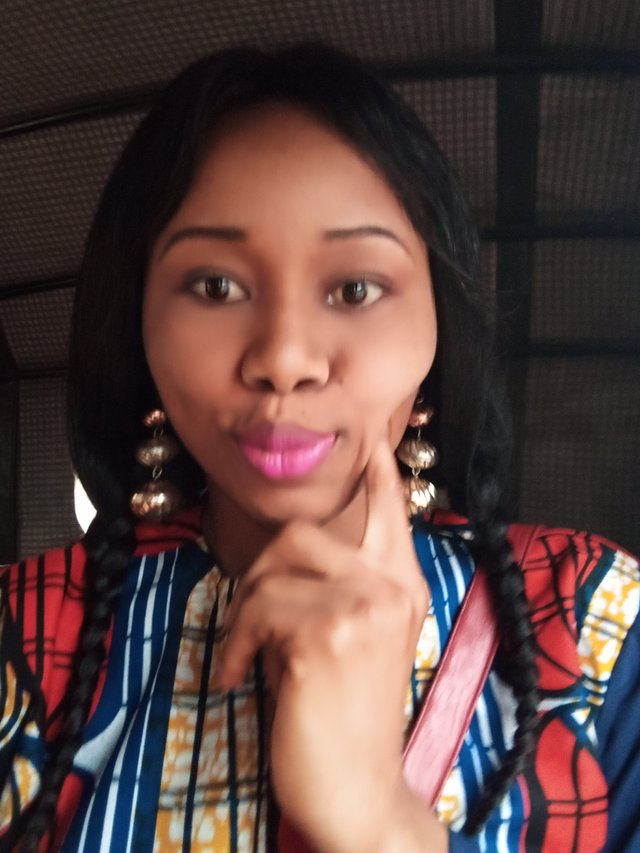 A wonderful time in the presence of God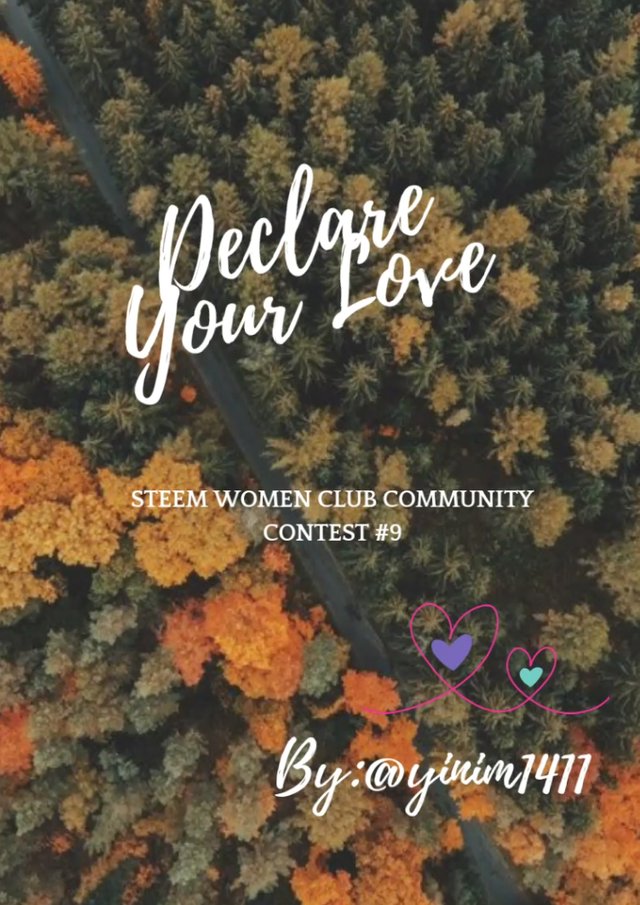 Steem Women Club Community Contest #9 | ''DECLARE YOUR LOVE'' || Love Multiplies As It Is Shared |Real Love
• I would like to point out that I am sending quality content in the community to the curators. They evaluate to vote. You have to be patient for their upvote.Active posts are voted on for posts exceeding 7 days.
• I also provide voting support from my own community account and personal account.
• Remember, votes are not guaranteed. Also be patient for the curators to vote. To be successful at Steemit, it is necessary to work hard and be patient.
Thank you so much for supporting both women and the community. @steemcurator01 @booming , @steemcurator02

SteemWomen Club Discord : https://discord.gg/HzuYVrFX
İnstagram Account: Steem WOmen Club
Twitter Account:Steemwomenclub
Blog Site : Site
Support us by delegating STEEM POWER.