Famous Bazar Presentation | Prices, Products and Brands
Hello, today I will introduce you to a market where many people go. It is a shopping area where many branded products are available and all of them are sold appropriately.
Vegetables and fruits are sometimes sold at the first entrance. As we get inside a little more, we can see that brand socks are sold in these boxes. Each of them is 2 Turkish lira. Various kinds of socks are available.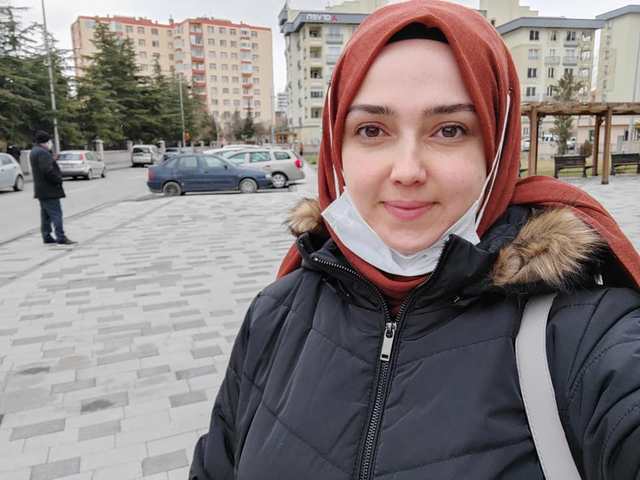 Meanwhile, shoes and some products are sold. Turkey and may have some products in the world.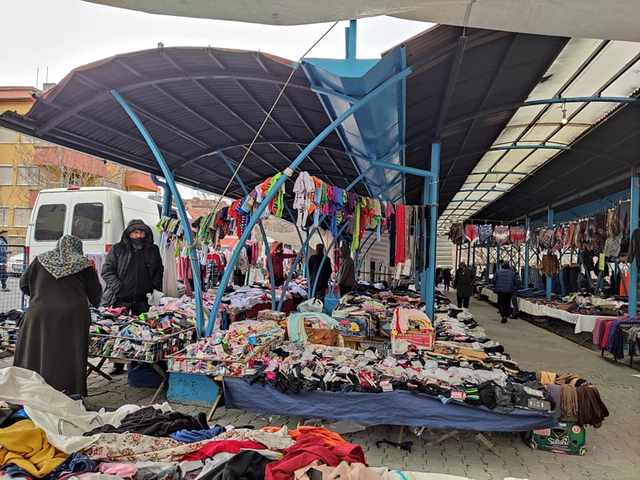 On this counter, products of the LC waikiki and koton brands were sold. It was 15 TL each. T-shirts, long-sleeved bodies and skirts were available.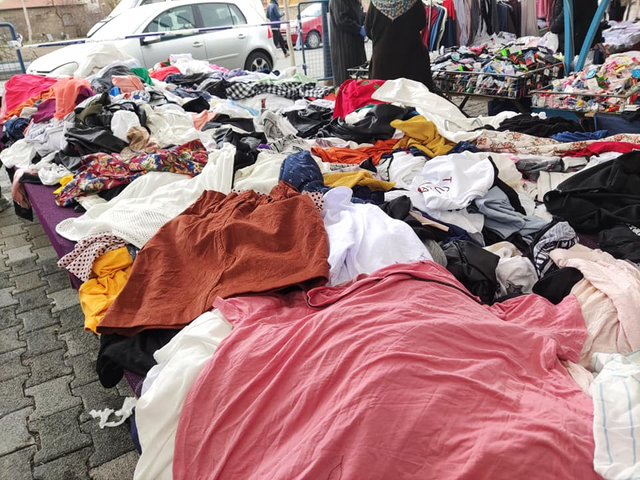 This sweatshirt is for kids. It was very thick and of good quality. I do not know the exact brand. The price was 15 Turkish lira. It was available for all ages.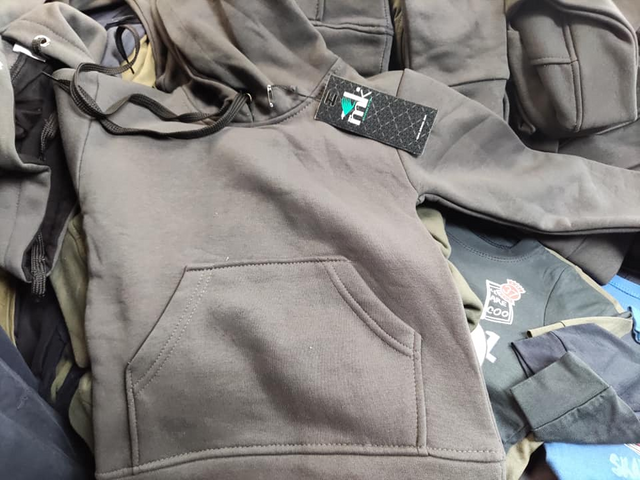 Later, when they entered the indoor area, these tunics were sold for women. All kinds of jackets and clothes were available. This bazaar is set up every Wednesday. Everyone comes here.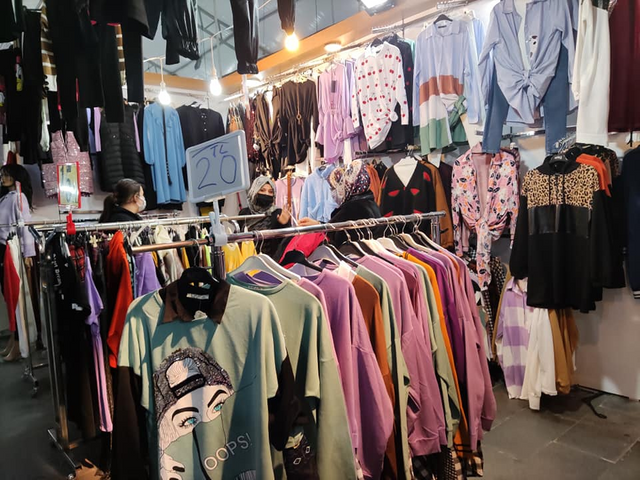 Buckles for children are sold on this counter. There was a crown, tie buckles, and rubber buckles. Grain prices varied.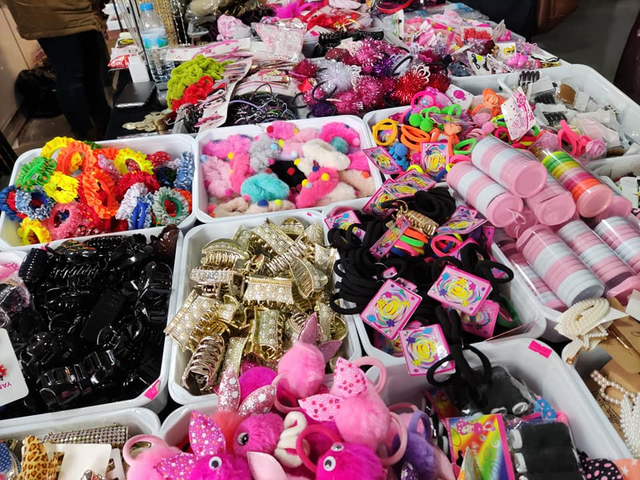 There were many bags for women. There were fake products of world famous brands. The colors of these bags were available. Their price was 10 dollars.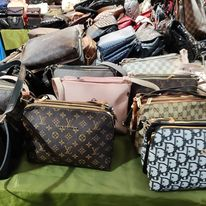 There are jewelry here. Gold plated products are available. It does not fade and darken. Bracelets, bracelets, earrings, everything was available. Their prices start at $ 5. There were quite elegant jewelry.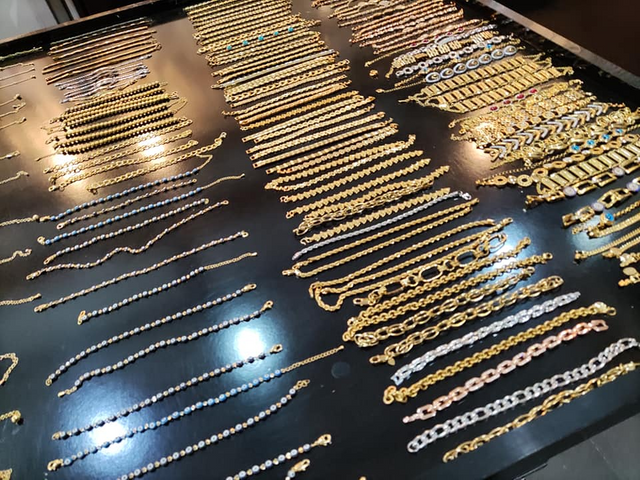 jewelry
This is how I evaluated today. I also introduced this somar to you.
I am trying to write in the best way for you. Thank you very much for your support.
@steemcurator01, @steemcurator02 @trafalgar