My Town in 10 pics | 11/02/2021 | Ankara - Yenimahalle Photos
Hello, today I am attending this event for the first time. You can see my pictures of my hometown.
•1 Packaged nuts seller
It sells hazelnuts, peanuts, almonds, cashews and chickpeas.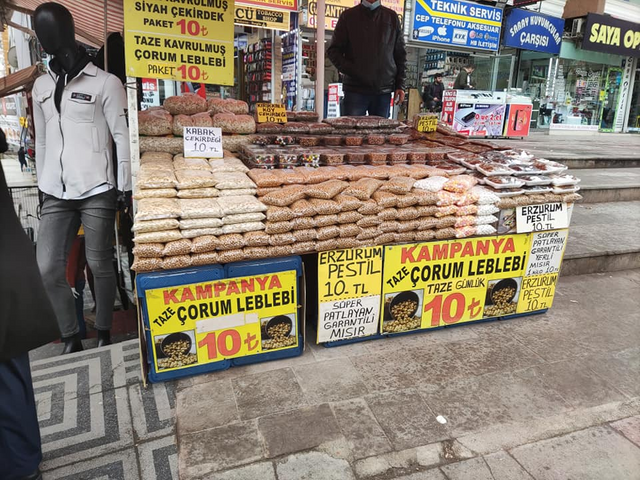 •2 The jam shop we can buy with weight
There are figs, strawberries, blackberries, apricots, pears, grapes, quince jams.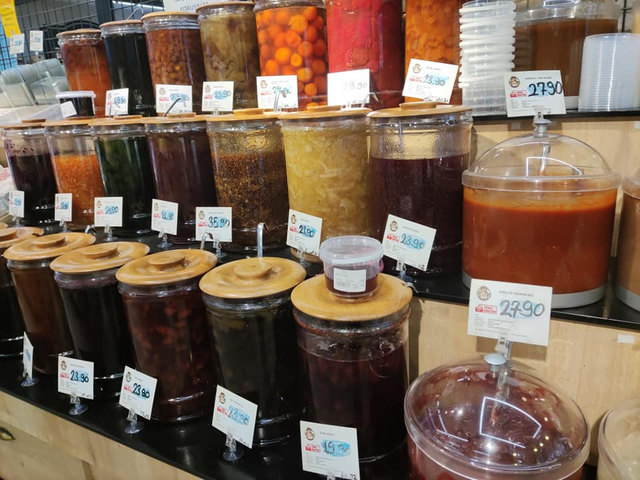 •3 Beauty Centre
There is everything about manicure, pedicure, slimming, care.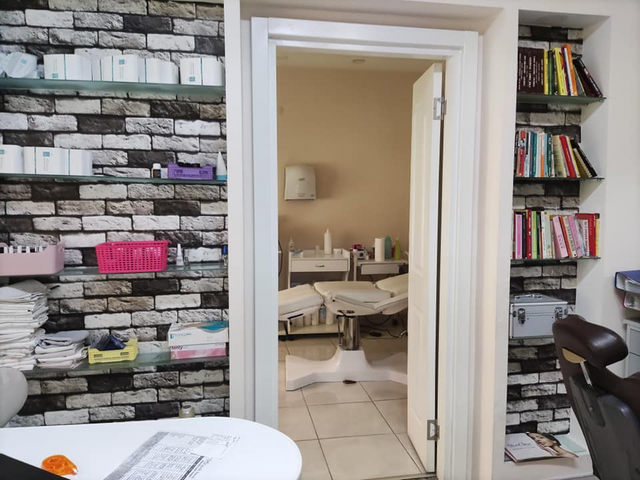 •4 Vendor selling cheap clothes outside
Places that sell suitable clothes from the Shop.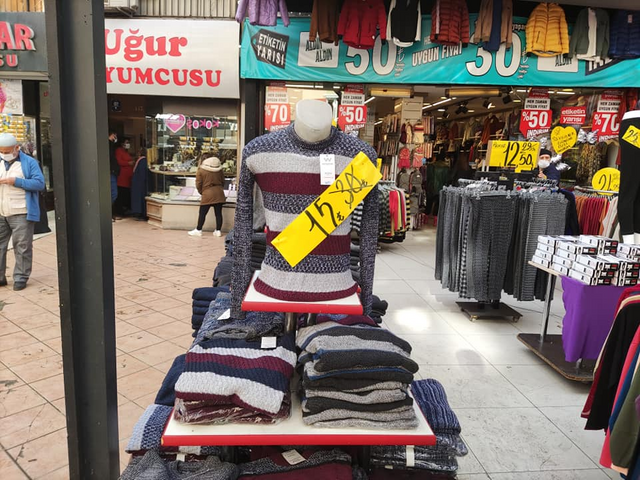 •5 Dessert and Bread Vendor
The place that sells bread, bagels and desserts.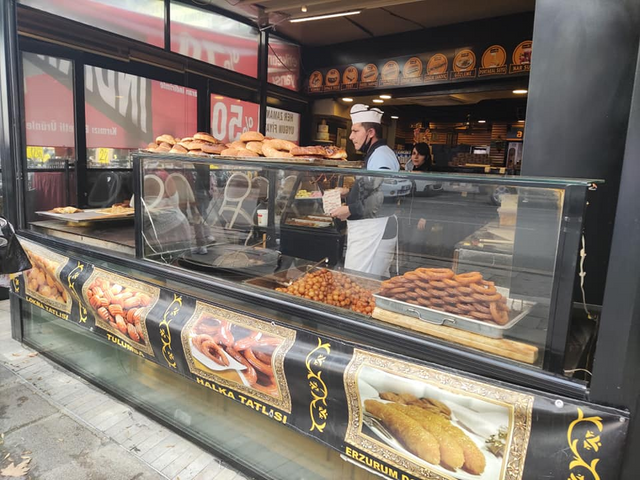 •6 Greengrocer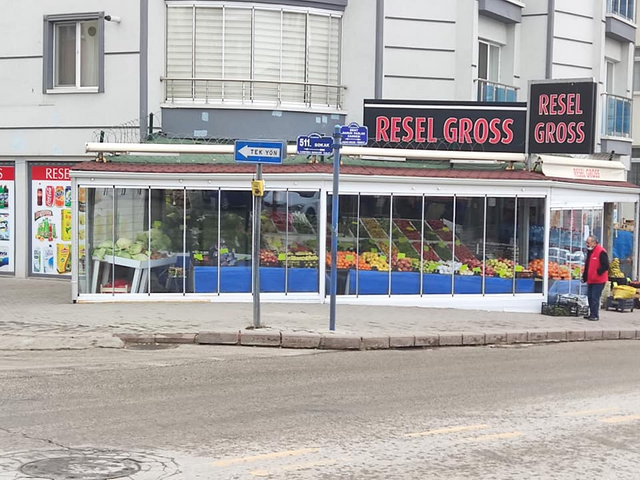 •7 Playground and camellia
Playground for families visiting the health center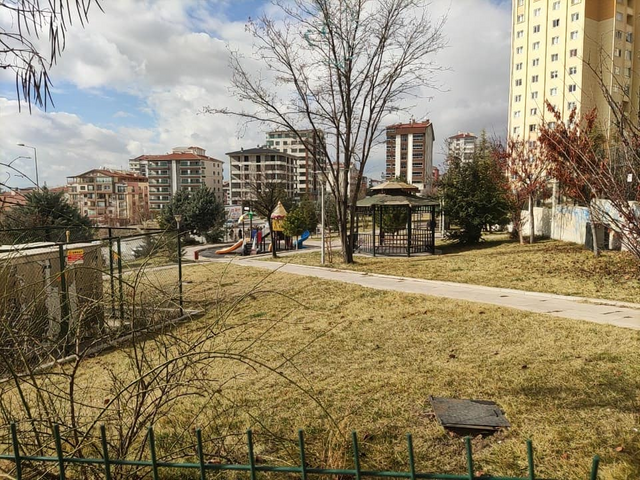 •8 İyi Gün gross Süpermarket.
Both retail and wholesale supermarket.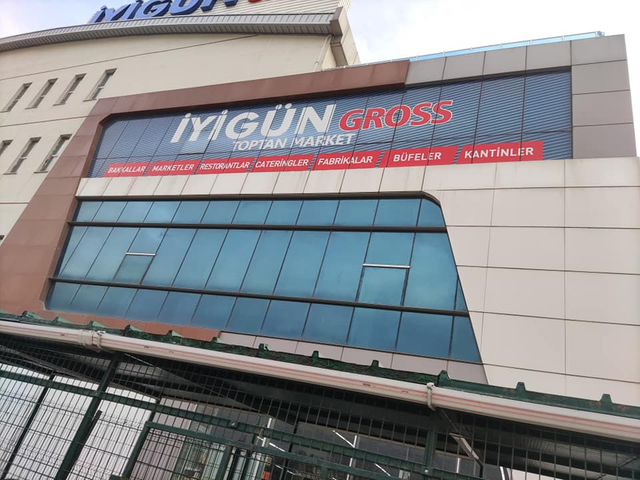 •9 High rise buildings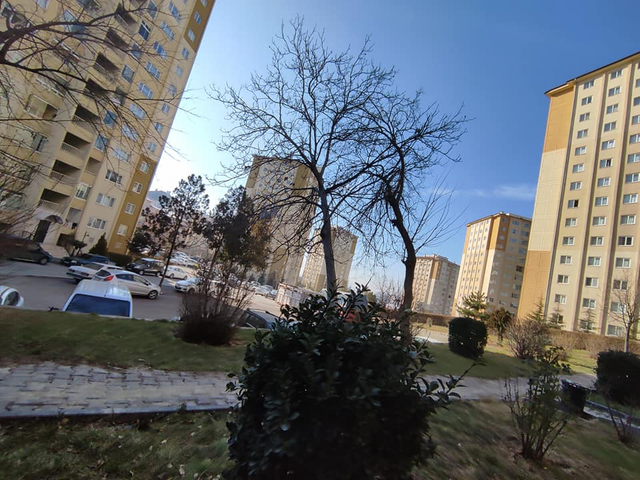 •10 doner kebab seller
A cafe selling chicken and meat doner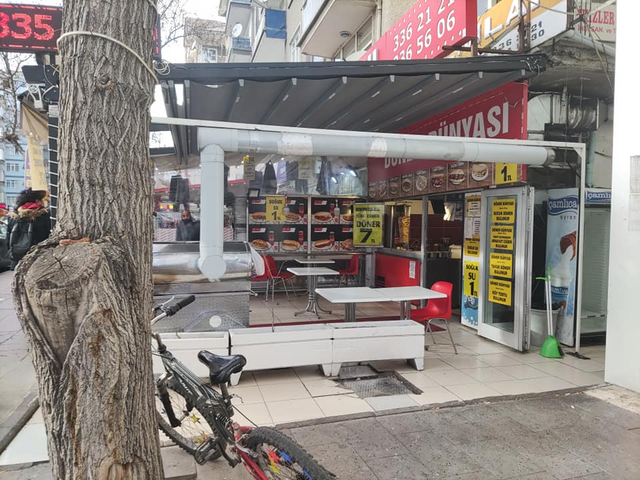 That's all the photos. @steemcurator01 , @steemcurator02 thank you very much for your support.