Spinach Banana Cake Recipe
Hello. Today, I will give you a cake recipe that I love to make and the guests eat slice by piece.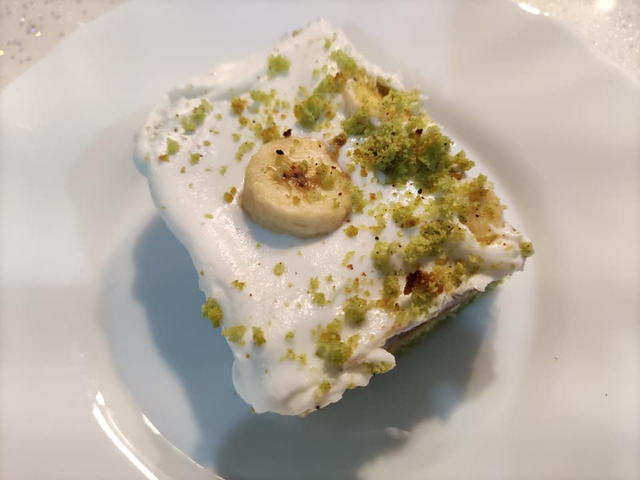 It looks like we can call it a pistachio cake. But the cake with spinach in it.
Materials;
• 4 eggs
• 1 glass of granulated sugar
•1 teacup of oil
•1 glass of water Milk
• 1 glass of spinach puree
•1 packet of vanilla
•1 packet of baking powder
As much flour as you get
For the above ;
• 2 packs of whipped cream
• 2 tea glasses of milk
• 2 bananas
Spinach Cake Preparation
• First, we whisk the whipped cream with milk until it thickens.
• When it gets dark, keep it in a cold place.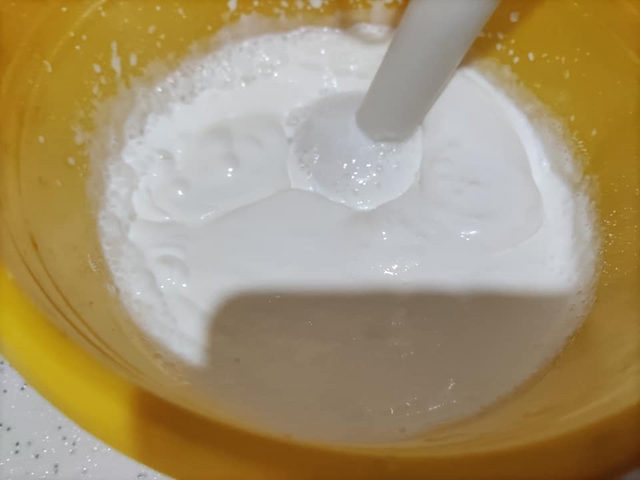 • For the cake; Let's wash the spinach thoroughly and boil it until it becomes soft.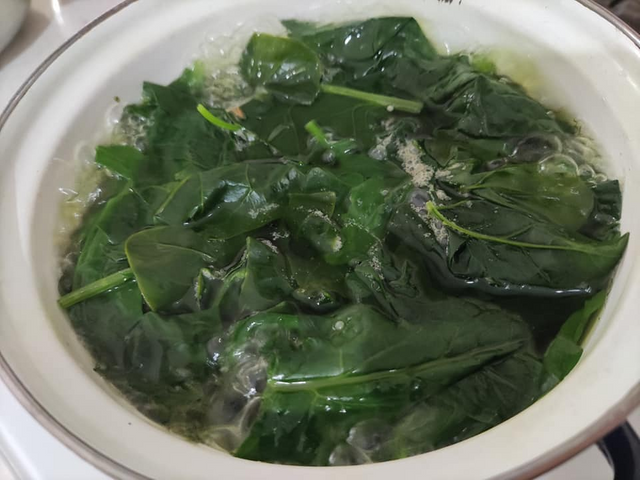 • Let's pass it mashed through the robot.
• Then put the eggs and sugar in a separate bowl and whisk for 3-4 minutes.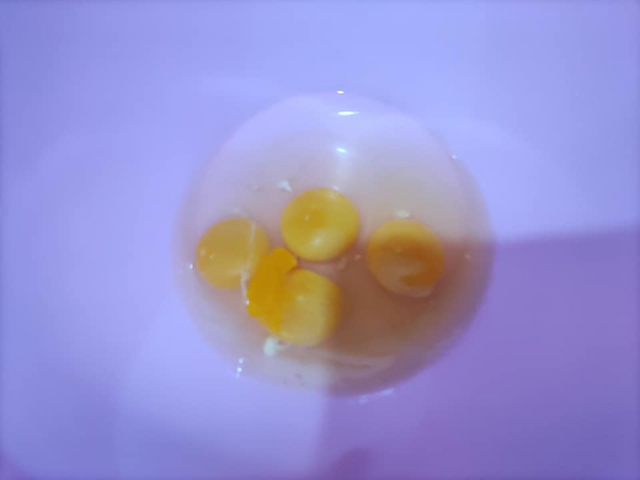 • Add sugar and mix until it foams.
• Add milk and oil. Then add the spinach puree.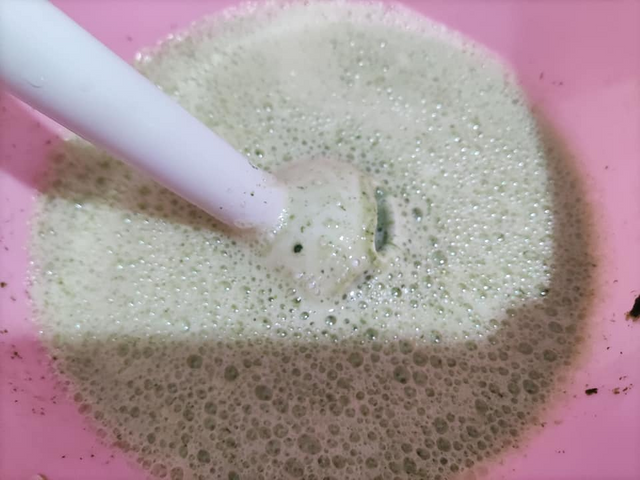 • Then add the remaining ingredients and mix.
• Let's pour it into a 26 cm rectangular loan.
• Let's bake in 180 degree oven.
• When our cake is baked, let's set it aside and let it warm. Pour 1 cup of milk over it. To be soft.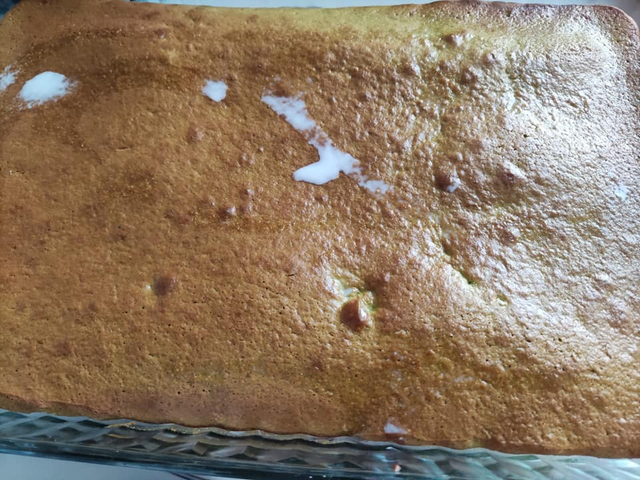 • Let's spread the whipped cream on the cake.
• Let's line the bananas on it. It will add flavor.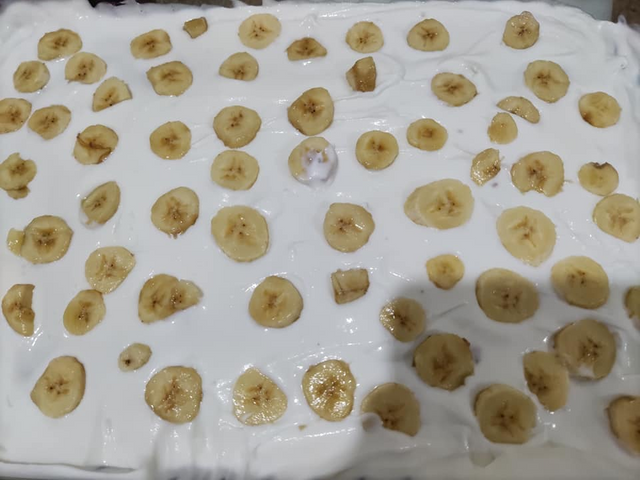 • Bring the remaining cake pieces into small pieces and sprinkle them on top.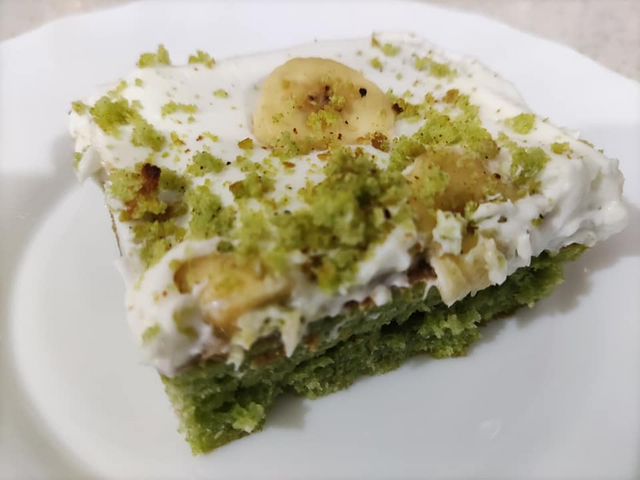 Here is the bon appetit :)