Steem Women Club Community Contest #9 ''DECLARE YOUR LOVE'' || Love Multiplies As It Is Shared | BIG AWARDS
Hello, today I would like to announce to you that I have participated in the 9th contest of Steem Women CLub community. It is a very special subject and I believe the love increases as you tell it.
Steem Women Club Community Contest #9 | ''DECLARE YOUR LOVE'' || Love Multiplies As It Is Shared | BIG AWARDS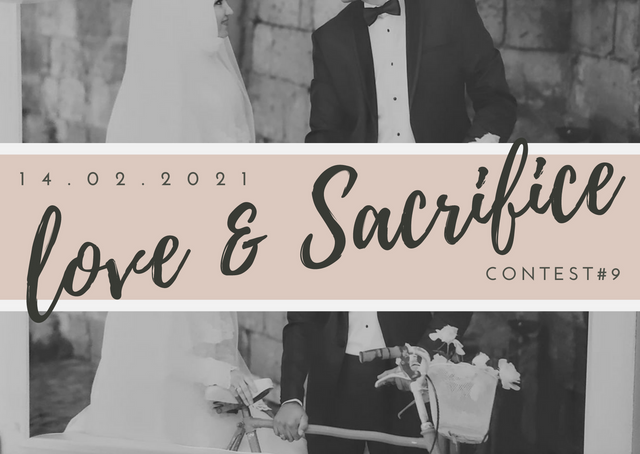 Of course, there are many people that everyone can tell about their love in life. Some tell his love to his brother, some to his husband, to his mother, to someone he respects.
The person I will declare my love with will of course be my husband.
Because it was the reason why I was successful in spending so much time at Steemit. We have been married for 5 years. He is 33 years old and a civil servant. We have 2 children. Our daughter is 3.5 and my son is 2 years old.
Personality
My husband is multidisciplinary as a government official should be. He likes order. It has its own rules. He gives great value to the people he loves because of his compassion. He does not like people who lie and deceive. He is very intelligent and very knowledgeable. Likes to read history books.
Favorite Feature
It has a feature that can sacrifice everything when you love it. If a person is dishonest, he has no value in my husband's eyes. Buddha makes him an honest person. It causes him to be successful in every job and be loved in the workplace.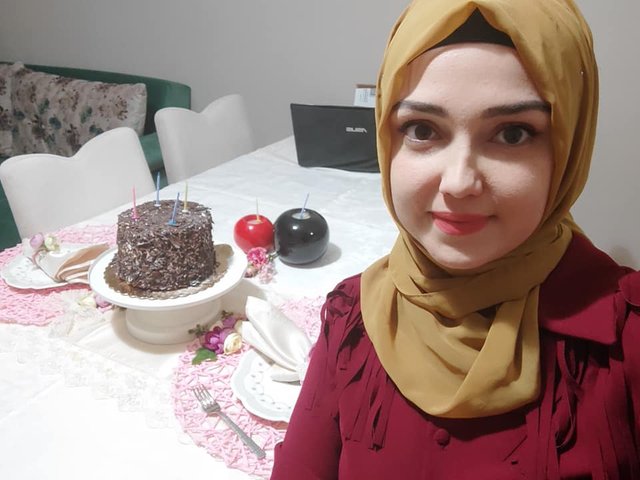 Sacrifice
There should be a lot of talk about this. Especially that is the reason I entered Steemit. My husband referred me. And while my two kids and I were writing, he made sacrifices and took care of the kids. And still interested. I hope this community and my own account will be good while working so hard. and I want to be rewarded. When I write, he always supports me in competition issues or award matters. Of course, I ask myself if I am getting paid for my work ....
He was very happy with the surprise birthday I gave him yesterday. You can access the post here.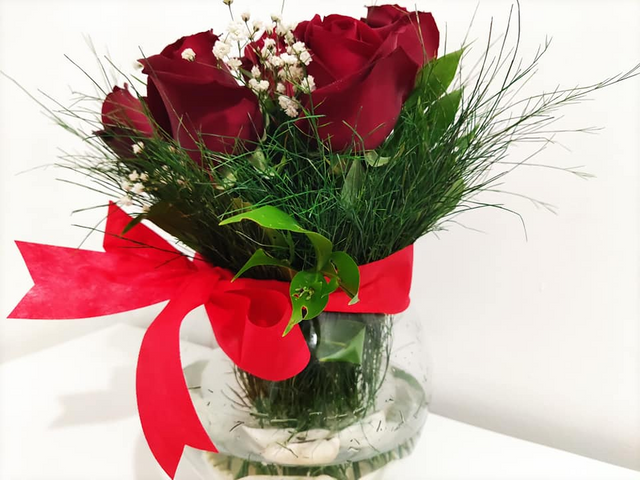 Today, we celebrated Valentine's Day for the first time. In an unexpected moment, the door knocked and my husband came with roses in his hand. This is a happiness I have not experienced. I know you will read my post.
Fortunately, you are in our lives. I am lucky to have a father and husband like you.
That's all my contest writing. If you liked it, I am waiting for your nice comments.
@steemcurator01 @steemcurator02 @trafalgar Thank you very much for your support.