The diary Game -15 march | Visiting and an ordinary day
Hello, I will tell about the activities I do today.
Morning;
I woke up at 9 o'clock. I did my routine work. As soon as I opened my eyes, I spoke to Ngoenyi. We talked about the community. Then I prepared breakfast. I wanted to fry dough.
I made dough with yeast, salt and flour. I rolled the dough with the help of a rolling pin. Then I shaped it with the help of a glass. I made it a little thick. It becomes softer.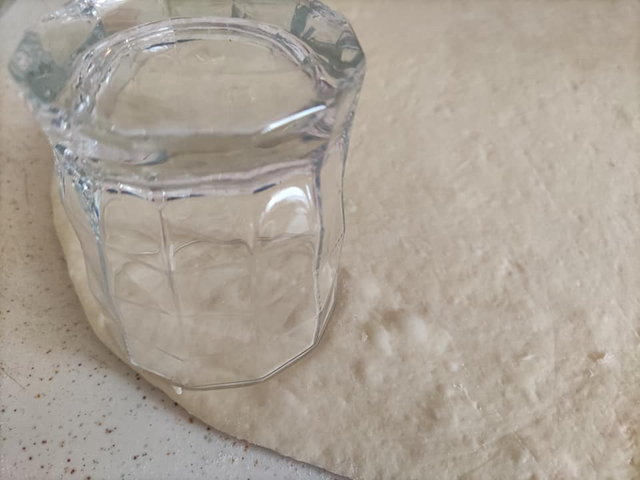 Then I fried it in hot oil. It was very soft. The children put cheese in it and ate. I did not eat it because I was on a diet.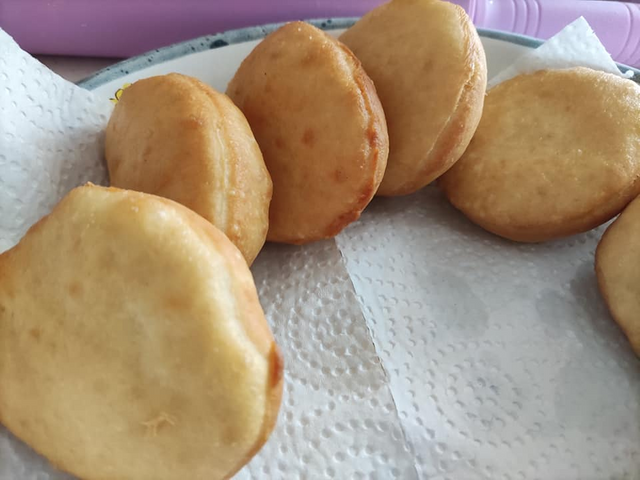 Then I cleaned the house. I did my work as I was going to travel 2 days later. Later I took care of the Steem women's club community. I prepared the quality posts of the day.
Steem Women Club Community 5 Quality Posts of the Day | 15 March | 100% POWER
Noon;
The children wanted to play. We played the house game. A house with lights. The doorbell rings. Since I have been dealing with Steemit, I cannot spend much time with children. We play games whenever we find time.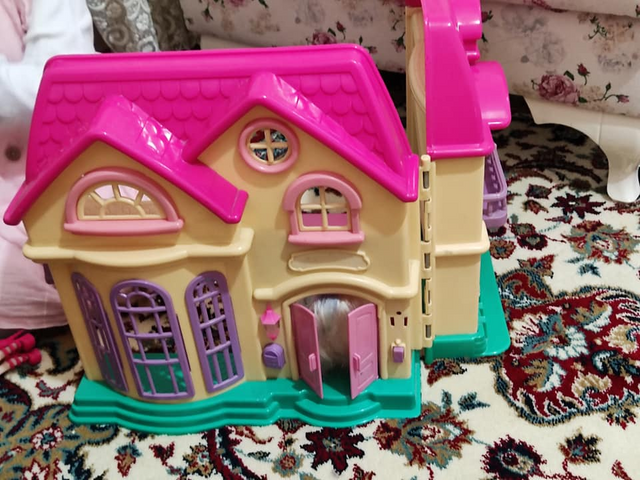 Then we went to the neighbor for coffee. We didn't sit too long. I was prepared for this and came home about 1 hour later.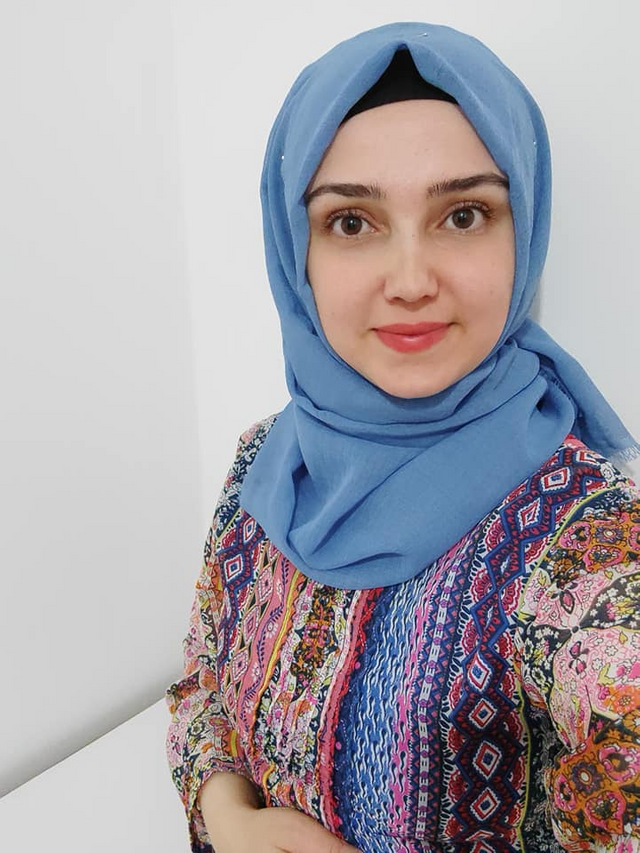 Again, I contacted women from the whatsaap group in the community. I made myself a salad. I ate a salt-free salad. In general, I eat mainly vegetables. I'm trying to keep my weight.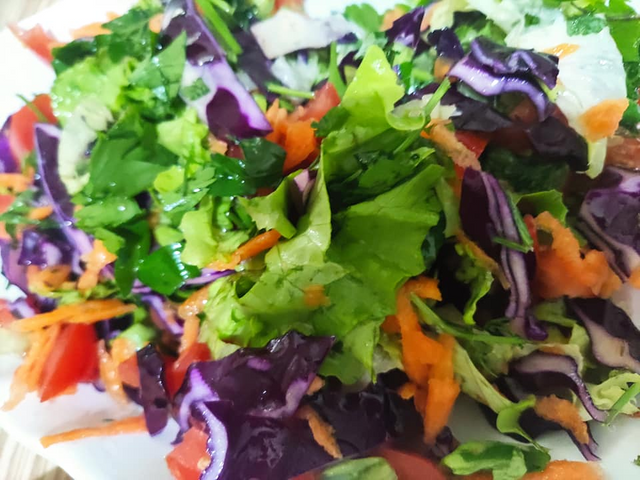 I watched TV series for the first time in a long time. I could not find the time. I could watch for half an hour. Then I thought it was unnecessary and closed it.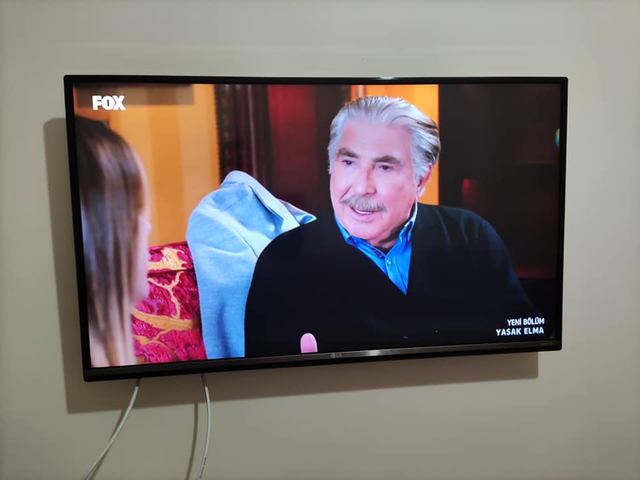 Now it is evening and I am writing my diary. See you in the next diary.
Thank you very much for your support. @steemcurator01 @steemcurator02