The Diary Game 17 february || Shopping Day Wholesale Store Promotion || Magnificent snow
Hello. We woke up to the day with the beauty of nature. Snow had been falling for two days. And I went to the big grocery shopping that I had not been to in a long time.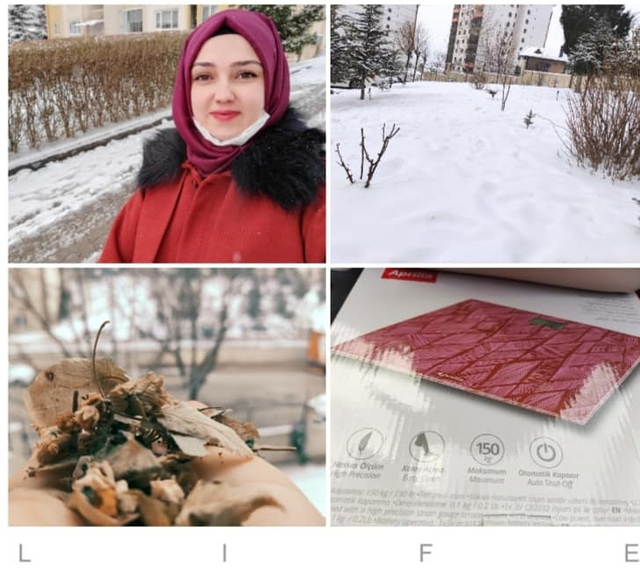 We woke up at 8 in the morning. The children woke up early and played with toys. Then I woke up and washed my face. i changed the kids' pajamas. I went to the kitchen. I'm on the 3rd level of my diet. I am eating a single meal. That's why I didn't have breakfast. I prepared breakfast for the kids. After breakfast I entered Steemit. I read messages from whatsapp and discord channels. I chose quality posts of the day. I prepared a nice article for the skin problem. I wrote the blackhead masks Here is the link;
Steem Women Club Community Tips For Skin Health Care | Mask Recipes For Blackheads And Skin Blemishes | 5 Quality Posts of the Day | 17 February
Then the bell rang and the carpet I gave a week ago has now arrived. cleared, I am very happy about it. Children are very dirty. And the heating water was spilled. Then we got ready to go to the big market. We went out and it was very cold. It was not snowing, but our hands were cold. It was all white.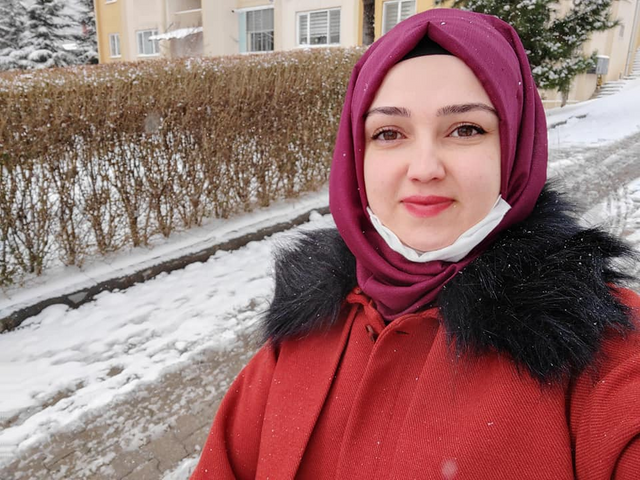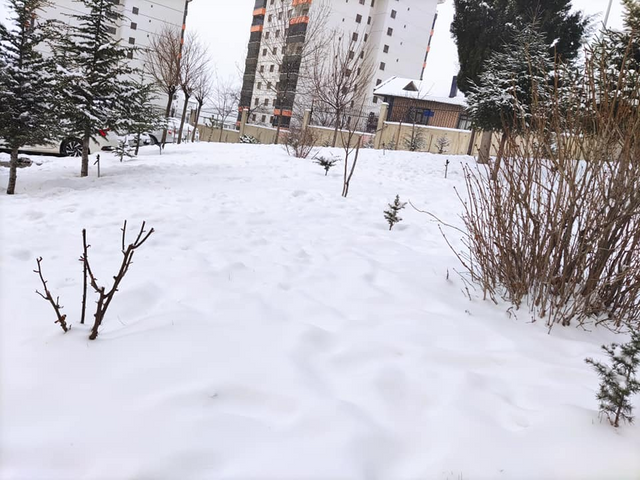 Then we came to the market where we would shop both wholesale and retail. This is like a street, all wholesalers are here. Famous brands have buildings. Or there are stores that sell glassware. Wholesale shopping can be done from all of these stores. We bought cheese from the delicatessen store.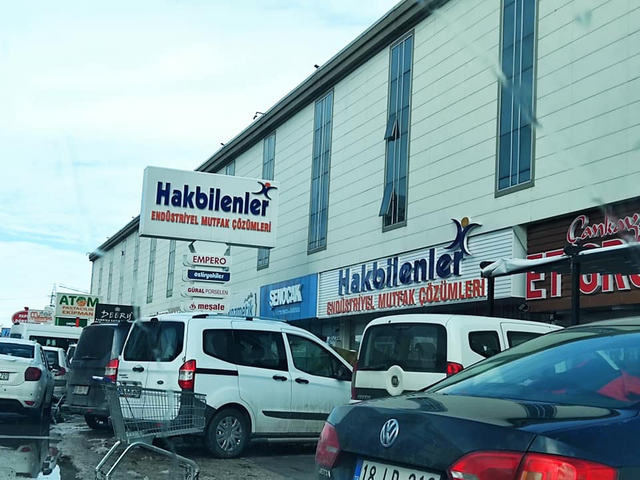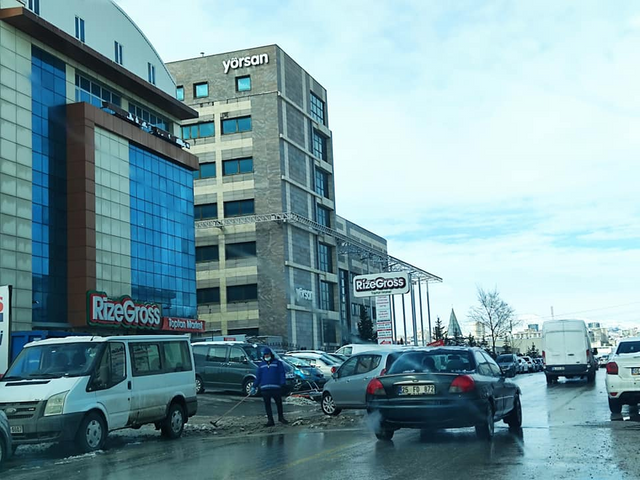 There are many stores in this way and all of them are very crowded.
We bought the needs of the house from the Market. We entered every aisle. It was a bit crowded, especially the fruit and vegetable departments were crowded. My husband went to buy vegetables, I waited with my daughter.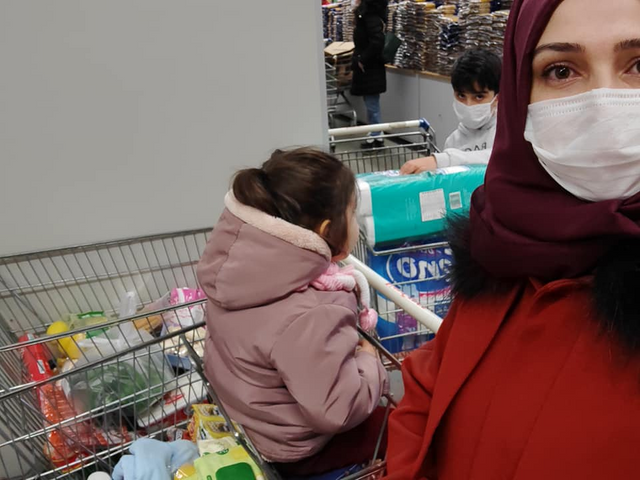 Vegetable and fruit prices can be a little affordable here. Or the small market owner comes and does wholesale shopping here. It sells in its own market. They make a profit like this.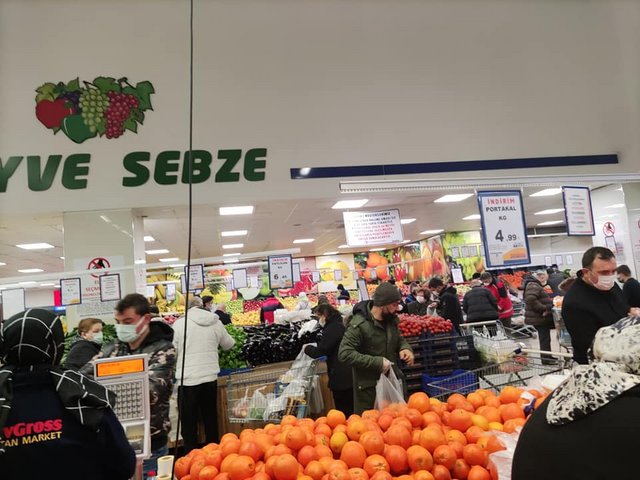 We looked at the meat prices. it was about 8-9 dollars on average. We needed it, then we decided to buy it.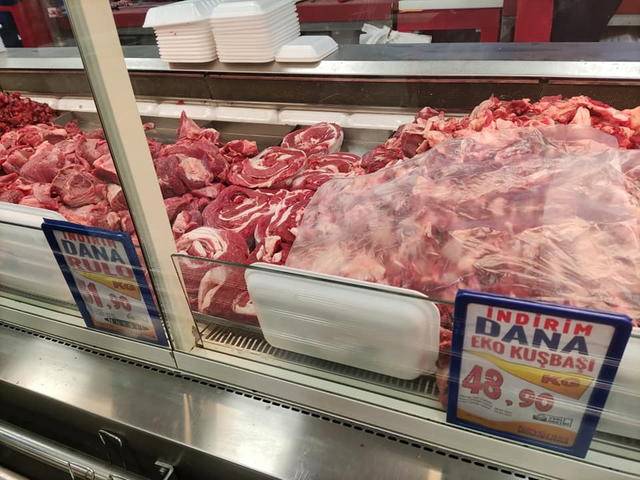 I saw the scale while I was going out. The house was broken and this made me very happy. I can be weighed every time because I am on the right :)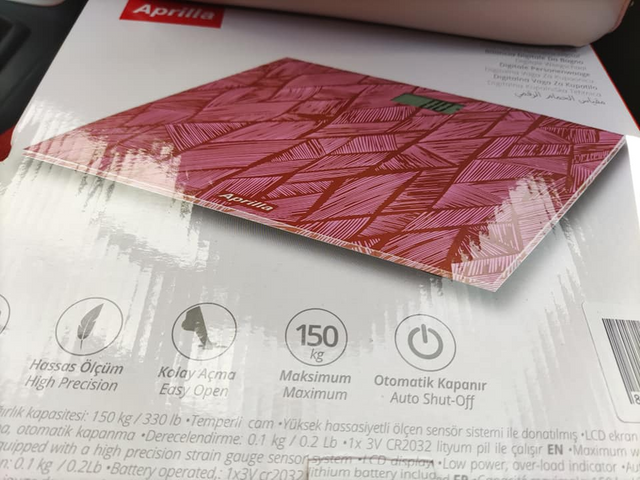 We left the market and came home. We were very cold. I made linden tea. I do not use ready-made. I'm making tea from plant buds. It smells very good.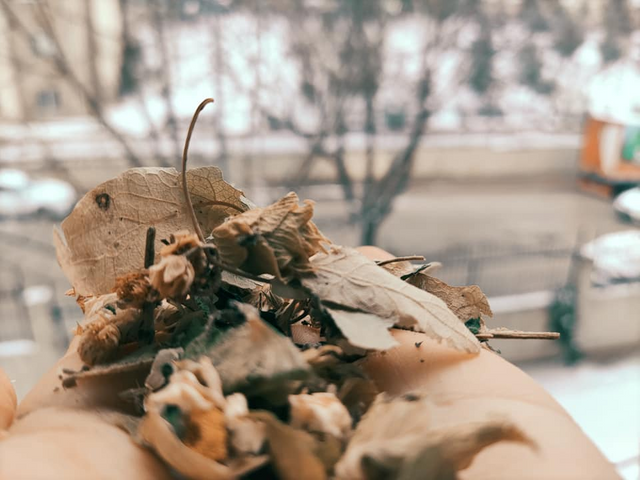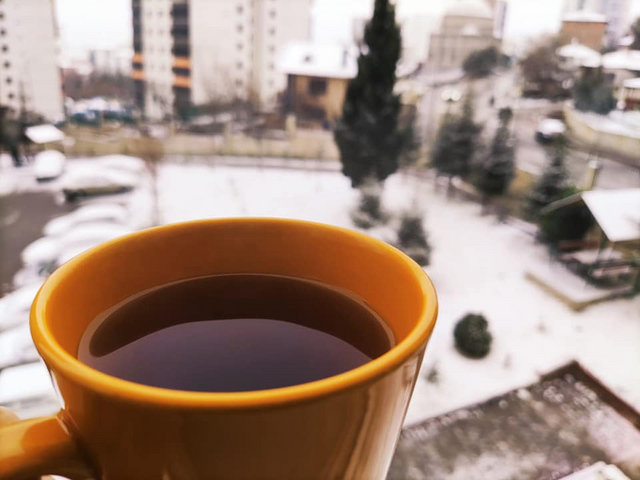 We drank tea and watched the wife. And I put the cauliflower in the oven. I made a salad with you. That was quite satisfying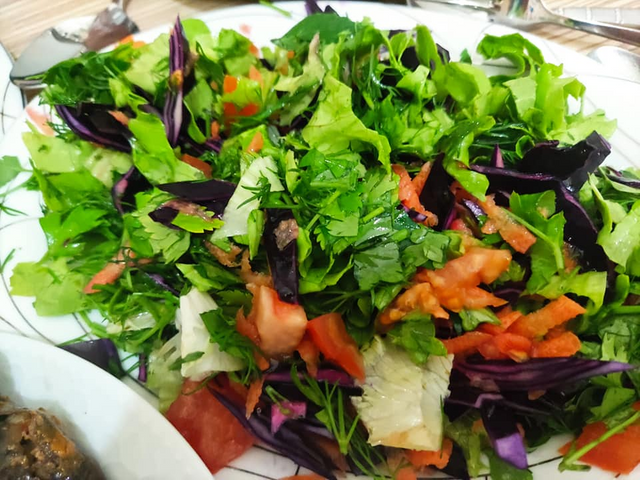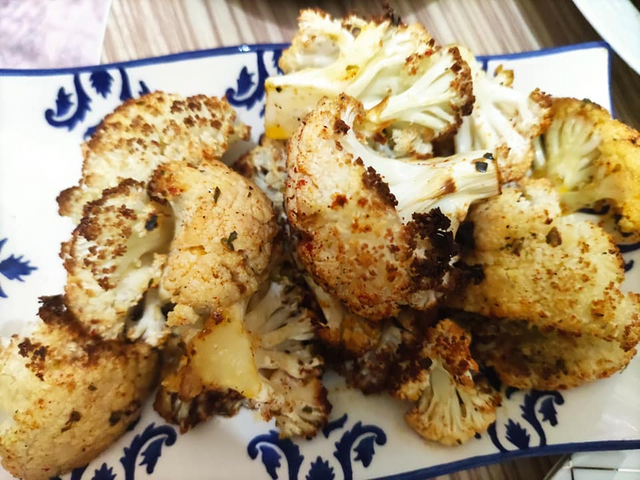 Thank you so much for reading and supporting my diary so much.
@ steemcurator01
@ steemcurator02
@trafalgar