The Diary Game 25 march | Europe's largest mixed shopping center KUMSMALL AVM
Today we took a trip with my family. We went to Europe's biggest outlet store.
Morning;
We got up early. We got some work done. I just ate dates.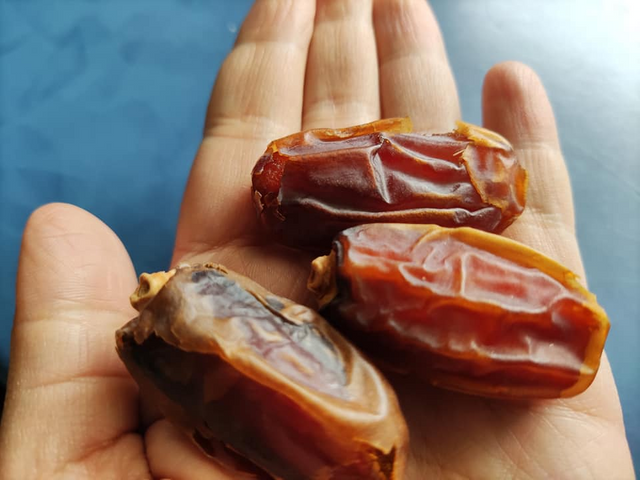 I announced the winners of the competition in the Steemit Steem WOmen club community. I did a lot of votes. I prepared a special article about women. I explained the importance of skin care.

Then We Prepared and went out. The road was a little long. It started raining. We got out of the car. And we came to the front of the mall. Many countries had flags as it symbolized world famous brands.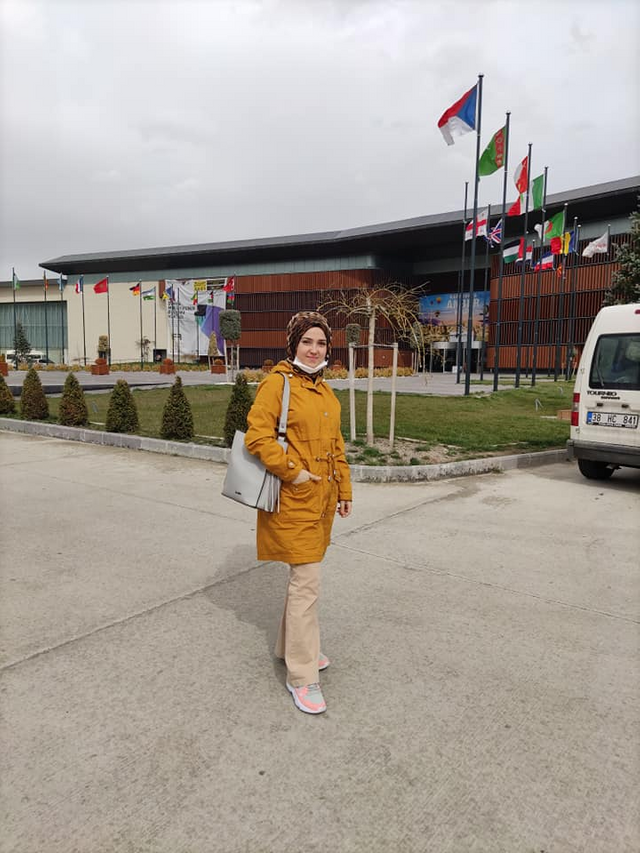 At the first entrance, a large chandelier meets. It was a very magnificent and quite large chandelier. We got a little lost because it is so wide. Decoration has been given great importance.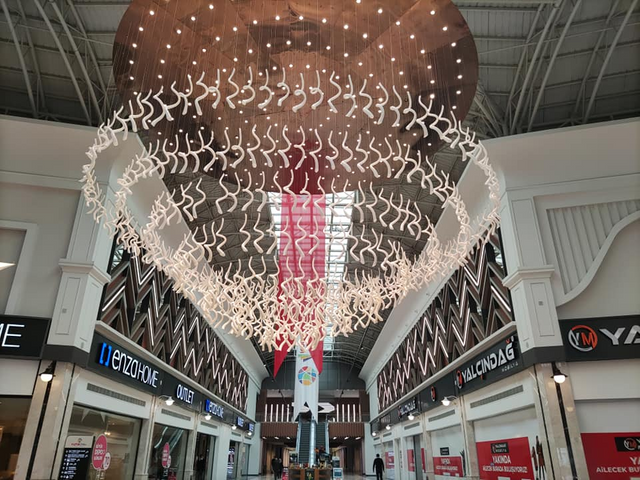 There are many furniture brands on this floor. It is also the largest furniture mall. Two opposite corridors were filled with furniture stores.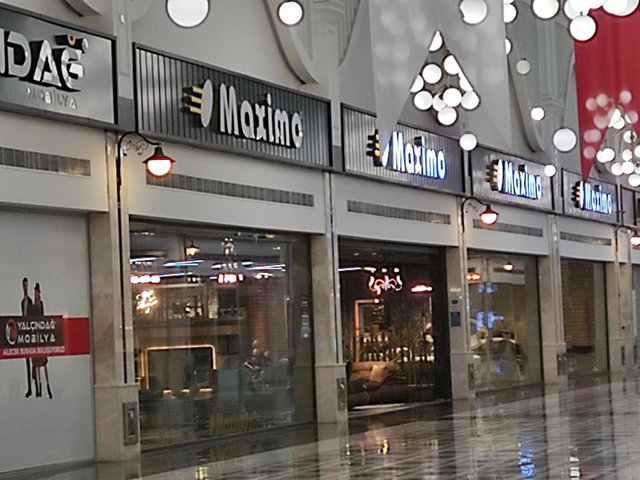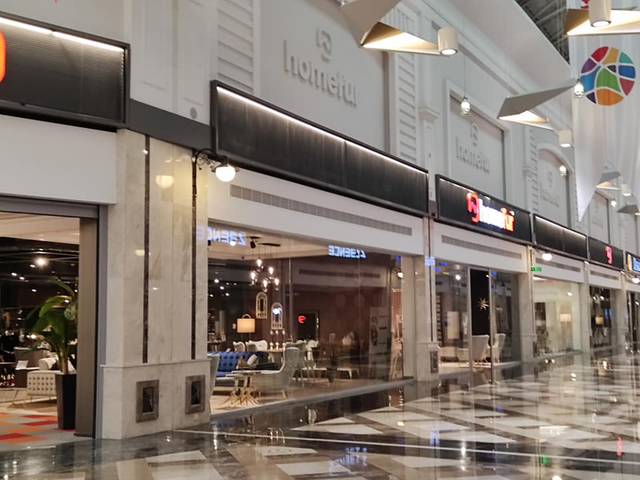 On this side, there were clothing stores, shoe stores, underwear stores. Upstairs was the food floor. But we could not walk there because it was so big. It is quite large in square meters. it is not a place to visit in a day.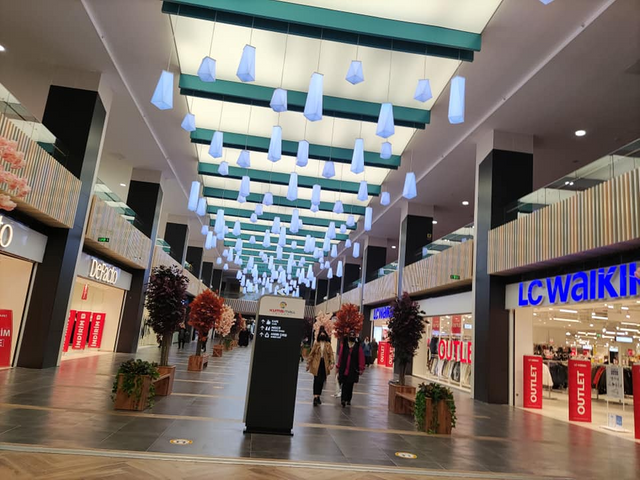 You can watch a comprehensive introduction on Youtube.

Then we got out of there and came home. I was hungry. I cooked a vegetable dish in the oven. I did not add salt.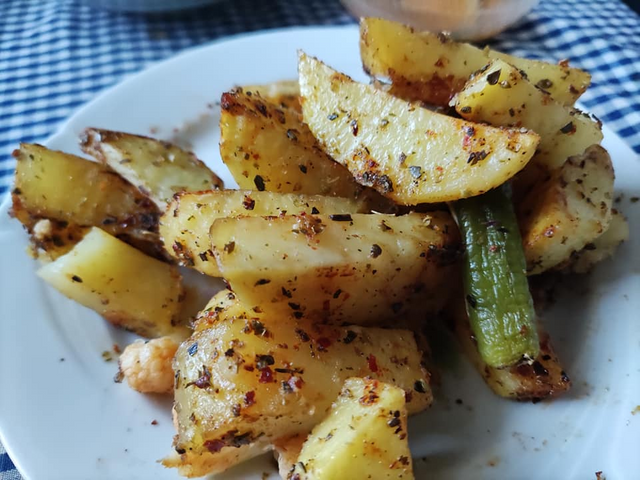 I spent this day like this. I'm exhausted. I will go to bed after reading the posts of women a little more.
Thank you very much for your support. @steemcurator01, @steemcurator02, @trafalgar