The Diary Game - 28 February | Clothing Store Promotion | 100% POWER
Hello, I will be promoting my store today. It is a store I always love.
We woke up at 9 in the morning. I did the routine work. We washed our hands and faces. I changed the kids' pajamas. I prepared breakfast. I cooked eggs. Then I cleaned the kitchen. I collected the toys. Later I prepared a post in Steem Women Club community. It was about the continuation of the competition. After spending a few hours, I went out.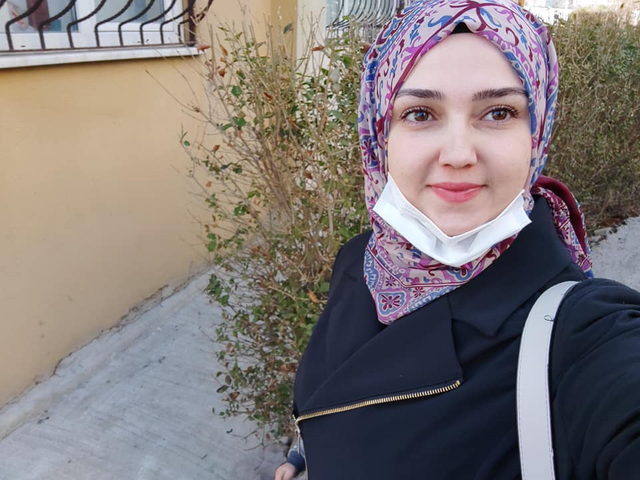 I went to LC Waikiki Store to buy something I needed. A store with branches in other countries. Maybe you know. It is a popular store in our country.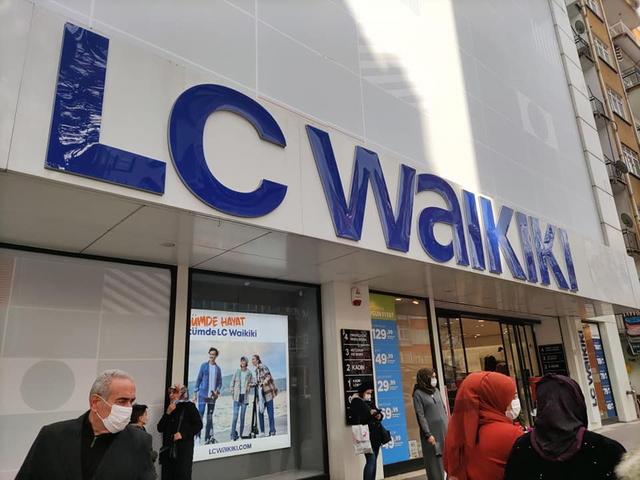 Thermometer and disinfectant are used at the First Entry. Everyone's temperature is definitely measured. There is a male section at the entrance. There is everything about sweaters, pants, shirts, socks and pajamas.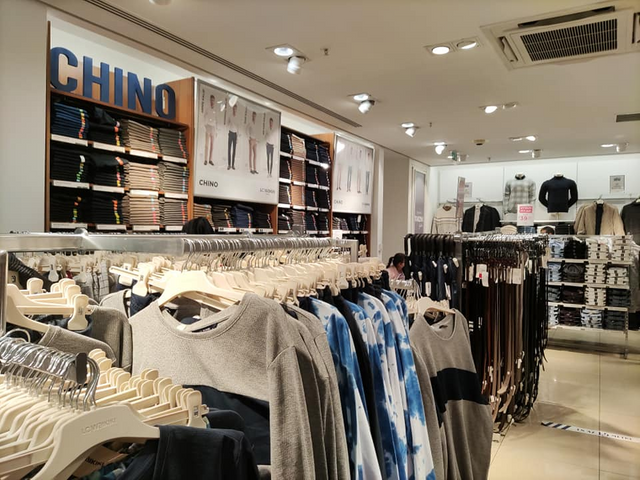 This way, sweaters are sold. Their prices averaged around $ 10. There are cheap prices and available high prices.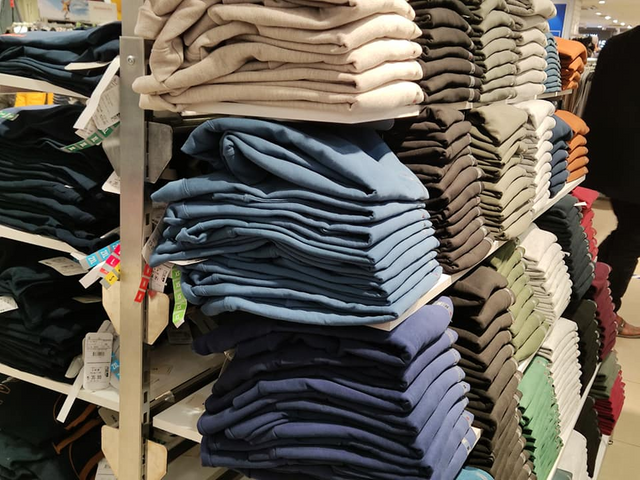 These sections are available in tunics, sweaters and vests for women in hijab. The reason I love this store is that it has a veiled section. I can find clothes for myself. That's why it's always my choice.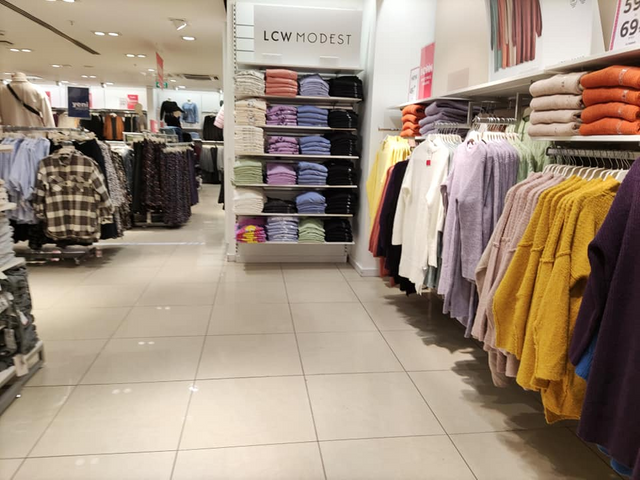 The price of these tunic shirts is around $ 9-13. They are all priced differently. There were products currently on sale. There are products for all ages and sizes. There is even 5xl clothes.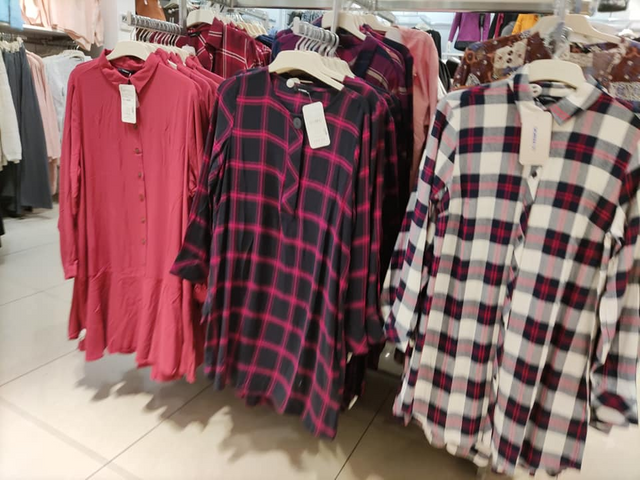 This is the children's section. So lively and colorful people can afford everything :) of course the children's section is a bit more expensive than adults. I do not buy many clothes for the children here. I just take it a few times.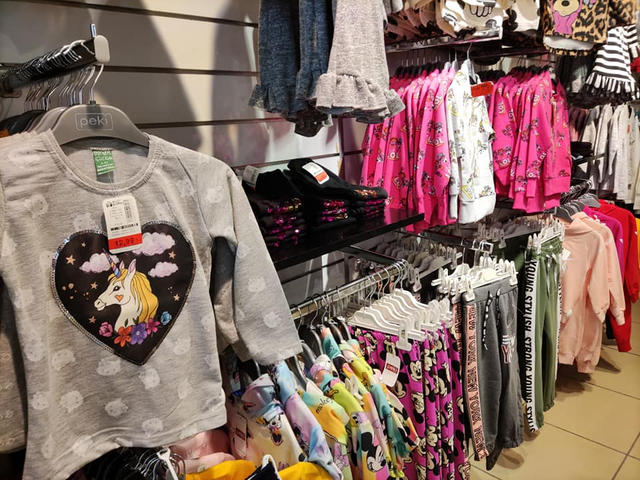 they put daily clothes in this way. Tights long sleeve T-shirts etc. The price of foals is around $ 3-5.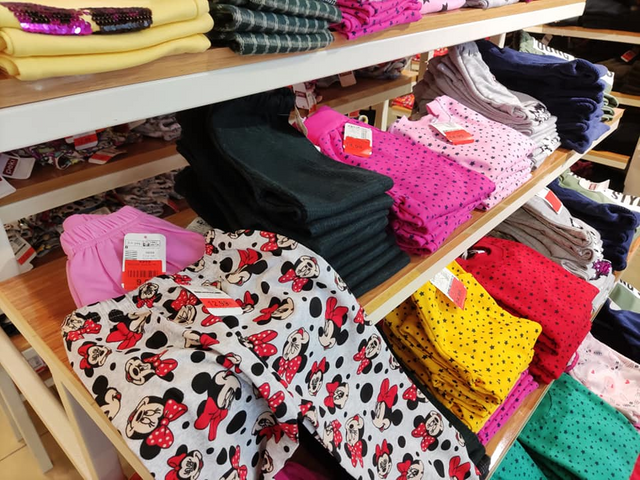 There are outlet products here as well. There are few or less flawed clothes on sale. Actually it makes sense to buy it here. A small scratch or a small flaw cuts your price by half.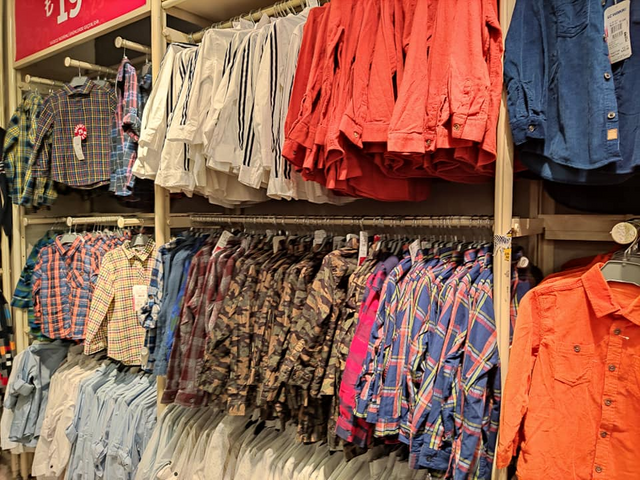 There are bodysuits for babies in this section, too. There are suits for all sizes and ages. It is a bit expensive in the baby aisle as are the kids.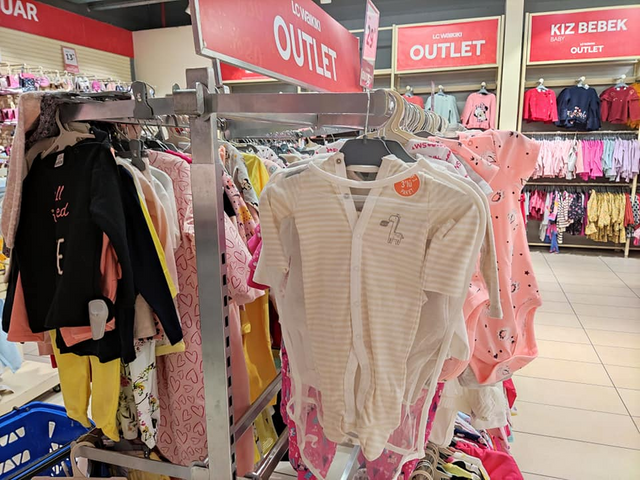 Store promotion is over. Then I came home. I took care of the children. Then I chatted with Women on Discord. I cooked a green bean dinner for the evening.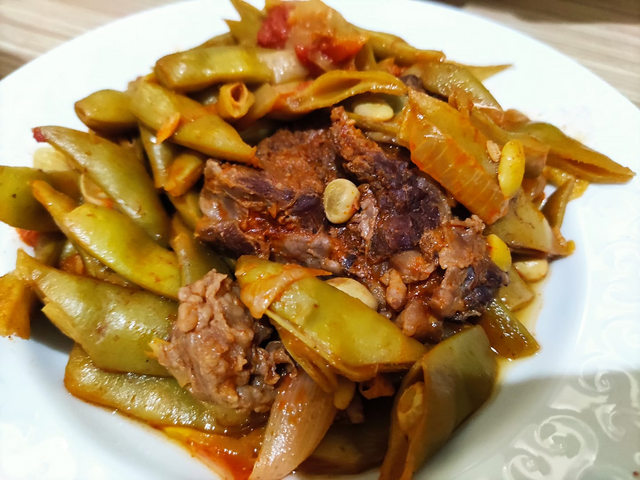 I am writing my diary now.