The Diary Game 29 March | A Small contribution to the Chain of Goodness Event
Hello, today I realized something that has been on my mind for a long time.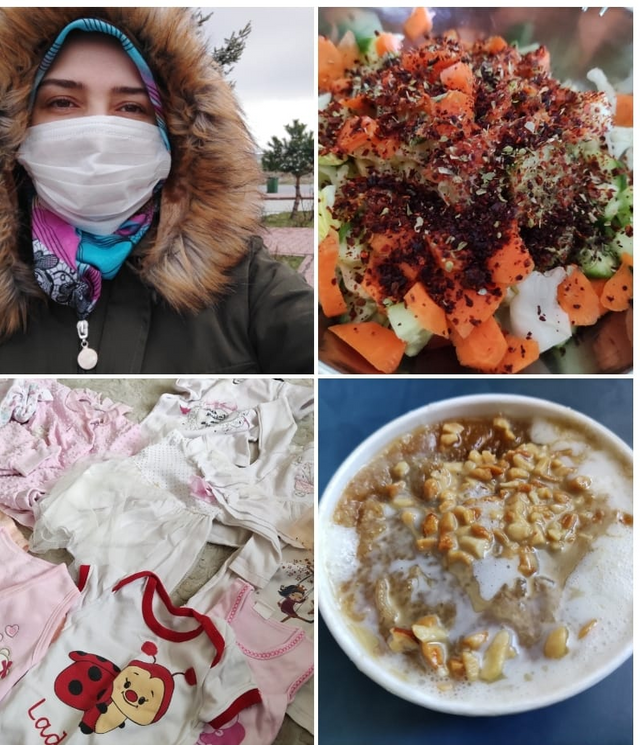 Morning;
We woke up at 8 o'clock. The house was crowded because I was staying in my parents' house. I prepared breakfast. I fried these sausages. The kids and my family had breakfast.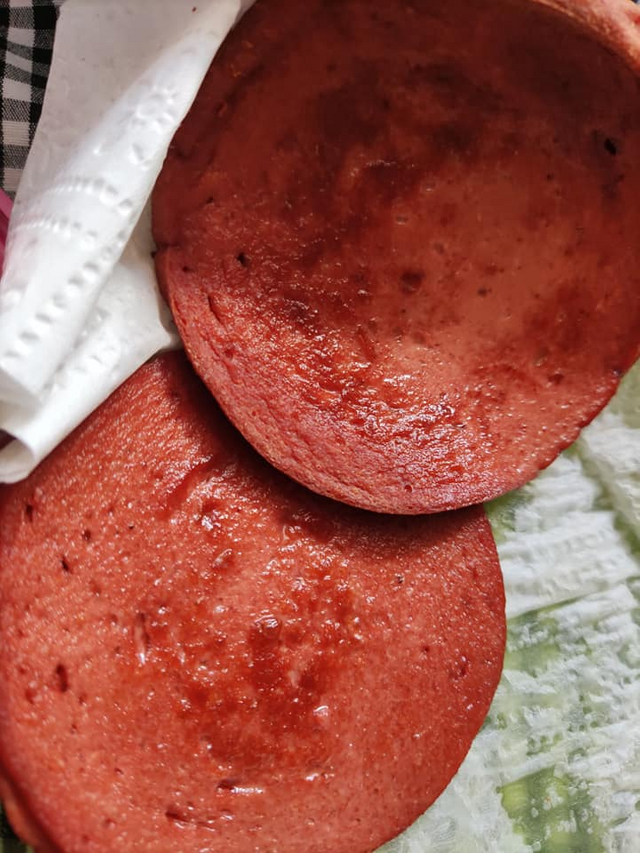 Then I read the contest posts in the Community. I realized how important Steemit is to women. These posts made me happy. I read the posts at the Chain of Goodness event. And I saw the comfort of helping someone.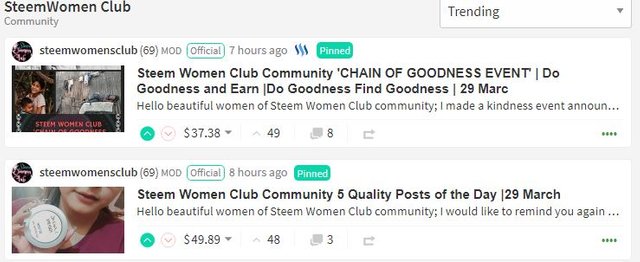 Then I prepared to go to my friend who lives in this city. Since her house is close, I went on foot.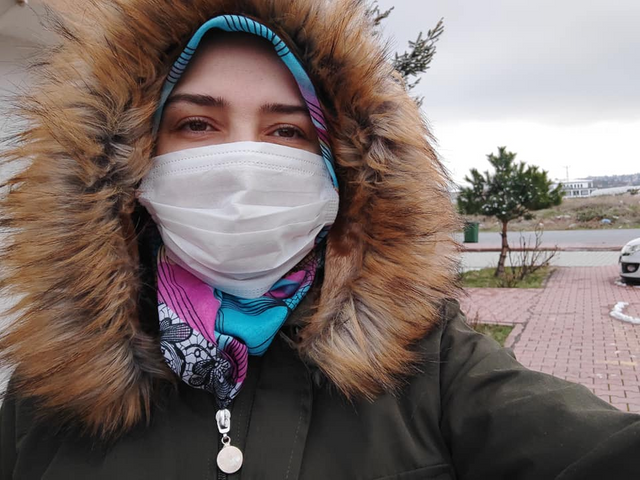 Because my friend is pregnant and will have a second child. She will have a daughter. And since her condition was not very good, I took both my daughter's clothes. I also wanted to help a little with what I earned from Steemit. I bought clothes. It fulfilled many of his needs. We didn't hesitate because he didn't want to take a picture.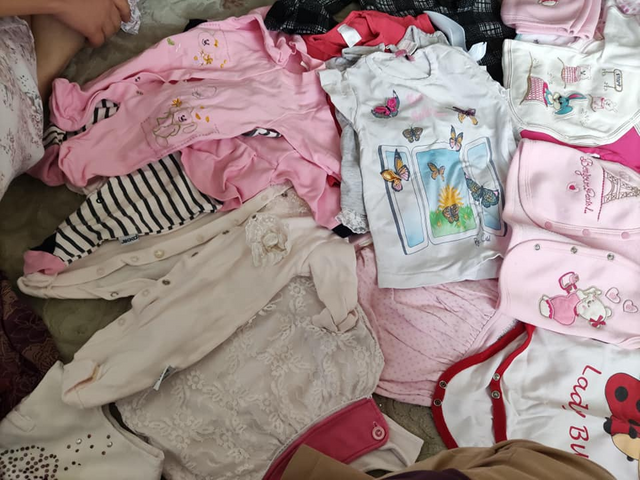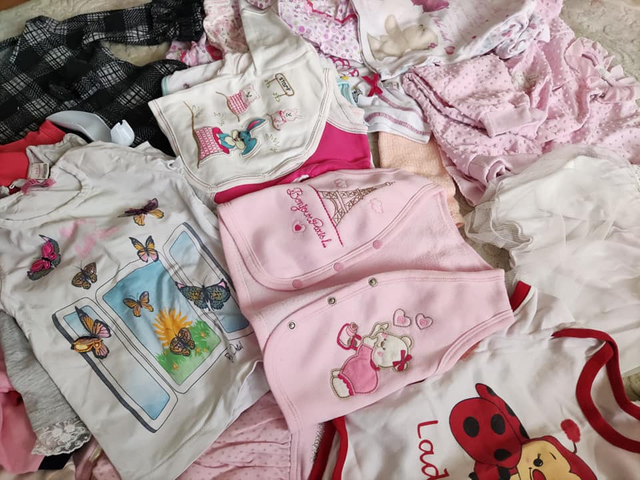 sHe was very happy to have bought some clothes. I was happy for that too. he had no clothes. I sat down for a while and left his side. I came home. I saw my father buy us halva. We ate halva. It tasted very good.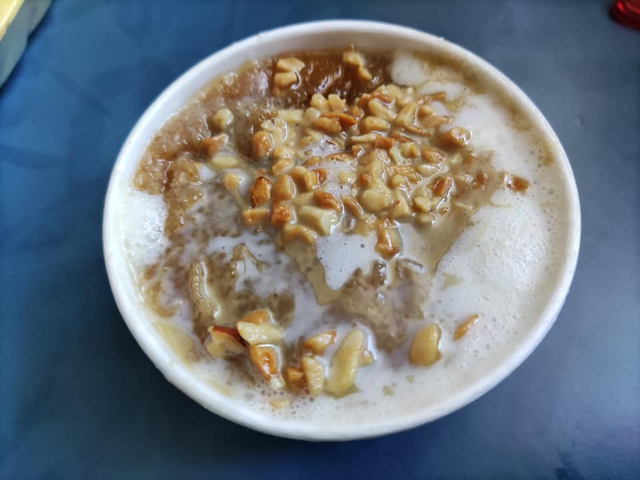 It was evening. I'm hungry, I made a mixed salad for myself. I did not add salt. I am eating without salt.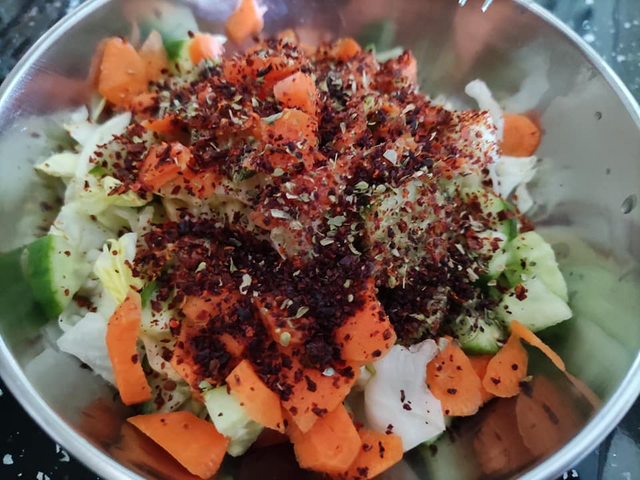 See you in the next diary :) Thank you very much for your support @steemcurator01 , @tseemcurator02 @trafalgar