The Diary Game - Better Life 07 April | Celebrating My Son's Birthday
We celebrated my son's birthday today. That's why I had a very emotional day.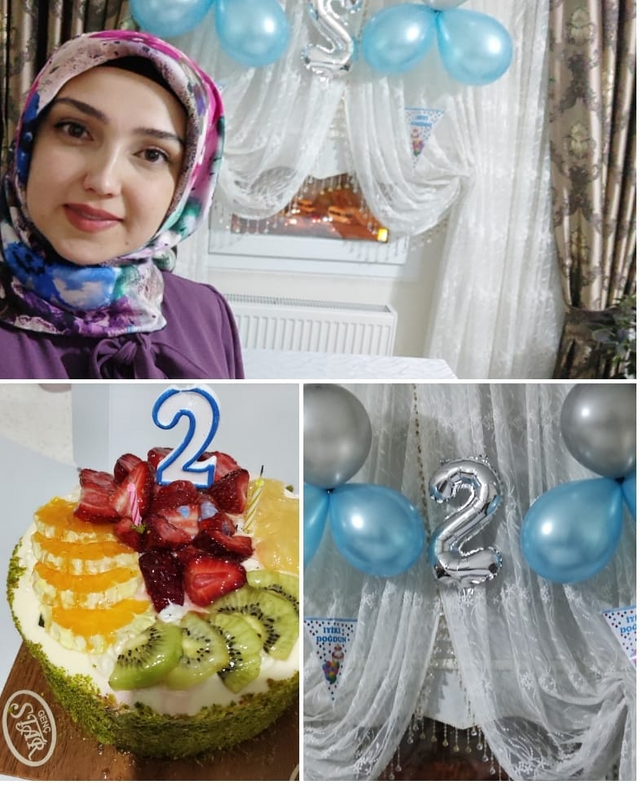 Morning;
I woke up a little early in the morning. I woke up early to post in the Steem women's club community. The children were sleeping. I got the idea of ​​a contest to benefit Steemit and to announce it to more people. I started a contest. I chose the quality post. To participate in the competition;
Steem Women Club Community CONTEST #14 Invite Your Friends to Steemit - and Win | Advertise on Steemit to the World!
Then we had breakfast. I cleaned the house a little bit. Then I read posts in the community to vote. It's not easy to read posts in the community. It is imperative to read and choose to make a fair choice. You have to devote a lot of time of the day. Some people's jealousy can be misunderstood. Buddha can be upset sometimes. I am careful not to cut anyone's right. While in this state, some reasons upset. Anyway, I suddenly thought of stuffing pasta. I bought the pasta sold in the market. I prepared the inside.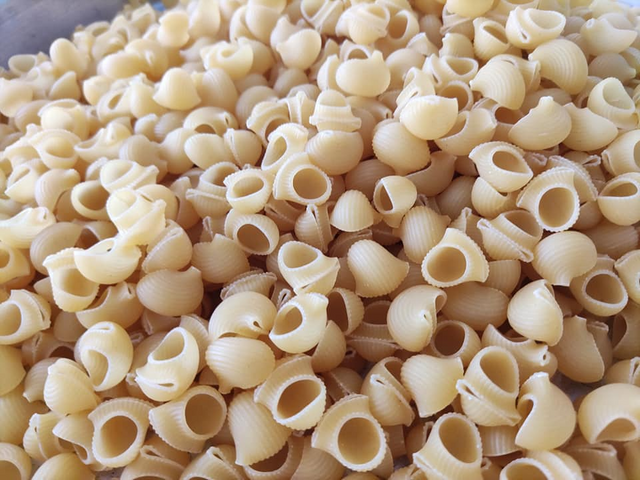 Ground chicken + spices + onion
I put minced chicken in the bag. And that way I filled it easy. We filled 6 packs. In this way, we can cook easily.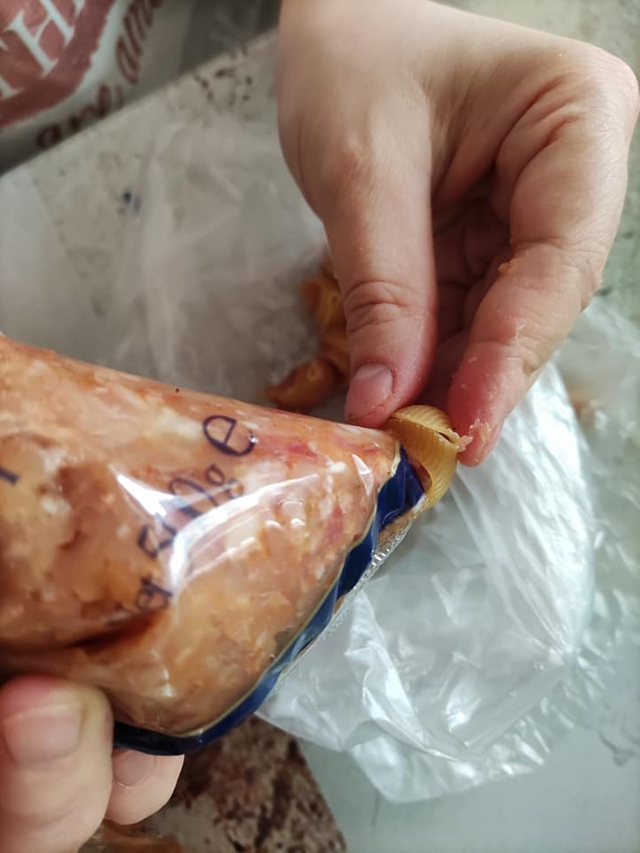 then I washed the dishes. I bought a cake for my son's 2nd birthday. I inflated balloons. And we celebrated all together.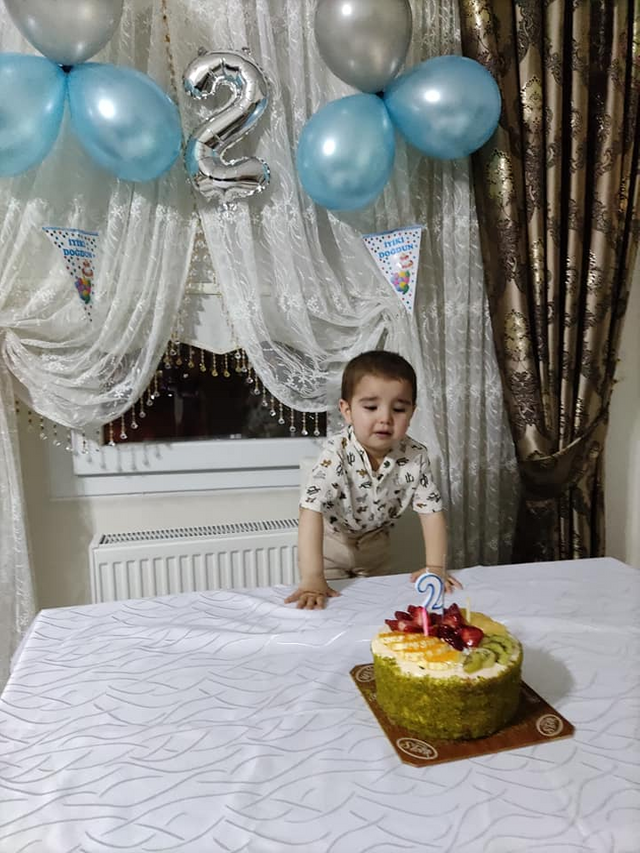 Your support is very important to us. Thank you so much. @stemcurator01 @steemcurator02