the Diary Game- Better Life 09 March | Park Day | 100%POWER
Hello, today I will tell you how my day was.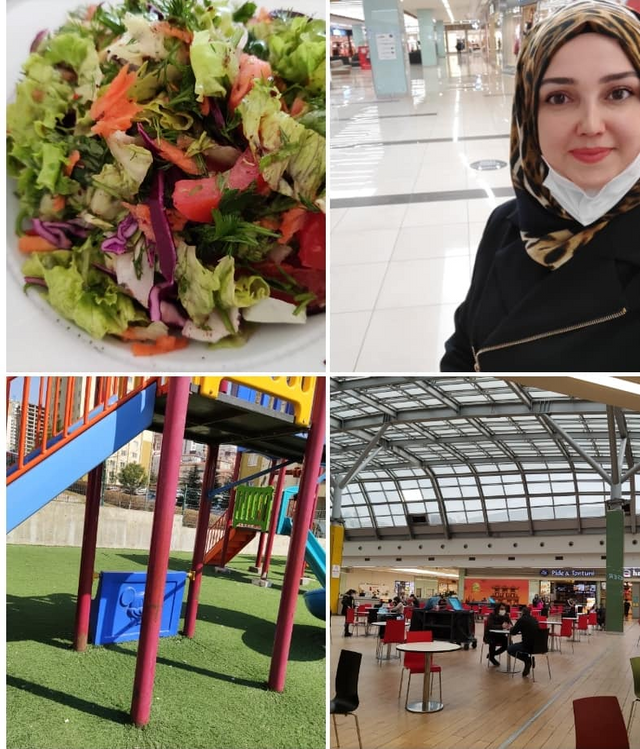 Morning;
I woke up at 8 o'clock. As soon as I opened my eyes, I read the messages in whatsapp groups. I washed my hands and my face. I prepared breakfast for the kids. And I prepared a post to quickly announce the result of the competition. This was quite difficult. There were too many posts. There were 97 entries for the one-day competition.
The result of the competition;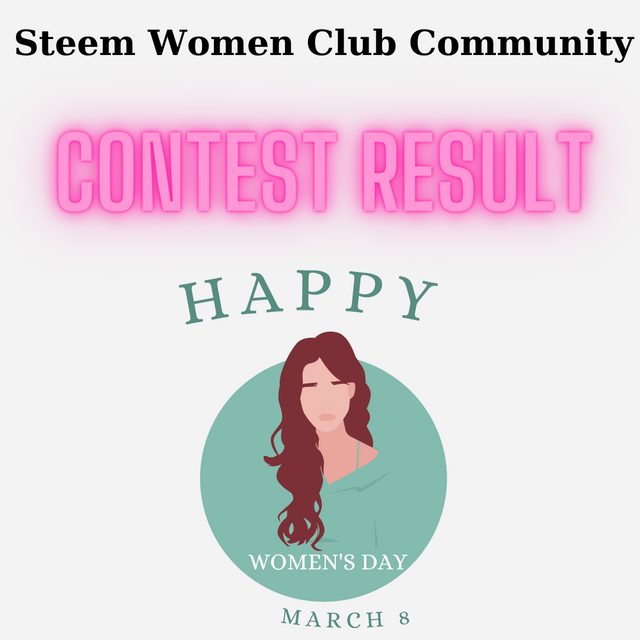 Steem Women Club Women's Day Contest Winners | 24-Hour CONTEST RESULT | 100%power
Then I had a salad for breakfast. Since I was fasting yesterday, I only had a salad for breakfast today. Then I prepared for an urgent job and had to go to the shopping center. I got ready and went out.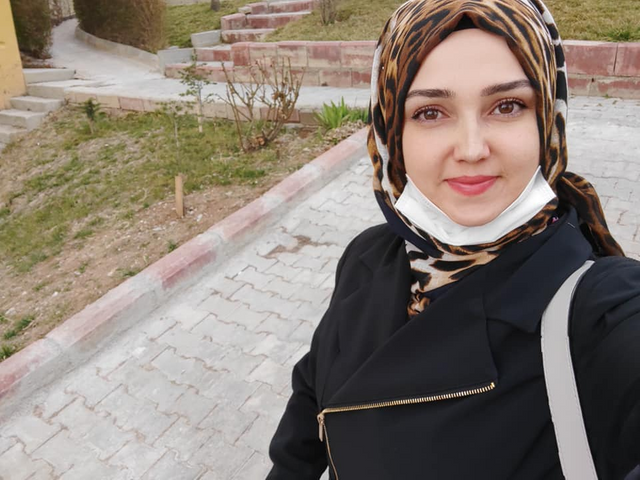 After I took care of my work in the mall, I came home. The children wanted to go to the park. I changed and went down to the park. The weather was a bit windy and there was nobody in the park.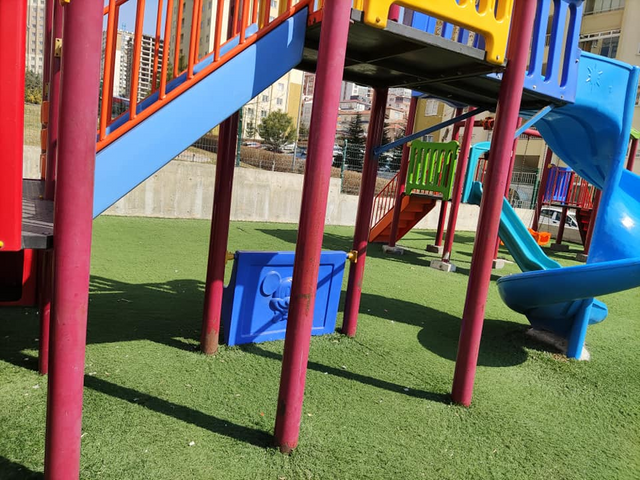 Families are afraid now. and the park is empty as schools are opened. Normally the park is very crowded. We took advantage of this situation. The children had fun as they wanted. They swayed on a swing.
they saw a cat in the park. And her belly was very swollen. I said the cat is pregnant. They could not understand. they played a little with the cat. I was a little nervous. I tried to keep their hands not touching their mouths.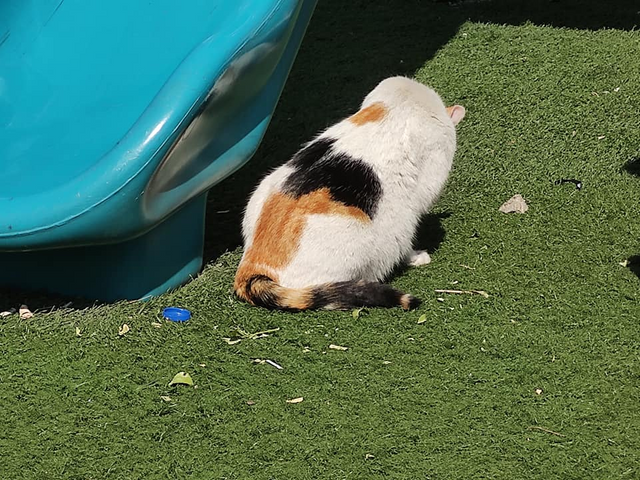 Then we went to the market. I got water. we came home . I cooked some broccoli for myself. I will eat vegetables for snacks like this.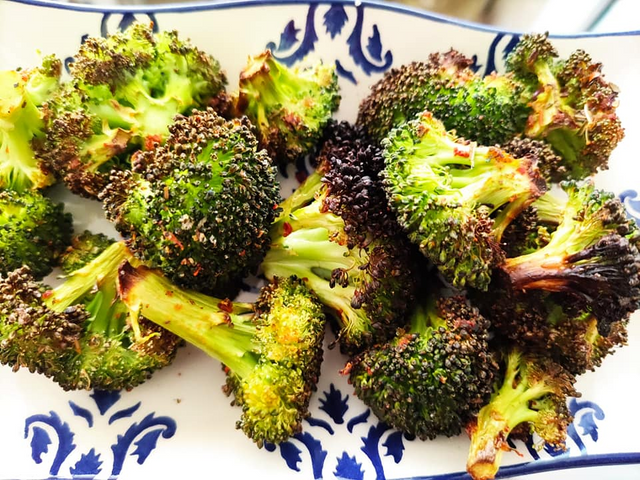 Now I'm reading the recycling contest posts. I mostly spend time on the computer. This is my diary. Thank you so much for your support.@steemcurator01 @steemcurator02