The Diary game - better life 18 February |Our car didn't work :| Shopping Center Day | Woe! I was babysitting 4 children :(
Hello beautiful women of the community;
Today was a very tiring and active day. I guess I will not be able to forget this day in my life. :O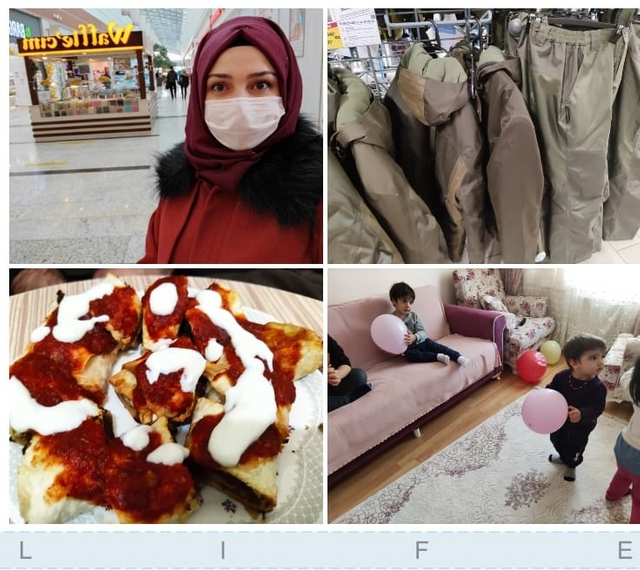 Morning ;
We woke up at 8 o'clock in the morning. Children wake up early. I wanted some more sleep. My daughter said that her throat hurt in the morning. I looked at his throat and it was inflamed. His voice had changed. I was very sorry. I changed your pajamas. We washed our faces. We collected the routine beds. I went to the kitchen for breakfast. I cooked eggs for the kids. After breakfast I cleaned the kitchen. My daughter wanted to go to the playground. I didn't want to go because the weather was so cold. Then she again insisted she. My husband told us to prepare. We dressed in thick clothes. We got ready, we went out. We knew there was a problem with our car engine. My husband cleared the snow off the car. He then tried to start it but it didn't work due to the corruption. IM so sad about this situation. I think we were left without a car: (We were worried that he would sell it for a cheap price because he had an accident.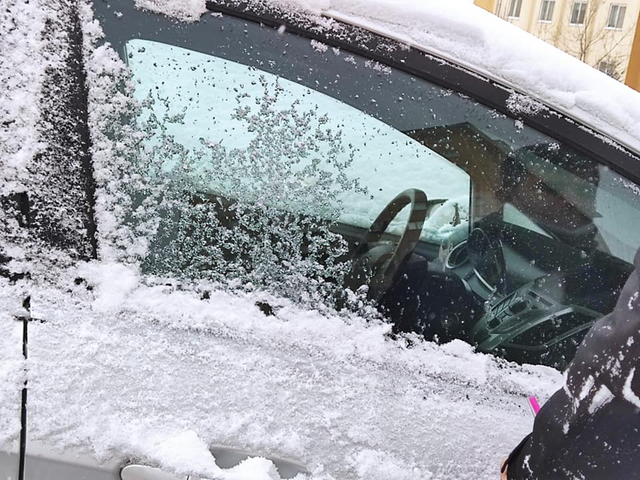 Car accident is a bad factor when selling. Being without a car is bad. If he wanted to make the engine of the car, this price is quite expensive, he has a loss of around $ 700. It is certain that we cannot get this done.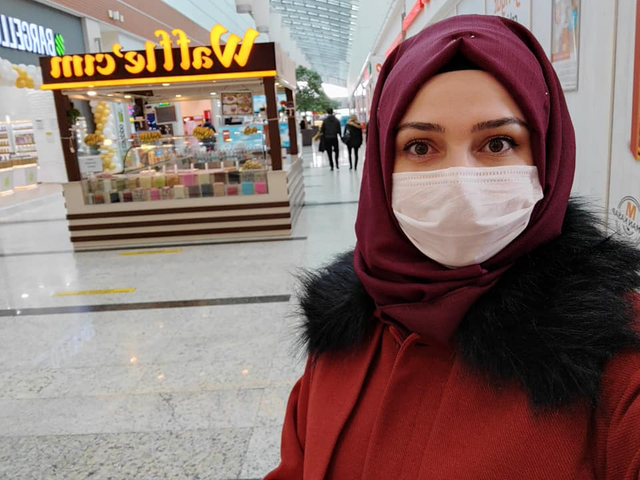 Then we went to the playground. And we saw that the playground was closed. My daughter started crying. When my daughter cried, my son started to cry.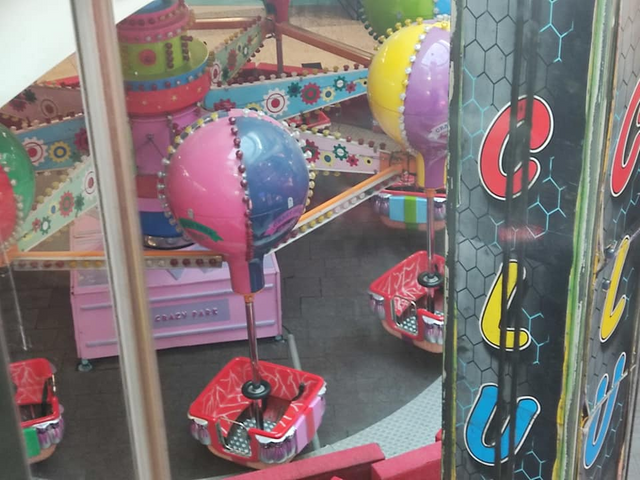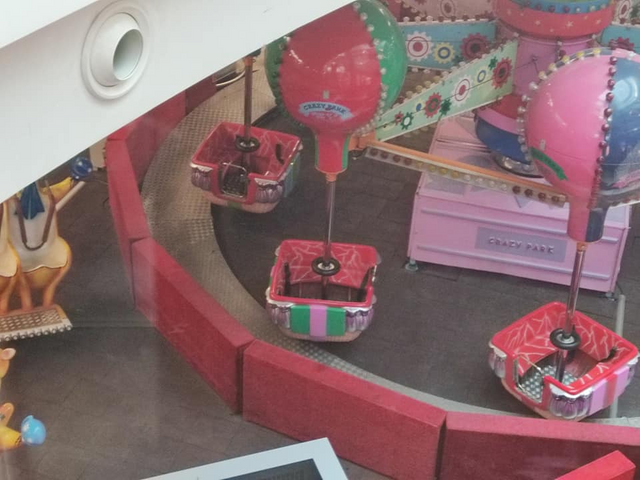 My daughter wanted ice cream. We bought foam ice cream to stop her crying. We wanted him to put a little less. This is better than regular ice cream. Because other ice creams can cause a sore throat.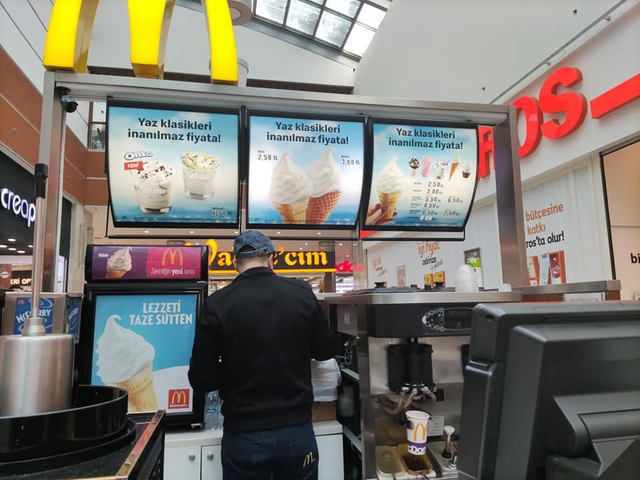 We entered the sports store until my daughter finished the ice cream. My husband liked a coat. We liked it was a hunting coat. It was very thick. My husband is very cold because he works outside. Her back was thick and her arms were beautiful. We looked at the price in front. It said $ 70. Later, when we looked at the back, we saw that this price was for another jacket and we were shocked :) Normally the price was $ 100. We didn't buy the coat.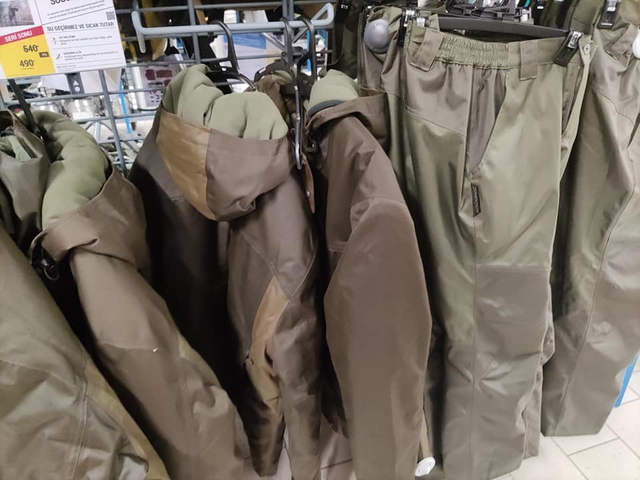 Then we entered the aisle with shirts. There were winter colors. It was beautiful. It was thick and warm fabric. It was made of two layers of fabric. There were cargo pants. There are clothes for both hunters and normal people.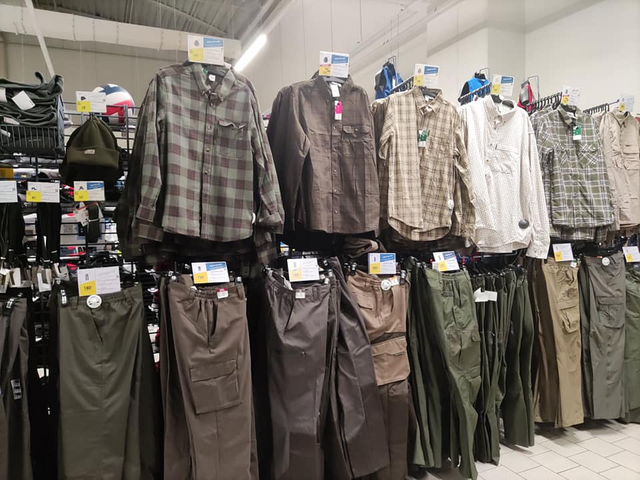 We left the store. We saw a television commercial. It was very enjoyable to watch on the huge TV. Because our TV was broken, we asked for the price. They explained the features. It was pretty cool. Then we left the store and came home.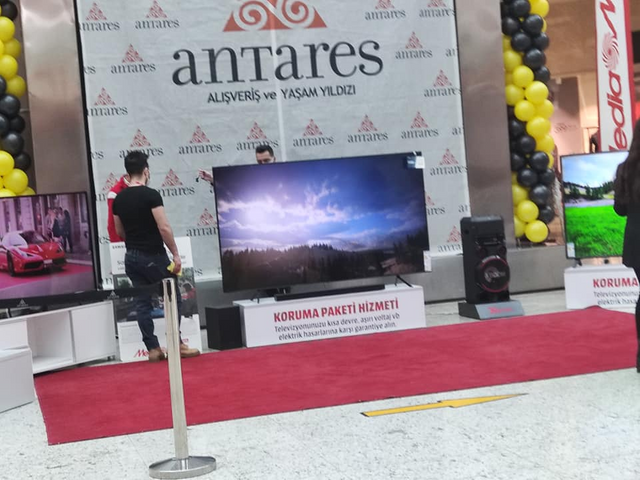 I came home. The neighbor called and said that he was out of urgent work and wanted to leave his children to our house. I said okay too. Two boys came to us and the war started. my daughter constantly quarreled. They never played games, they constantly fought. I have a headache.
A few hours later the children were gone. I went to the kitchen to eat. I made Turkish kebab.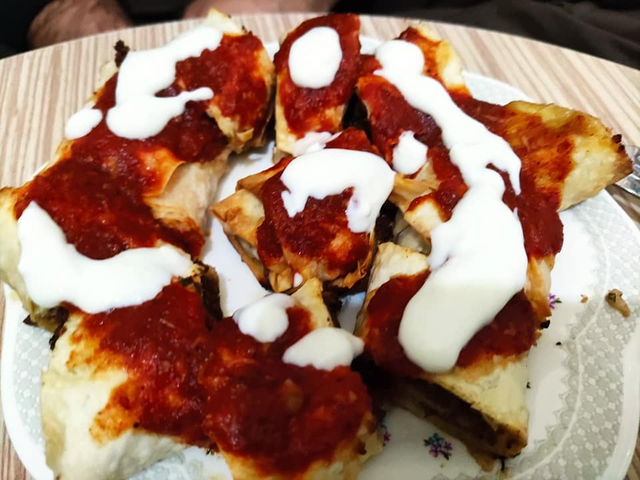 I was so tired. I ate the food. I drank tea. I continue to read the contest posts. It is a great action to take care of children and also to think about the community :) Thank you very much for your support. @steemcurator01, @steemcurator02