The Diary Game - Better Life 27 March | Visit Day for Grandma And Grandfather <3
Hello, today I will tell you what I do daily. Visiting our elders sometimes gives people peace of mind.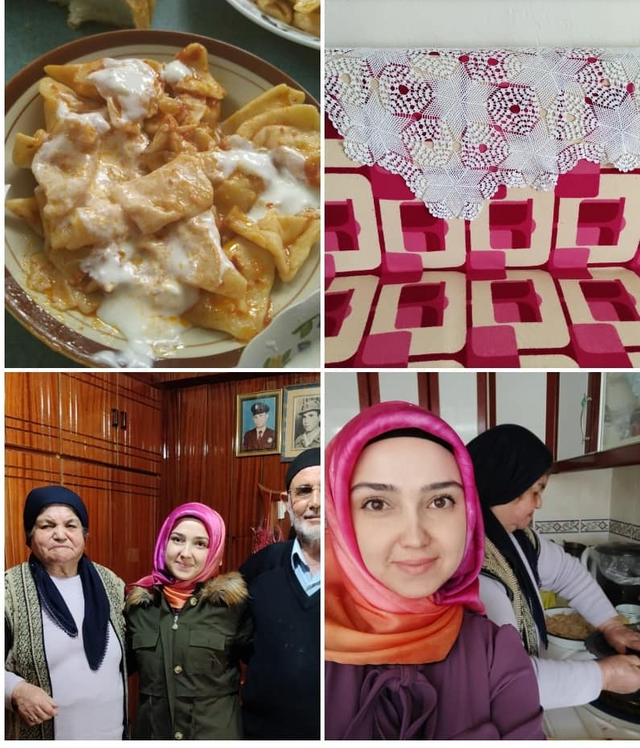 Morning;
Morning was a little busy. First, I announced a new competition in the steem women club community. I thought it would be a good topic for both women and Steemit, then I chose quality posts.

Then we got ready. We went to see my grandparents. They had the corona virus and I could not see them. That's why I was very upset. I get very upset when they are sick. Because I love them very much.
My grandmother prepared dinner for us. He tried to cook even though his knees hurt. I helped too. He made us a ravioli dish. I also made a salad.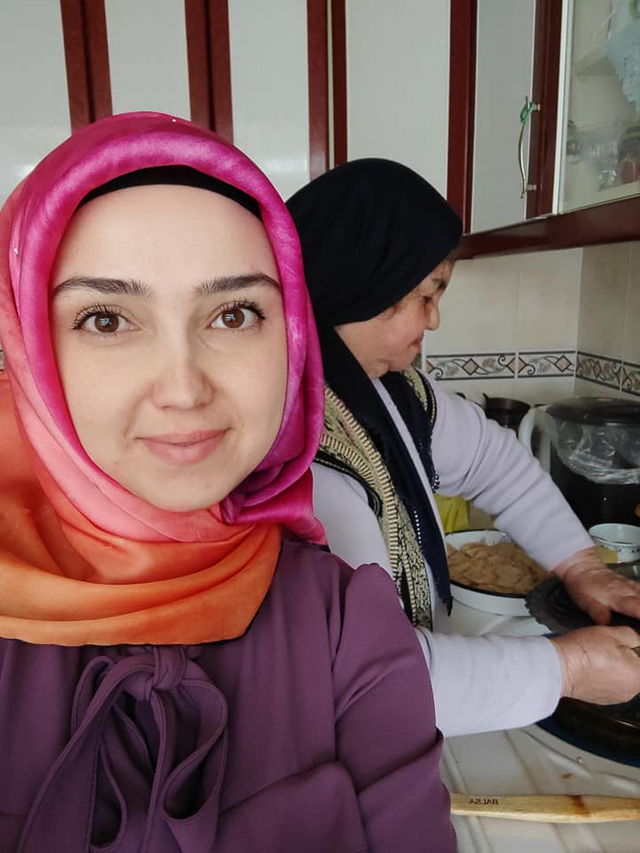 I cleaned their house after dinner. They cannot do much work because they have diabetes. I made your wishes. We would have longed for it. We chatted. I washed the dishes after dinner. I cleaned the kitchen. I did my best to make them happy.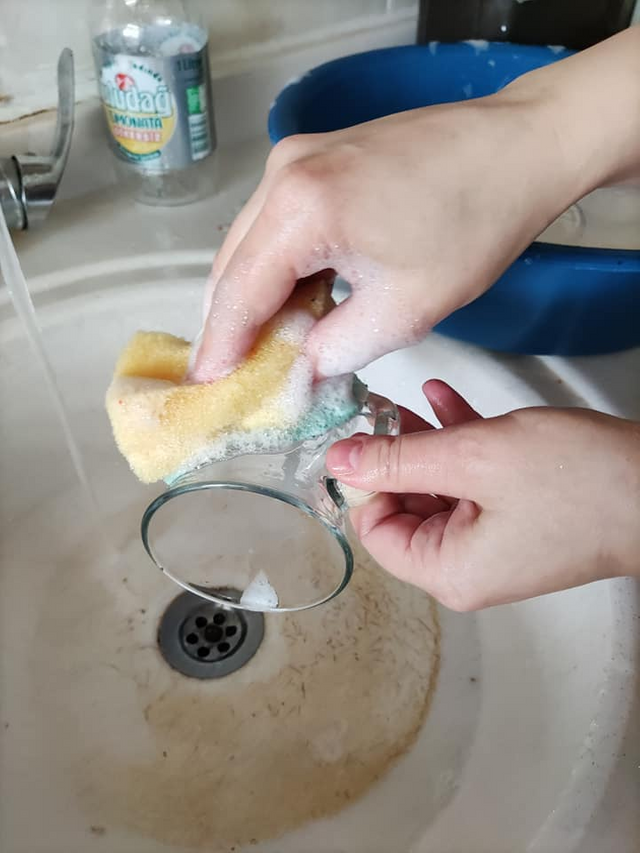 I visited their houses a little bit. I miss their house so much. Because when I was little my grandmother took care of me. I grew up in this house. You can tell that it is a grandmother's house from the handmade guipure on this sofa. This has the güpür in a very large house in Turkey.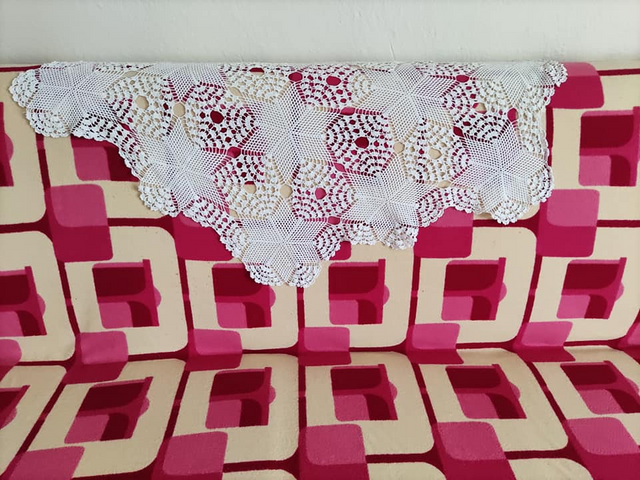 We took a look at the old pictures. My grandfather loves to keep pictures. Everyone she knows has a picture she. This is a very good feeling.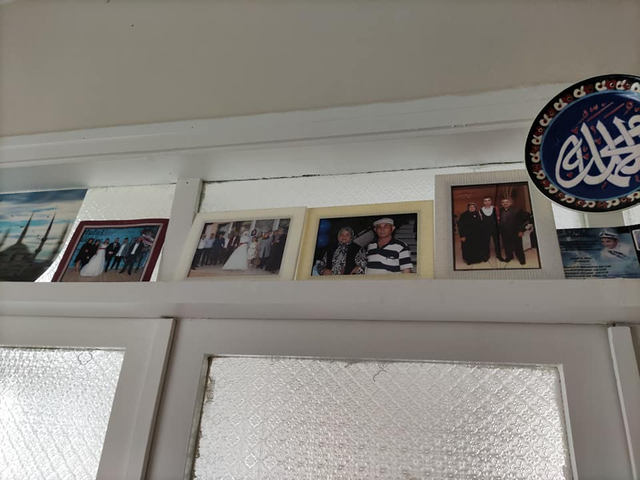 We came towards the house. It was making a lot of profit. We stopped by the bazaar. The car waited a while. We watched some snow.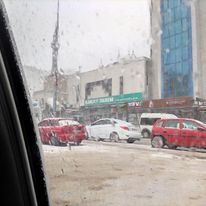 We came home and I am writing my diary. See you in the next diary.
Thank you very much for your support. @steemcurator01, @steemcurator02 @trafalgar