The Diary game -Better life 31 march | Visiting Day
Hello, we went to visit my cousin today. I had a nice day. My diary;
Morning;
I woke up at 8 o'clock. I prepared breakfast. I cooked eggs for the kids. Then I rolled up the beds. I cleaned the house.
My cousin called yesterday. sHe invited him to her house. My sister-in-law and I got ready to go to my aunt's daughter's house. I wrote an article about the community before leaving home. I chatted with some women.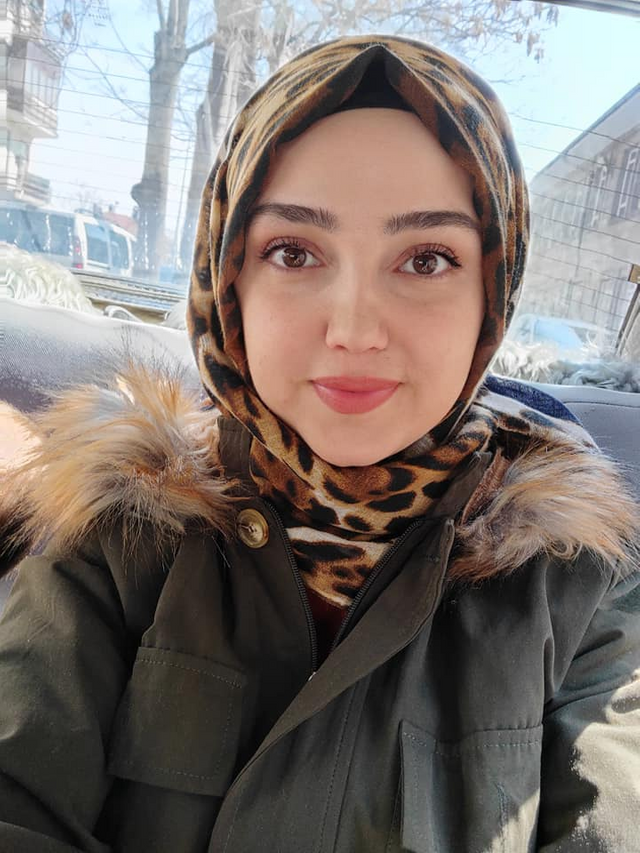 My father drove us. We bought Baklava from the dessert shop because we went to visit. I didn't want her to cook because she was pregnant.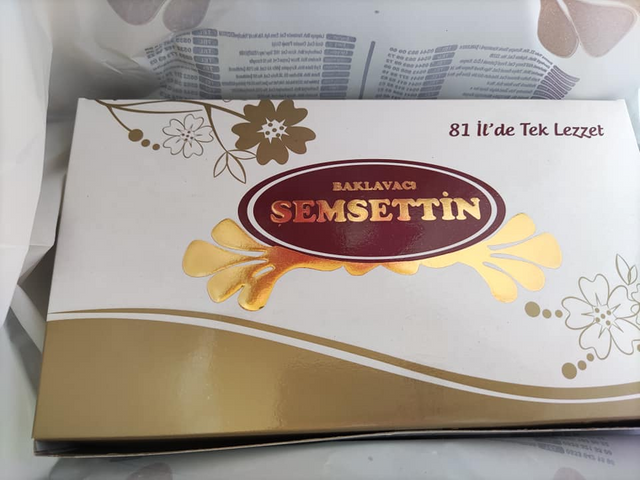 I made myself a salad. I spend my meals by eating less. I put strawberries and bananas in the salad. I added some spice. So I spent the meal.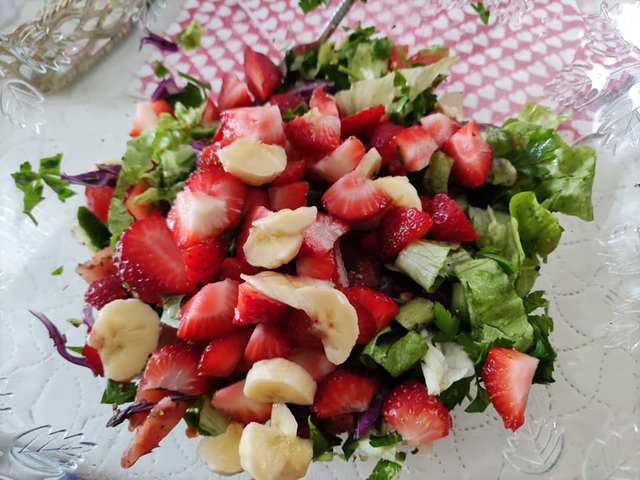 My cousin made meatballs, cakes, pastries and pasta salads. Everything looked delicious but I could not eat it. The children played games. We chatted a little comfortably. I miss everybody because I live far away.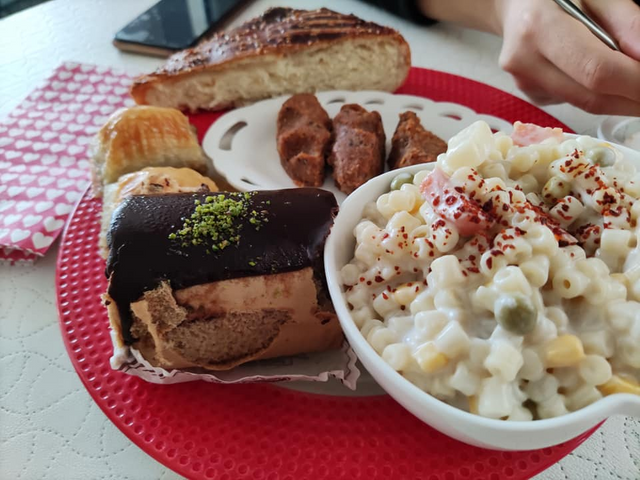 Then she made Turkish coffee. sHe put a complimentary chocolate next to her. Thus, we finished the day. We got ready and we came towards the house.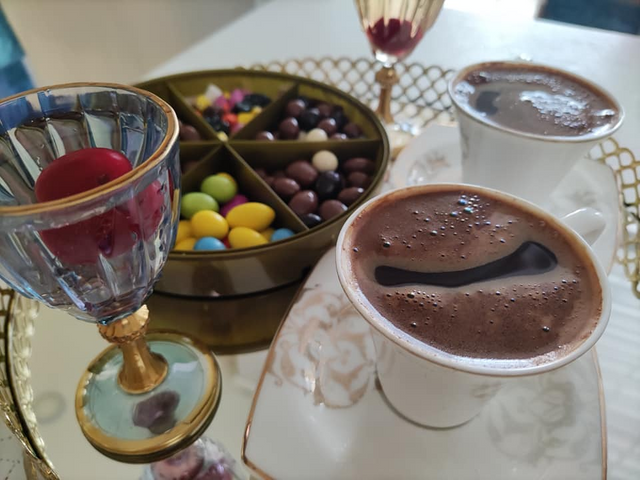 Now it is evening and I will be reading in the community.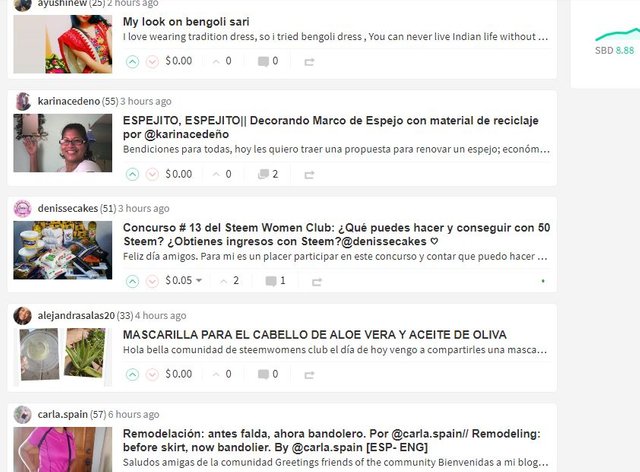 I have some interviews. See you in the next diary.
Thank you very much for your support.