The Diary Game - Better Life 6 March Niloya Cheerful Village Tour |06 March
Hello, today was a tiring day for us. The kids had a lot of fun. My activities today;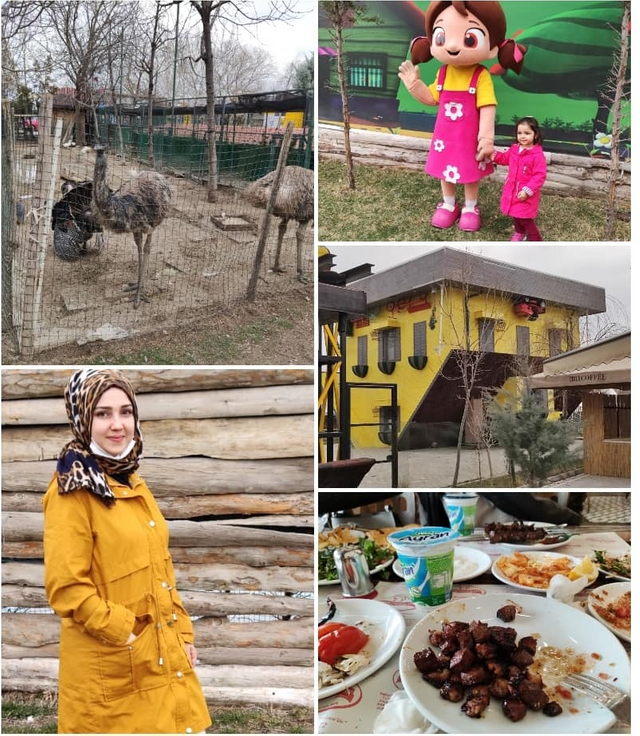 Morning;
I woke up at 7 o'clock. I could not sleep at night. I thought about racing. I got up and prepared a post for quality posts in the community. I prepared breakfast. I fried potatoes. The children wanted it very much.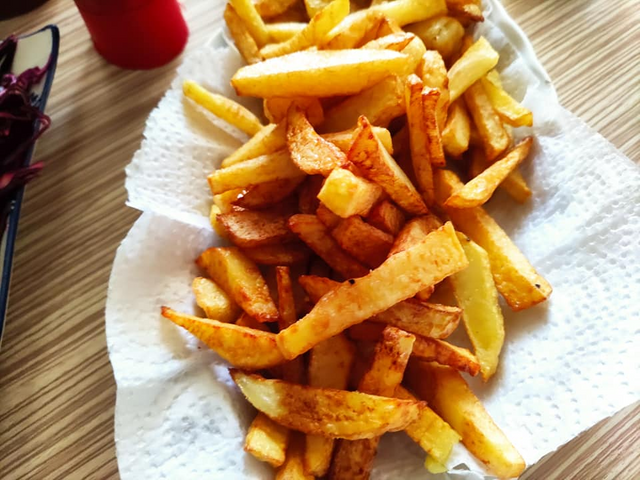 I cleaned the kitchen. The children wanted to go out. He wanted to go to Niloya's house. After a few insistence, we gave up. We got ready and went out. We went to the village, which is a children's entertainment place, half an hour away. It was around 11 o'clock. Activities such as Niloya, toys, reverse house, train are paid. 0-3 YEARS FREE. That's why we didn't pay a fee. It is a very nice place to have fun with kids. There are animals at the first entrance. rabbits, peacocks and turkeys.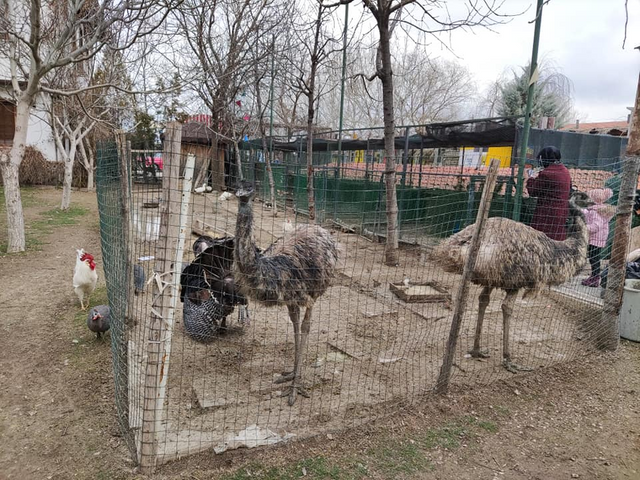 Then the reverse house greets you. We haven't been inside, but we've been inside before. As an example. The furniture has changed, with the ceiling lowered a little more. This place is $ 5 per person. A place with lots of pictures and reservations.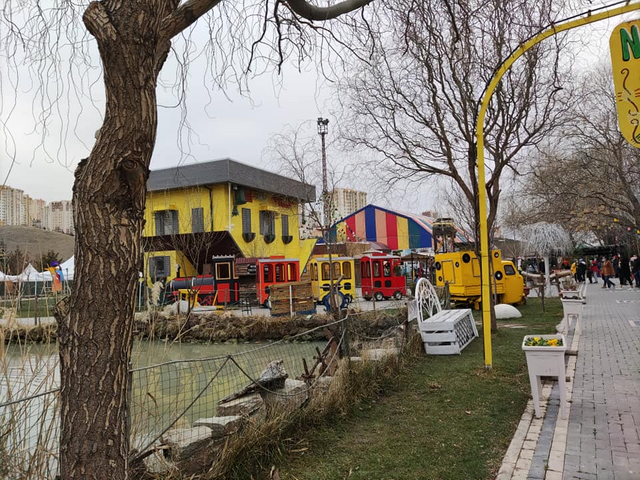 Tractors and hay were placed to give a village air. Everywhere was filled with such old and wooden ornaments or materials.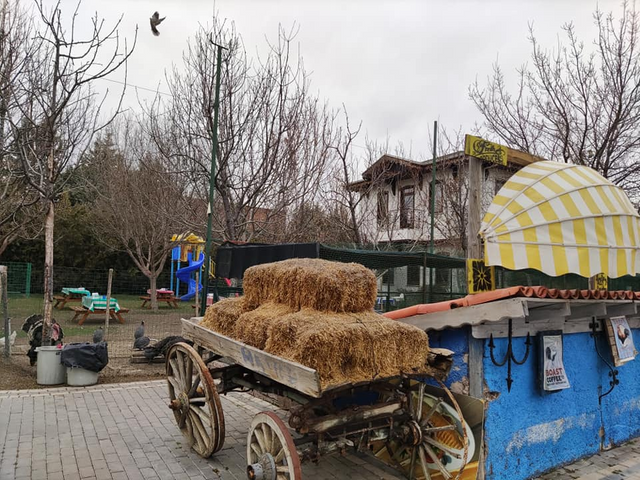 Then there is the water wheel. A small stream was built. It adds a different atmosphere to the environment. Everyone is taking pictures here.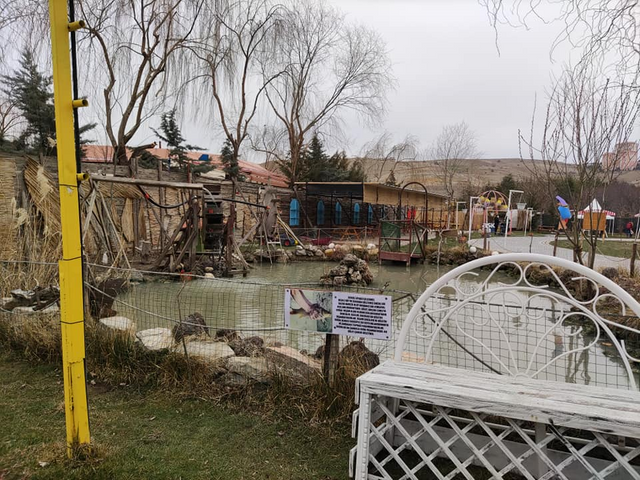 The road was built this way. The surrounding of the village is lined with stones like this. It is both easier for the train to pass and the route Horse will go has been corrected. The train is 0-2 years free. The children sit inside and tour the village once.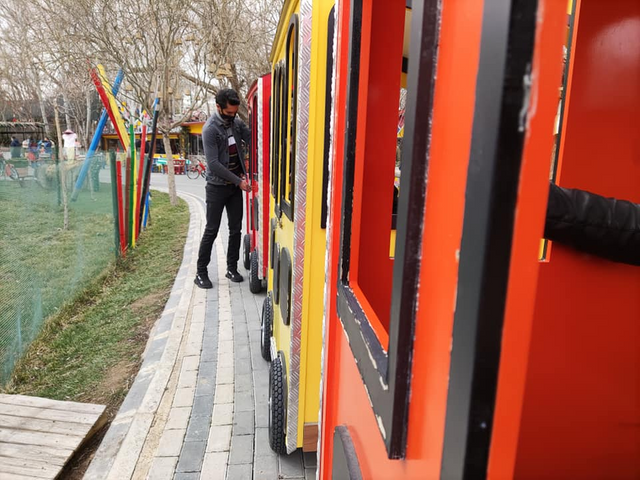 While the train is wandering, you can sit on the seats next to it. You can also eat something.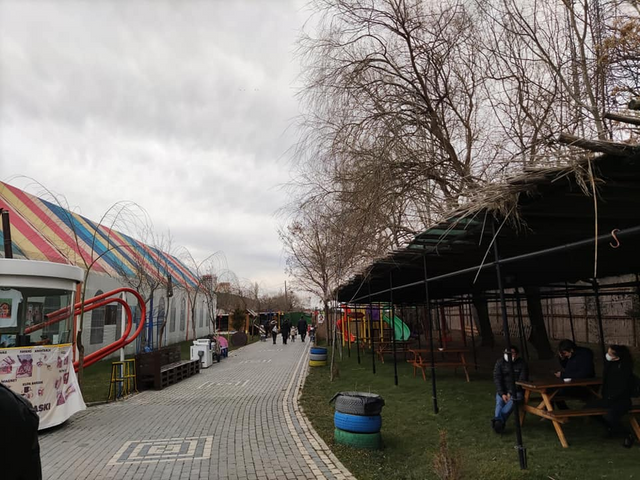 We took pictures in front of the planks, and they covered Niloi's house with wood in this way. To make you curious so that nobody can see it. Because for Niloya, it takes 5 dollars for anyone over 2 years old.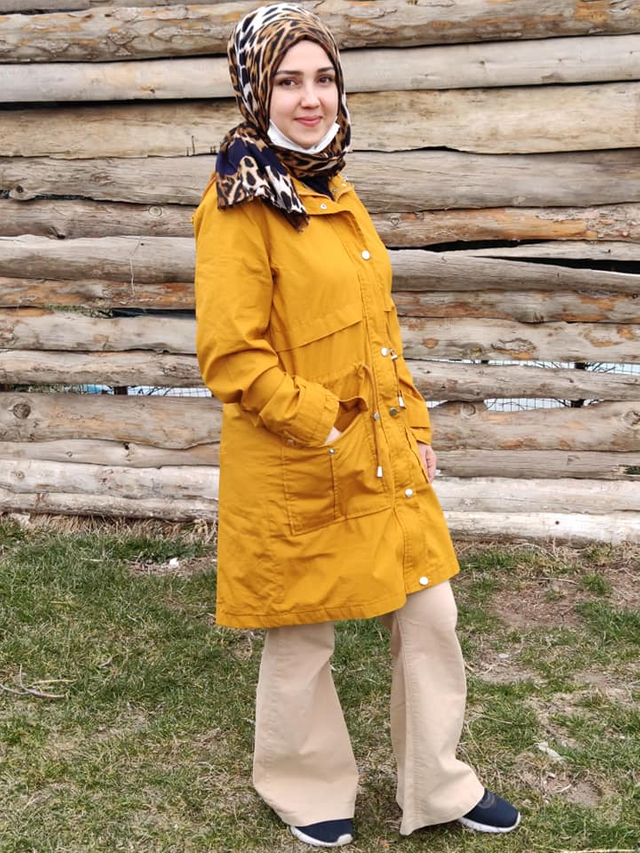 Then we entered the Niloya house. The house is exactly made. A small wooden house. It has been likened to the cartoon in my movie.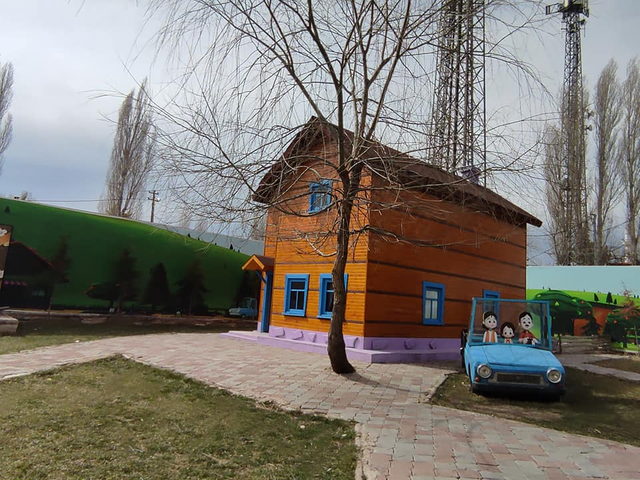 Before coming to Nilo, we toured inside his house. The bedroom, kitchen and living room in my cartoon are exactly done. There is a table with his books.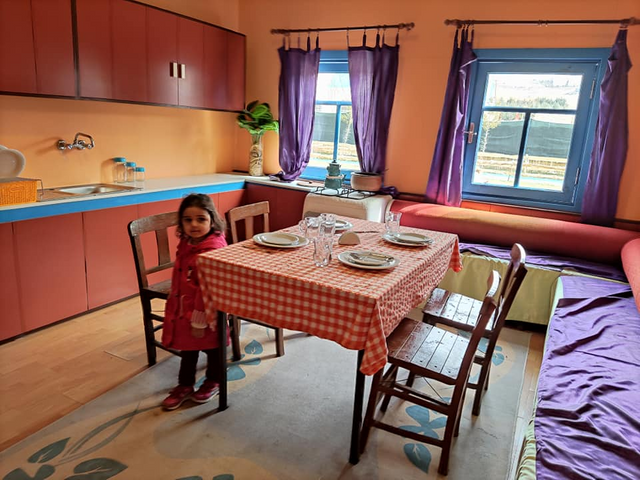 Then he came to Nilo. All children took pictures. Some children were scared and cried. Some tried to tear Niloya's outfit :)
During 40 minutes, he took pictures and played games on the stage. The person inside must have been quite tired.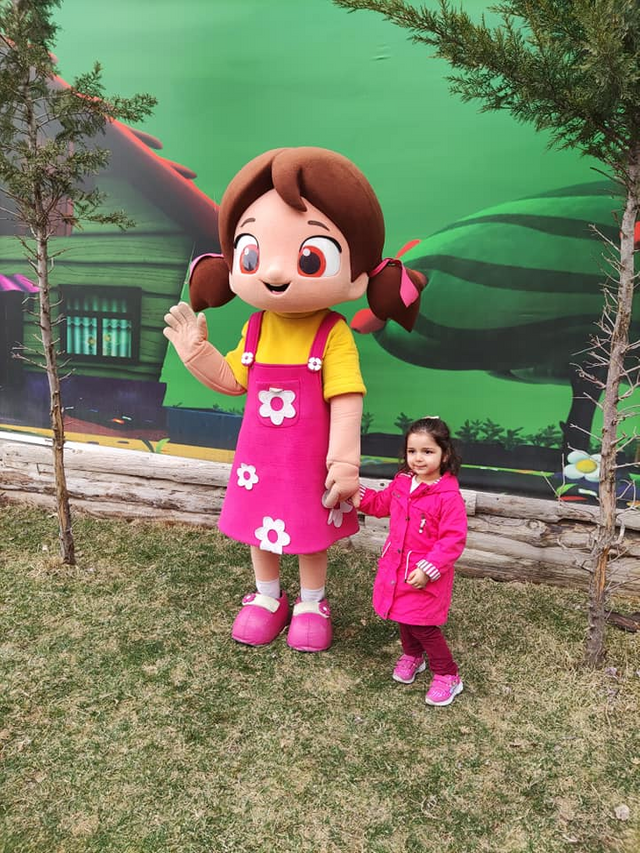 The weather started to cool a little and we got out of here and went to eat. It would be very tiring to prepare at home. We ate liver in a restaurant. Then we came home.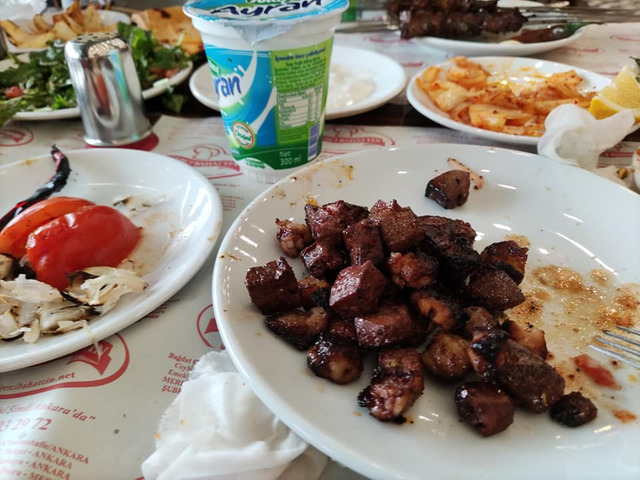 This is my diary. Thank you very much for your support. @steemcurator01 @steemcurator02