The Diary Game - Better life | Ordinary and sad day
Hello, I will tell about my activities today. I haven't posted many posts because I'm still not at my own home.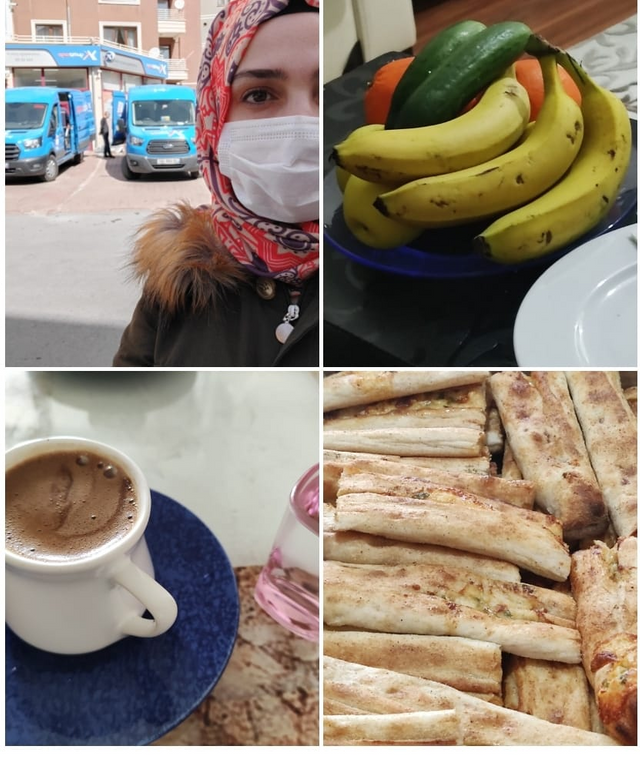 Morning;
We woke up a little early today. I woke up with a sore throat and headache. I was sorry for a few problems. I could not sleep much at night. After tidying up the beds, I prepared breakfast. We bought mushrooms from the market.
I roasted it with mushrooms + onions + peppers and spices. I added tomatoes on it. It was delicious. I did not eat because I was fasting.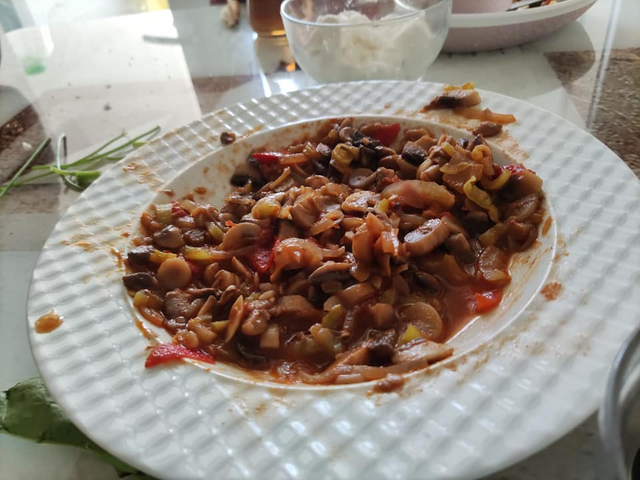 After breakfast, I prepared a post for the Steem Women Club community. I wrote an article to inform the women about the delegation. I voted for women.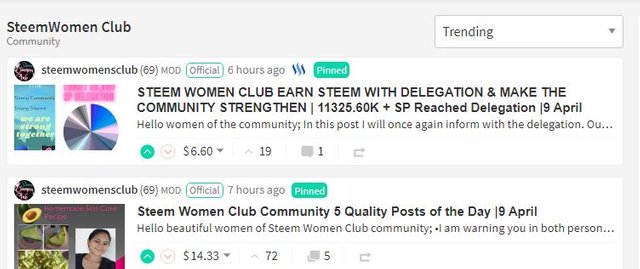 Then I went out to refund the cargo. I took the product my grandfather bought from the internet to the cargo. I waited too long in line. The weather was like summer. Shopping on some sites is quite reliable. Because you are returning the product you do not like.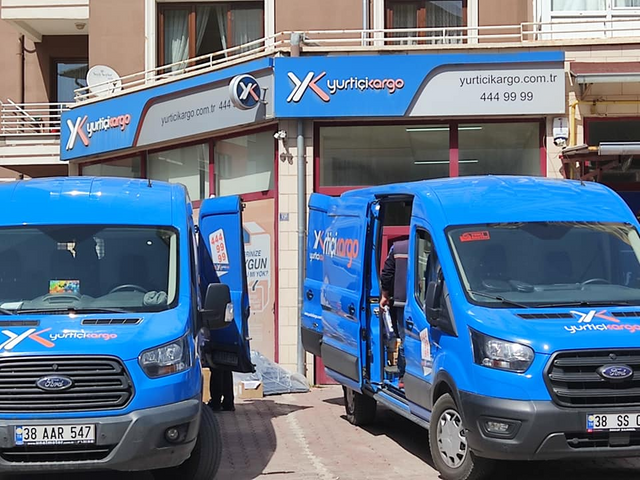 We came home after we delivered the cargo. I tried to drive on my way home. But I gave up because I was afraid of traffic. Driving can be my dream. Or buying a car may be my dream as a woman.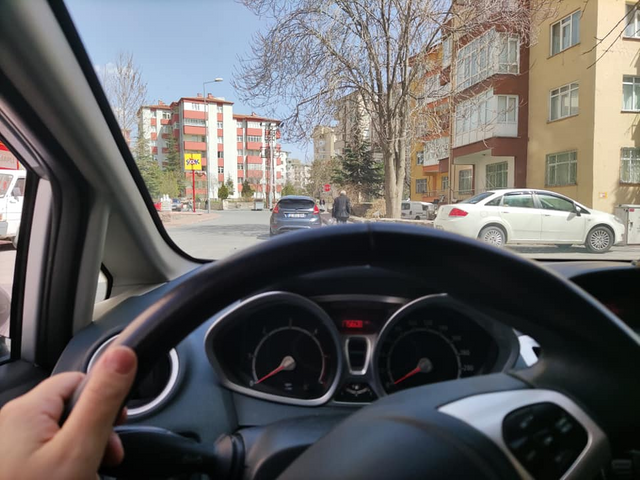 After I came home, I made Turkish coffee. I offered it to the guests. It is made with water and Turkish coffee. You can add some sugar if you want. It is the indispensable drink of the Turks. I make very sparkling coffee.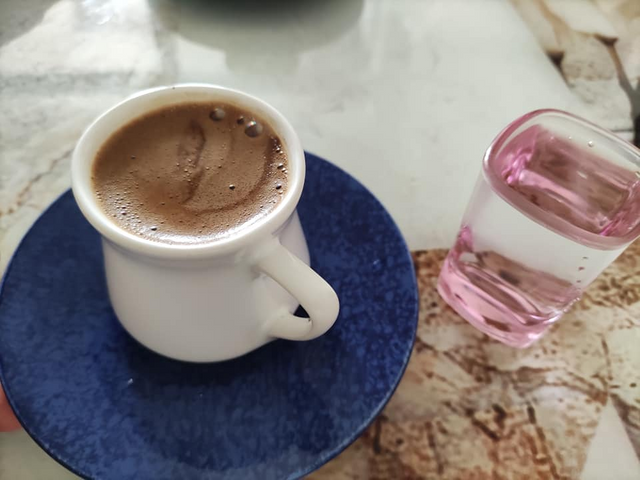 We had a baked cheese pita for dinner. We mixed cheese + parsley + onion and egg. We spiced some spice. We took it to the oven. And they brought it home cooked. We also made tea with it. Thus, we finished the day.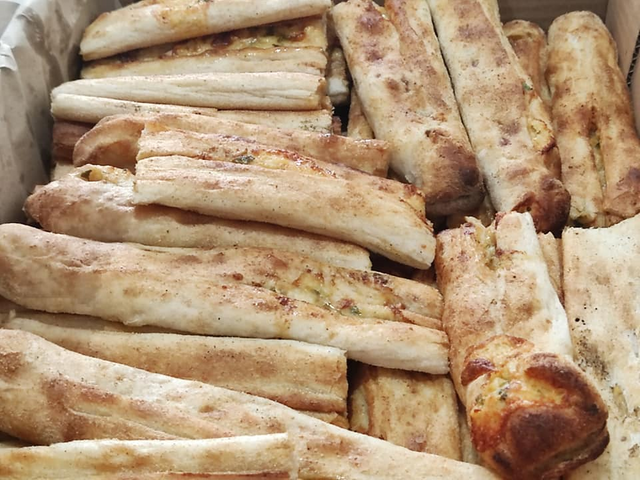 Now it is evening and I am very tired. I'll be reading in the community again. I will distribute the delegation prize.I think I will recover myself while eating some fruit.