The Diary game - better life Our TV Is Broken | Sunny Weather | CHAIN OF GOODNESS EVENT
Hello, I had a busy day today. I can say that I took care of Steemit all day. I got some air.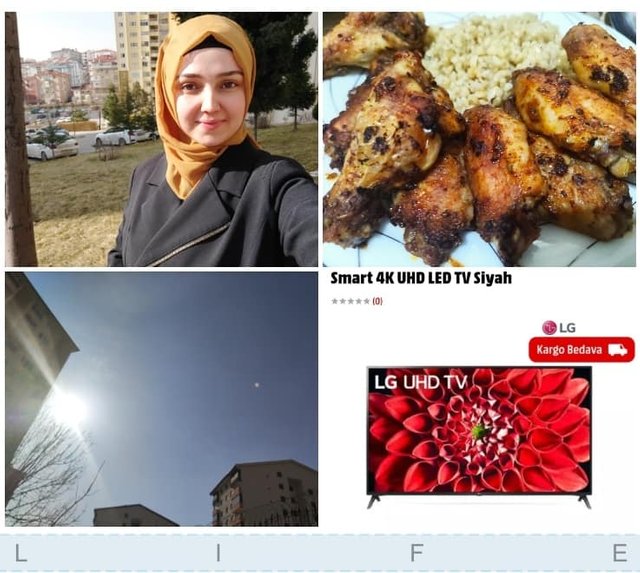 I woke up around 9 o'clock in the morning. Today was the end of my 36 hour fast. I had breakfast. I was so hungry that I forgot to take a picture. I cooked eggs. to get protein. Then I cleaned the kitchen. I cleaned the house. Then I created a few community related activities. I believed in this event very much. And doing good should be everyone's duty. You can learn in detail here;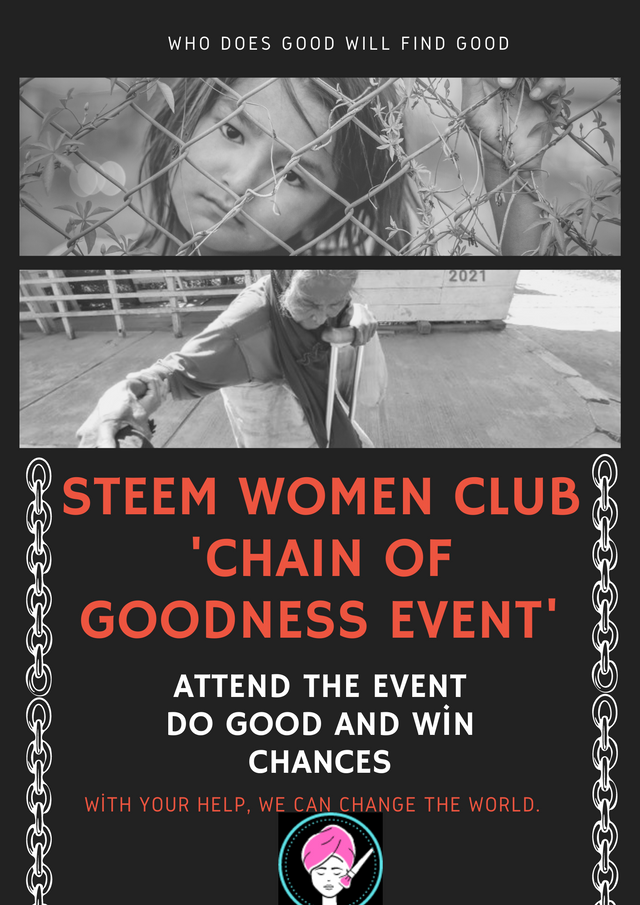 Steem Women Club Community'CHAIN OF GOODNESS EVENT' | Do goodness and earn |5 Quality Posts of the Day|| 24 February
I talked to african girls on whatsapp. I read chats on Discord channel. I answered those who asked questions. I chatted with Ngoenyi.
Then the bell rang, my carpet came. Heating water was poured into the carpet I used in the room. I did not like it once they brought it. It was washed again, the smell had passed. I cleaned the room and laid the carpet. Children do not get cold this way. Later, my husband took it to repair because our TV was broken, but he said that the TV's brain was burned. He said we had to buy a new one. This has been very bad for us. Because years ago we had adopted this television very well. I looked at the TV prices and couldn't believe it.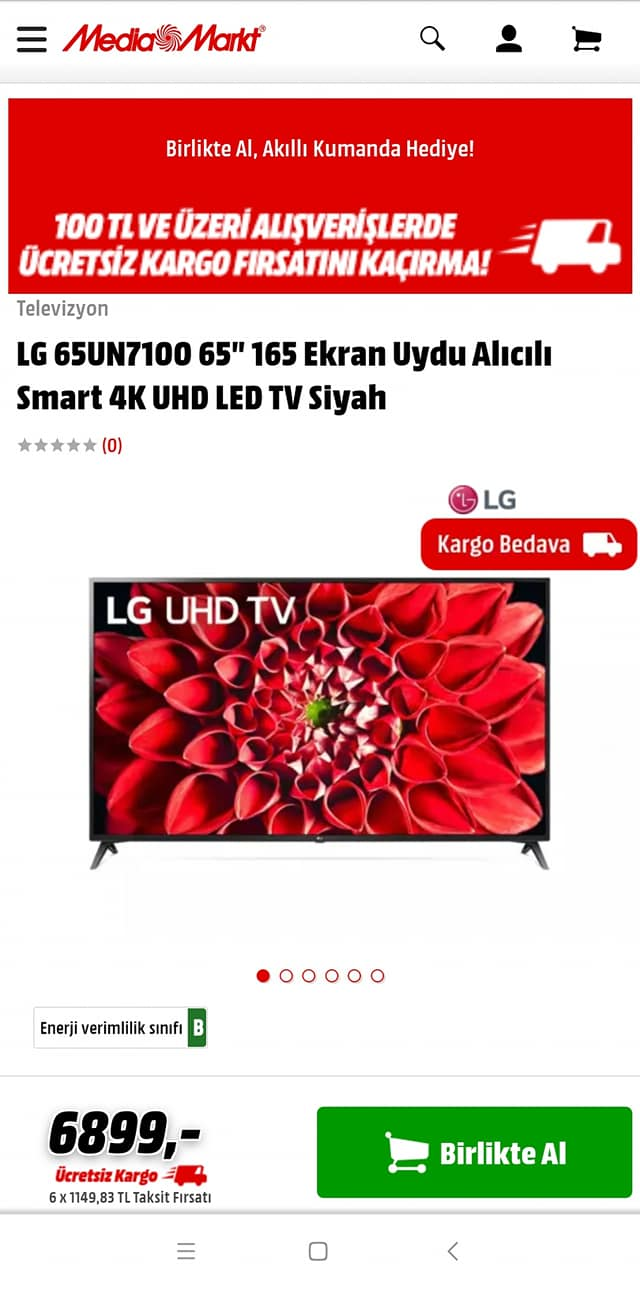 This is the type that should be bought a normal quality television. Price Around $ 1000: O. Everything is too expensive.
Anyway later I realized that the weather was fine. We went out with the kids. We took a picture. My face has become pale. I haven't been out for a long time.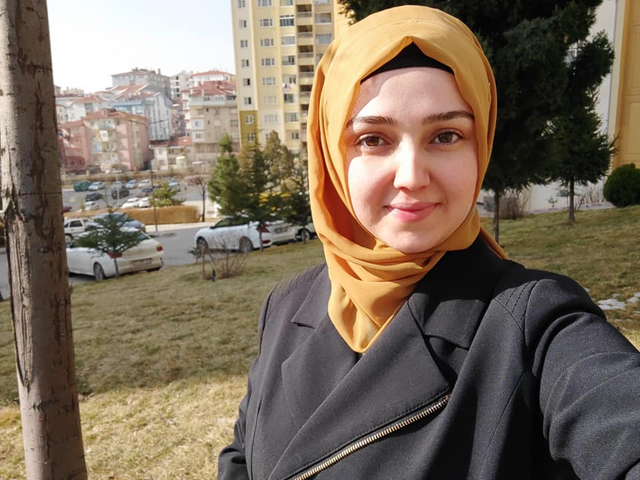 We went to the park while walking with the kids. Everyone was in the park. They swayed on a swing. They had fun. Families bring it to the park when the weather is hot.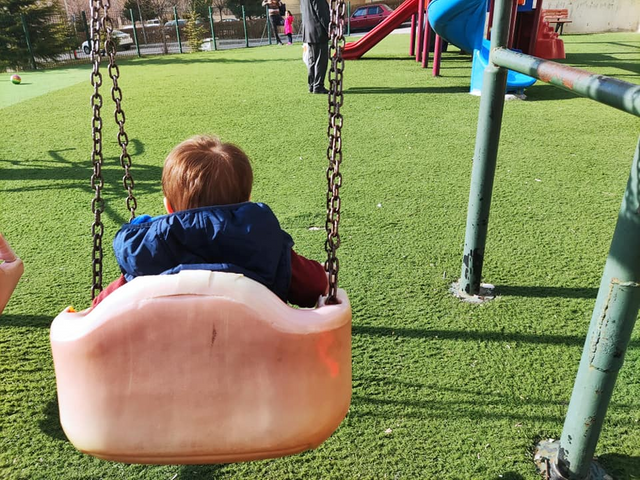 I went home. And I ate dates..To satisfy my need for some sugar.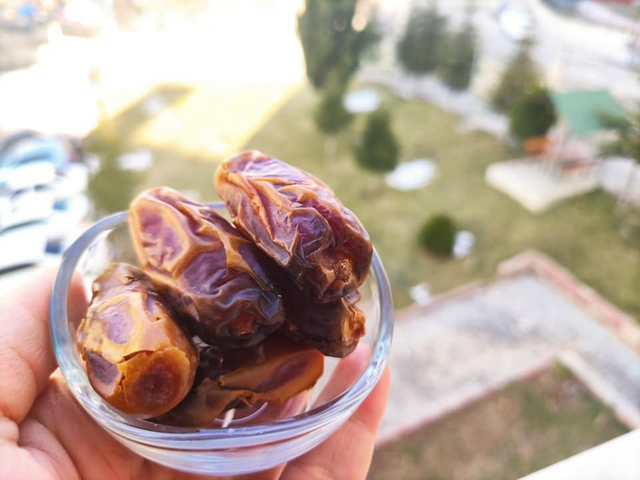 Later I wanted to make chicken for dinner. I baked it in the oven. I cooked bulgur pilaf and salad with it.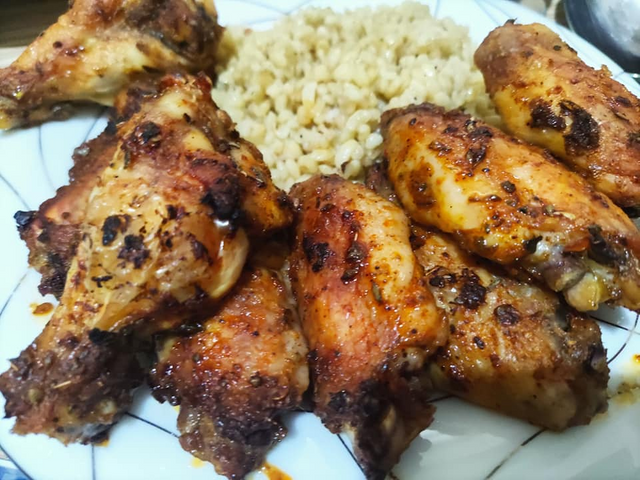 Then I made black tea. I am writing my diary now.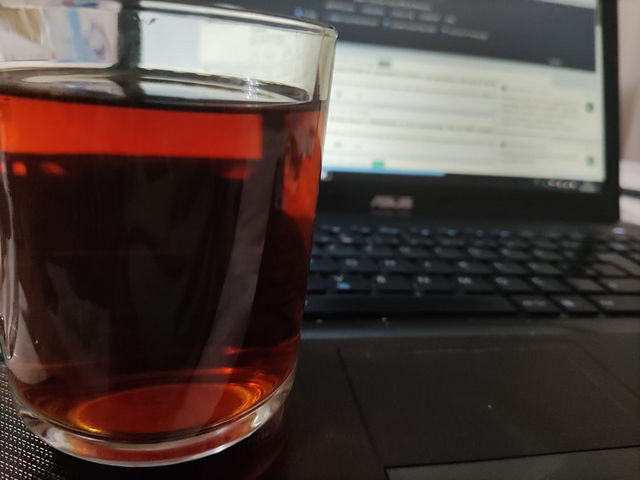 Thank you very much for your support @steemcurator01 @steemcurator02