the Diary Game-betterlife 17 March| Travel Time
Hello, today was traveling day. I had a very tired day, it can be seen from my eyes.
We got up early in the morning. Normally we would go by bus. I decided to go to my family. They live 300 km away. Then we decided to go by car. I have prepared the suitcase. I cleaned the house.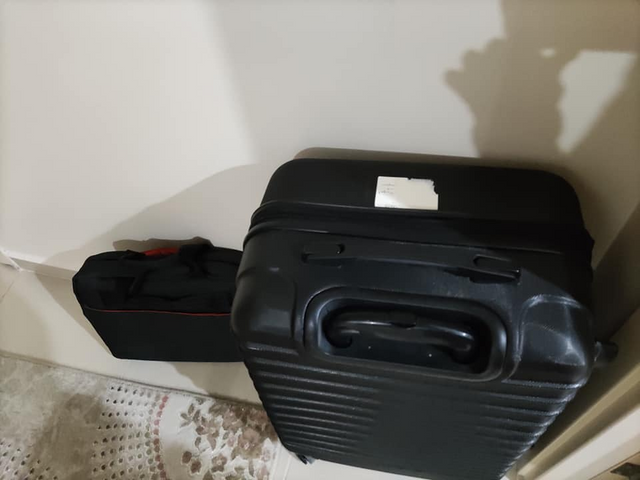 I wanted to finish all my work at home. I ironed at the same time. I took care of all my work, thinking that maybe I might not be able to go back home.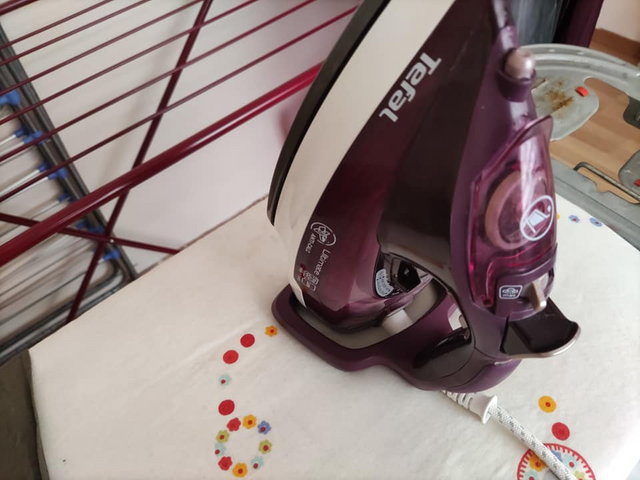 We hit the road. We got in the car. The weather was a little bad. I prayed it didn't get worse. The roads could be dangerous.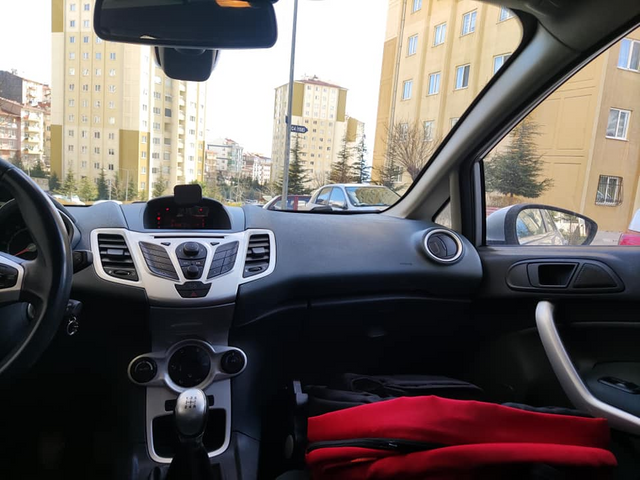 It started to rain immediately while on the road. The strong wind started to blow. We felt the car shaking. That's why I was so scared. The clouds showed themselves.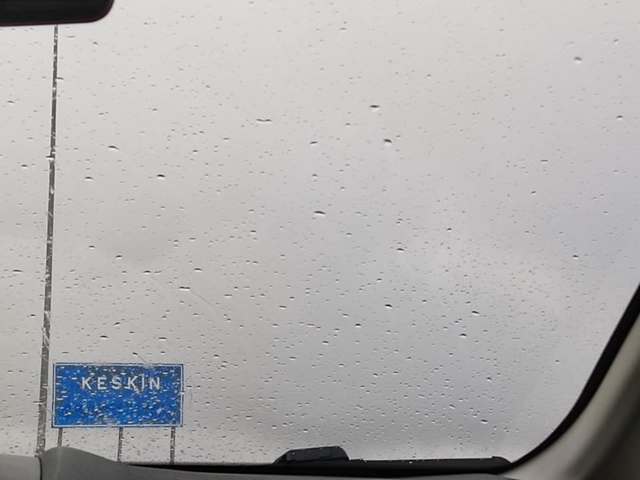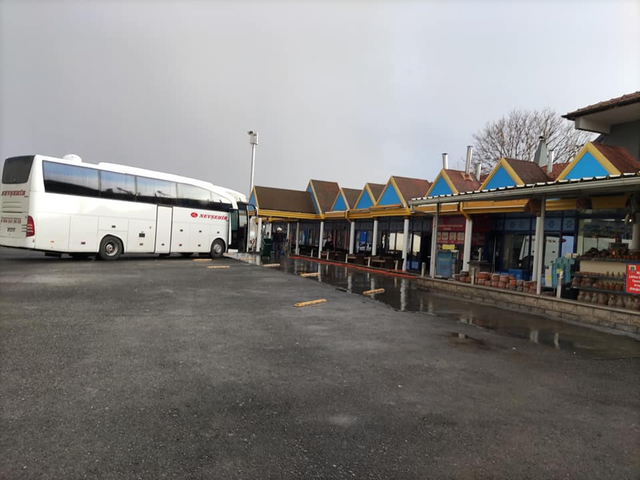 We rested at a break point. We waited for the wind to pass. I made the children eat fruit. They always want to eat on the road. Because we travel for 5 hours. They get hungry. I put fruit in my bag.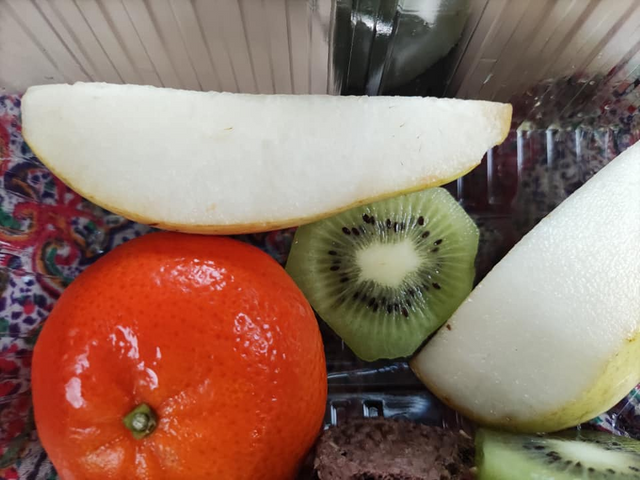 We arrived at the end of 5 hours. We were very hungry and ate immediately. Since I was on a diet, I only ate mushrooms, cheese, cucumbers and nuts. And I was too full.
Now I'm very tired. I'm interested in the community. I organized a competition. I did not forget the women in the community during my busy days. Thank you very much for your support. @steemcurator01 @steemcurator02