The Diary game - Betterlife 4 march | Sunny Weather Park Day |100% Power
Hello, I spent a day enjoying fresh air today.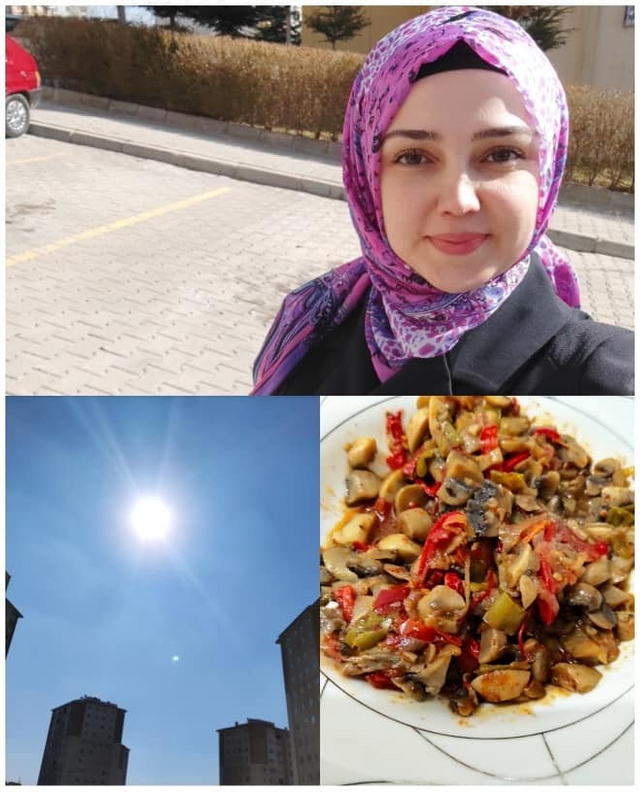 I woke up late in the morning because I could not sleep at night. I routinely wash my hand and face. I changed the children's clothes. I prepared breakfast. I cooked eggs. I cleaned the kitchen. I cleaned the house. I collected the children's toys.
I did not have breakfast. I drank green tea on an empty stomach. It was very useful. It helps to burn fat. It also accelerates metabolism.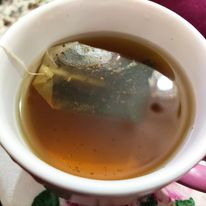 The children insisted on going out. They noticed the sun and children's voices were coming from outside. We got ready and we went out and it was really hot. The sun was shining.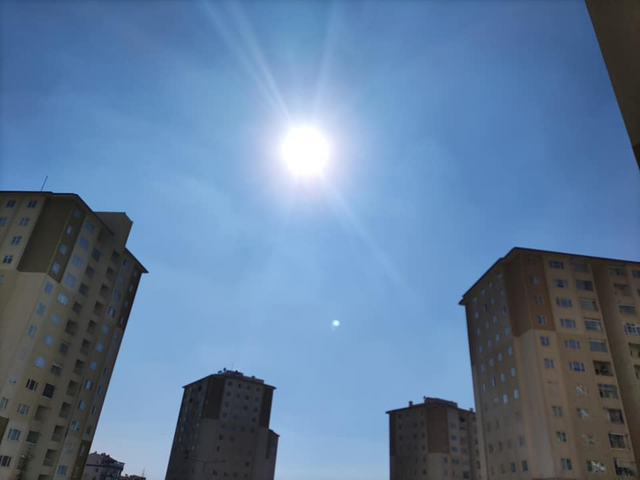 There were too many children in the park. The pandemic did not seem to exist today. The children were throwing their energies. My son never wanted to go because he loved the swing.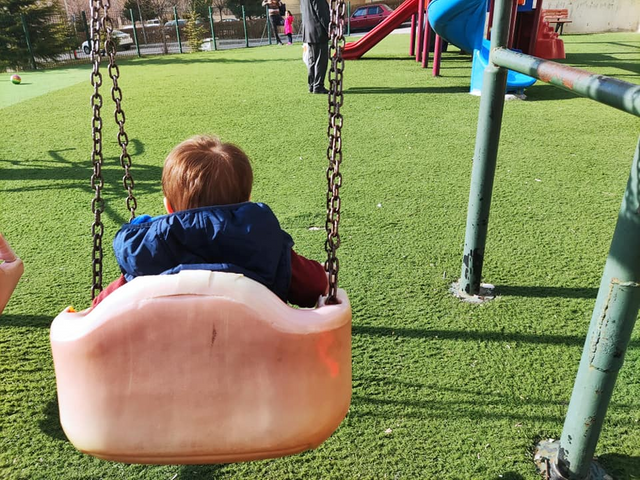 My daughter played games with earth with her friends. Actually, playing with the soil is domestic for children. It is said to take away bad energy. Touching the soil makes people feel comfortable. They built a sand house.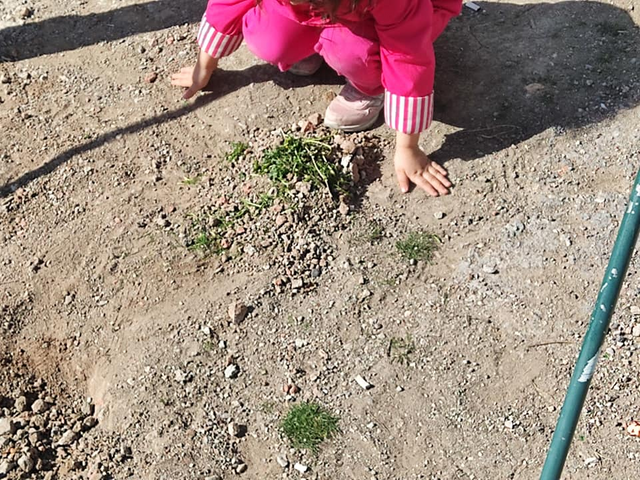 After we came home. The weather started to cool. I wrote with the community. I prepared a weekly report. I try to vote for every quality post. I will share the new contest announcement soon.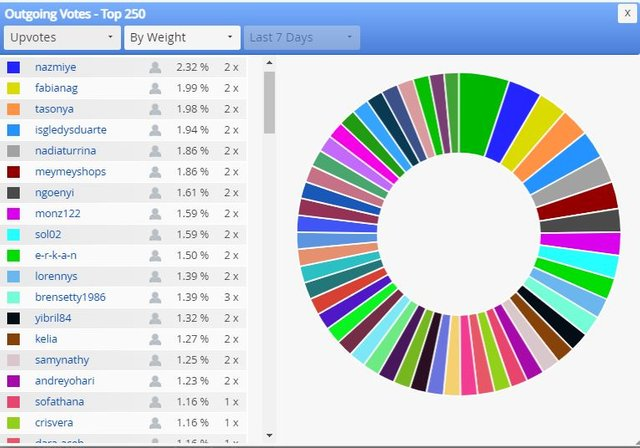 Steem Women Club Second Weekly Report- 18$+ Delegation Award || Newcomers to Our Community | We are 1.1k+ people! 5 Quality Posts of the Day | 4 March
The children were hungry. I wanted to roast mushrooms. I put onion and pepper in it. Meanwhile, I'm writing my diary.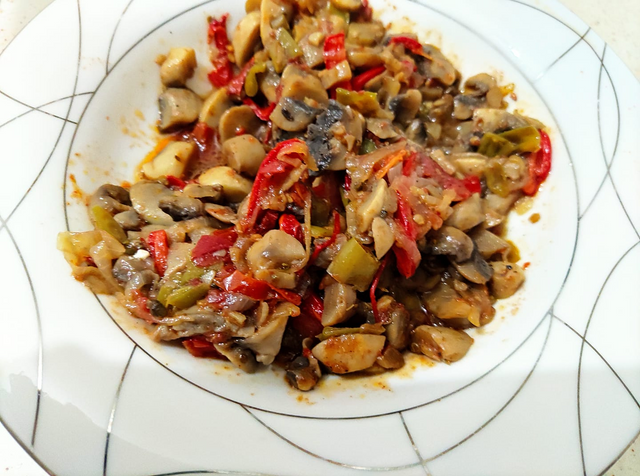 **Thanks for your support :) @steemcurator01 @steemcurator02