The Diay GameBetter life 4 April | Fresh Air Reception Day
Hello, I will share my activities today.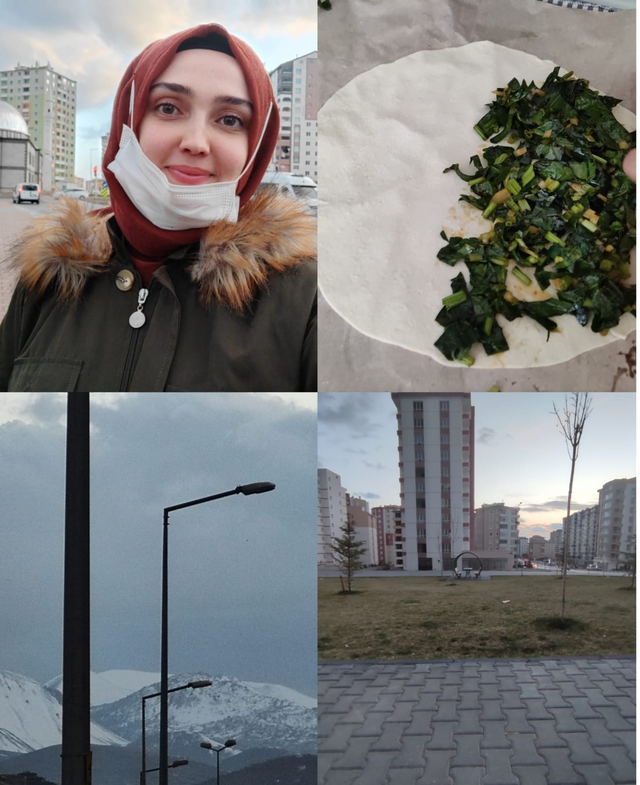 Morning;
I woke up at 7 o'clock. I drank apple juice because I was fasting yesterday. I waited until 9 o'clock for everyone to wake up. We prepared breakfast. We cooked potatoes and boiled eggs. The kids want french fries every day.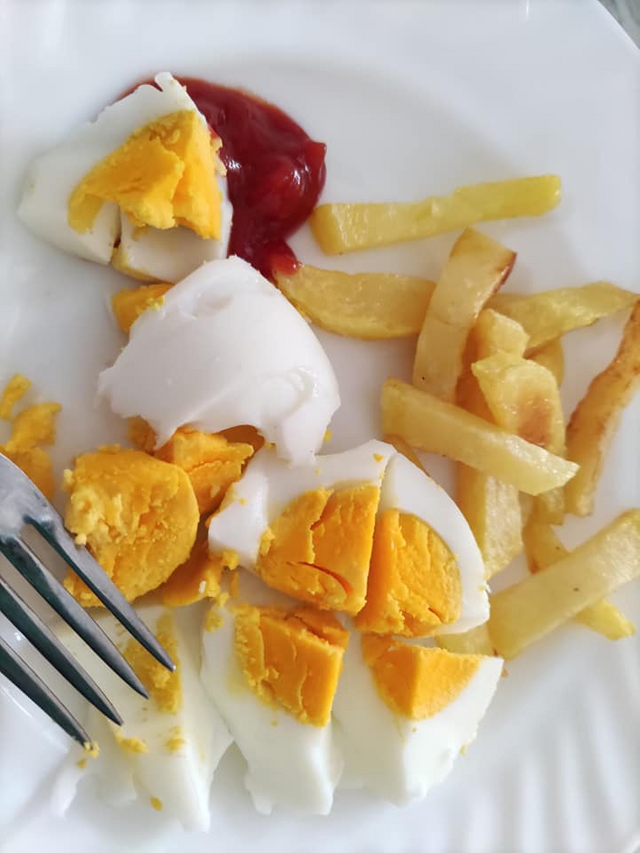 Then we cleaned the house. We are living with 4 children now. We are having a hard time because I am in a different city. It is necessary to clean the house every minute. We took some kids out. The weather was very nice.
then we took a picture of it to sell this unused printer in a second hand program. We wrote $ 15 as the price. An hour later someone wrote. And he came to get it. We converted unused items into cash.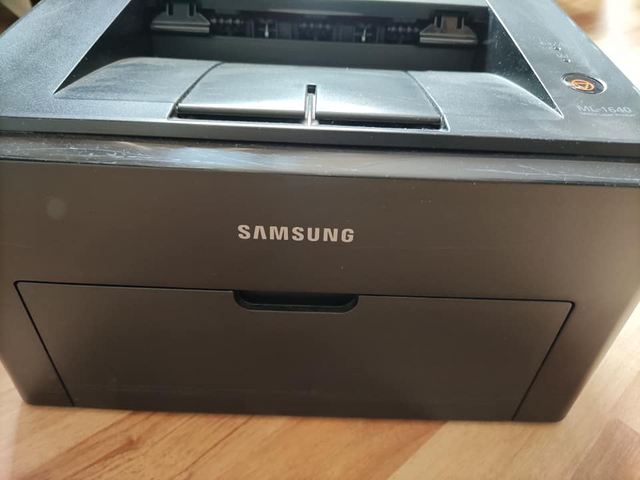 Towards the evening, we got ready to go to the market. My sister-in-law and I went out. We walked a little. We sat a little bit in the AZERBAIJAN BROTHERHOOD PARK. We chatted. The weather was very nice. We noticed that the grocery stores were closed and we came home.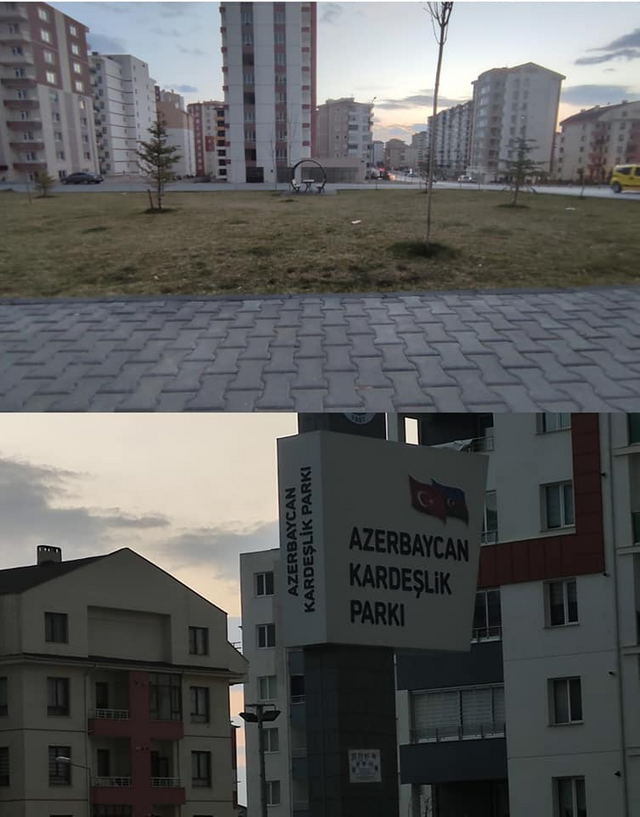 Erciyes is the highest mountain of Central Anatolia with its summit reaching 3,917 meters. Covers an area of ​​3300 square kilometers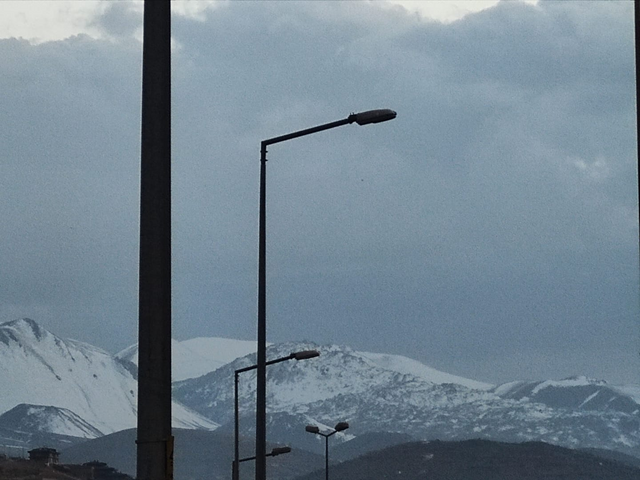 Then we decided to make a pastry for dinner. My mother prepared the dough.she put yeast + milk + salt + flour in the dough.
• After the dough has rested for a while, we rolled out the dough. We made it round.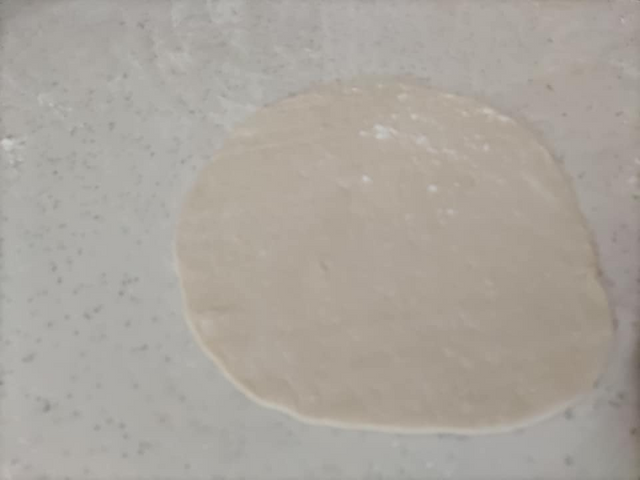 • We chopped spinach into it and put oil, salt, red pepper and black pepper in it.
• we put spinach in the dough. We doubled it.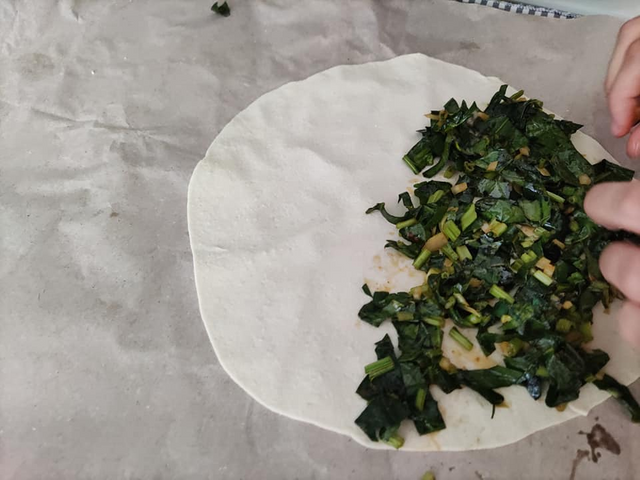 • We cooked it in a pan without oil. After cooking, we put oil on it.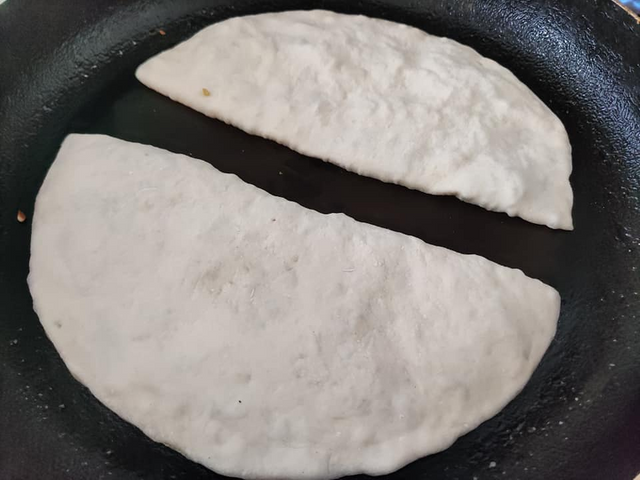 It was beautiful. :)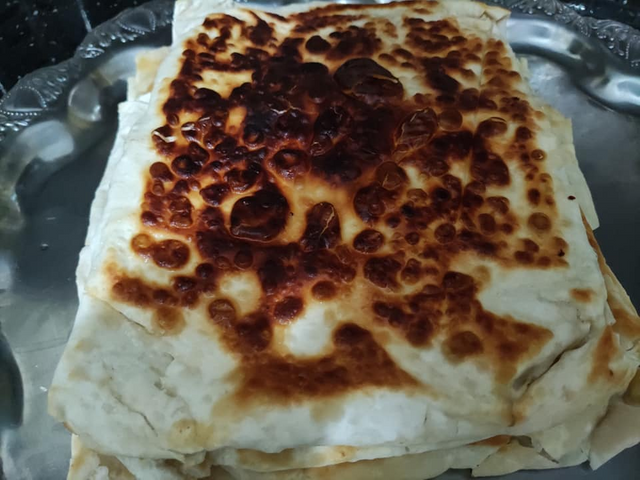 Then we had tea and I am writing my diary. Thank you very much for your support and understanding.