Turkish Food 'ALİNAZİK' Recipe | Practical and Delicious
Hello, today I will give you a recipe for a popular dish that is often made in our country.
History of Food According to the Information Obtained;
Ali Nazik's word origin, which is one of the important dishes appealing to the Turkish taste, is based on Arabic.
Ali Nazik, which is a combination of the words "Ala", which means "beautiful" in Arabic, and "gentle", which means "food", continues to be remembered by this name for years.
Another story told about the emergence of the name Alinazik goes back to the period of Yavuz Sultan Selim, one of the Ottoman sultans. According to the rumor; Yavuz Sultan Selim, one of the great emperors of the Ottoman Empire, came to Antep in the 16th century and met Alinazik here.
Yavuz Sultan Selim, who is welcomed with a magnificent ceremony, notices Alinazik among the many meals served to him. "Which hand did it kindly?" asking; this has caused this taste to be mentioned as "Alinazik" in the literature.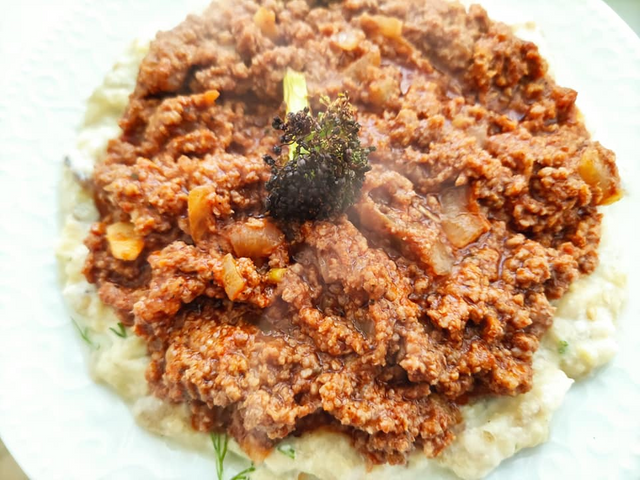 Preparation Time; 45 minutes
Serving; for 4 people
Materials;
5 eggplants
1 Onion
4-5 cloves of garlic
2 spoons of Tomato Paste
Yoghurt
salt
Black pepper
Red powdered pepper
Preparation ;
First, grind the eggplants. It can be grilled in a non-stick pan or on a stovetop.
I used the eggplants that I had roasted before. That's why I put your image for the idea in this way.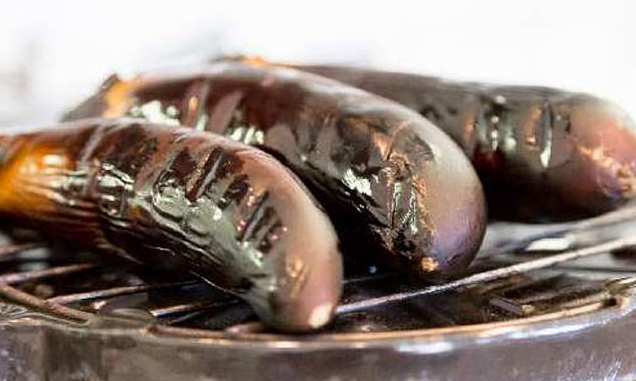 After roasting the eggplants, let them cool.
I chopped the eggplants that I took out of the freezer. I cut it cold so it was easy. I roasted it in a pan to heat it up a little. It cannot be eaten without taking it out of the freezer and heating it.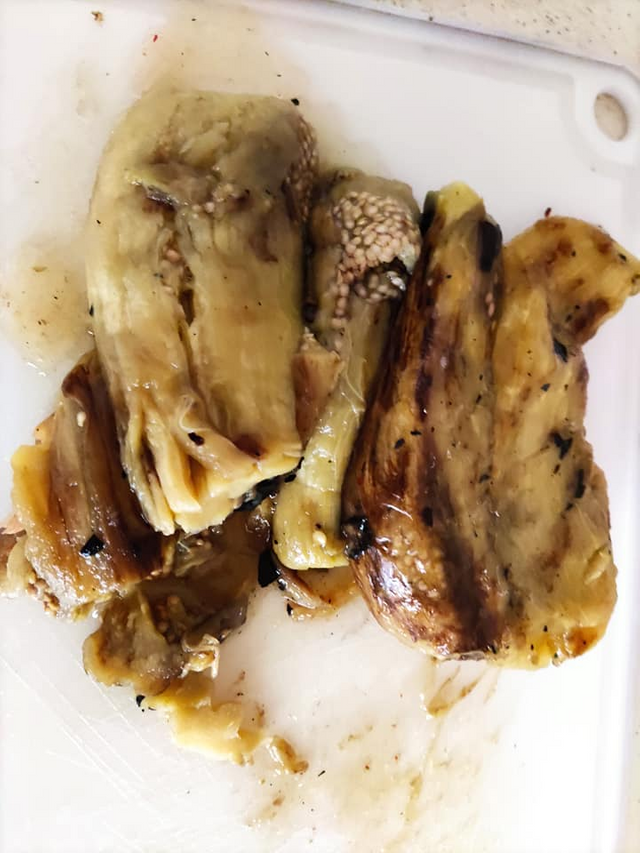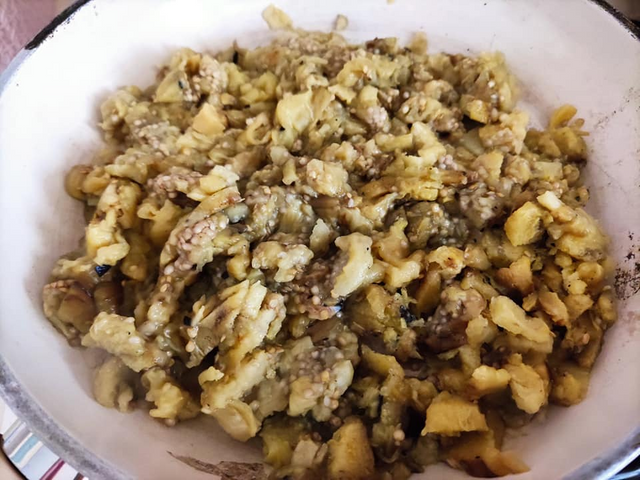 Roast the onion and garlic. I used it to evaluate the peppers at home. There is no pepper in the original recipe. But it doesn't taste any different.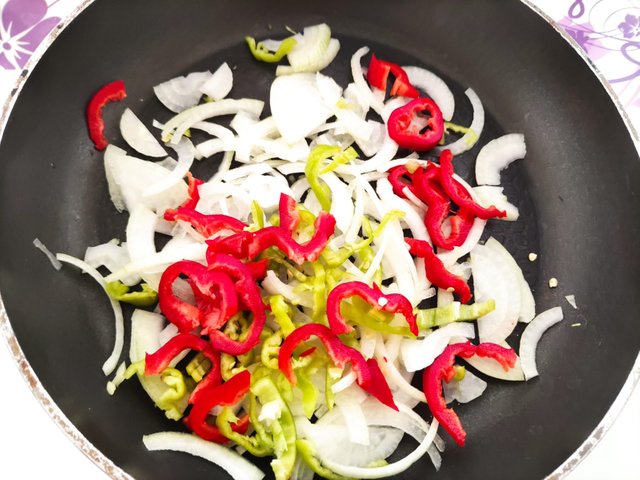 Add the ground beef after roasting. Add the spices and salt
Add tomato paste and mix. Add a glass of hot water. Let it cool.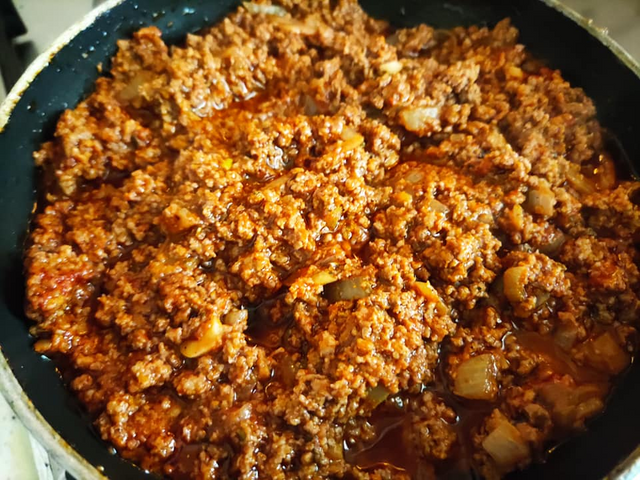 Then prepare the yoghurt paste. Crush two garlic cloves with salt. Salt softens the garlic. It becomes easier to crush.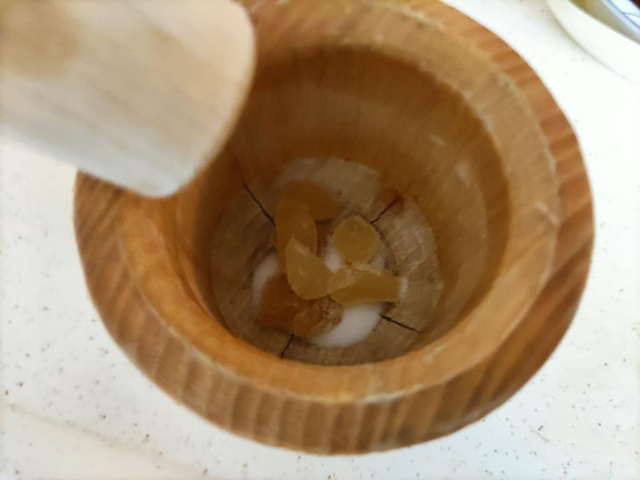 Add garlic to yogurt. Add the roasted eggplants and mix.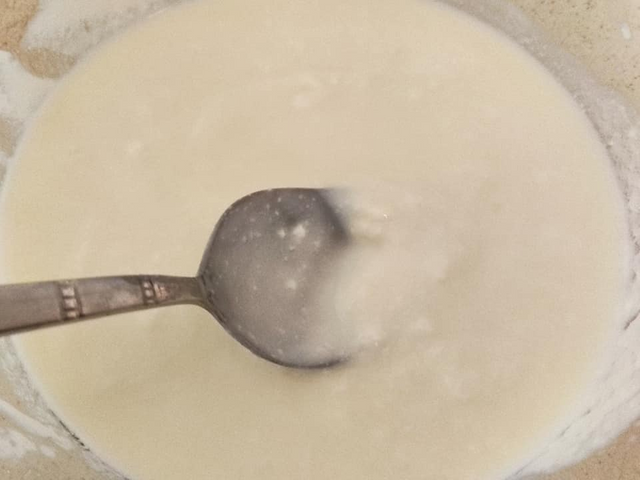 Add some salt. I put parsley or dill. I mixed it up.
Put it on the plate and add the minced meat to it. Serve hot. Here is Ready.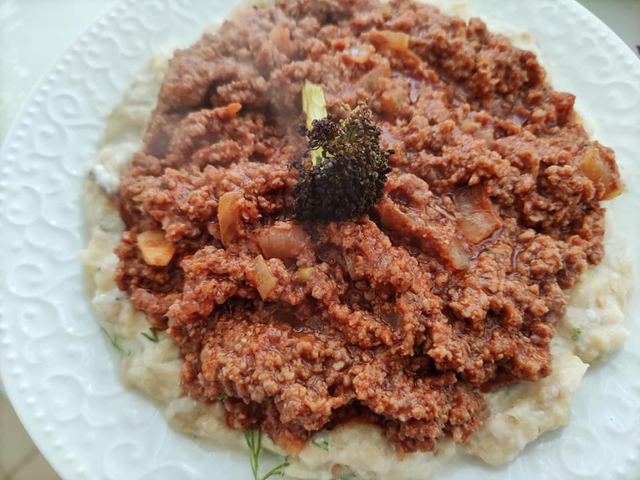 It will be nice with sauce, zucchini and broccoli :)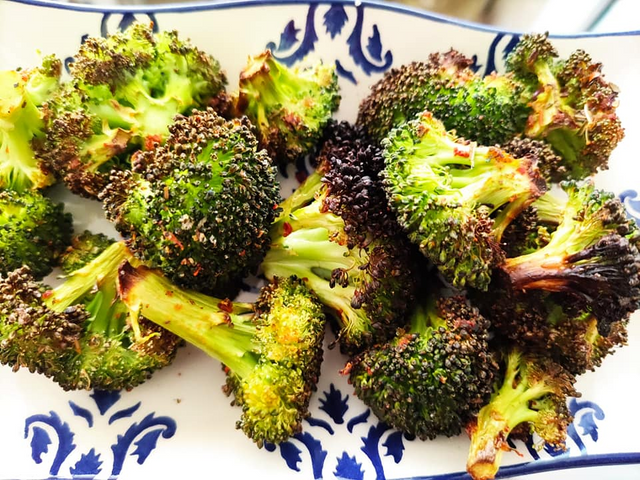 See you in the next recipe.