Turkish Food Stuffed Meatballs Recipe / Preparation is Troublesome. Pleasant to eat
Hello, today I will introduce you a taste from Turkish cuisine. Although it comes from another culture, it is loved by the Turks. It is a difficult dish for every woman to make because it is laborious to make. I will tell you the recipe for you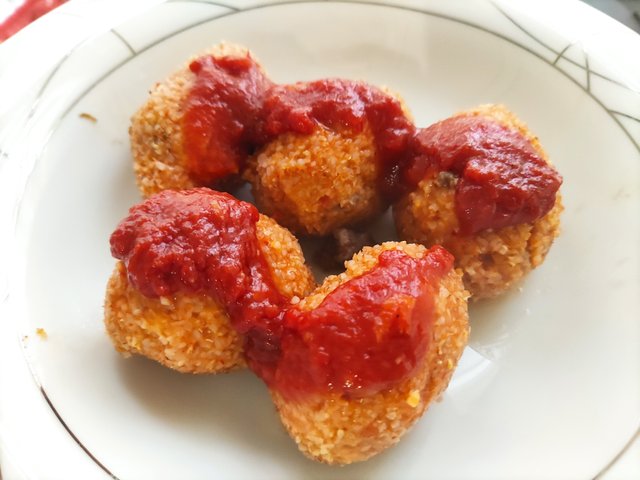 Stuffed meatballs Recipe
Preparation time; 1 hour
Serving; for 4 people
Materials
For the outside;
1.5 cups fine fine bulgur
1 tea glass of semolina
1 teaspoon ground red pepper
1 teaspoon of pepper paste
A little less than 1 cup of flour
1 teaspoon of salt
1 glass of cold water
For the inside;
2 tablespoons of oil
300 g ground beef
3 medium onions
Half a teaspoon of tomato paste
Half mean parsley
1 small tea cup of walnuts in small pieces (optional)
Salt
Chili pepper
Black pepper (spices and salt can be adjusted on request.)
Preparation
•Onions are finely chopped. Add oil to the pan and add the onions and fry until they turn pink.
• Minced meat is added to the roasted onions and roasted over low heat until it absorbs the water.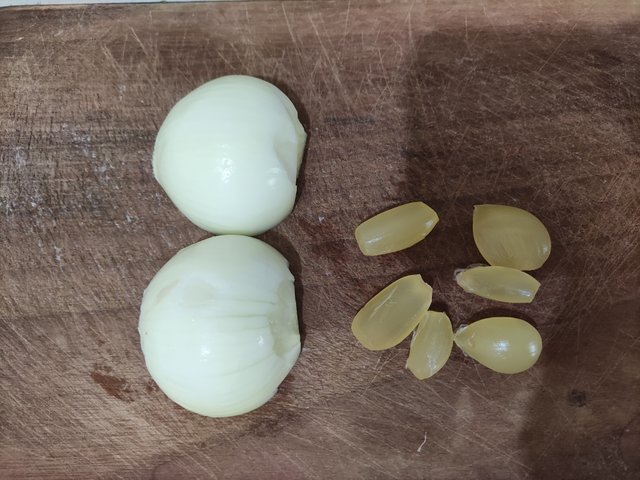 •Then tomato paste is added and roasted for 3 more minutes. Add a little water again (it should remain soft, not dry).
•Spices, salt, walnuts and finely chopped parsley are added and the oven is turned off. Let it cool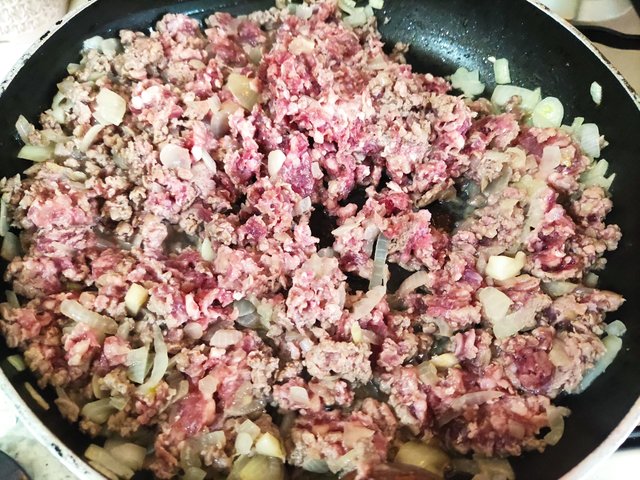 Fine bulgur is soaked with 1 glass of cold water like making it barren.
•When the water is removed, add the semolina, tomato paste, spices, salt, water gradually for 15 minutes and knead thoroughly.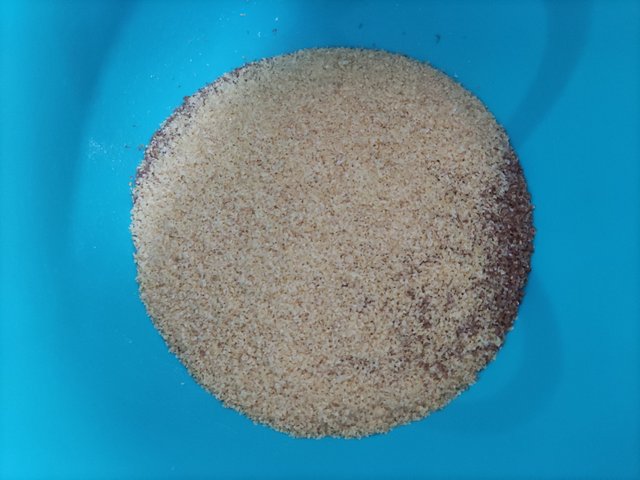 • Then flour is added and kneaded for 5 more minutes. If it doesn't fall apart when handled and rolled, it's okay.
It can stick to the hand. Hands are washed thoroughly and do not stick again when the dough is handled.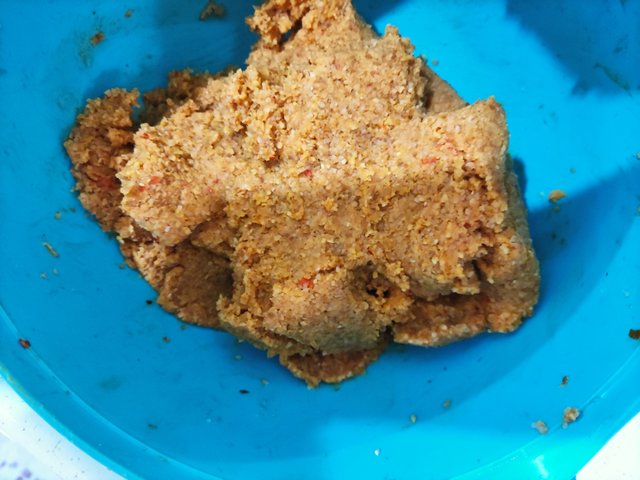 •Slightly larger pieces are taken from the walnut and water is taken occasionally with the thumb and the inside is thinly opened.
• The inner is laid and stretched upwards in the shape of a lemon. The same procedure is applied to all of them.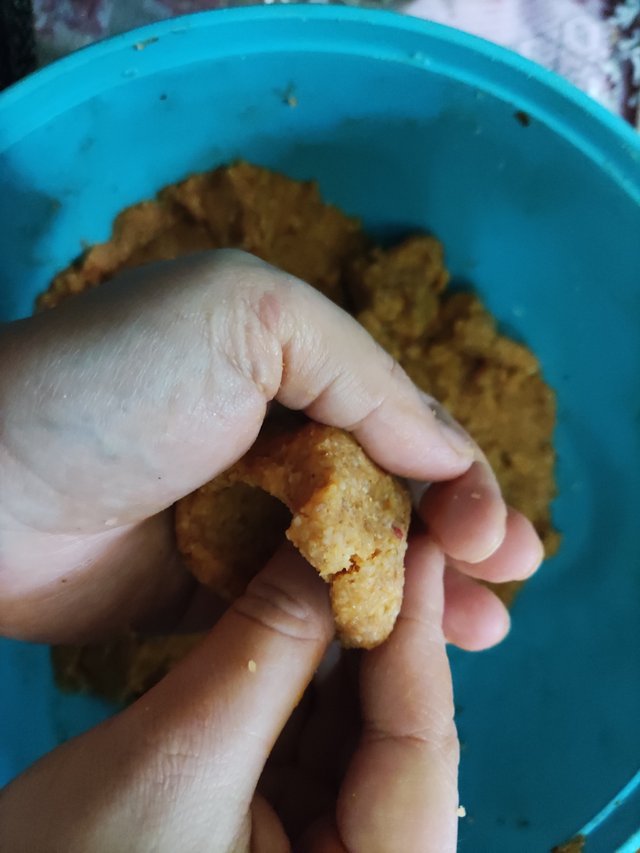 This measure makes an average of 15 pieces.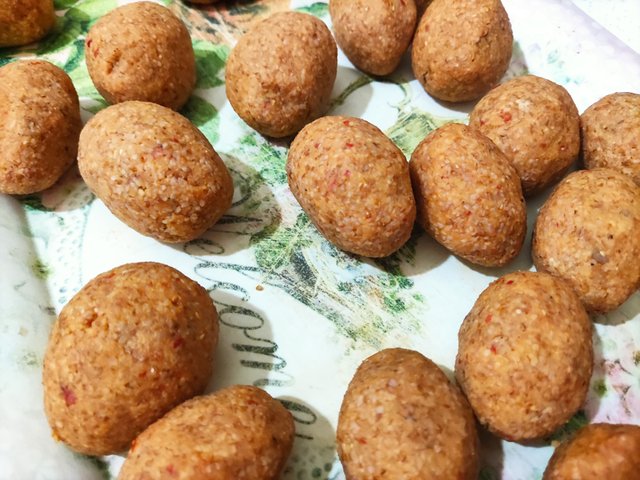 •Put some water in the pot to boil it. squeeze salt and cone into it. this will prevent it from dispersing.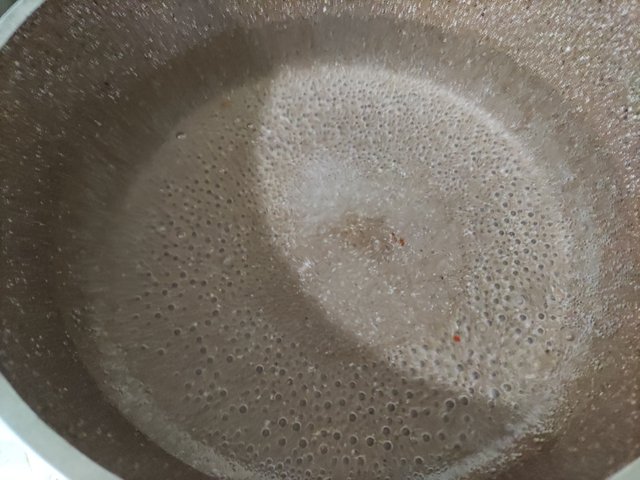 •Drop the stuffed meatballs inside. The boiled stuffed meatballs will be on top.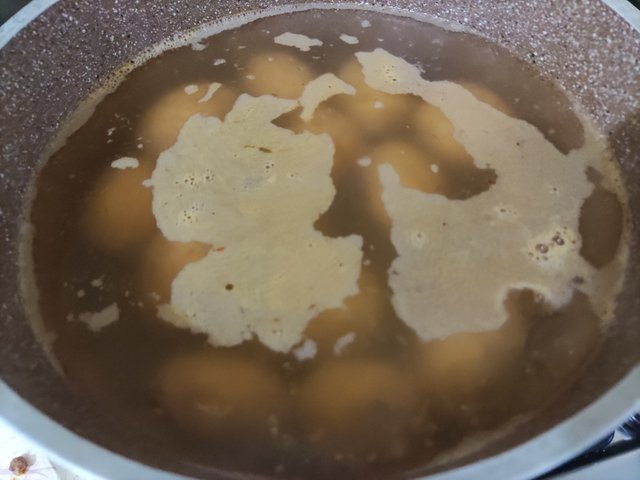 •Take the Cikans on the top with the help of a strainer and put it on a plate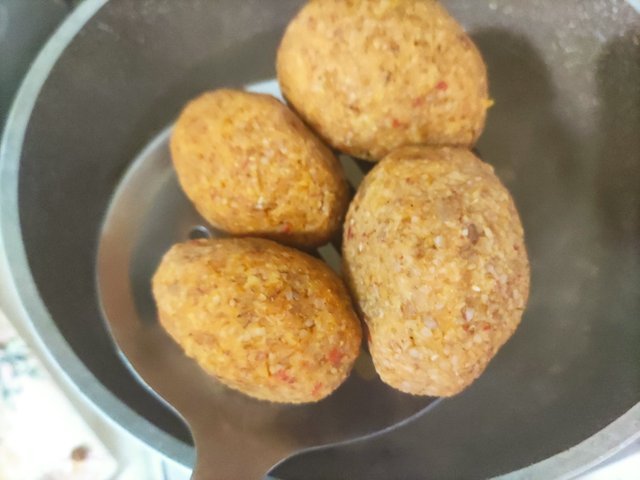 Make tomato paste on top.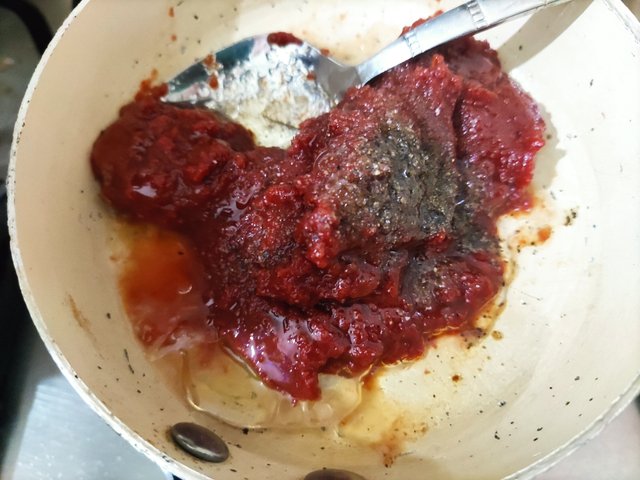 Ready. and serve. Bon Appetit !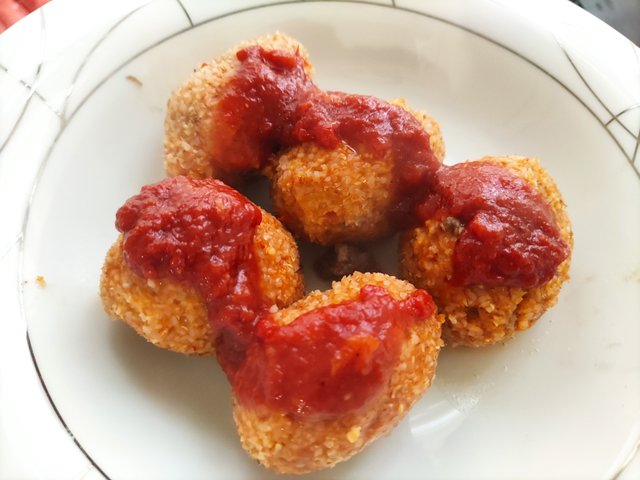 This is my recipe. If you like it, I am waiting in the comments.