Act of kindness: Fence Renovation
Hi empowered women in this community, may the blessings of our Lord God be with us always.
During the steem women club contest number 13, What can You do and get 50 steem I put on my entry that I want to feed more kids in the neighborhood, put additional stocks in my mini store and repair our fence at home. The first 2 was accomplished soon but just recently the fence was just fixed.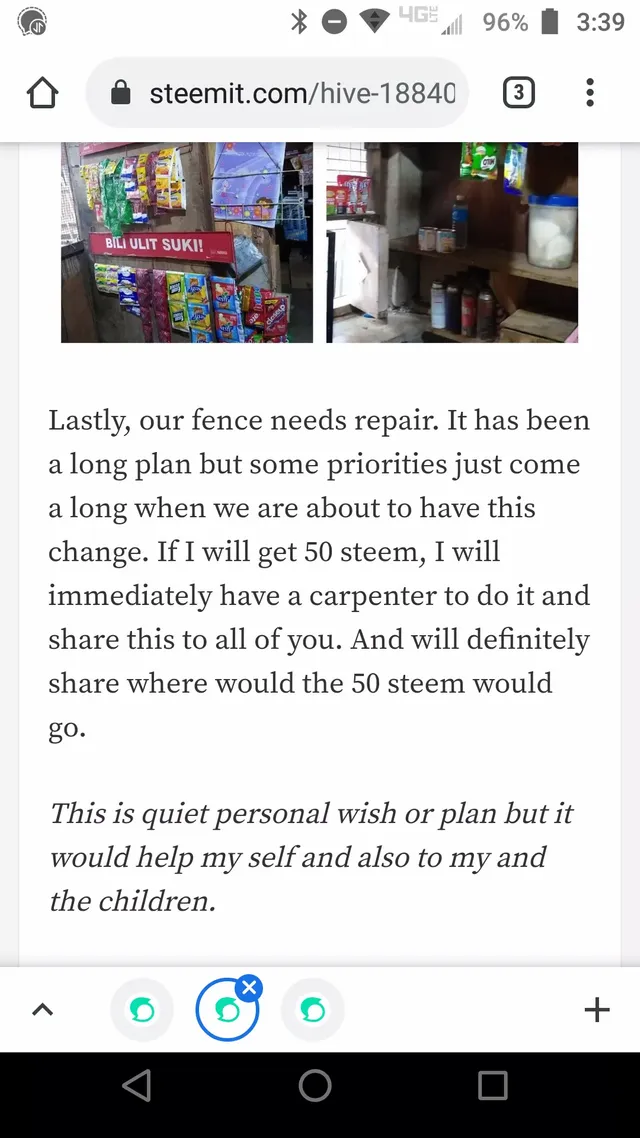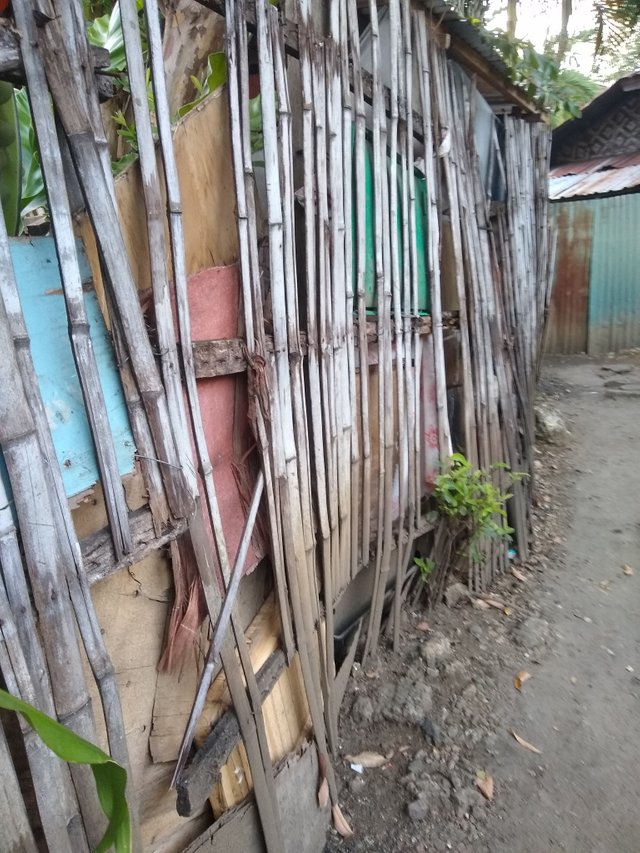 It's a long time hearts desire to repair the fence but sometimes there are other priorities need to be fixed first. I am so much thankful to this platform Steemit for all the chances and huge support.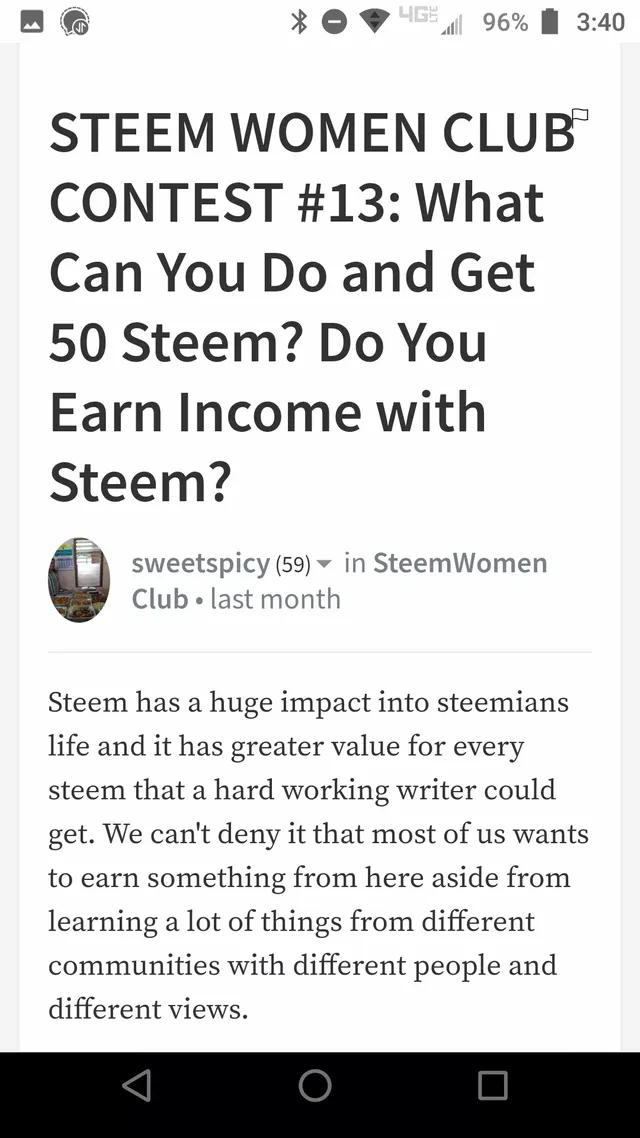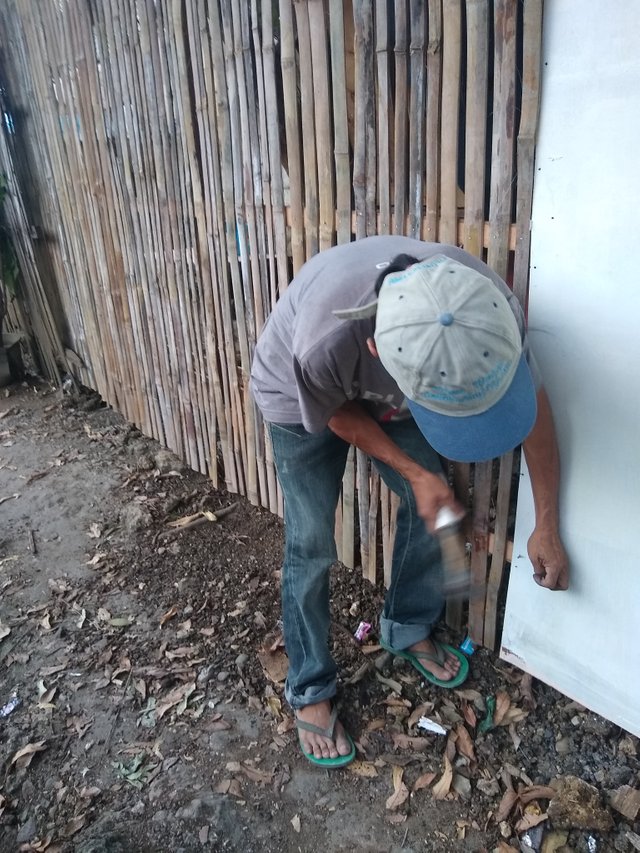 I was not able to get the steem by that time but as I continued steeming and posting here with the help of my sister georgie84 dreams became possible and true. My mother was so happy for our done repaired fence, stranger animals and big mice could no longer come inside to destroy our plants.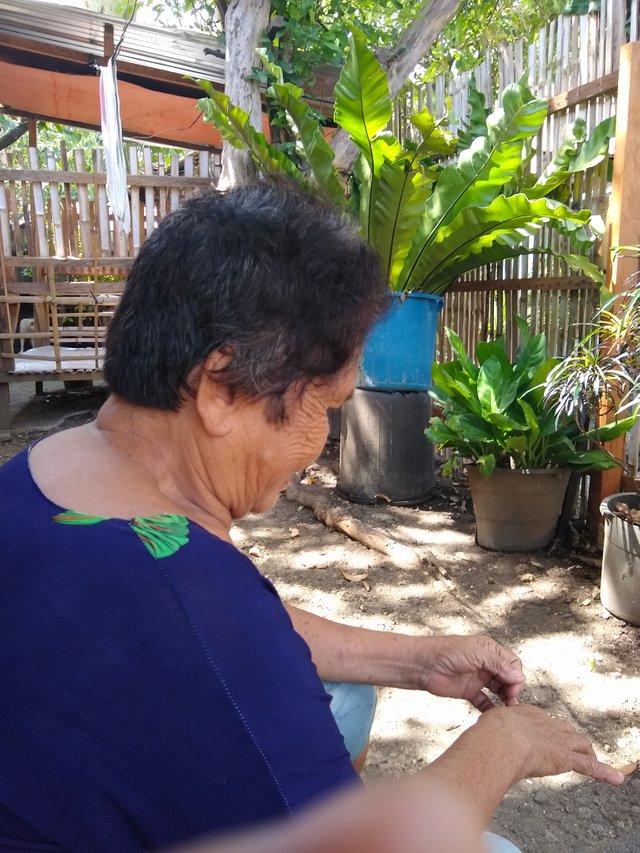 Now we have a safe and presentable fence, safe for us and for the plants we have inside. It also makes our surrounding looks good and clean.
The three mentioned to my said entry were now fulfilled but I will not stop spreading the act of kindness, i will continue my desire of doing this charitable work especially to the kids of my neighborhood who are most in need of help in this time of hardships. I am hoping and praying that you will continue to support all of us steemians who were continue spreading the act of kindness in many different ways.
Thank you so much for visiting my page.
Always,