Steem Women Club Community 'CHAIN OF GOODNESS EVENT' | Do Goodness and Earn |Do Goodness Find Goodness
Steem Women Club Community 'CHAIN OF GOODNESS EVENT' | Do Goodness and Earn |Do Goodness Find Goodness
The number of helpless children in our country is much higher. If we help helpless children in words, Allah will help us. It feels good to see smiles on the faces of helpless children. We have a helpless poor child next to our house. Seeing him, my mind started crying.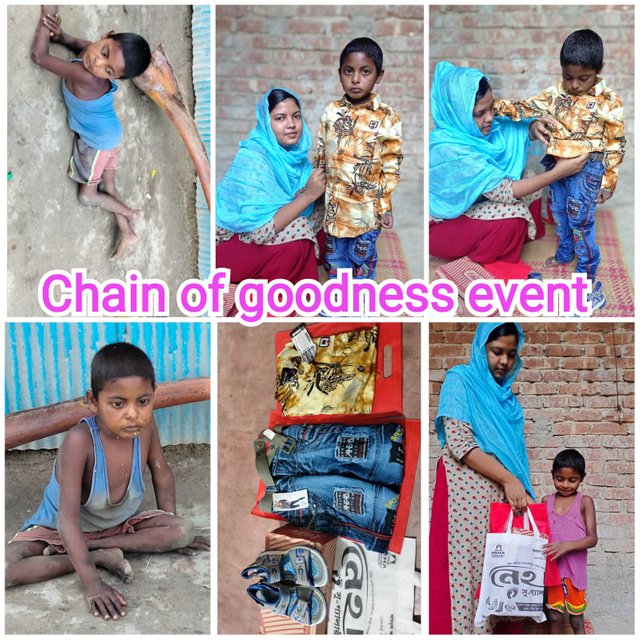 One day as I was walking down the street, I saw this baby and my chest burst open. When I asked her mother about her, she said she didn't have any clothes to read. Then I came home and my husband @ narocky71 decided to help this baby by buying clothes and shoes. My husband always helps me with these things. Everyone will buy clothes on the occasion of Eid-ul-Fitr. But where is their ability, so they will be much happier if you give them clothes on the occasion of Eid.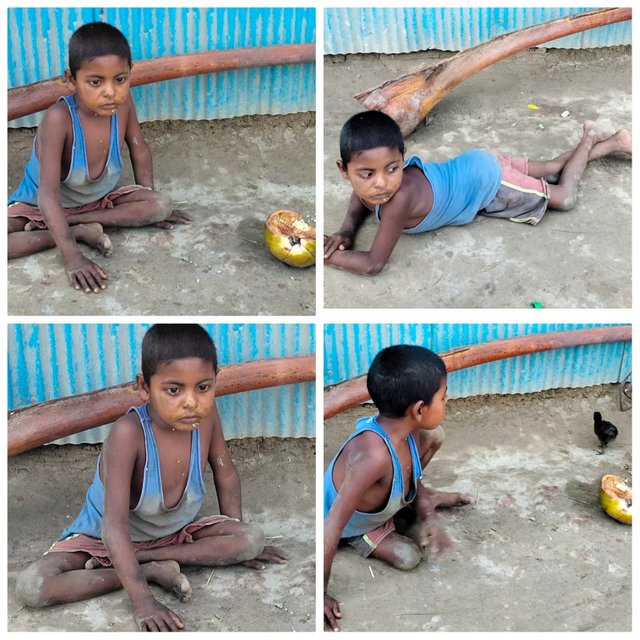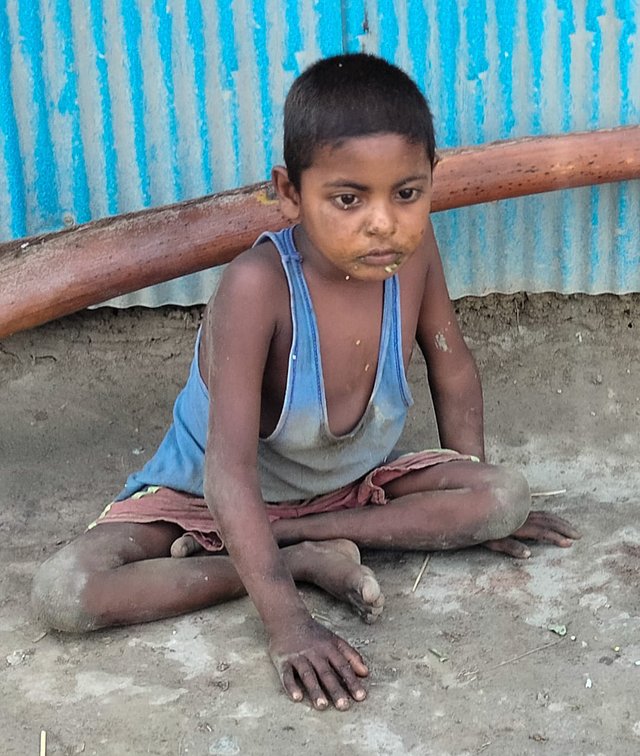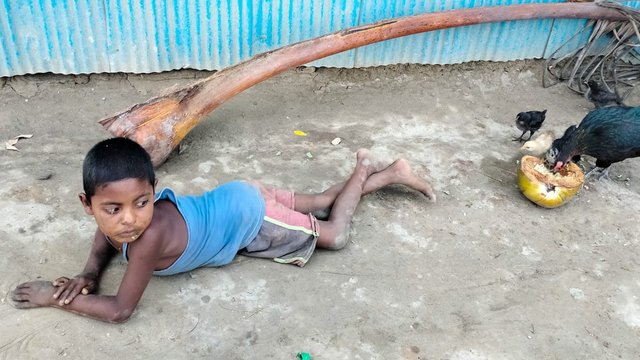 This child is speech impaired. He could not walk properly before. But now can walk a little. One day I called that child to our house. Her sister brought her to our house. I actually took this baby home and fed him something first. He can't even eat properly. Then I apologized to him and I bought clothes for him according to the measurements.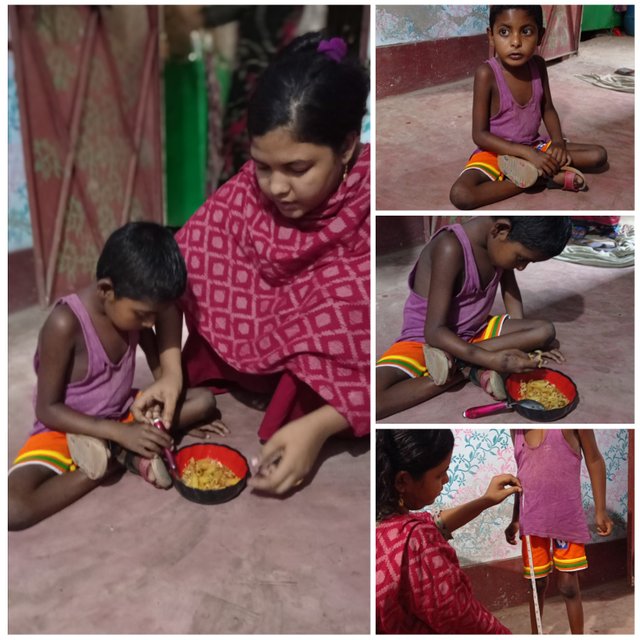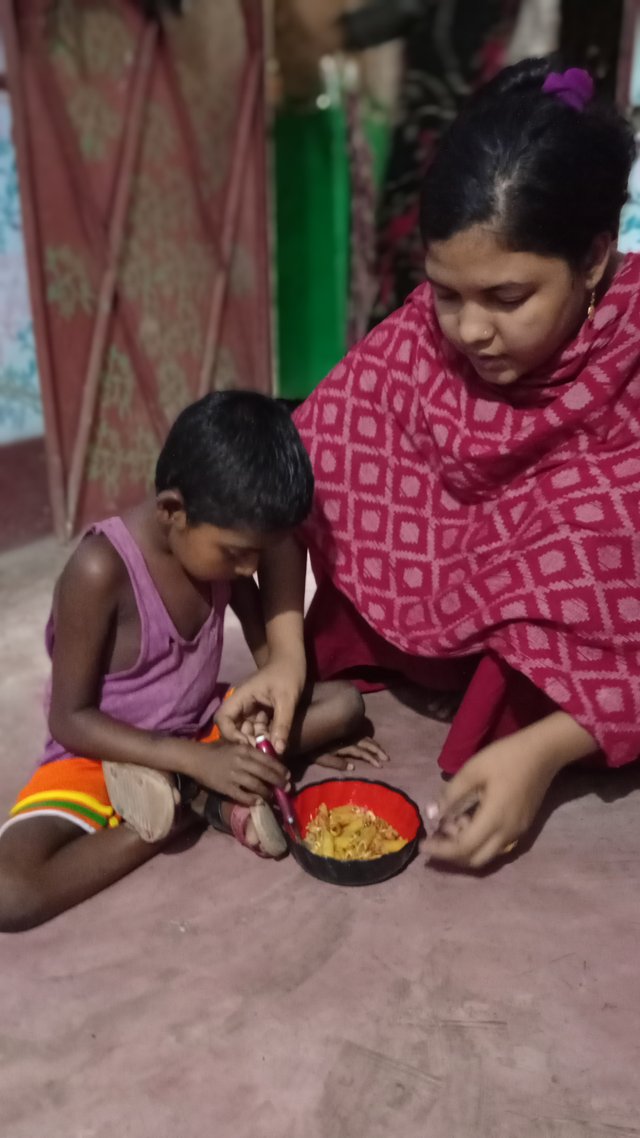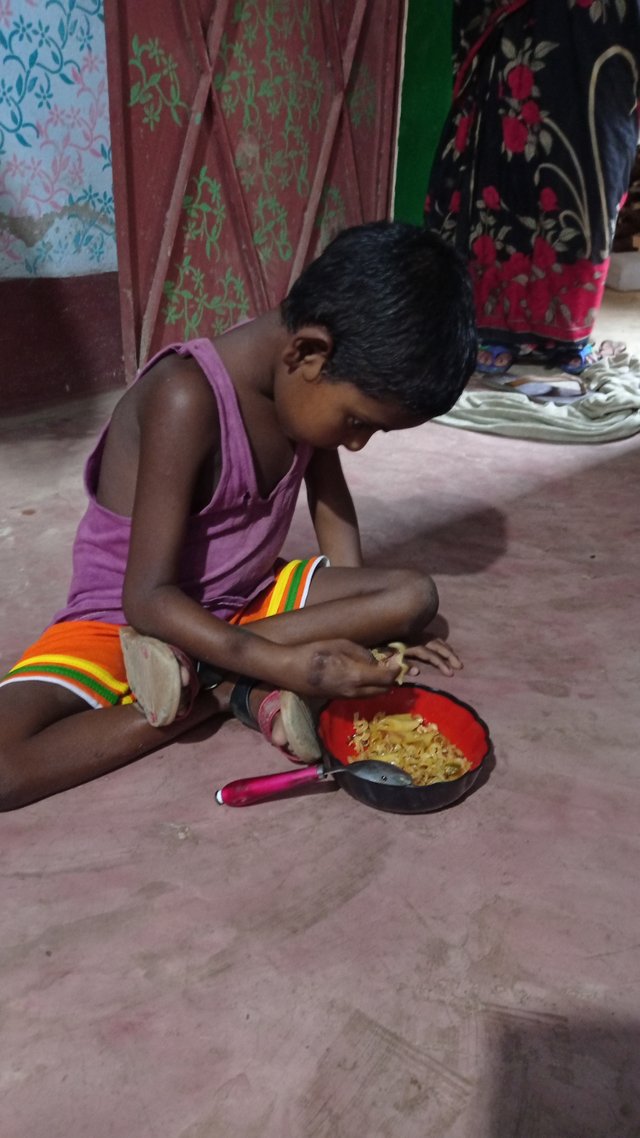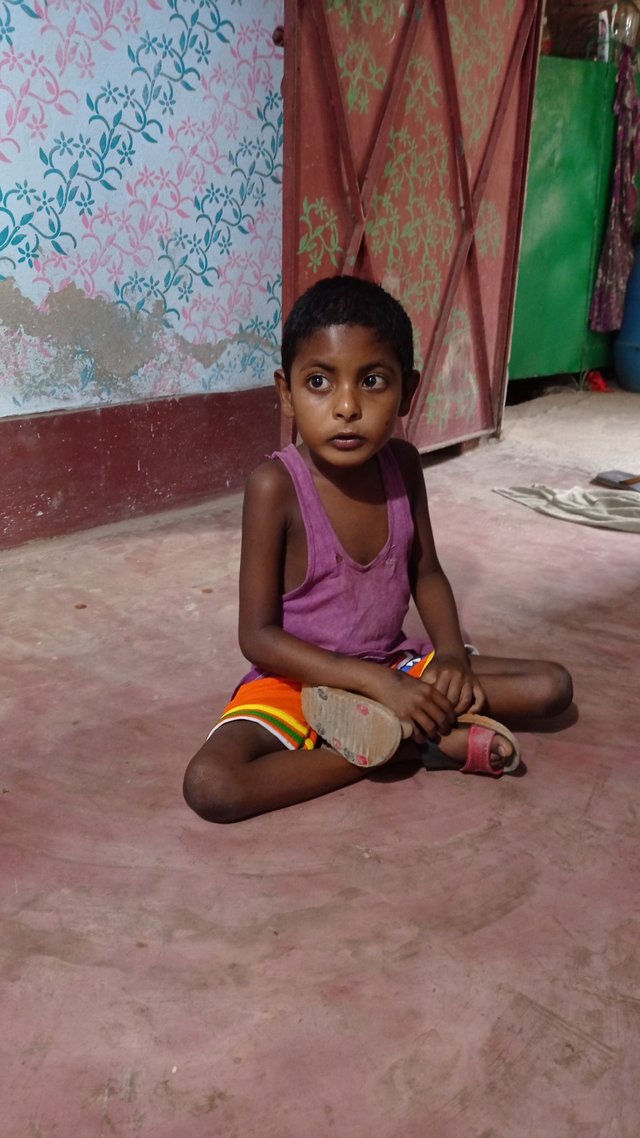 The next day I went to the market to buy clothes for this baby. I first bought a shirt for this boy. Then I bought a pair of pants for him. Then I went to the shoe store and bought a pair of shoes. I bought all these and came home.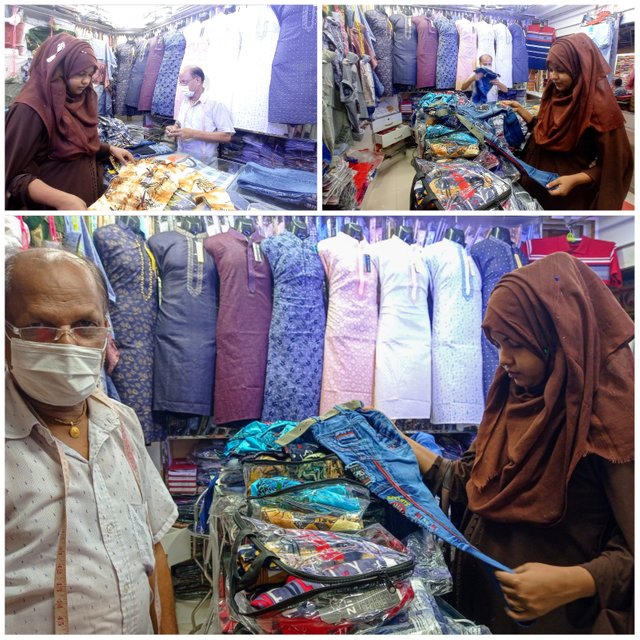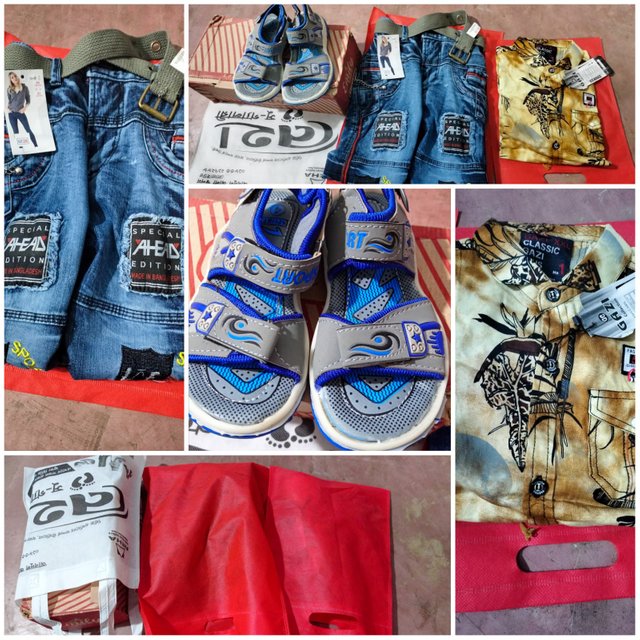 When I got home I called this baby to our house. I then handed the clothes and shoes to this child. This child still doesn't understand much. So I took off my shirt and pants from the packet and put them on. Then I took off my shoes from the packet and put them on. After all the clothes, the child was a little happy. The child could not express his happiness. Then his sister took him and walked slowly home.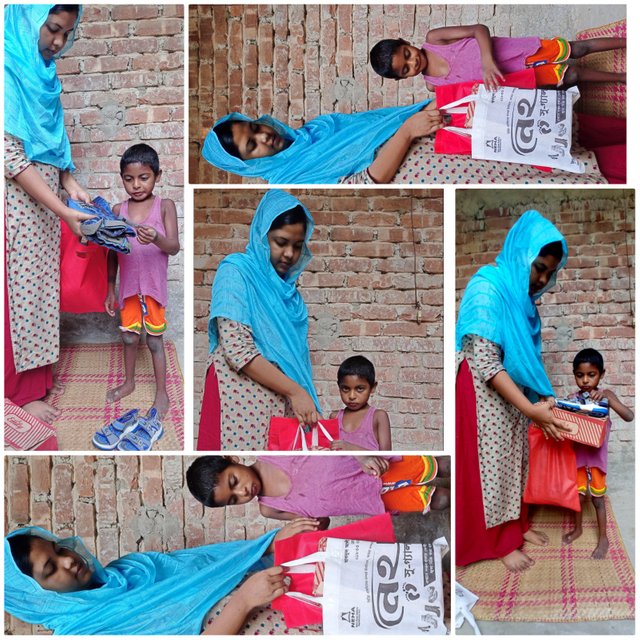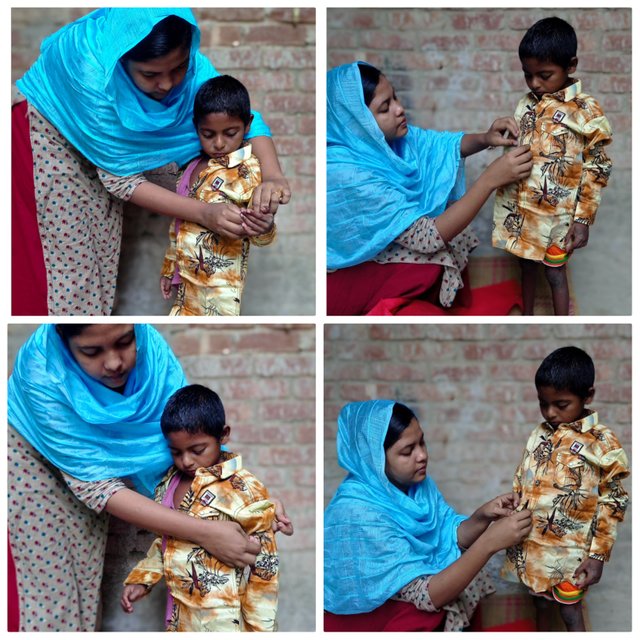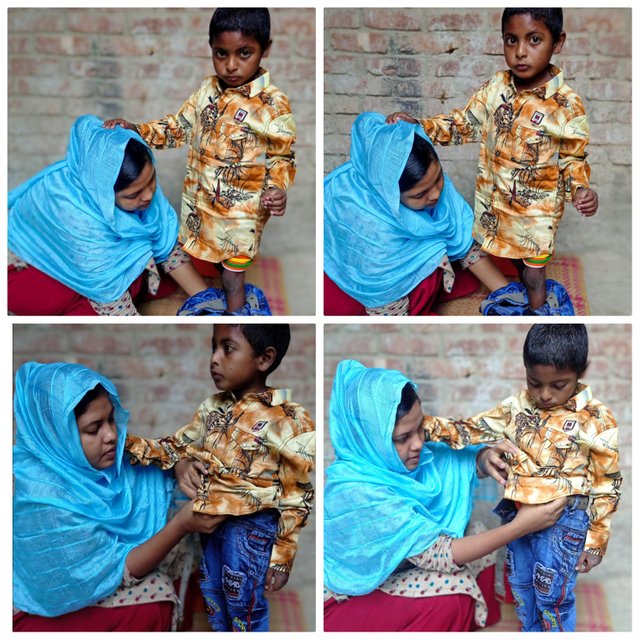 In fact, seeing these children makes my heart cry, it hurts a lot more. If we stand by them, these children will be very happy and happy. Eid-ul-Fitr ahead, maybe they can not buy clothes for regular reading, then how to buy on the occasion of Eid. Maybe the day will pass by lying on the ground all day. So I gave these clothes and shoes so that at least on the day of Eid I would be happy to wear the clothes. There is no special need for a happy Eid tonight.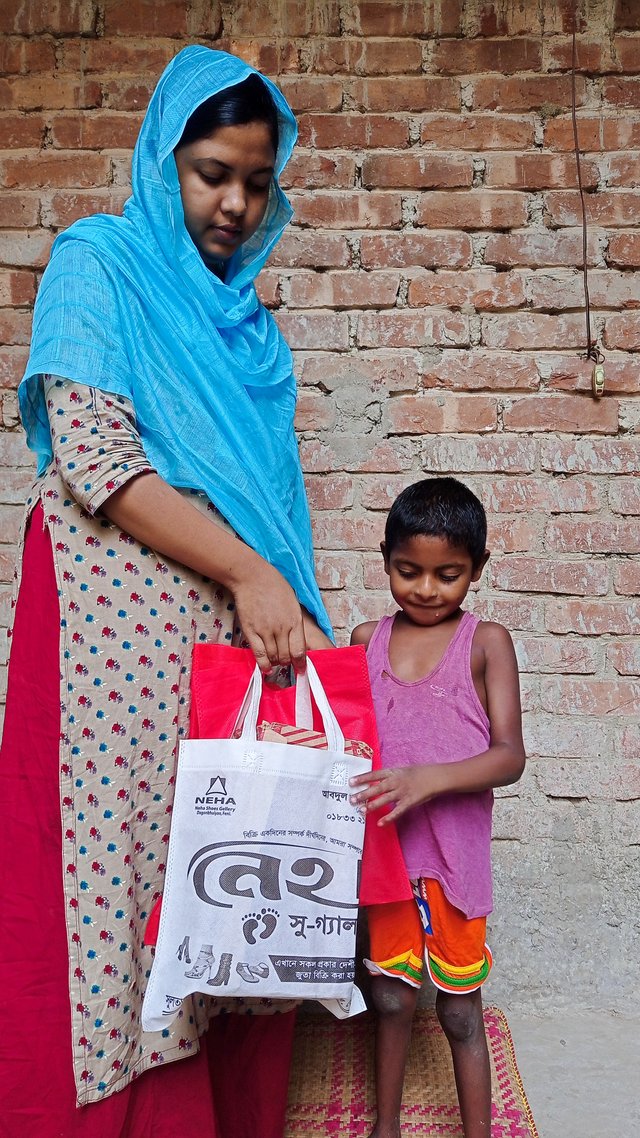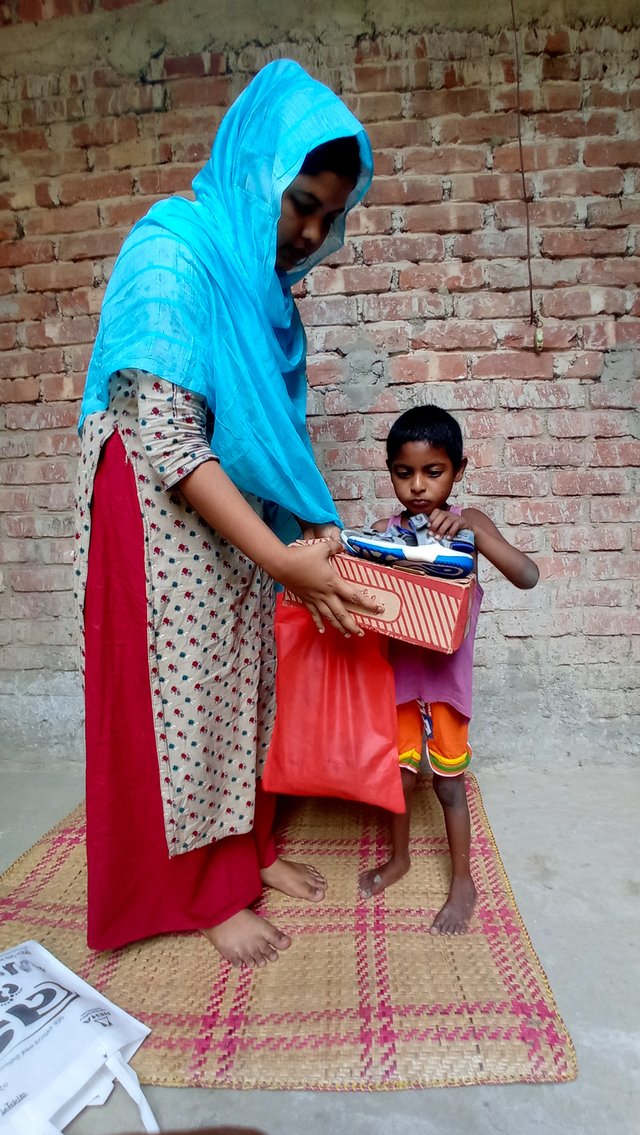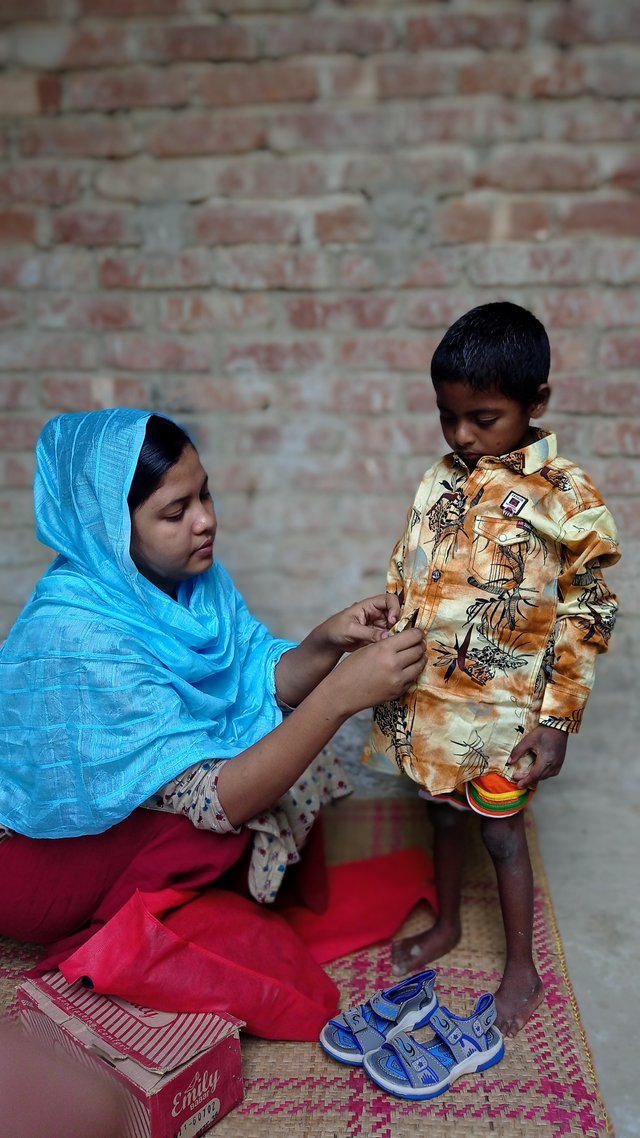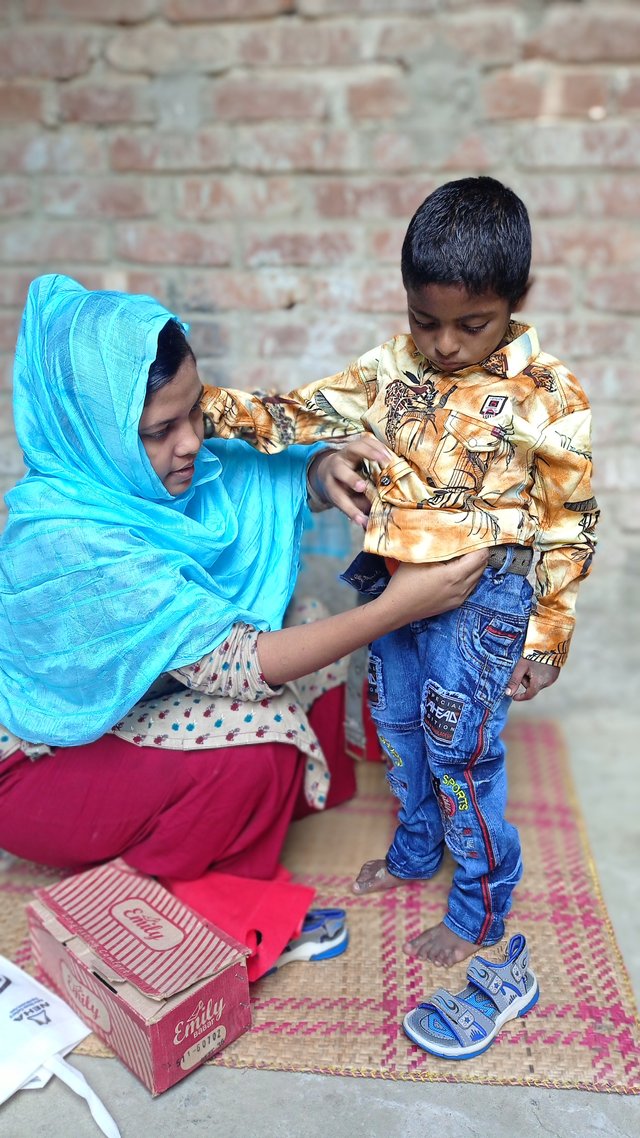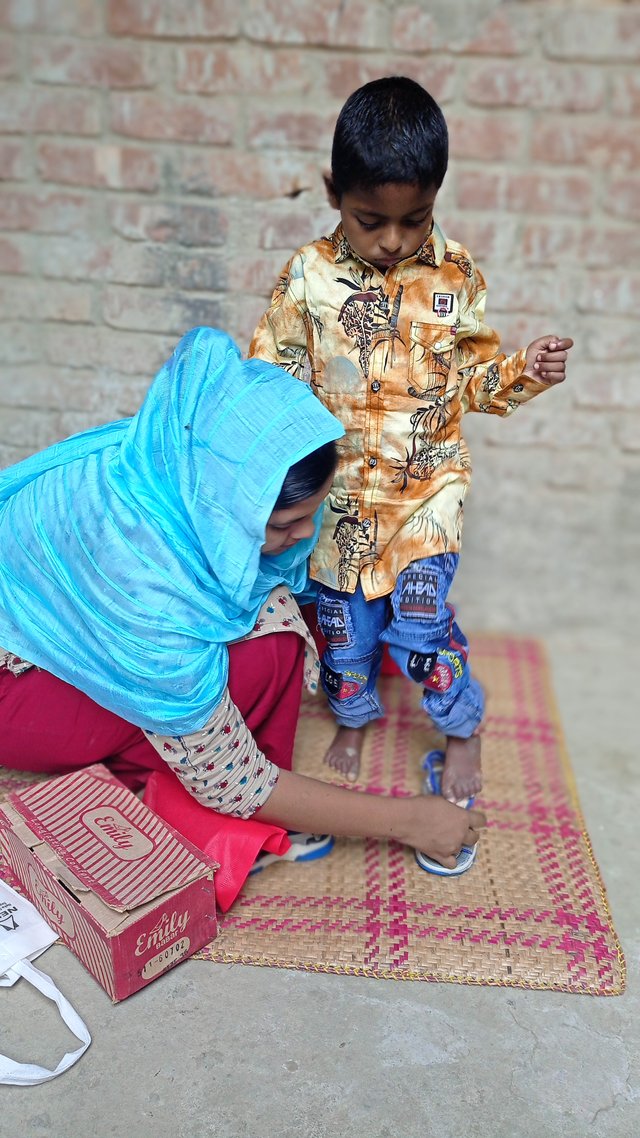 If you can keep them happy, your mind feels a little better. These children are a matter of great pride for us. If we had stood by them, they would not have lived so hard. There are many rich people in our country who can help these helpless children if they want and give them happiness for a while. Erato is a little happy and delighted.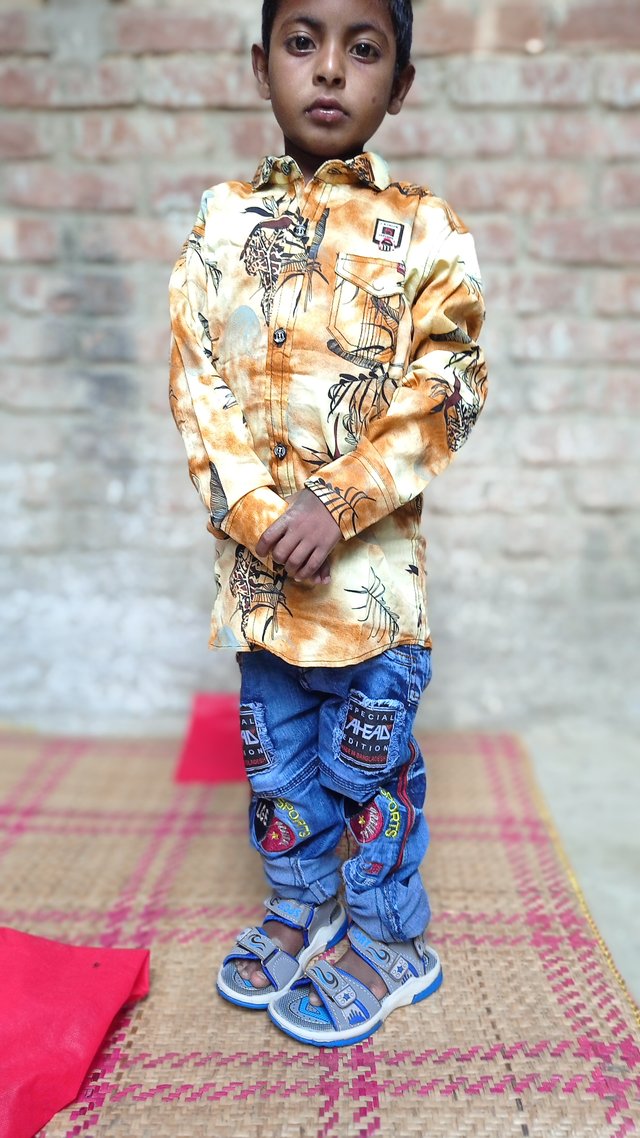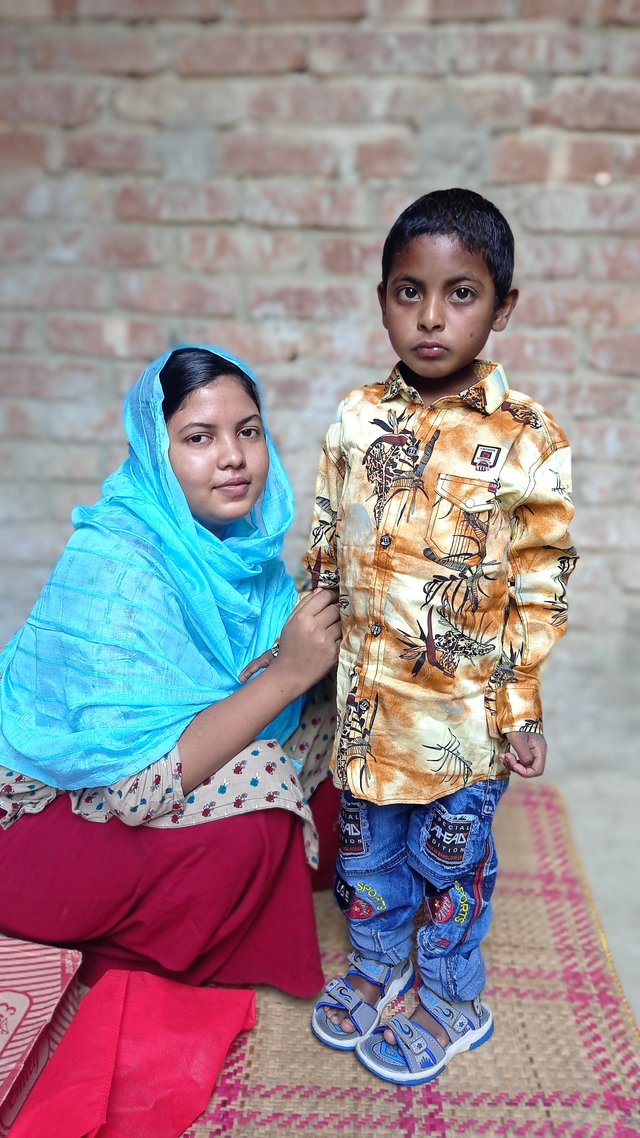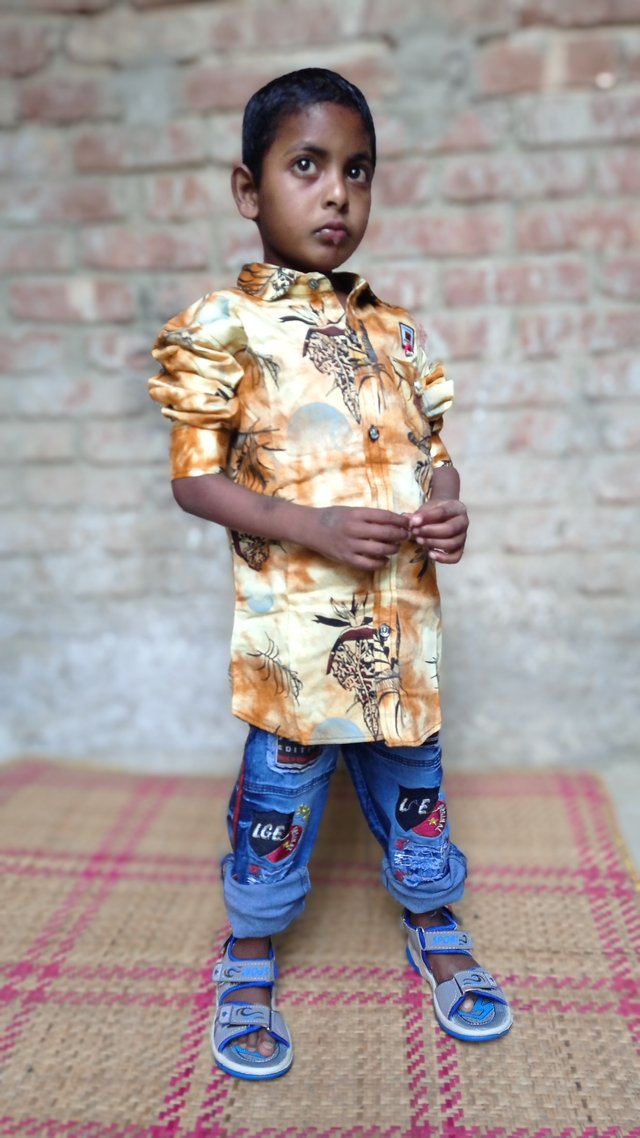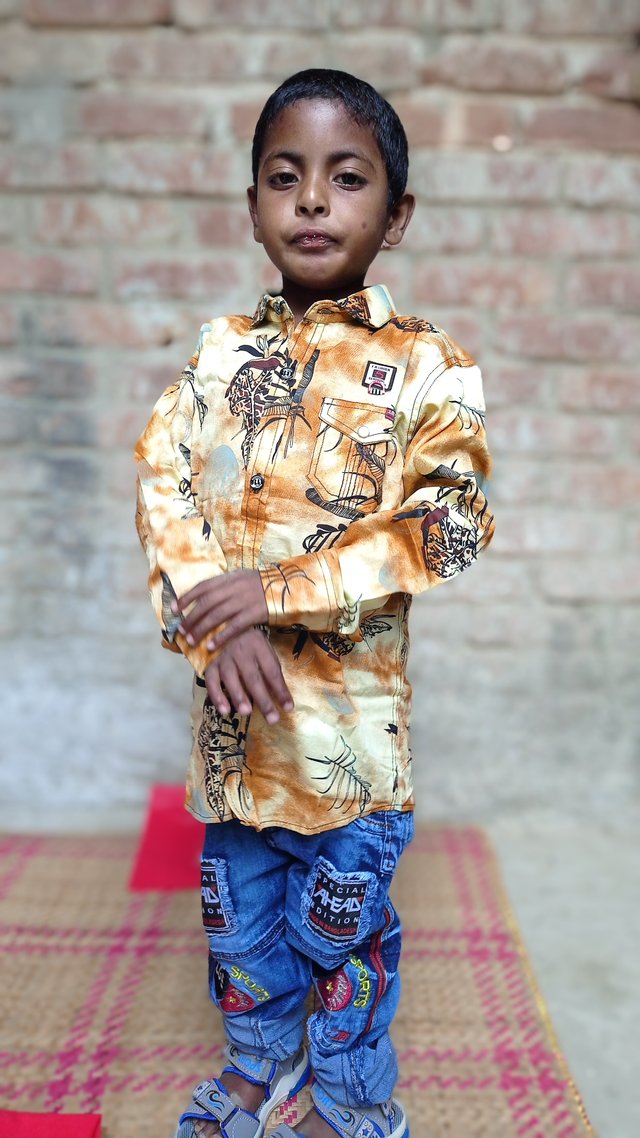 I will always try to help these helpless children. I will try to help as much as I can. A portion of the support we receive from this platform will be allocated to these children. I will always be working on goodness events.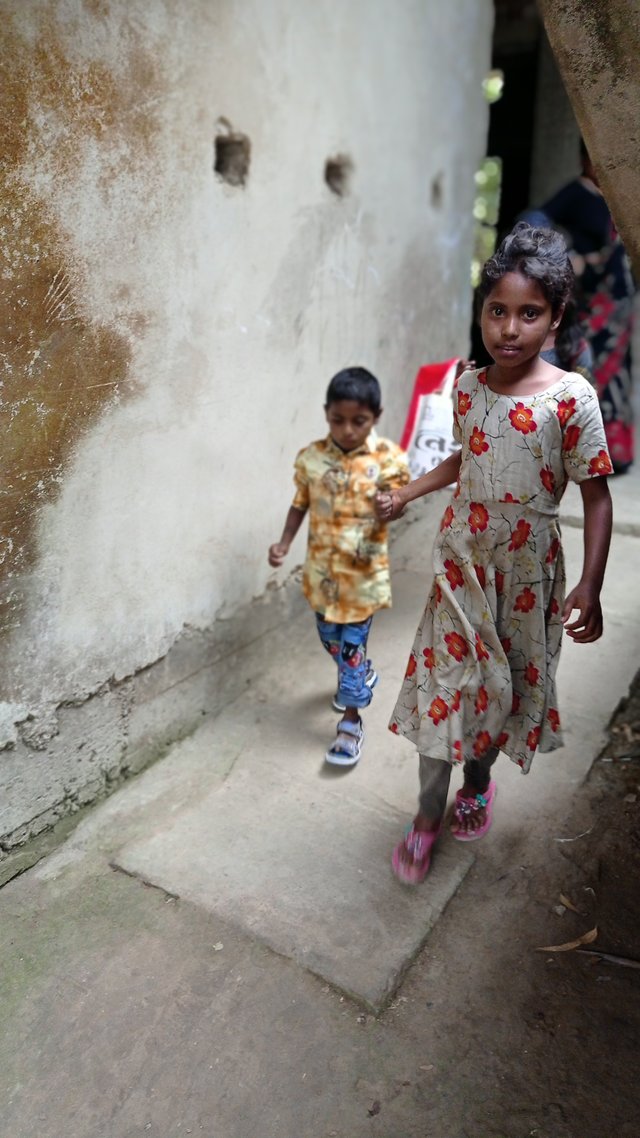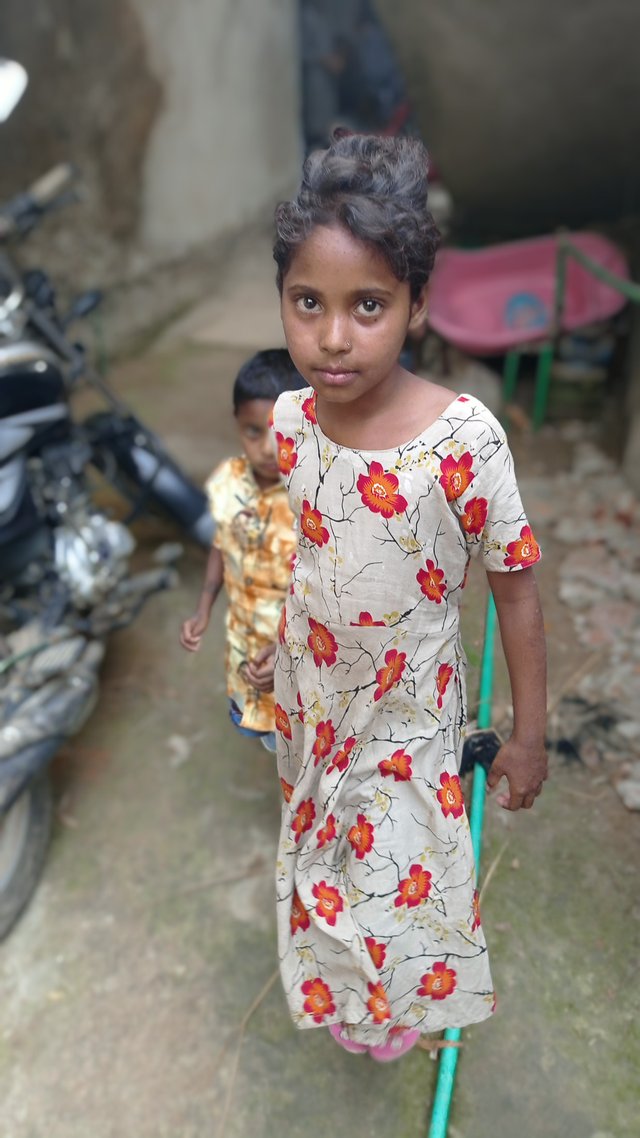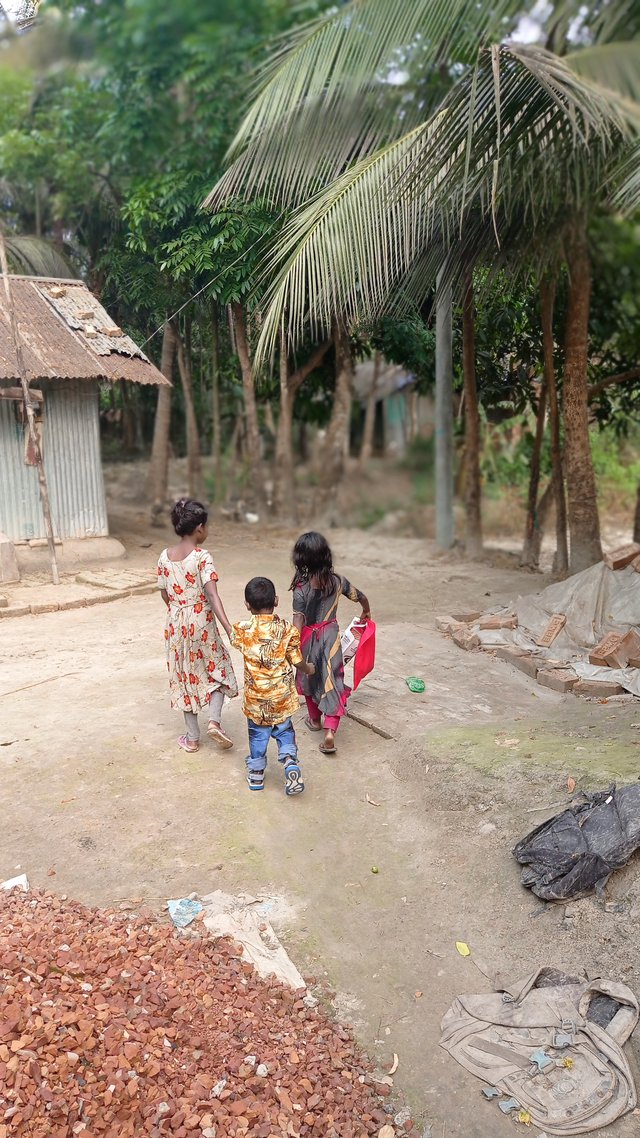 Thanks everyone who supported me