🥣🥣🥣 Homemade Rasmalai recipe || @tasonya
Hello friends,
Today I will share with you the special Rasmalai recipe. Everyone likes to eat rasmalai. I like it a lot. And everyone in our house loves to eat rasmalai. I occasionally make it at home. So today I am sharing my Rasmalai recipe community with you. I hope you like it.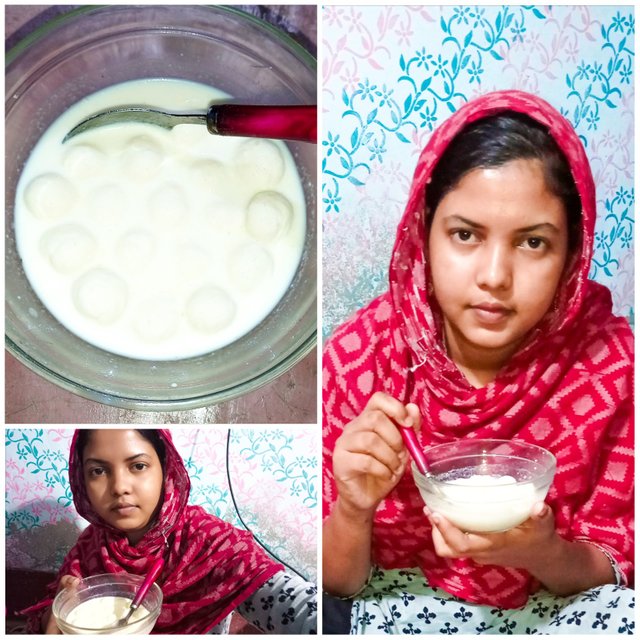 Ingredients
• Liquid milk - 1.5 Litter
• sugar - half cup
• milk powder - half cup
• lemon juice - 4 tablespoon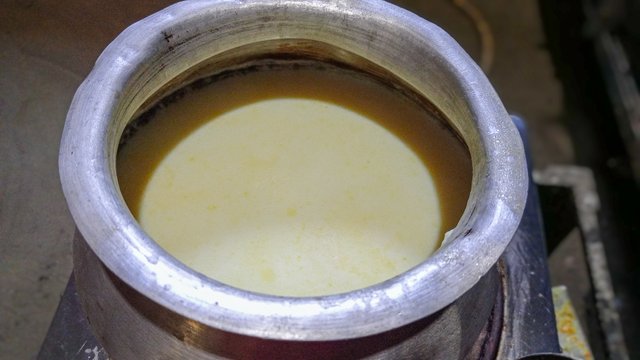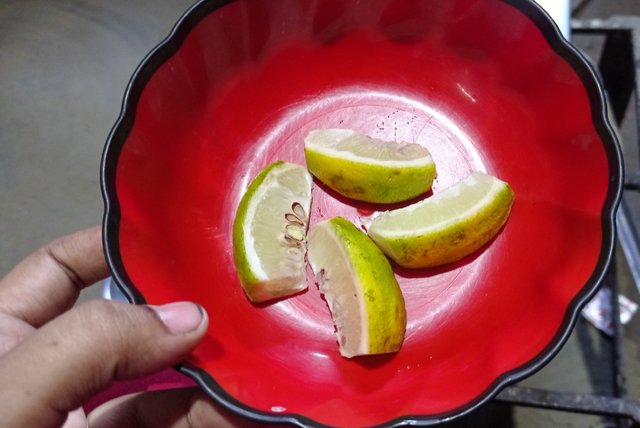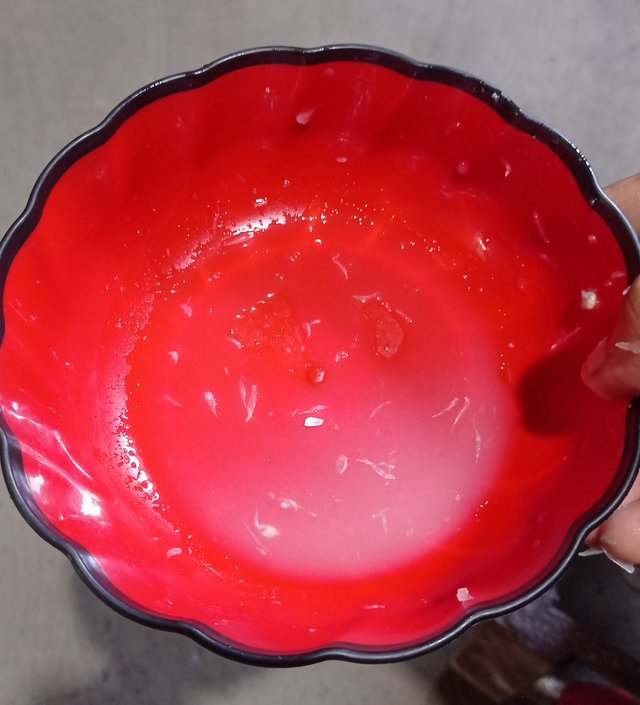 Rules for making puppies:
First I took a liter of cow's milk. Then I took milk in a container. Then I put the pot in the oven.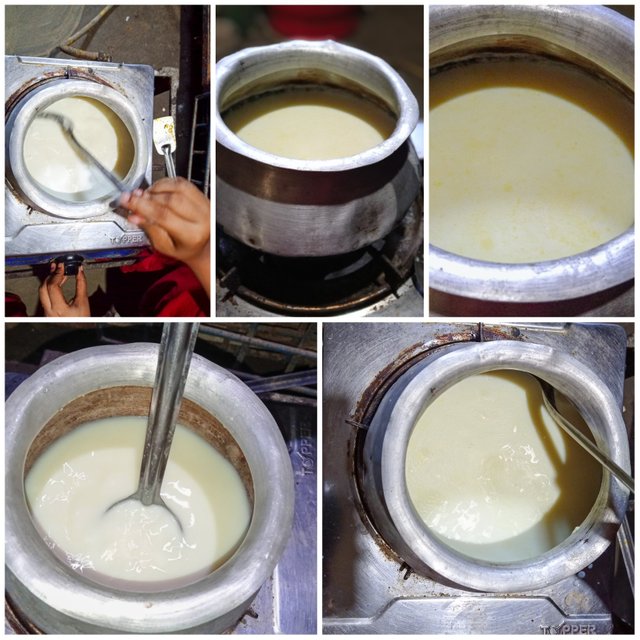 Then shake it for a while so that it does not stick to the floor. Then I will wait until I say well. Then you have to move for a while.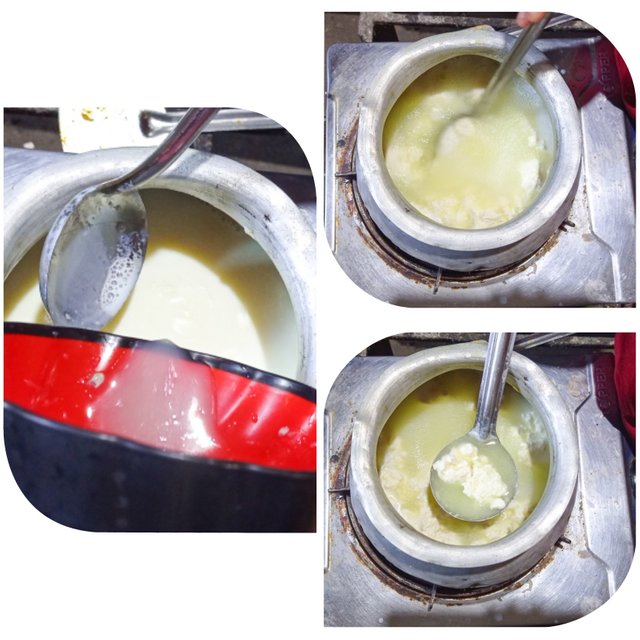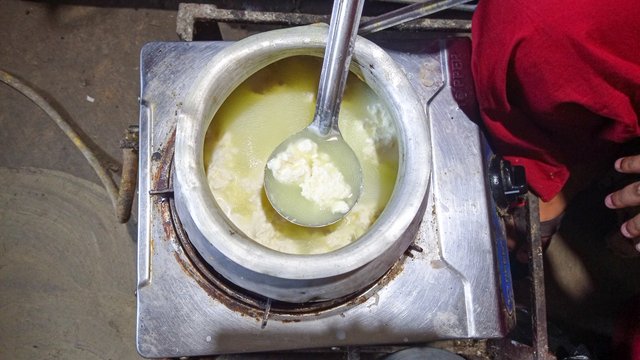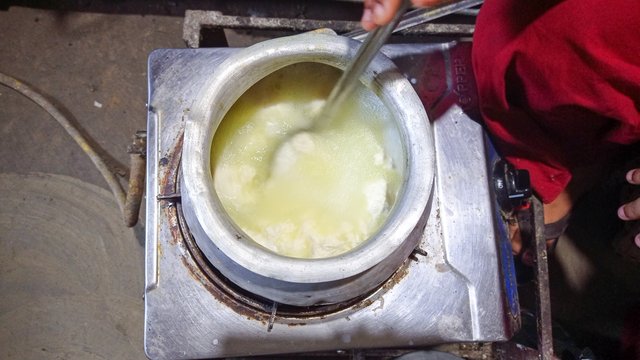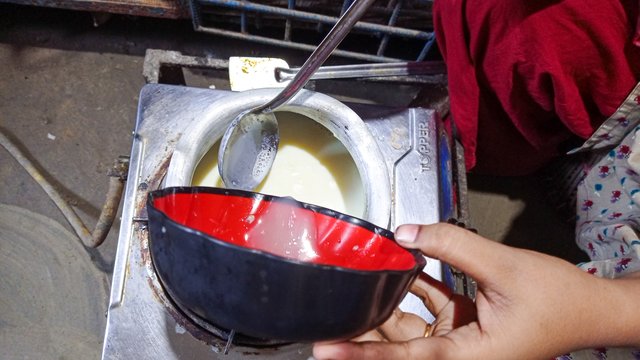 I will say well, in fact, I will pour lemon juice in it. As soon as the lemon juice is given, you have to shake it gently and you will see that the puppies are slowly cutting. After shaking it lightly for a while, the chicks will be separated and the water will be separated. The color of the water will change. Then I will take it down from the stove.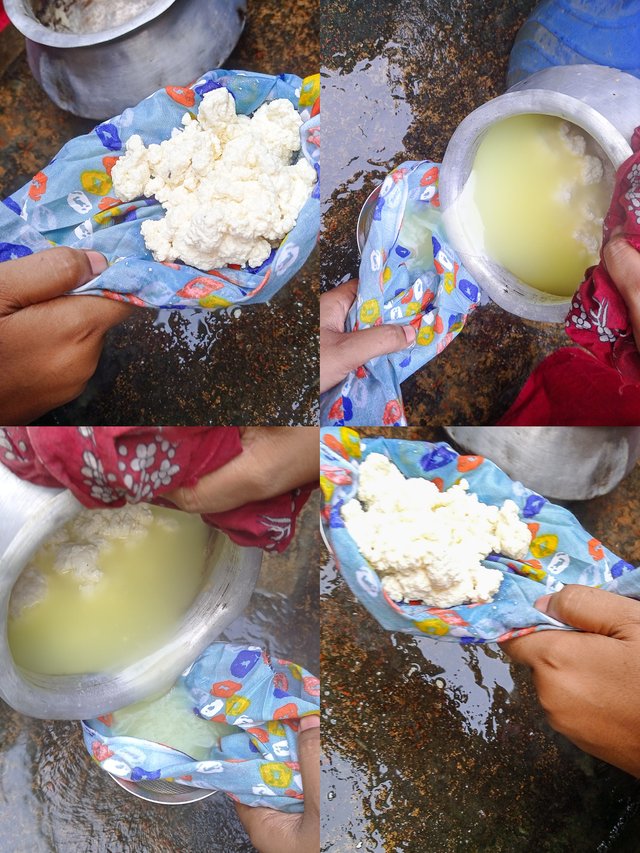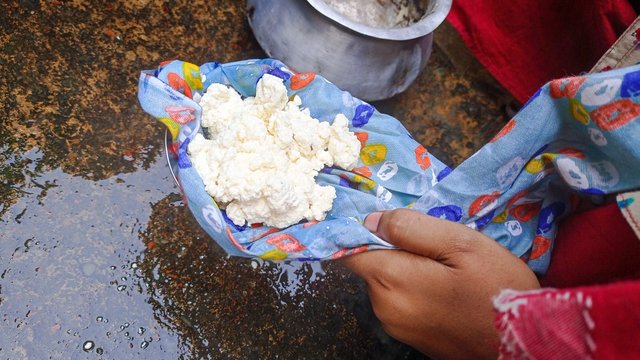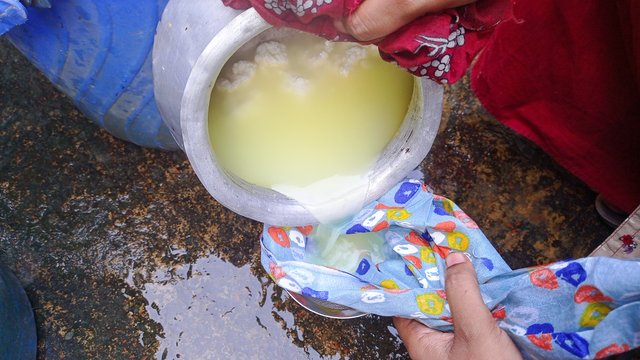 ‌ Then put a thin cloth in a sieve. Then I will pour the baby on the cloth and sift it.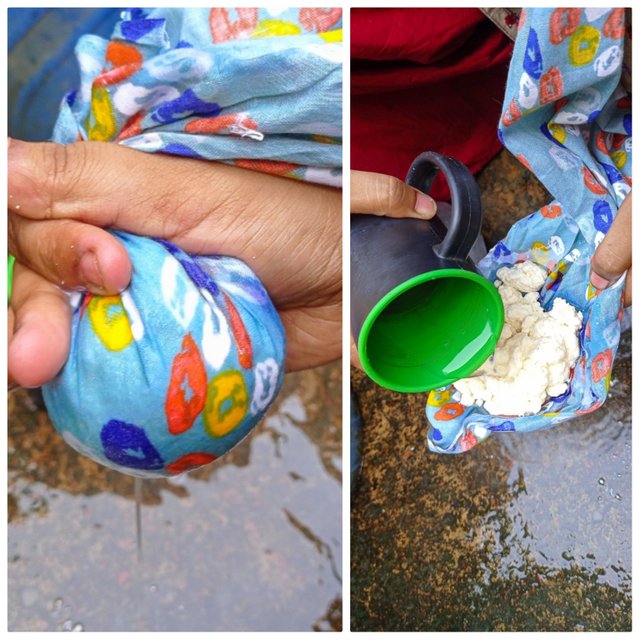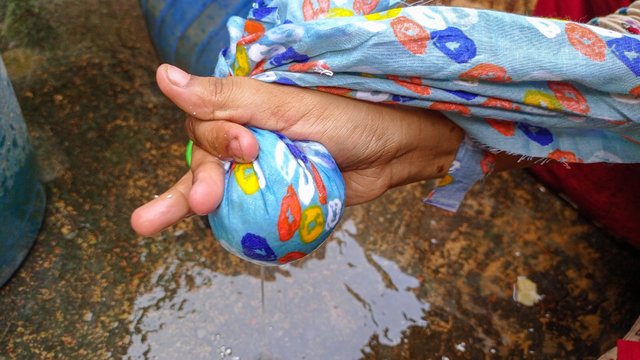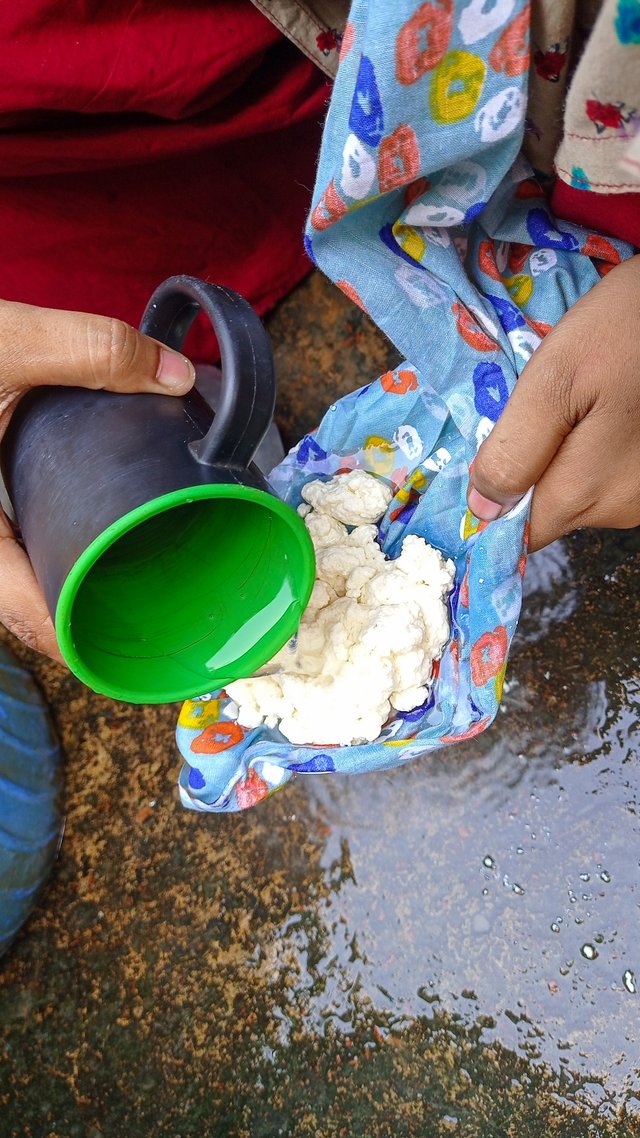 Then I will wash it with cold water. Rinse well with cold water and then remove the extra water by pressing the cloth well. You have to leave it like this for a while.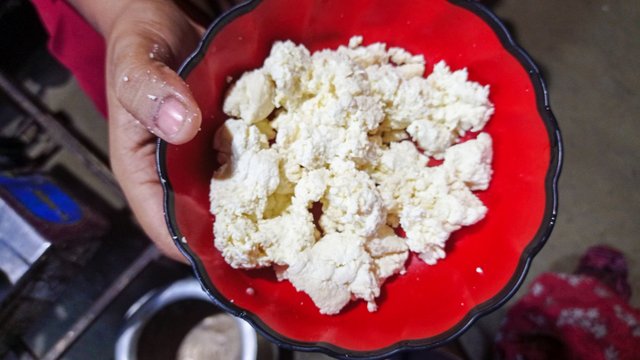 Then the perfect puppy will be made.
How to make Rasmalai:
I will pour the first made lamb on a plate. Then you have to take the moth by hand for a while. Take in until well softened. Moths need to make a perfect dough well.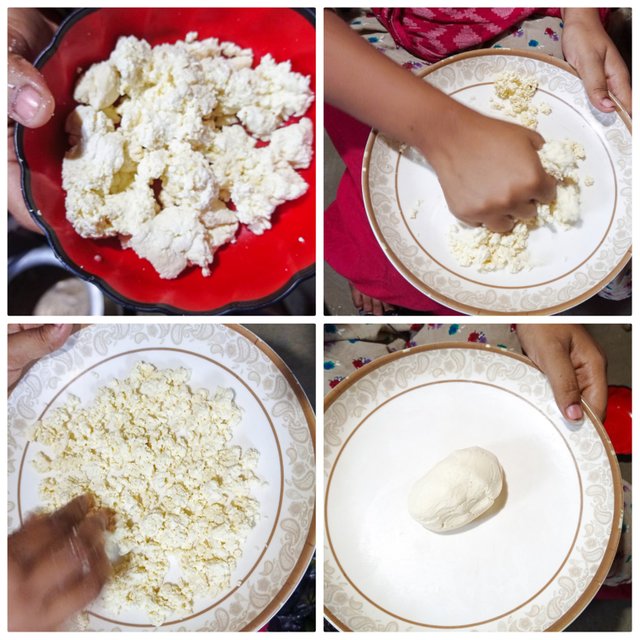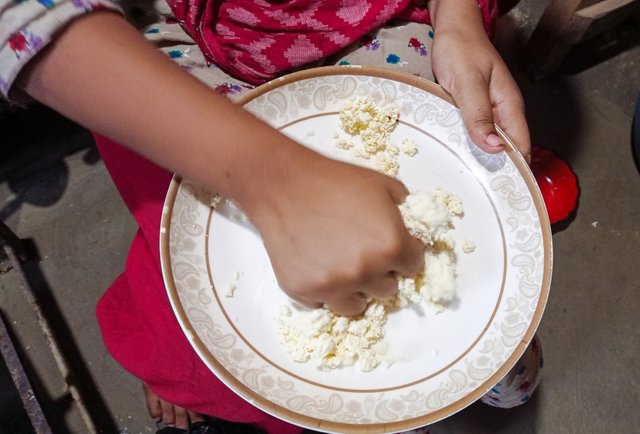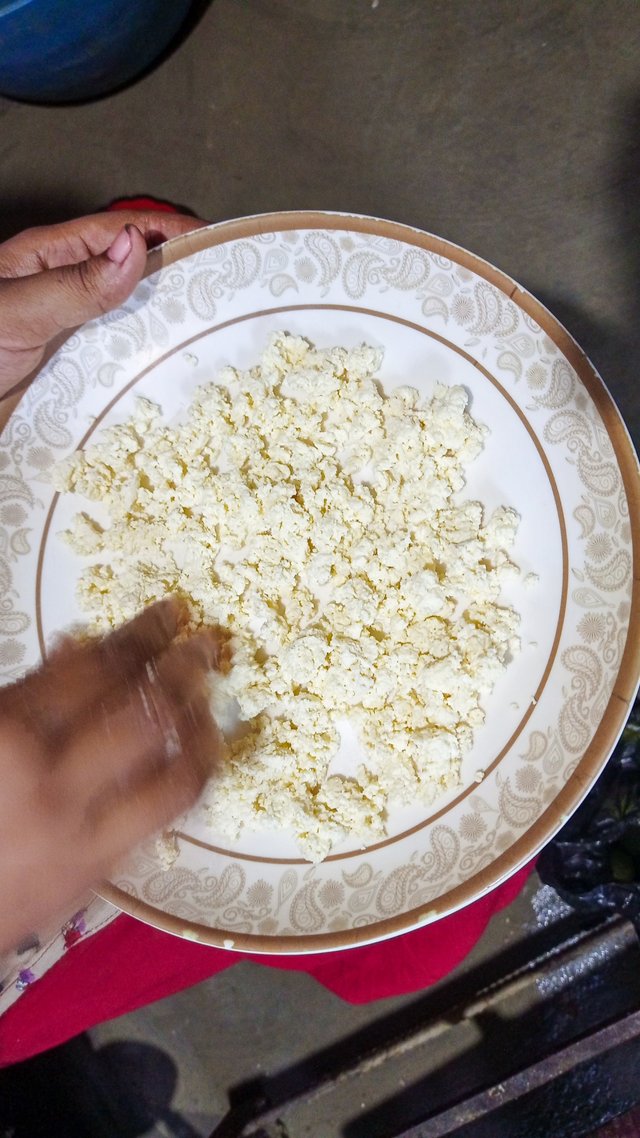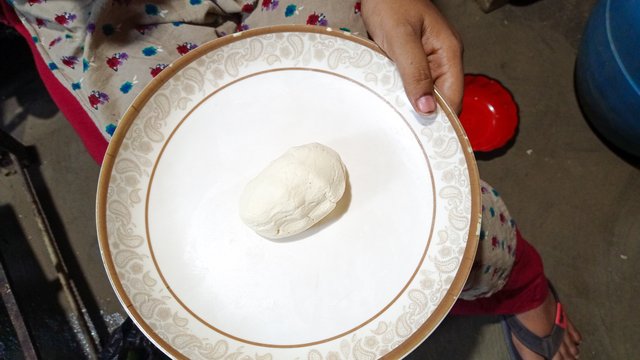 From then on, you have to take a small amount and turn it around with your hands. In this way you have to make all the spices by making a round with a little bit.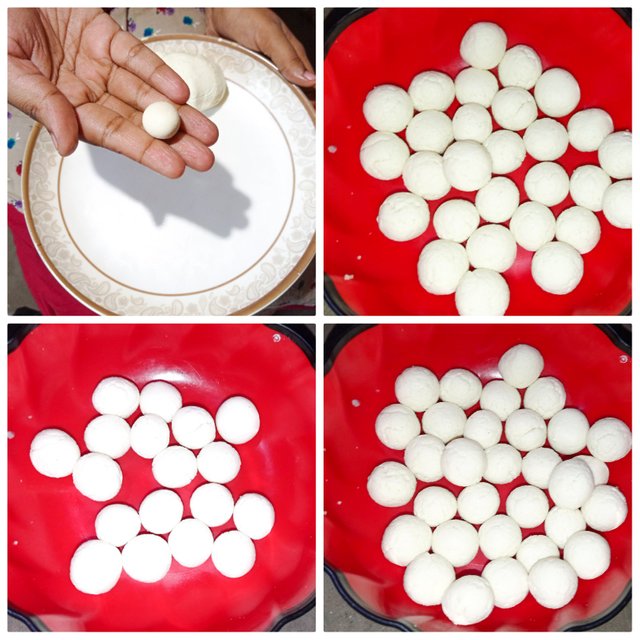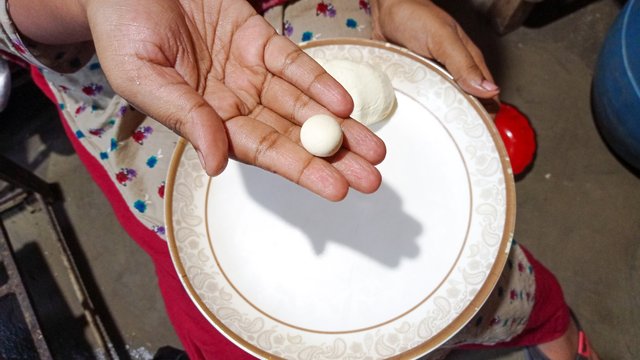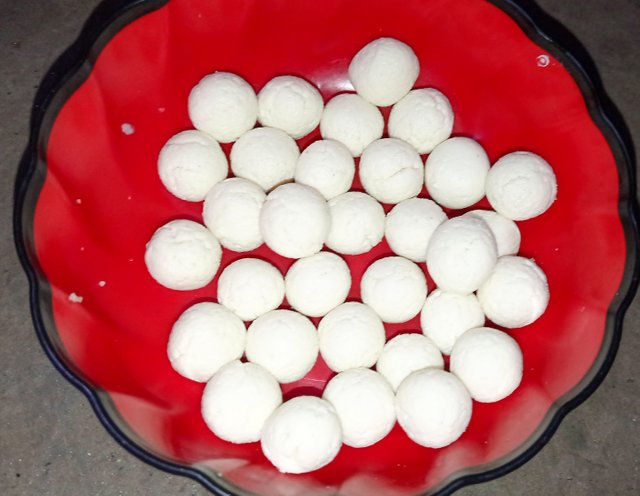 Then I will put half a liter of milk in a pan in the oven. In between I will give half a cup of sugar and light milk powder. I will mix these ingredients well. Then wait until it thickens.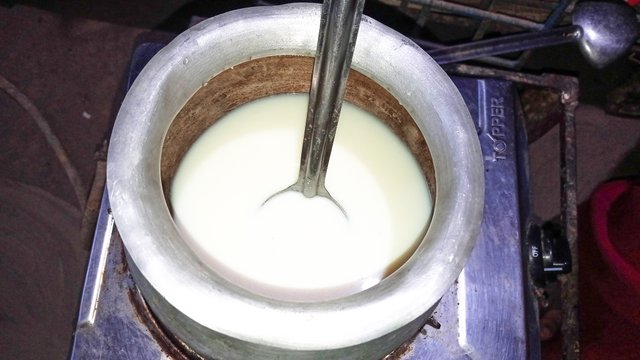 When it becomes thick, I will leave the gollas of rasmalai made in it. Then I will shake it lightly for a while. When it becomes a little thick, I will take it off the stove.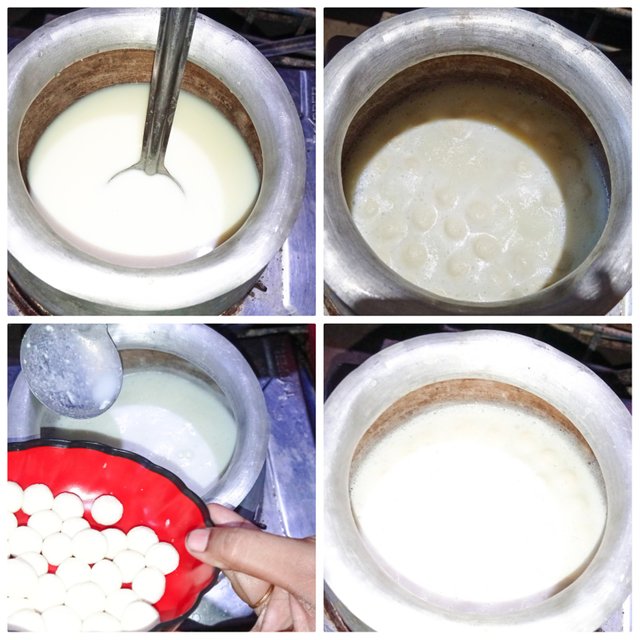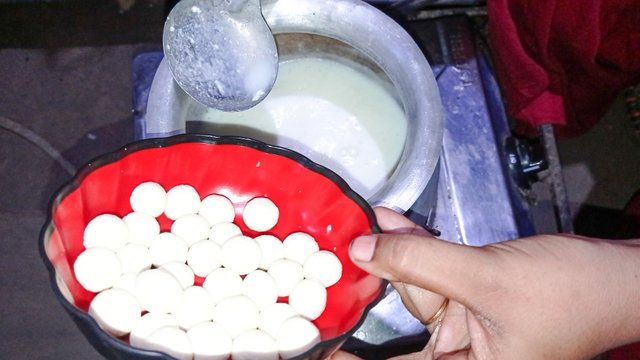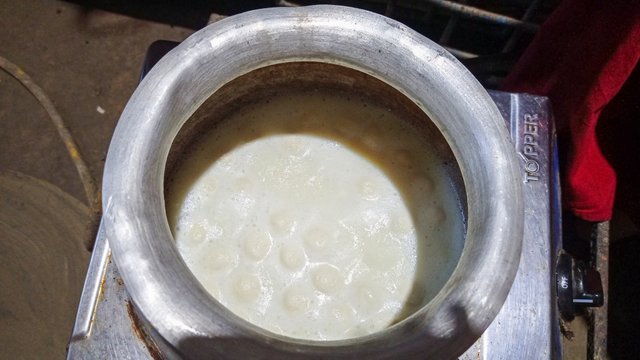 After it gets a little cold, I will put it in the fridge. Leave it in the fridge for a while and then take it out and serve. Because Rasmalai likes to eat cold.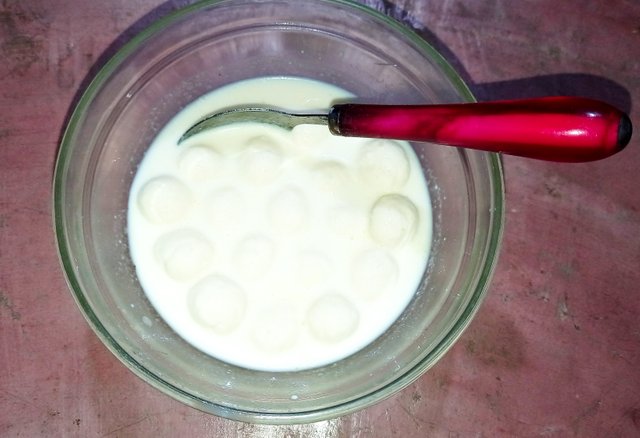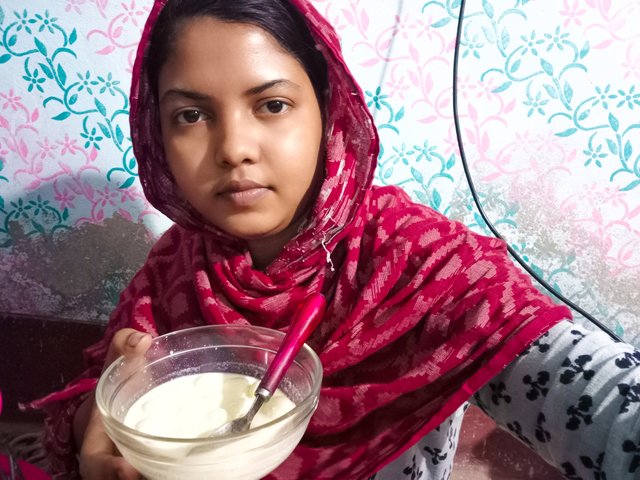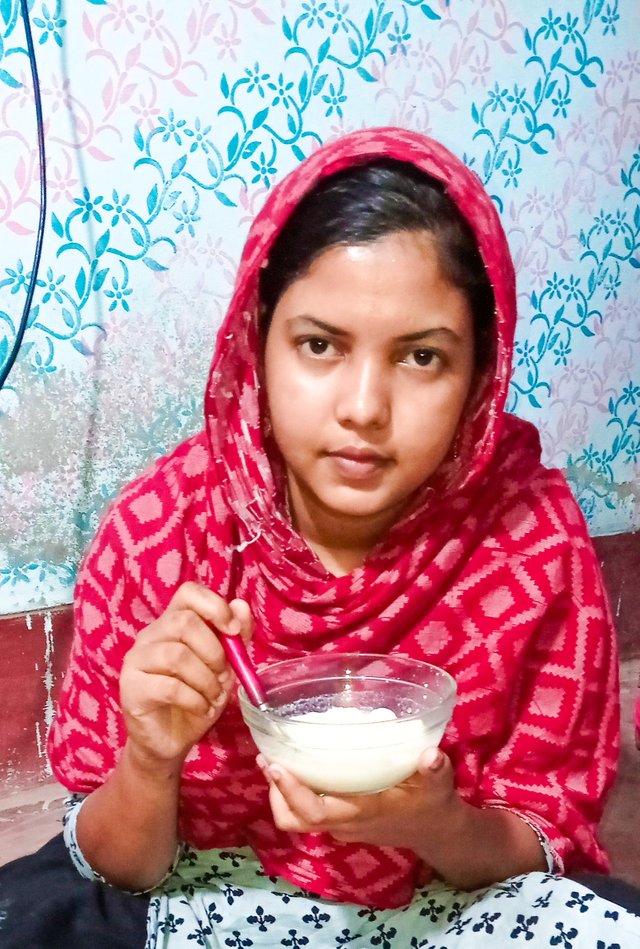 Thanks everyone who supported me