Steem WOmen Club 36-HOUR MOTHER'S DAY CONTEST | Tell Your Love To Your Mother | Show Your Gifts |
Steem WOmen Club 36-HOUR MOTHER'S DAY CONTEST | Tell Your Love To Your Mother | Show Your Gifts |
The word "mother" is much sweeter to hear. Because mother shows us the light of the world. Because we are born from the womb of the mother. That's why mother is different from everyone else. The word "mother" is the best word in the world. Whatever we do for mom seems a lot less. Because the mother's debt can never be repaid. Mom has been taking care of us since we were born when we didn't understand or know anything.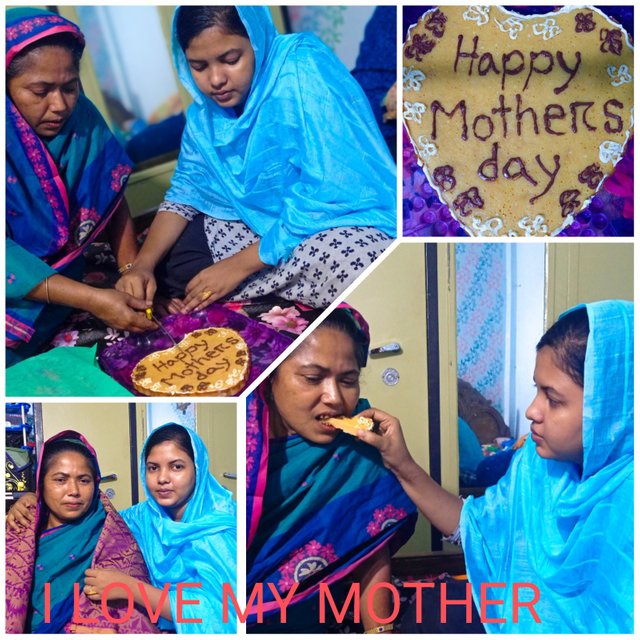 When mom teaches us it's the moon then we know it's the moon. When mom teaches us it's dad it's mom then we know this relationship s. In this way all the children grow up holding the mother's hand. We mothers take care of everything from small to big. To the mother the child never grows up or is more educated. Mother is always our greatest and the greatest teacher in our life is mother.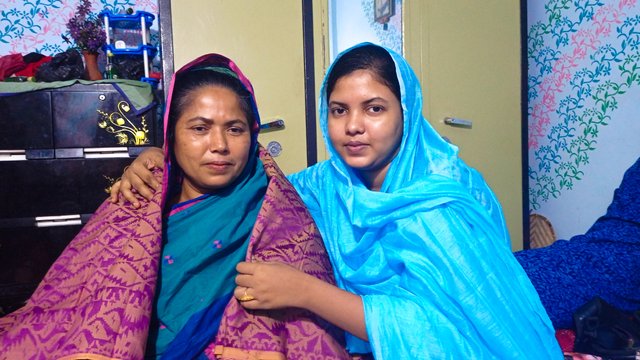 I always try to keep my mother happy. So that he does not have any difficulty. I always try to listen to what my mother says. I do not disobey my mother's words. Because I know that there is no one in this world more dear to me than my mother. I have been watching my mother ever since I was a child. If I ever show her the right way when I make a mistake, when I do something wrong, I stand up for her, when I do something good, I feel proud, that is mother. It is possible for my mother to do all these things. My mother is the best of all. I always try to spend the day happily. So I try to do something special for mom on Mother's Day. I tried to do as much as I could.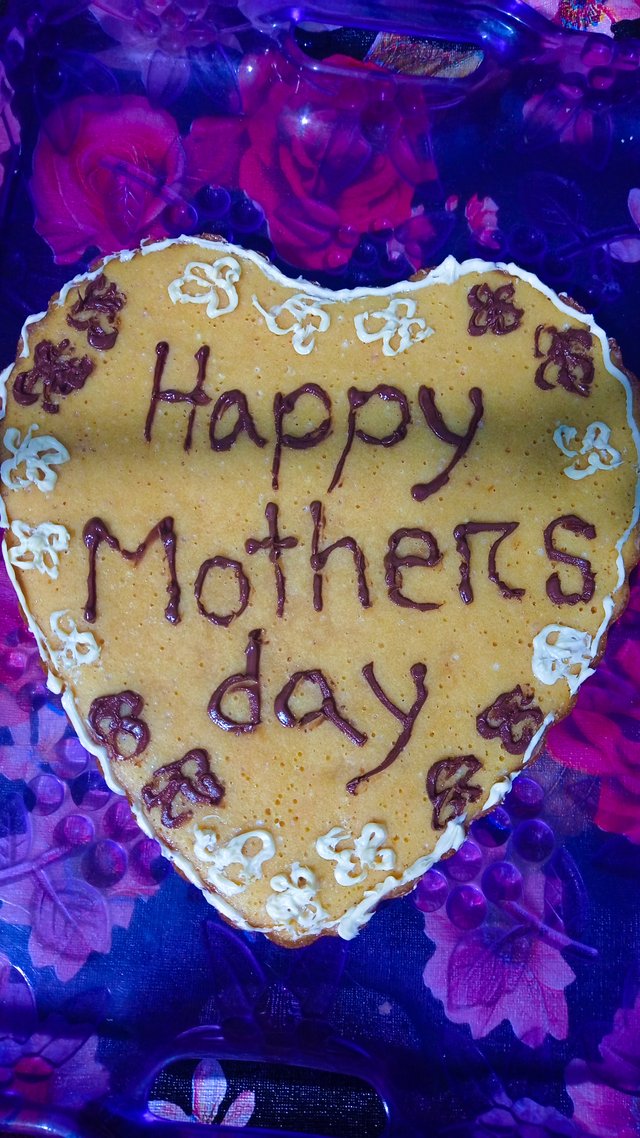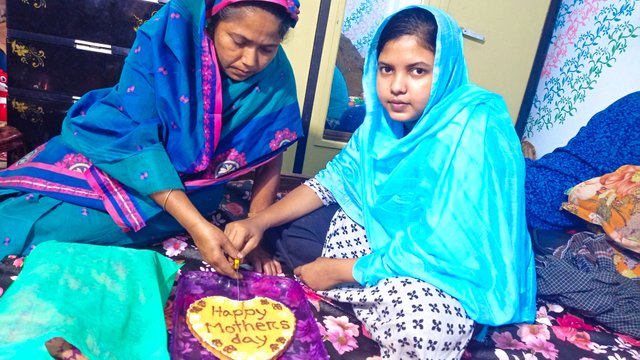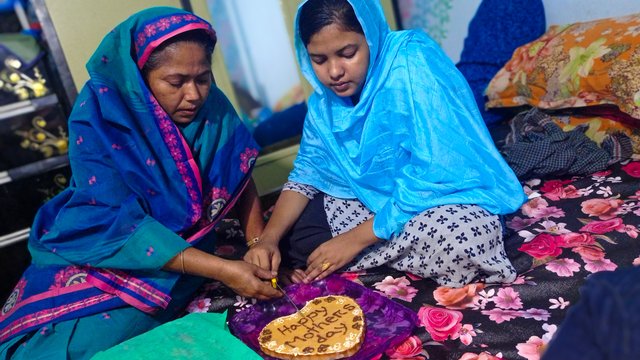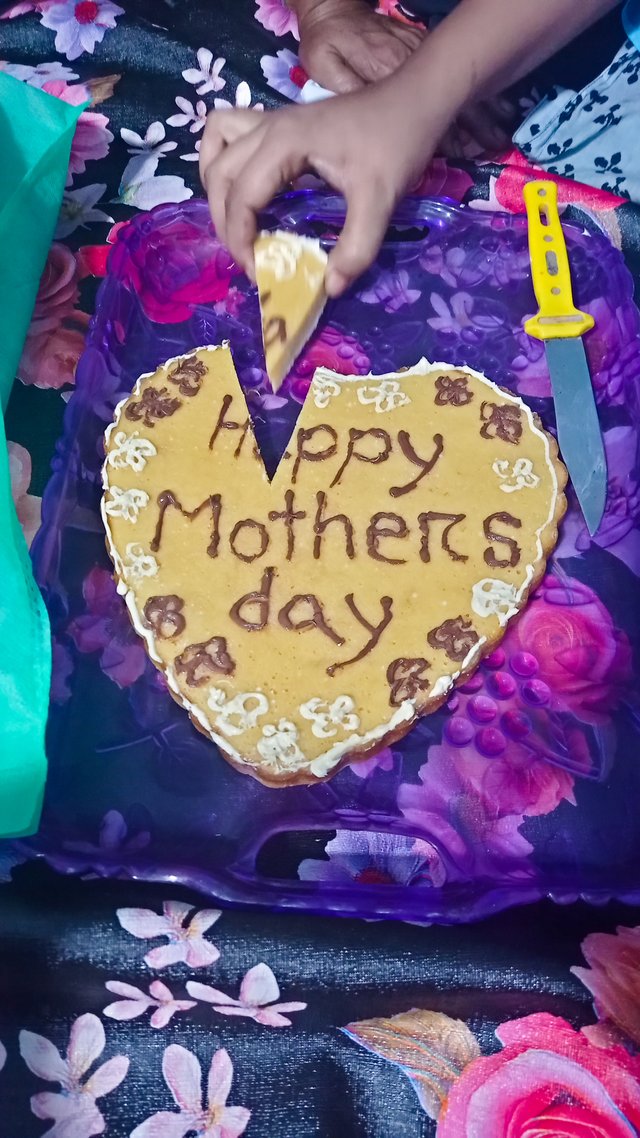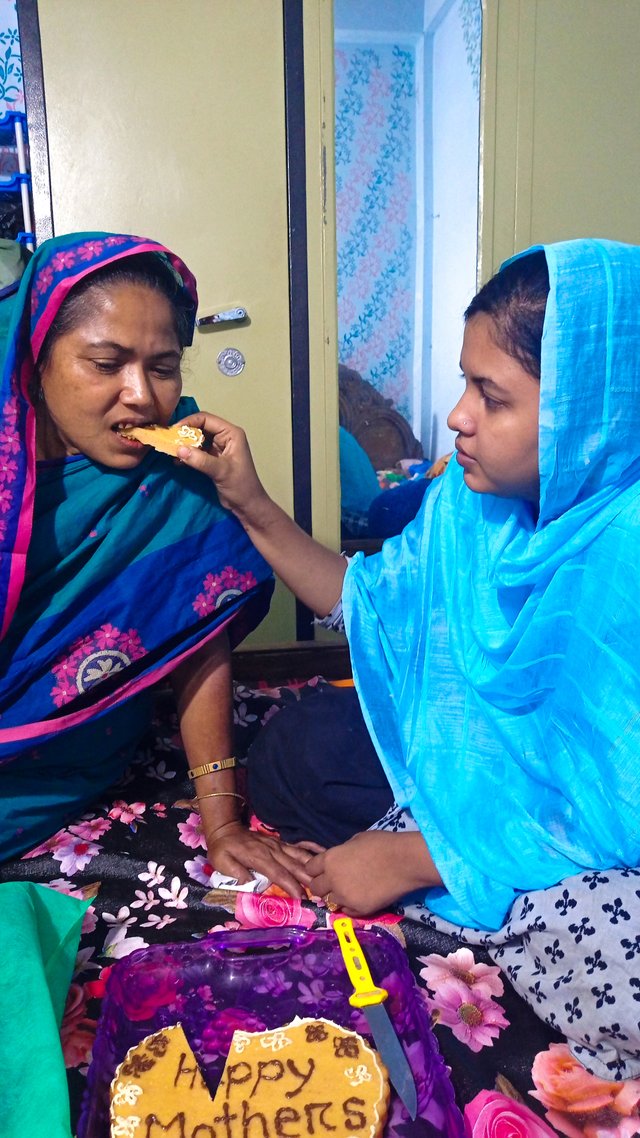 I first made a cake with my own hands. Let's make a cake for Mother's Day. I made my own cake and decorated the cake. Then my mother and I cut the cake together. I cut the cake and feed it to my mother with my own hands. I was very happy and had a lot of fun. It was much better to celebrate Mother's Day like this. I spent a lot of time with my mother this day.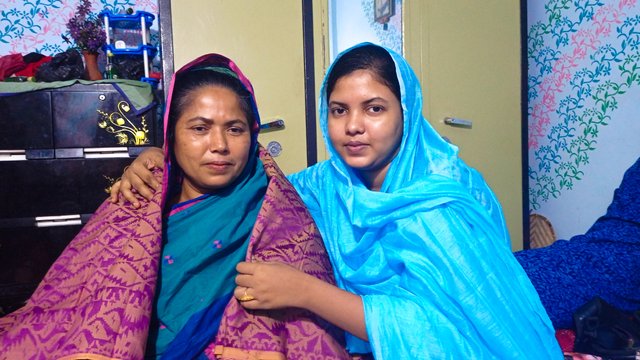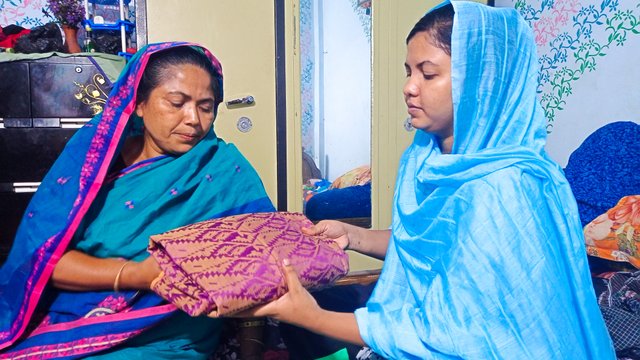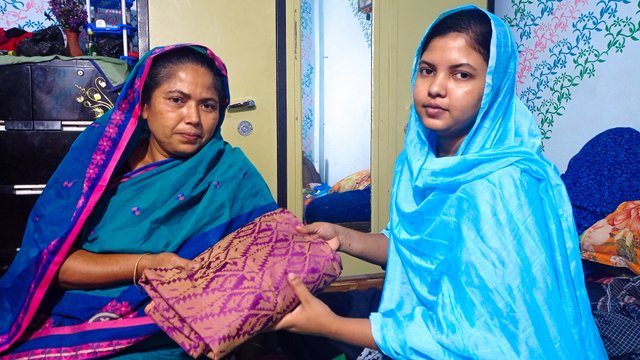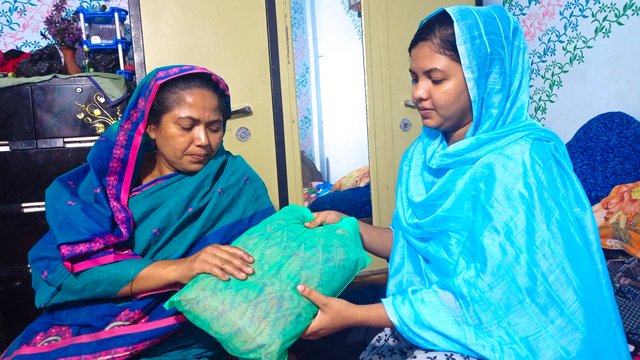 With this I brought some gifts for my mother. I handed those gifts to my mother. As a gift, I bought a sari for my mother. I handed the sari to my mother. I hugged my mother and saw that the sari I gave her made her look very beautiful. I also bought a pair of bangles for my mother. I was very happy to hand over these bangles to my mother. My mother accepted my gifts with a big smile. I am very happy to be able to give these things.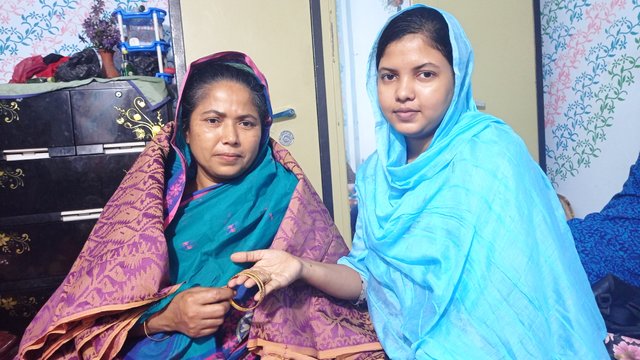 I got a lot of pleasure from spending this day with my mother. This day will be remembered for the rest of my life. Mother is the most important thing in our life. In this way we will spend our whole life with our mother.
I love my mother very much.
Invite my friends:
Thanks everyone