Legendary Mosaic Cake | Dillere Destan Mozaik Pasta
Today I made a mosaic cake that my son loves very much.
>Bugün oğlumun çok sevdiği mozaik pasta yaptım.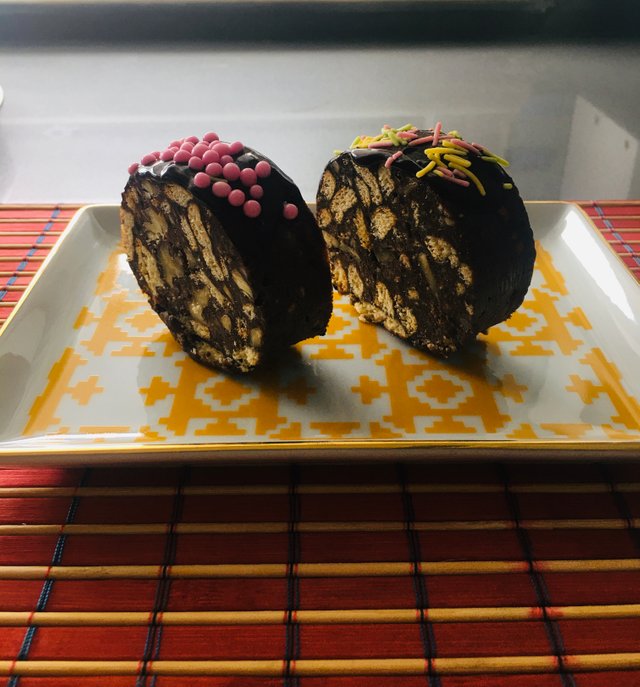 It's a fun flavor that is easy to make and you can make in a short time.
>Yapılması kolay ve kısa sürede yapabileceğiniz eğlenceli bir lezzet.
| Ingredients | Malzemeler |
| --- | --- |
| petibör biscuits | petibör bisküvi |
| 1 pack cream (200 ml) | 1 paket krema(200 ml) |
| half a glass of crushed walnuts | yarım su bardağı kırılmış ceviz |
| 1 pack of dark or milk chocolate | 1 paket bitter ve ya sütlü çikolata |
We put the cream and chocolate in a small pot and melt. (We do ganache)
>Kremayı ve çikolatayı ufak bir tencereye koyup eritiyoruz. (Ganaj yapıyoruz)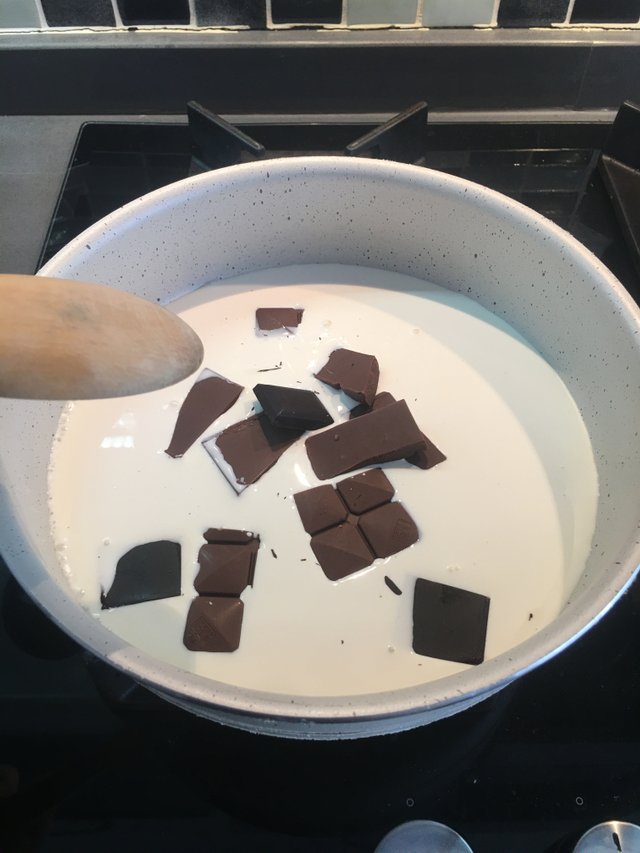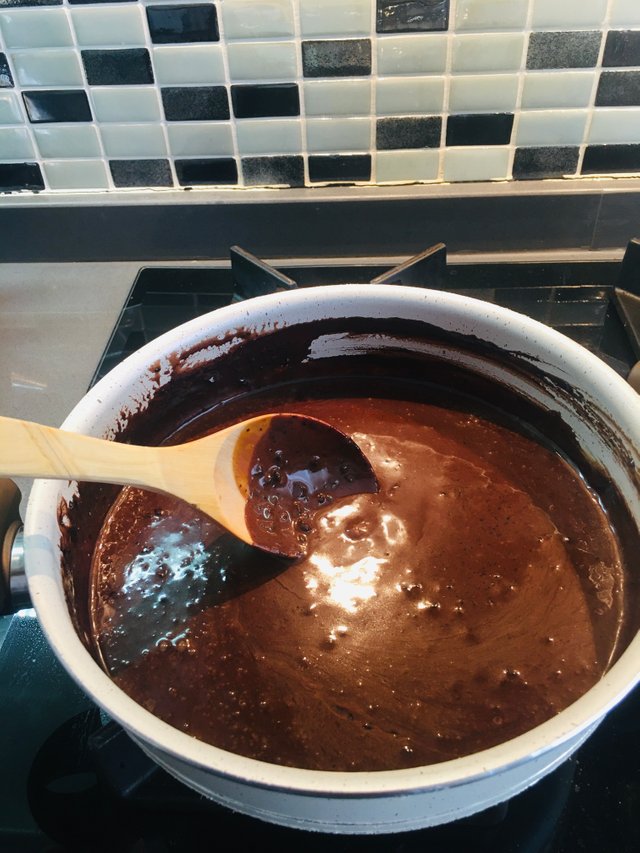 We break the Petibör biscuits and walnuts in large pieces.
>Petibör bisküvileri ve cevizleri iri parçalar halinde kırıyoruz.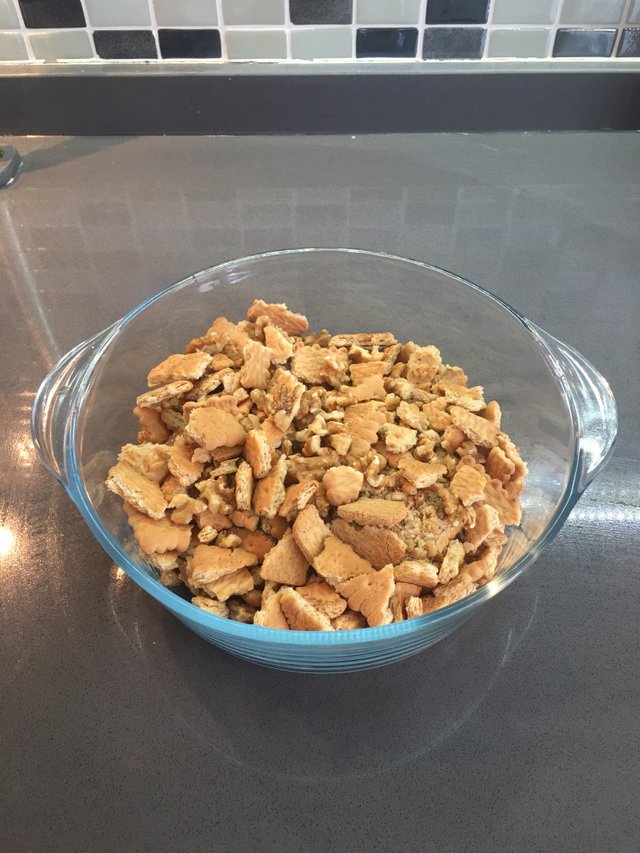 We pour the ganache on the crushed biscuits and walnuts and mix, and pour it on the stretch film.
>Ganajı kırılmış bisküvi ve cevizlerin üzerine dökerek karıştırıyoruz, streç filmin üzerine döküyoruz.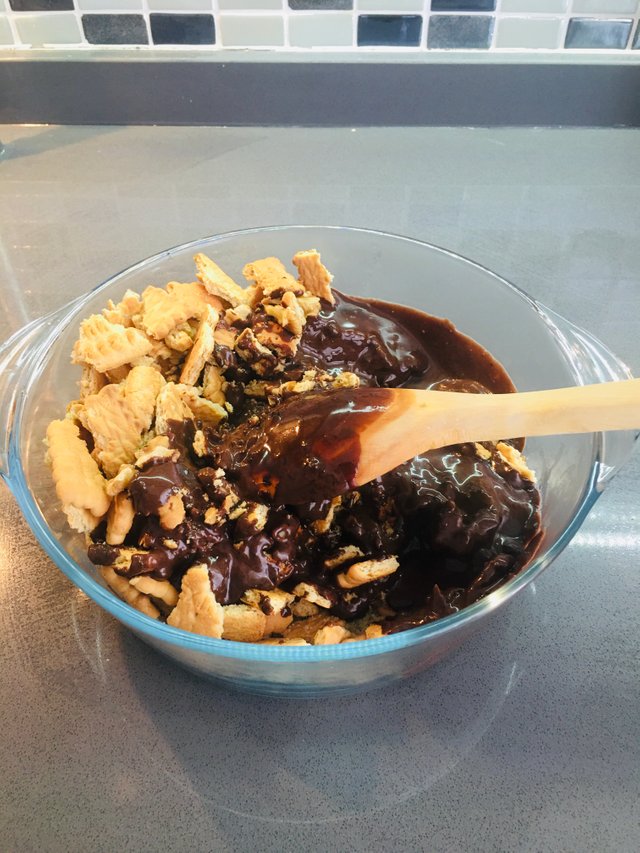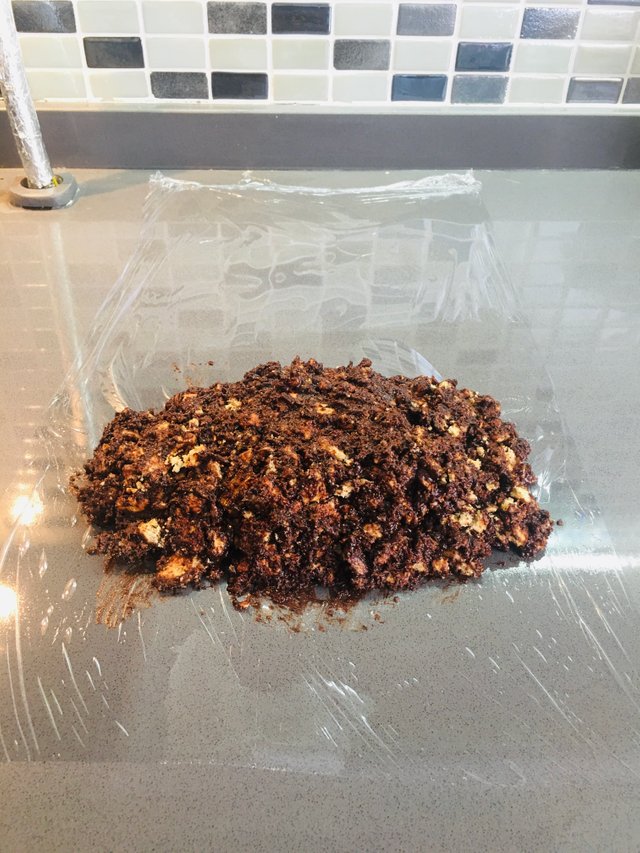 We wrap the spilled material in stretch film, put it in the deep freezer and keep it for 2 hours.
>Dökülen malzemeyi streç filme sararak derin dondurucuya koyuyoruz ve 2saat bekletiyoruz.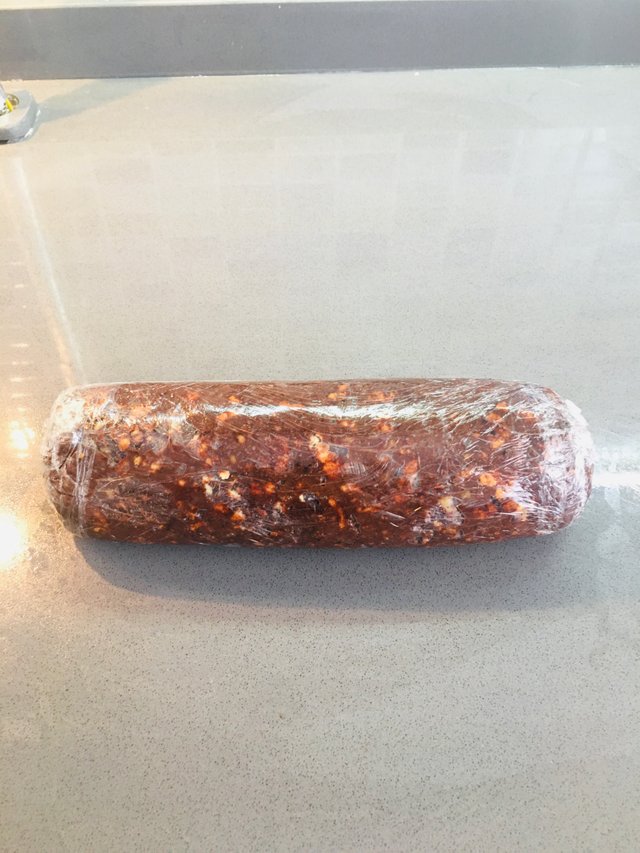 At the end of 2 hours, you can slice the Mosaic Cake that we take out from the freezer and, optionally, dip it into melted chocolate in a bain-marie and serve it.
>2 saat sonunda derin dondurucudan çıkardığımız Mozaik Pastayı dilimleyerek ve isteğe bağlı olarak benmari usulü eritilmiş çikolataya batırıp servis edebilirsiniz.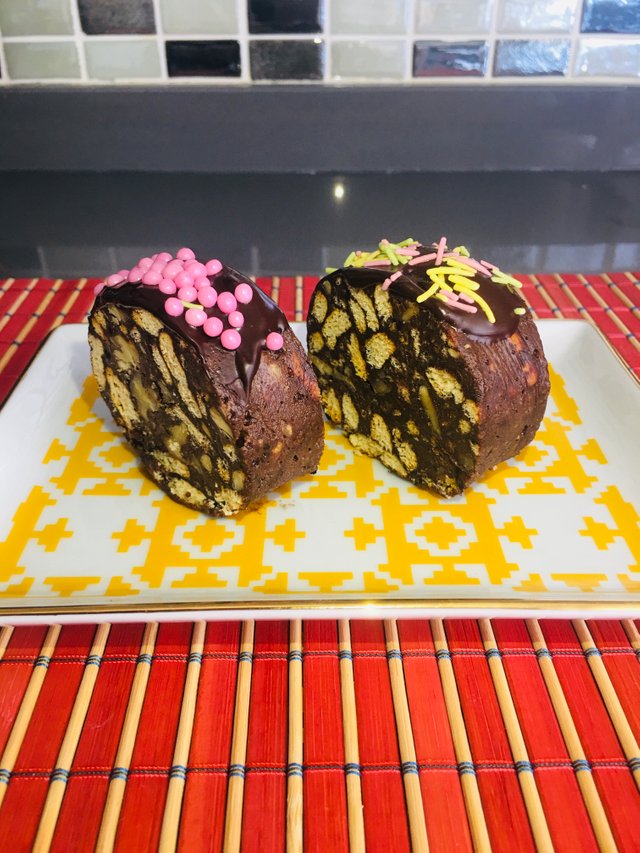 Bon Appetit
>Afiyet olsun.