'One Child Thousand Happiness Project' | Children are waiting for their dreams!
Hello beautiful women of Steem Women Club community;
I told you about the project of the Steem Women Club community days ago. And we have already brought 2 children to their dreams. and in this process we realized that too many children are waiting in line for their dreams.... It is impossible to describe the happiness of experiencing this happiness.
Knowing that other children are waiting makes we feel sad.
But this project belongs to the Steem women club community and I do not allow anyone to do the same or the same. This project belongs to us.
1 steem of any reward accumulated in the fund account will not be used for personal needs. It will be used entirely for this project and expenses.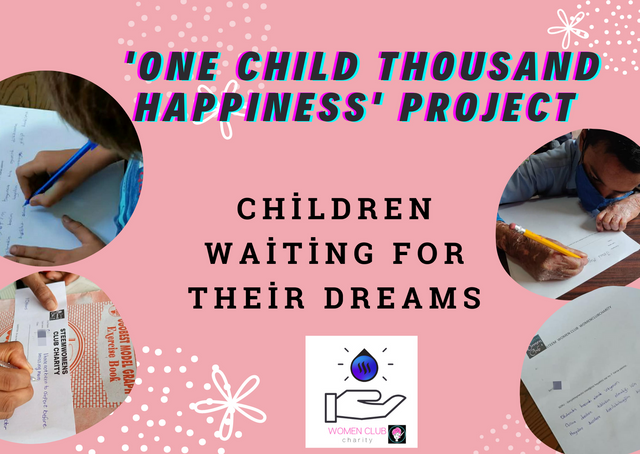 One Child Thousand Happiness project
You may not have read it before. The aim of the project is to help children in different countries achieve dreams they never had. We filled out forms for children whose economic situation was bad, and their wishes were always dreams.
They wrote your dreams. It was our duty to fulfill it.
Representatives or Teachers from Different Countries filled out forms for the children with poor economic status. They asked about your dreams.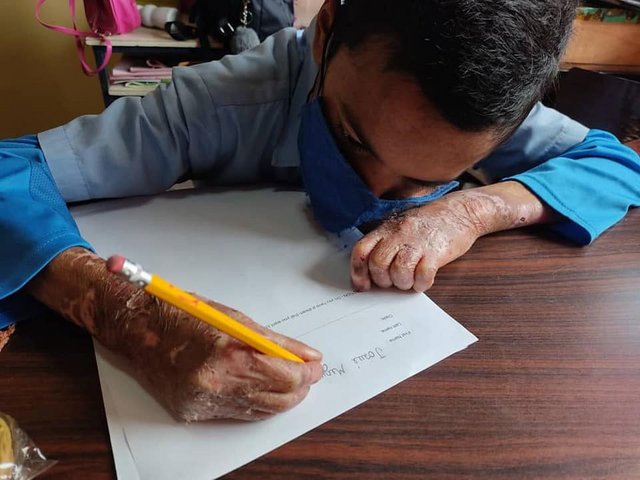 They must have a large budget where the country's economy is different. so he wants a hot meal and supplies. We will need $150 for this. Has skin disease maybe can't take medicine :(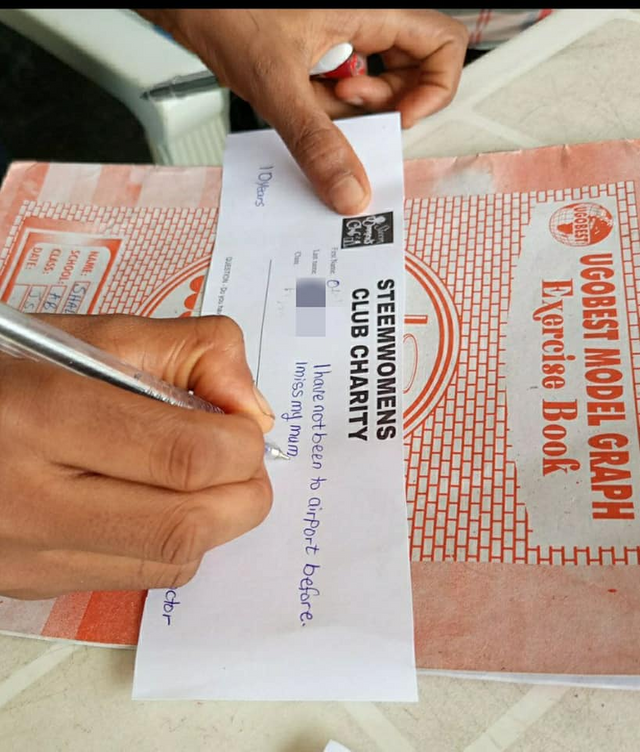 •His family Lives Away and misses to go to his mother by plane. A child needs a mother the most. her dream is not a shoe, longing for a mother.....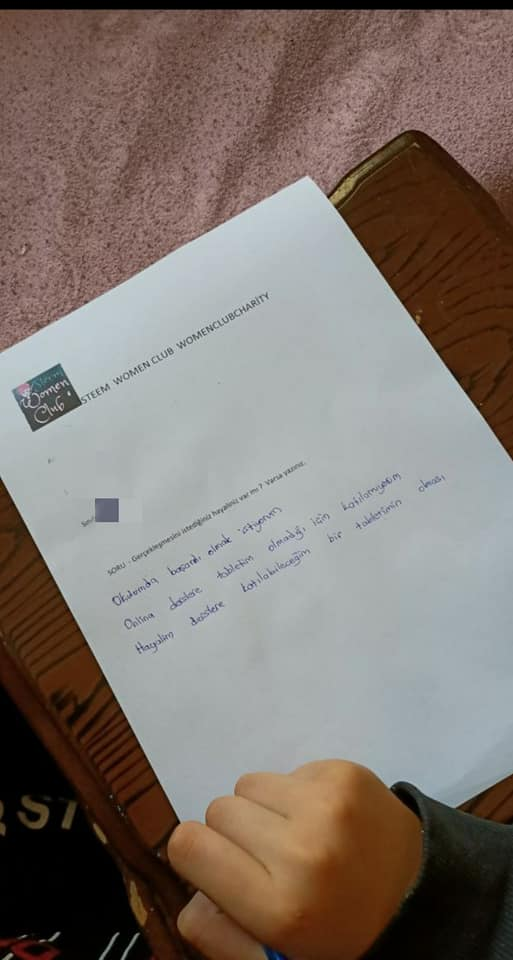 • Distance education is being done due to the pandemic. However, he cannot study because he does not have a computer. He wants to have a tablet to complete his imaginary education.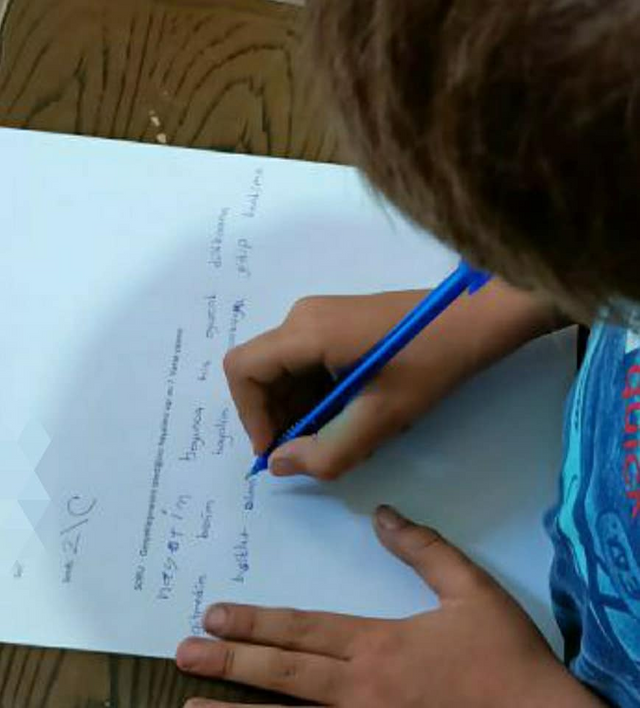 • He has never had a toy and has never been to a toy store. A child most wants to play with toys. But he never had. Her biggest dream is to own a bike. :(
Just a few of the forums. I know there is a good heart to help these children on the Steemit Platform. That's why I invite you to this project.
I invite all good-hearted people to support this project. ! Please sincerely read this post. Don't you want to make your dreams come true?
@pennsif
@stephenkendal
@xeldal
@steemchiller
@steemcurator01
@steemcurator02
@svm038 who started the project and continues its activities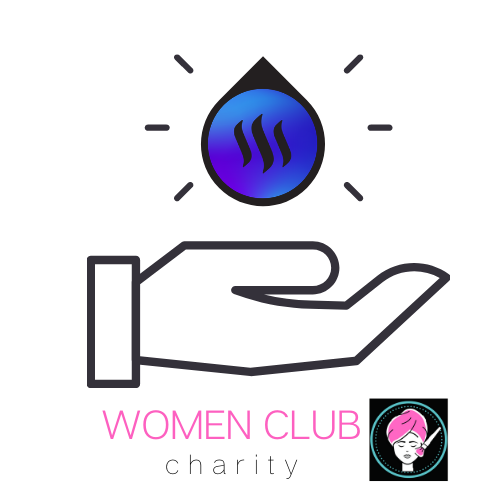 SteemWomen Club Discord :https://discord.gg/rkwRWR7G
İnstagram Account: Steem WOmen Club
Twitter Account:Steemwomenclub
Blog Site : Site

Charity donation account:@womenclubcharity/p>

Support us by delegating STEEM POWER.