Women Club Charity 'One Child Thousand Happiness Project' 1! | Here Is The First Child Who Got His Dream | Dreams Come True
Hello beautiful women of Steem Women Club community;
Today I will tell you about the first child of our Project. We will show the process and how the children are happy. this will be proof of the scale of the project and the need for support.
First of all, you need to know;
This project belongs to the Steem women's club community and I do not allow anyone to do the same project or similar. This project belongs to us.
1 of the prizes accumulated in the fund account will not be used for personal needs. It will be used entirely for this project and expenses. Since there is no steem in the fund account for now, it was covered from the women's club account.
One Child Thousand Happiness Project
Every child has different dreams. Some may achieve their dreams, while others wait for a miracle to make their dreams come true. Maybe we can be that miracle.
We started for a child as we don't know how to move forward for now.
Currently, we have two teachers from Turkey;
@Ngoenyi from Africa reached out to teachers;
•Venezuela @saracampero will reach teachers.
We were able to fulfill a child's dream, as we currently do not have any savings in our fund account. Here is the system;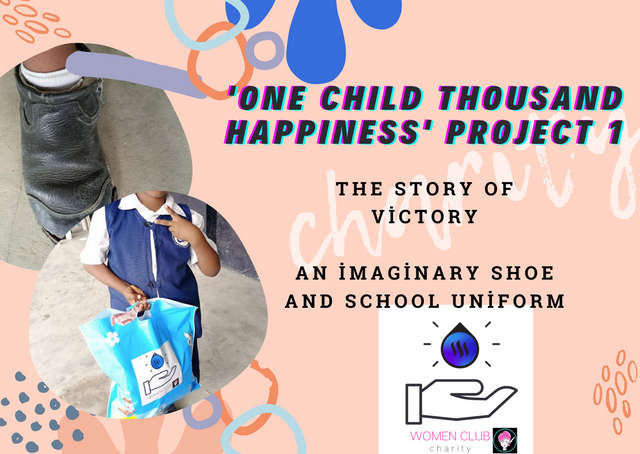 •First, a form with the steem women club logo was prepared.
•Teachers filled out forms for children whose families had a bad economic situation. Children wrote this form.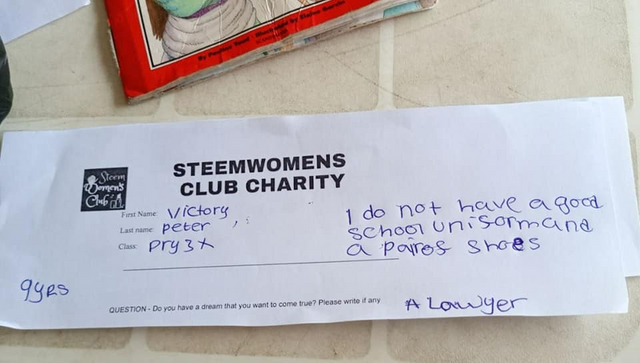 •We asked the children's dreams.
• Then we made an evaluation.
The Story of Victory ;
He lost his mother and father on the same day. An orphan child. And his dream was the shoes and school uniform he needed. His shoes were torn and unusable. Of course, this dream was his basic need. It is a dream for us to look at these pictures with hope.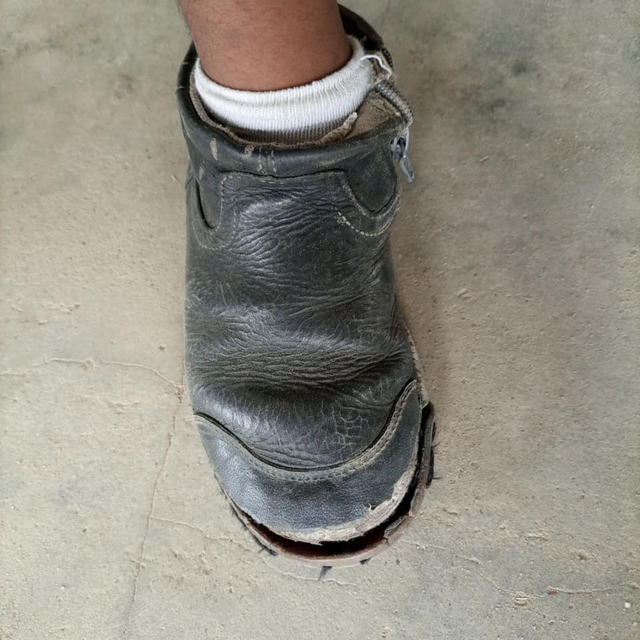 •ngoenyi went to a shoe market and found shoes suitable for the child.Of course, this process is difficult for us. Because being in different languages ​​and countries may seem difficult. But a common goal and kindness brings people together.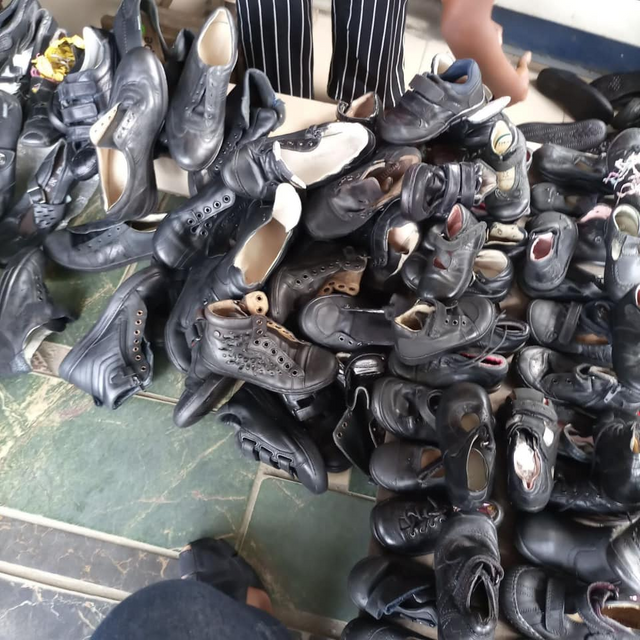 • Finding a tailor and sewing a form suitable for the size of his body was carried out. And two days later it was delivered.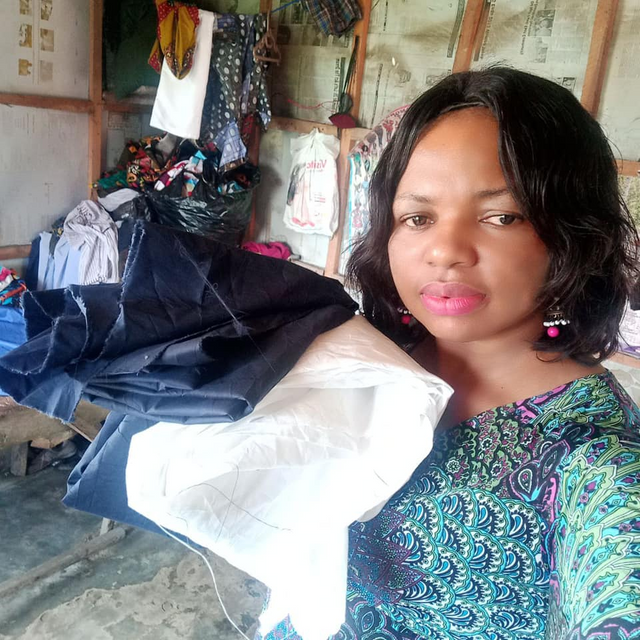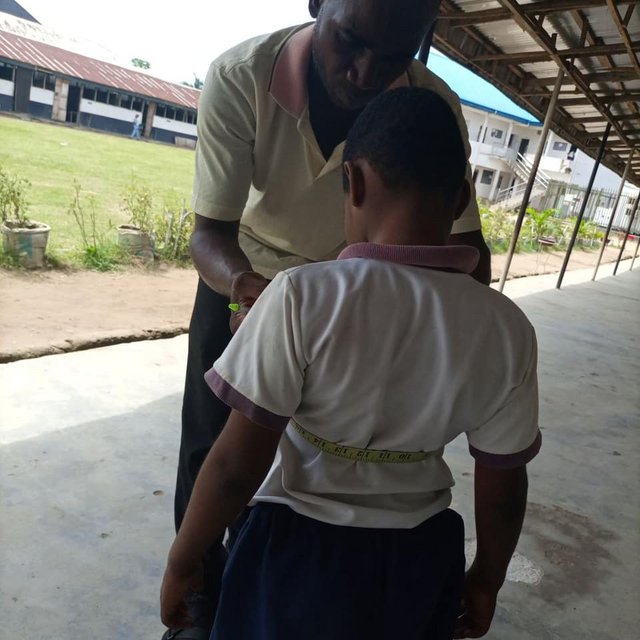 And on Monday he got a gift bag. Steem women club stuck the logo of the charity account on the bag. That was the best part of introducing steemit. Thanks to this, a child's dream came true.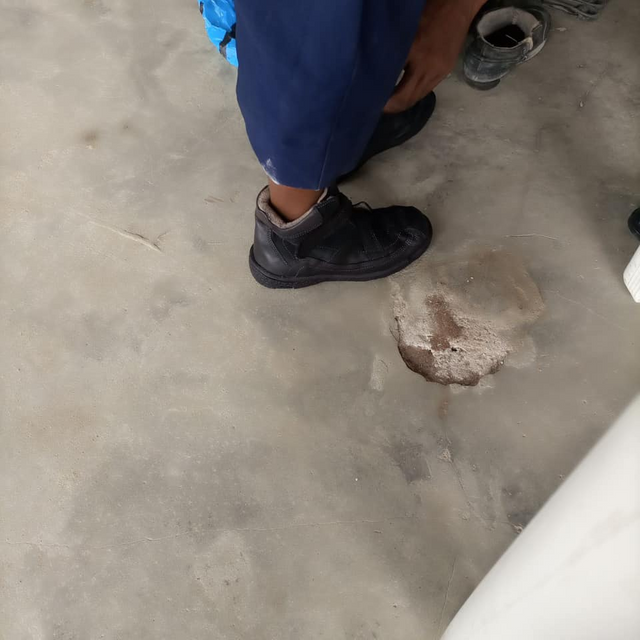 You can rejoice with the happiness of the child. Every child's dream is different. We will make dreams come true in turn. You can support us. @ngoenyi completed this process as a patient. And it helped us. Endless thanks.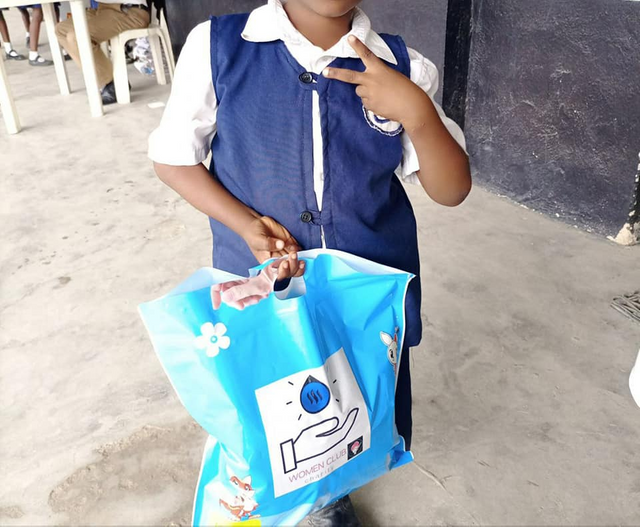 Prices list;
| Product | Price |
| --- | --- |
| School Uniform and Shoes | 47 steem |
| Tailor fee | 3 steem |
| Bag and logo cost | 5 steem |
| Total | 55 steem |
For now, it was met from the women's club account.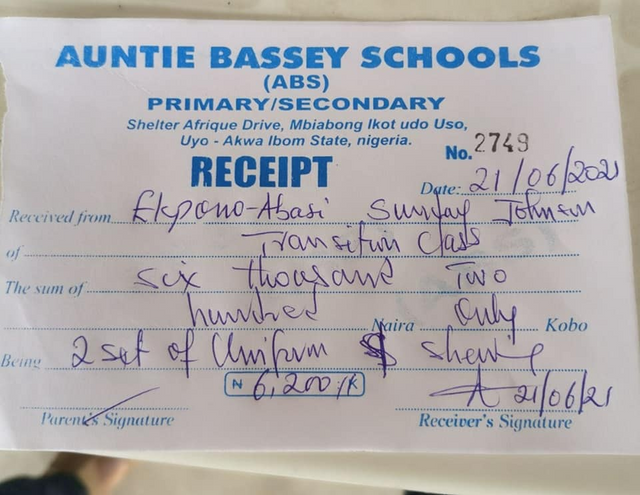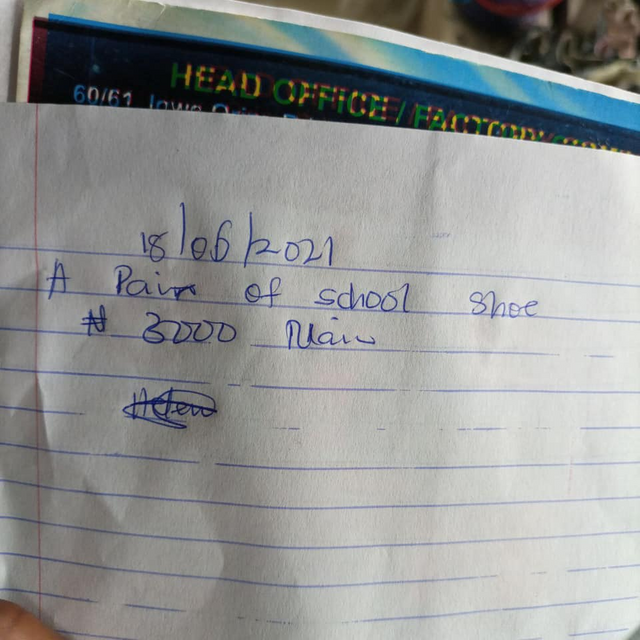 It was written by hand, as some stores do not write it with an invoice.
Here is a proof of the project for you. And this will continue with children from every country. Don't you think this is Steemit's best project? Maybe thanks to kindness, we will be able to easily announce Steemit to the world. The support of both Turks and everyone who knows us is endless for this project. If you like this project, we will decide to launch it in our Country community as well. Thanks to you and with our help, we will help children in poor economic conditions. Currently, 5 more children fill out the form and are waiting for the fund account to accumulate. We will make the women club account the curator of women, and we will make this account the biggest charity account of steemit. Many thanks for your support and understanding. @steemcurator01
Waiting Children and Their Dreams;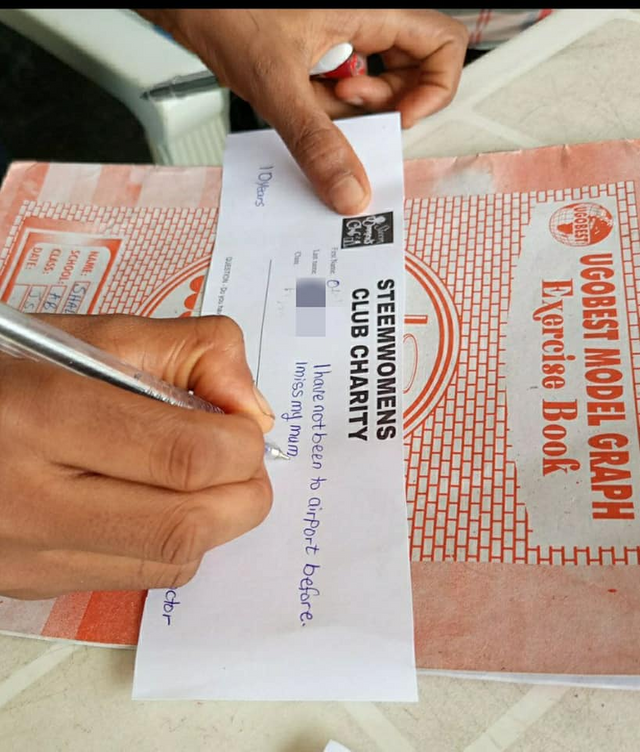 •His family Lives Away and misses to go to his mother by plane. A child needs a mother the most. her dream is not a shoe, longing for a mother.....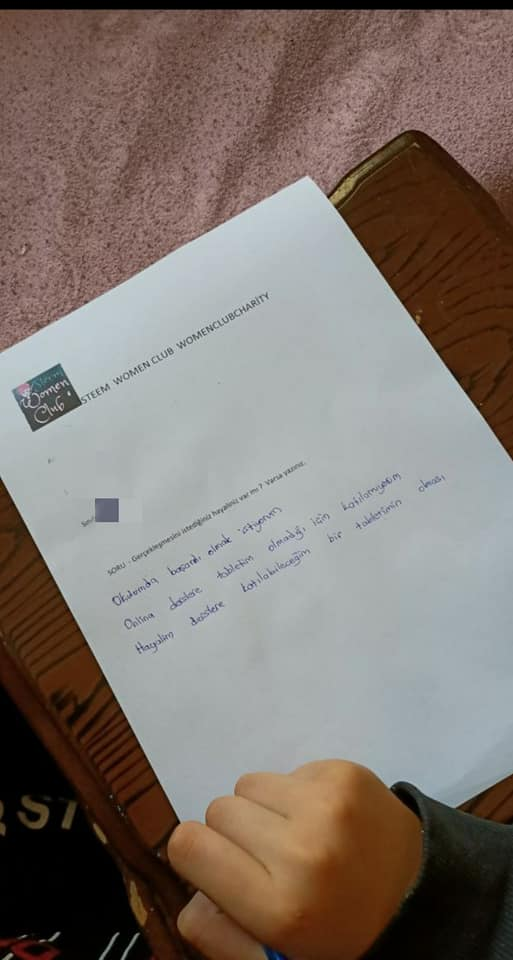 •Due to the pandemic, distance learning is being done. But since he does not have a computer, he cannot receive education. He wants to have a tablet to complete his imaginary education.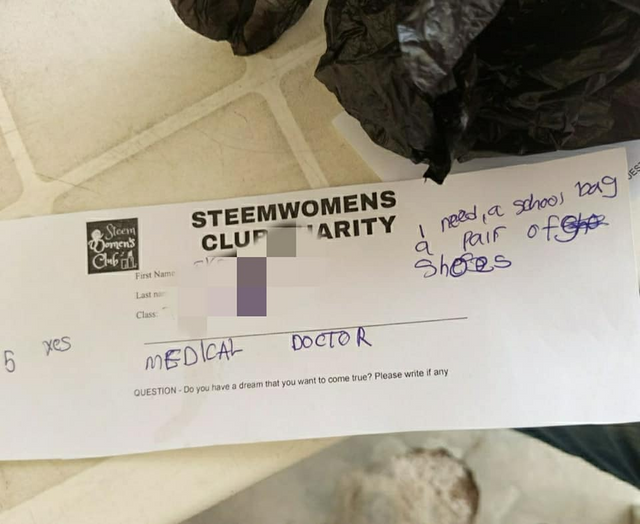 • Dreams are not expensive. What she needs is a shoe and a school bag.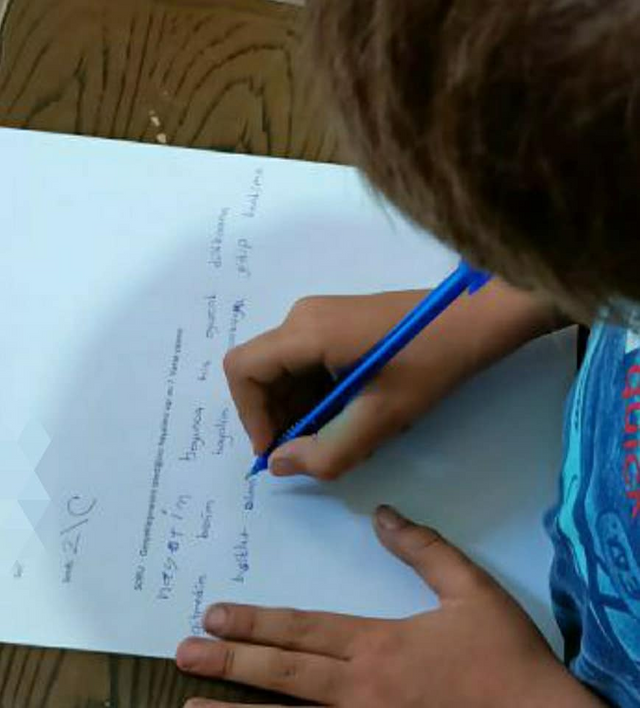 • He has never had a toy and has never been to a toy store. A child most wants to play with toys. But he never had. His dream is to own a bicycle. :(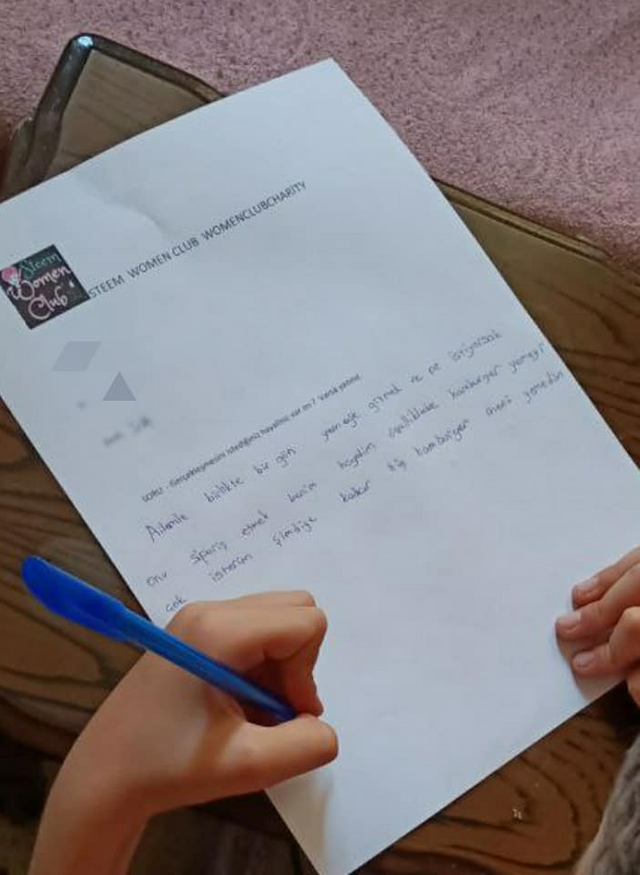 •Not a toy or an outfit.. He doesn't know the taste of hamburger. His only dream is to have a meal with his family.
I invite all good-hearted people to support this project. ! Please sincerely read this post. Don't you want to make your dreams come true?
@pennsif
@stephenkendal
@xeldal
@steemchiller
@steemcurator01
@steemcurator02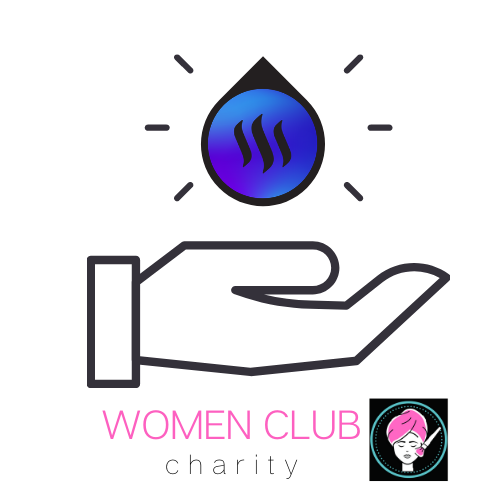 SteemWomen Club Discord :https://discord.gg/rkwRWR7G
İnstagram Account: Steem WOmen Club
Twitter Account:Steemwomenclub
Blog Site : Site

Charity donation account:@womenclubcharity/p>

Support us by delegating STEEM POWER.