You go/ Poem/ Te vas/ Poema/ by @gilliatt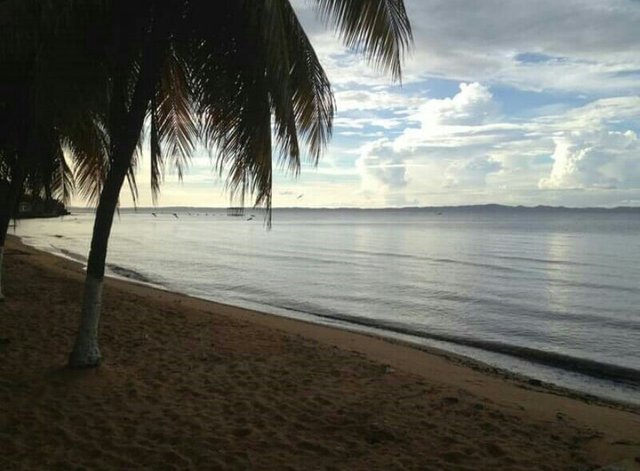 You go
You moisten my eyes with your absence
You leave me, you leave me
You reject me
You caress me a thousand times, with your smell,
You walk away.

You don't let me touch you, talk to you
Then you wake up sad
You don't look at me, you don't follow
You don't hug me.

Don't tell me yes when you leave
Even if you come back tomorrow
Even if you never come back
Do not go.

Lie to me, even if you go away
Even if you don't come back, don't say it
Do not wake me up.

Leave at dawn, alone
Don't break my joy with your goodbye
Because it hurts
Keep lying
Because if you don't.

I will forget you
I will know that you belong to another
That you are not
And I'll go, far, far away
Until I find you.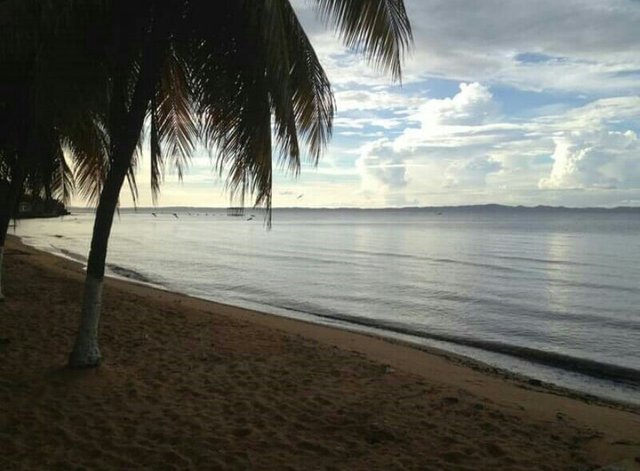 Te vas
Humedeces mis ojos con tu ausencia
Me abandonas, me dejas
Me rechazas

Me acaricias mil veces, con tu aroma,
Te alejas

No dejas que te toque, que te hable
Luego despiertas triste
No me miras, no sigues
No me abrazas.

No me digas que si cuando te marchas
Aunque vuelvas mañana
Aunque no vuelvas nunca
No te vayas.

Miénteme, aunque te vayas lejos
Aunque ya no regreses, no lo digas
No me despiertes.

Vete de madrugada, sola
No rompas mi alegría con tu adiós
Porque me duele
Sigue mintiendo
Porque si no lo haces.

Te olvidaré
Sabré que eres de otro
Que no estas
Y me iré, lejos, muy lejos
Hasta encontrarte.