Welcome To The Steem Activity Club Community!!!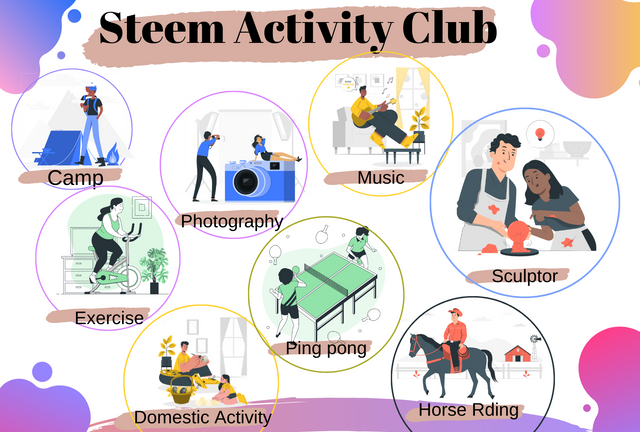 Illustration by Freepik Storyset
Source : Designed with Canva
Steem Activity Club ;
Hello friends
I would like to inform you that our community, which we recently opened as Steemit Contest Club, will continue as Steem Activity Club in the upcoming period. In Steemit Contest Club, we set a goal for gathering all competitions together and for users to reach all competitions from one place.
As a result of our observations and analysis, we have seen that the self-sustaining of the communities and the interaction within the community is based on competitions held within the communities. Each community organizes different competitions within itself, ensuring that users remain active in the community. That's why; We wanted to create a community where our community can interact with a wider audience, where users can share all their activities.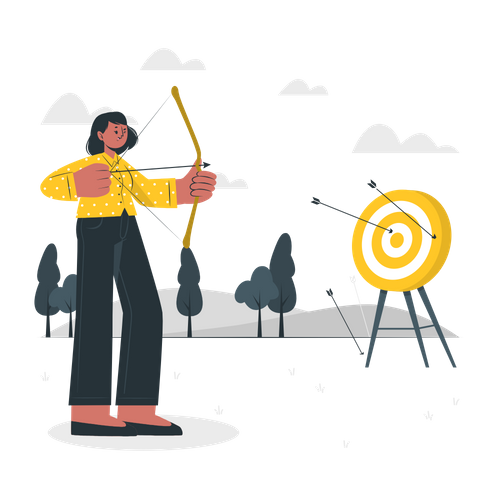 Illustration by Freepik Storyset
As Steem Activity Club, our aim is for people to share their times with us by writing them down. By sharing your posts including your activities during the day, special hobbies, sports activities, activities you do with your family at home, activities you do with your children, travel activities, DIY activities, plant cultivation, charity activities, meals and many other activities in this community, You can support us in the growth of our community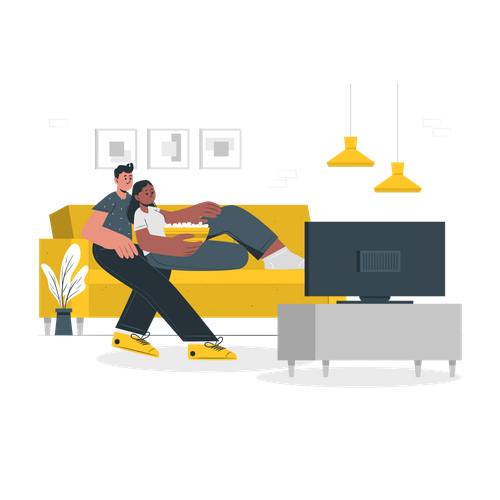 Illustration by Freepik Storyset
Our competitions with many awards will continue to grow our community. You can share all kinds of activities you do in this community. Our first contest will be very soon, so please stay tuned.
Rules;
You can share in all languages

You can share all your activities here. (Sports, travel, cooking, games, hobbies, activities you do with your children, gardening, daily play, reading books, drawing, interpreting pictures, book suggestions, etc.)
Your content should not be fraudulent.

Please indicate the source of the images you use in your articles and that do not belong to you.

Those who do not follow the rules will be muted indefinitely.

Use of labels; #steemactivityclub #activity #thediarygame #steemitexclusive (sample of your shipment from the country to which it belongs; #turkey)

I need your precious thoughts.
THANK YOU!!
Greetings,
habercitr
---
---
Cc.
@steemcurator01 ,
Argentina (@belenguerra, @fendit), Venezuela (@albenis, @inspiracion) Bangladesh (@rex-sumon, @tarpan, @toufiq777), Indonesia (@anroja, @ernaerningsih)Japan (@cryptokannon), Pakistan (@rashid001), Sri Lanka (@besticofinder, @randulakoralage), Italy (@girolamomarotta), Russia (@filinpaul, ), Turkey (@e-r-k-a-n, @svm038, ), Ukraine ( @olesia) New Zealand (@kiwiscanfly) Latin America ( @belenguerra) @steemchiller.
#steemactivityclub #activity #thediarygame #steemitexclusive #steemit #community #turkey