Metaphysical Thoughts - Poetry. // Metaphysical smiles.
---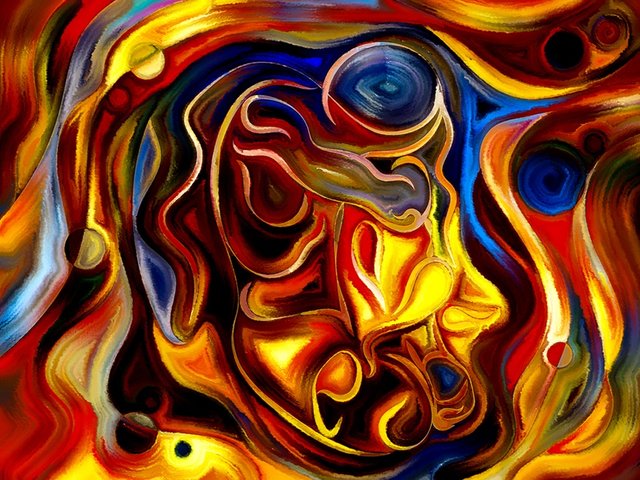 Metaphysical Thoughts
I'd like to get lost in cold pictures,
But I was not aware that I wanted the impossible.
Did you know?
My own soul that I destroyed with my hands.
I didn't hold anybody inside of me because of this
Because my faith is atrophied ...
Look at my life endlessly!
Metaphors running wildly in my subconscious ...
I screamed and invoked the crazy metaphors that stretch,
Where? My subconscious!
I summoned it and so they could reveal the positive interaction.
While my mind is calling them insane.
My positive effects have become entangled with your negatives.
Because I was always a negative in you!
Your metaphysical soul
while absorbing the negatives.
I uploaded myself hypnotic interactions,
The metaphysical dreams I dive into by sleeping myself.
Diving deep so deep,
I was resurrected again, not remembering anything this time.
Yes, me.
Gaps in my subconscious that I created by thinking.
I crept into my metaphysical dreams, replicating myself.


Best regards, @pygmalion34