Why Should We Do Steem Power? Steemit and Its Importance for Us. // NOW IS THE TIME.
Hello everyone.
First of all, we are happy to see you in our community. We became 372 people with new friends.
I would like to send a message in order not to ignore the importance of Steem Power for Steemit and us. As a result, we will help and support everyone who comes to our community to do Steem Power Up as much as we can.
So why is it important to do Steem Power Up?
As you know, one of the main and important resources of the Steemit Platform is to make Steem Power Up.
The main basis for Steem and Steemit to become more powerful and gain you abundance will definitely be to make Steem Power.
By doing Steem Power, you will definitely benefit both the Steemit platform and yourself.
But if you cut these powers and it's just your withdrawal purpose, forget progress !!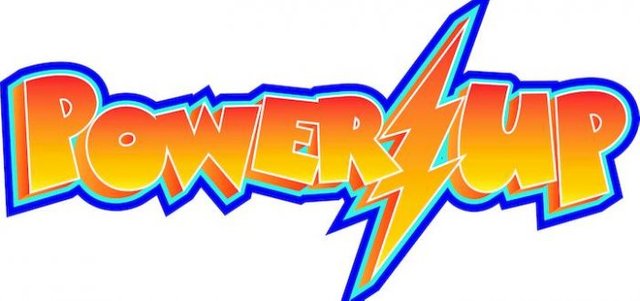 You can increase your vote amount by doing Steem Power Up. With the amount of votes you increase, you are contributing not only to yourself but also to the development of the Steemit platform.
In the end, Steem Power is influencing the value of the content we vote and the effect of the value we earn for the content we vote.
That's why we need to make your Steems Steem Power, my friends. If you want to increase your earnings and increase your vote value, what are we waiting for? Isn't it time to do STEEM POWER UP?
TIME TO DEVELOP AND EMPOWER! IT'S TIME TO RISE ALL OUR STRENGTHS.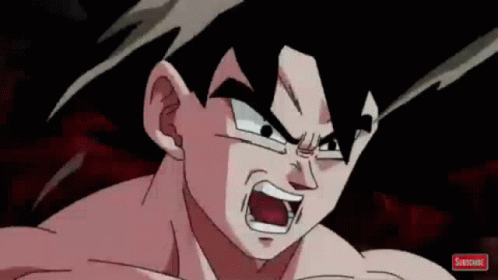 It is good to make 100% Power up your post rewards you receive.
Transfer your Steem coins to Steem Power and Power them up.
You can get SP assistance from your friends.
ABSOLUTELY TRY NOT TO TURN THE POWER OFF.
Dear Steemians, if Steemit and Steem are dear and dear to you, please do your best.


We always welcome your support positively. All for one, one for all.