Flashmob |My Summer Memories during our chapel visitation with my sis and bros. in faith|
Good evening everyone in this community #SaturdayMemories, this is my very first time here and I'm happy to be taking part of this beautiful community as what my sister @jenny018 told me. Thanks also @olga.maslievich for making these flashmob theme.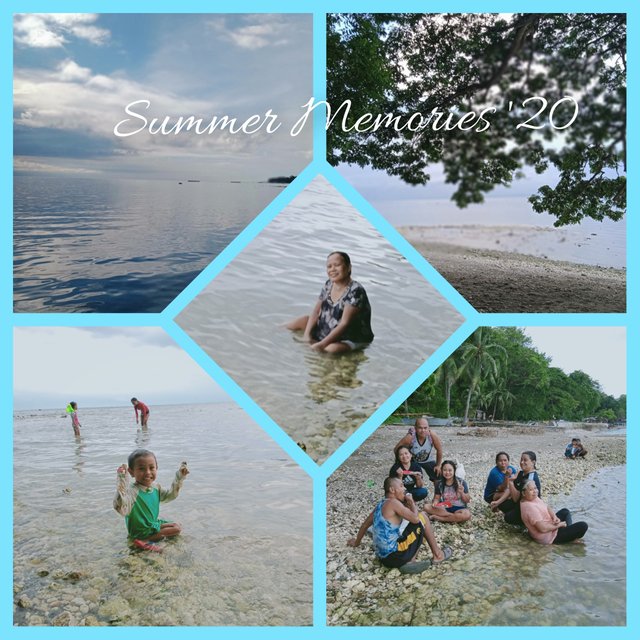 I would like to say thanks to my very dearest sister @jenny who is very active and making a lot of good contents here and in the whole platform and is often encouraging me to be active in the communities. It's not that I don't have time to make articles or write good contents but I have difficulty on internet connection as I don't have work and I can't afford to pay everytime I want to used the internet so that's why you don't often see me here but because of the encouraging words of my sister and the support I get from here, maybe this would be the start of my new journey in here.
Being away from the city and spend your day with the people who are very close to your heart is truly amazing. We have this little chapter in our chapel in the northern part of Cebu, its a mountainous province already but still they are rich in God's wonderful gift of nature wherein this place is famous of cold spring but since due to our recent situation and the pandemic so they need to closed it. That's the reason why we came out to the idea of swimming along the near area where there is a common beach for us to refreshed.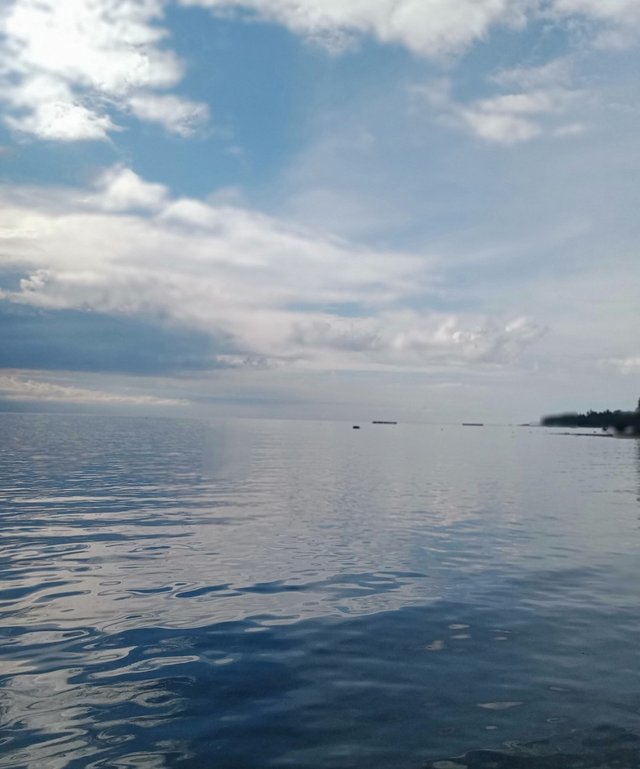 The place was very solemn and you can feel the inner peace along with the nature. Even if we are the only people who went swimming at that time still we enjoyed so much the little bond with my co-churmates.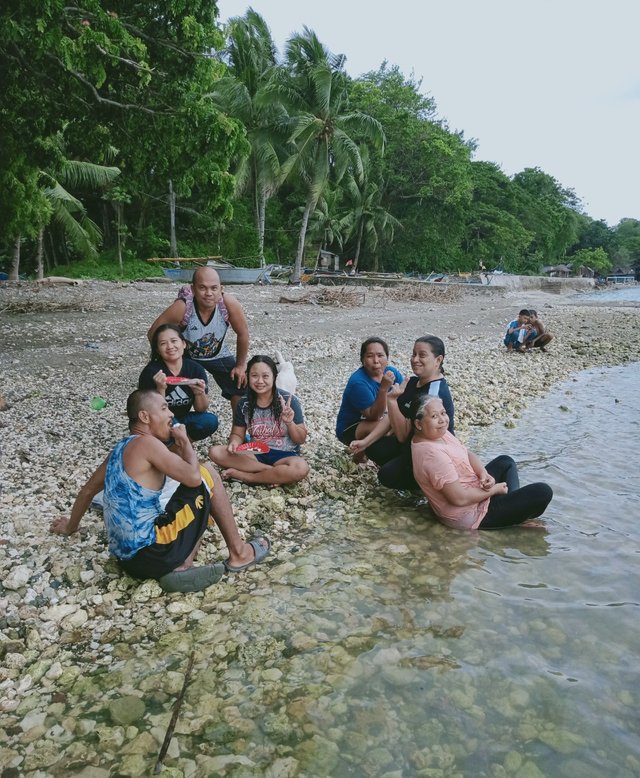 I did bring my sister's @jenny018 son for I am the one who take charge in taking care of him since she's working. He really enjoyed the water even if our homeplace is near beach area but still the beaches in the province is quiet different they are more clean I guess than of ours ( that's my honest opinion anyway ).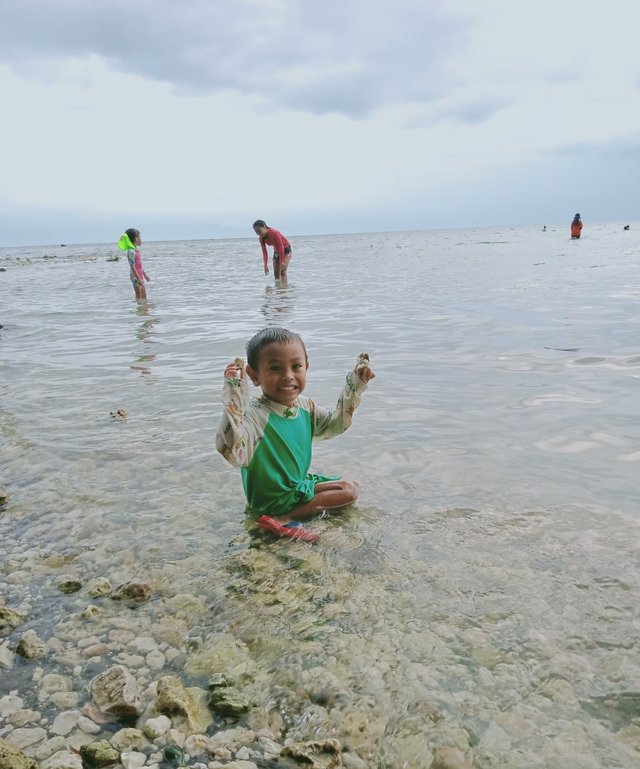 Even if it is low tide but still I enjoyed sitting there and watching the other's while they're swimming in the more deeper area, I just stayed there because I'm closely watching over my nephew who took fun in getting different kinds of stones. Watching the beautiful creation of God is really wonderful it just shows that God is so great to make such kind of beauty.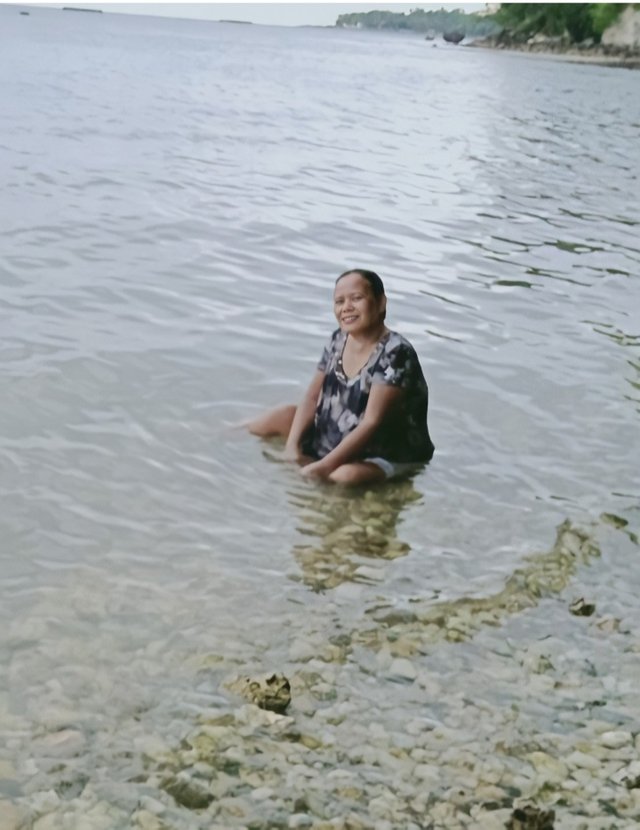 Its time for us to go home but before that will just make a quick visit on our chapel for that is one of the reasons why we come up to an idea of spending our summer there. As we go home, the place again became solemn and back to a very peaceful place one's we reached there. Still I would love to keep coming back there for I feel light hearted once I get to got a vacation, away for stress in a bit.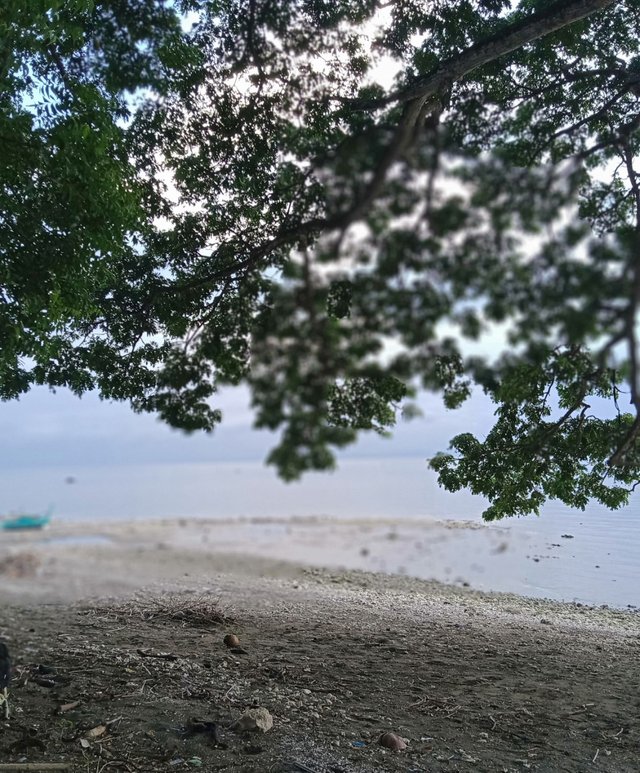 Thank you again and I'll keep coming back in here and share my beautiful experiences of my summer days.
Keep safe always.