Making Gluten Free Flour with No Additives: Is it Possible?
Gluten free
It has been a very popular choice in this era as we have shared in our previous post and many people usually just opted for off the shelf store bought gluten free all purpose flour.
However, recently we have heard that @littlenewthing's father is facing stage 1 cancer and we would like to see if there are ways we can help her family who are learning to slowly minimise gluten products and opt for gluten-free, alcohol-free and processed sugar-free recipes yet still enjoyable for their daily consumption.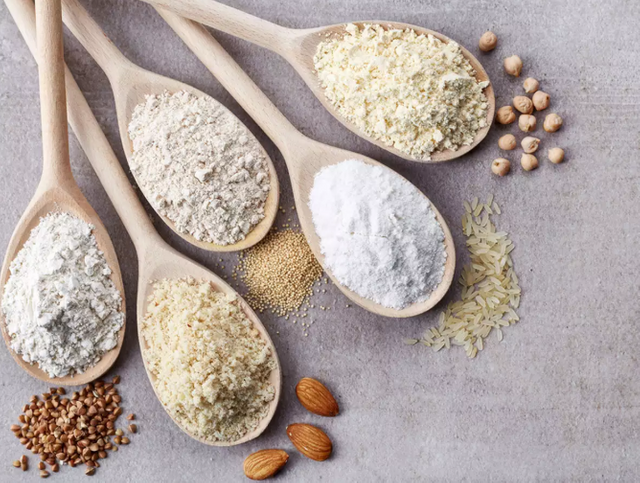 Source
After several days of searching we actually found a lot of recipes; however there was one additive that concerned us: the Xantham Gum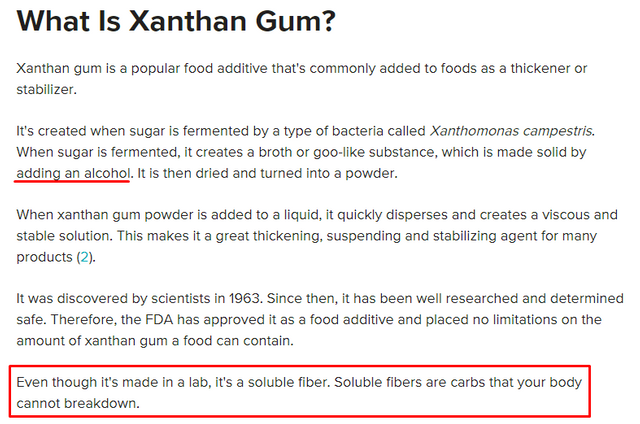 Source
To our horror after looking through several sites, we found this article that speaks about what Xanthan Gum is. Even though FDA did not state that it is harmful; but there were 2 things that concerned us while introducing a blend of our products to her family: alcohol and soluble fibre.
Although there are no direct links of alcohol to cancer, particularly prostate cancer, we have learned from doctor's advice it is best to stay away alcohol, and we intent to find a recipe that can include our products as healthy as possible for everyone.
---
And very fortunately, we found a site that gave a healthy solution!
According to the author Nicole Hunn at her website her testimony of using Xanthan Gum free gluten free products was liberating, and simple too!
Moreover, we have 2 of our products that can be blended to create such gluten free all purpose flour.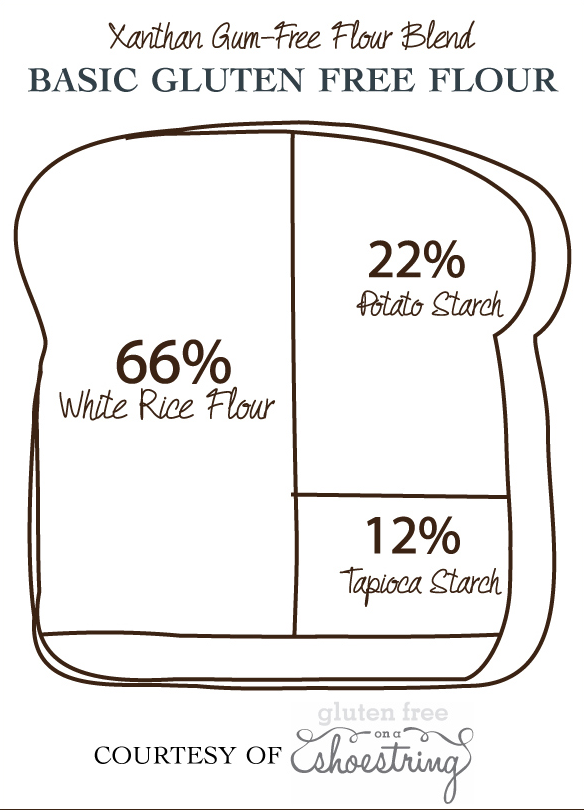 Source
We hope by introducing this mix to her family and to all of you, there will be some significant change and exciting recipe adventure coming up for the communities in Malaysia while we start our special 6-months planning of recipe competition that we hope to finalise with @qurator by early next year.
Where can you find two of our ingredients, the white rice flour and tapioca flour?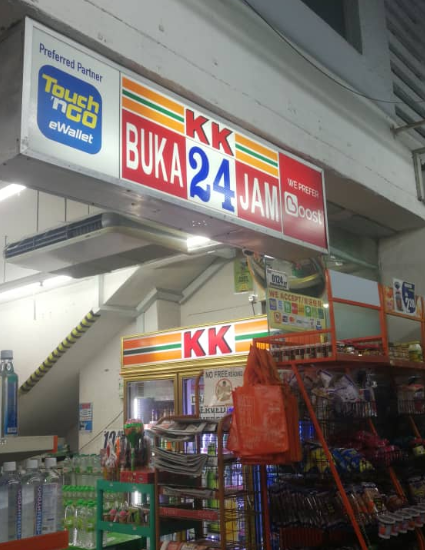 Now you can get it from 24 hours KK Mart all over Klang Valley, and we particularly know that the
Damansara KK Mart Branch
has it; but we would definitely look into ways to allow you to have access to our products much easier online in the future.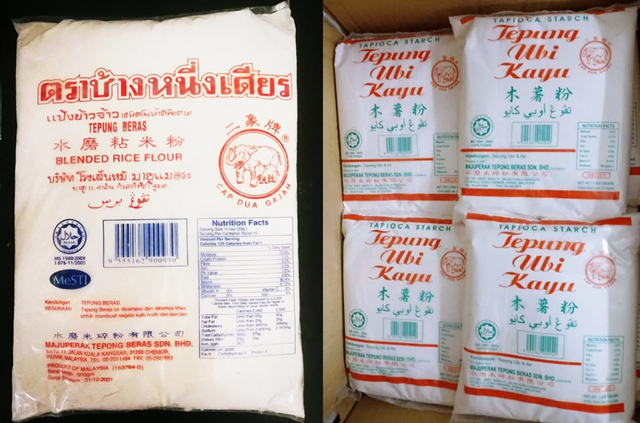 Our products on the flour shelf section
Cap Dua Gajah
Where you can find us in mainstream media

ps: 1% of this post goes to null in the support of keeping STEEM alive