One of Malaysia's Favourite Rice Noodles: Chee Cheong Fun
When it comes to gluten free, the Chinese / Mandarin (and other Chinese dialect) speaking communities in Malaysia would never miss out one of this great savory dish: The Chee Cheong Fun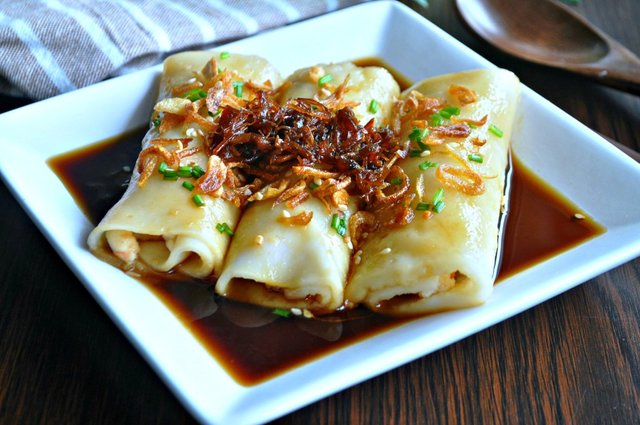 Source
Made predominantly with rice flour, many Malaysians love this 95% gluten-free flour, and this dish, introduced from Hong Kong dim sum usually is never missed out on a dim sum restaurant.
It's original recipe usually includes 78% of rice flour, 14% of tapioca flour and 8% wheat starch; however for some who wants to attempt gluten-free recipe the closest possibility of replacing wheat startch would be corn starch (plus potato starch according to this post discovery), but it will require some R & D, trial and error to produce an elastic less brittle chee cheong fun
This is what Quora in regards of wheat substitute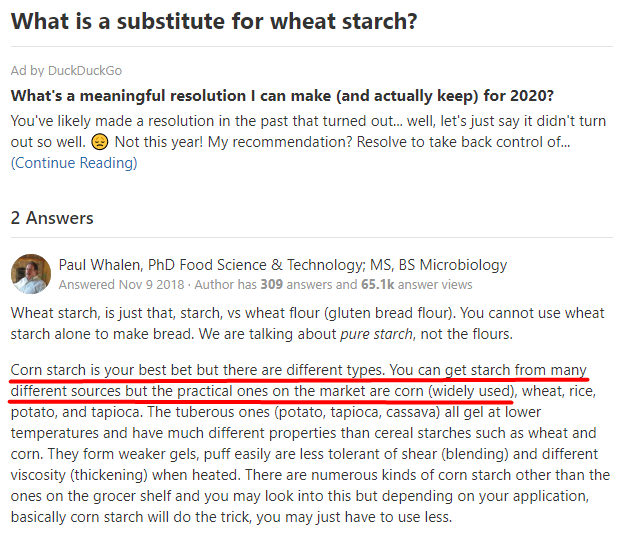 Source
And 3 out of 4 ingredients have been our product line and available to produce a nice Hong Kong Style chee cheong fun.
However for Malaysia, unlike the photo above, prefers to have very thin steamed "rice skins", that eventually creates a much softer consistency and taste, and it requires much skills to create the best outcome compared to usual home made versions.
If you are very curious on how it is made, this video shows how a home cooked is done. But the professionals would use a very special clean material that only that could seamlessly create something smooth and fast compared to this video.
Nevertheless, this is definitely a great educational video for many who are interested in trying out this gluten free local cuisine.

Below is the recipe we found from Healthy Nibbles, that provides not only gluten-free, but also vegan.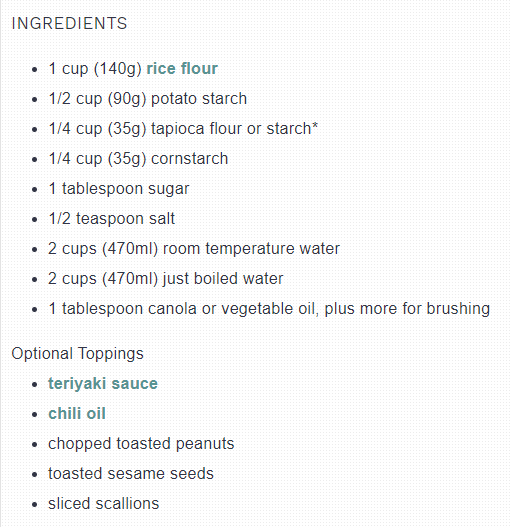 January 2020 is coming and we are having something exciting just for you Steemit Community
With the help of @littlenewthings (from @dses initiative), we are currently finalizing with Qurator for a very special monthly event that will be announced very soon by our channel, and once it is firmed out, we will link it on our next post.
So do stay tuned for the next post! Homeowners, gluten-free advocates will not be disappointed (with our fingers crossed)
---
Where can you find two of our ingredients, the white rice flour and tapioca flour?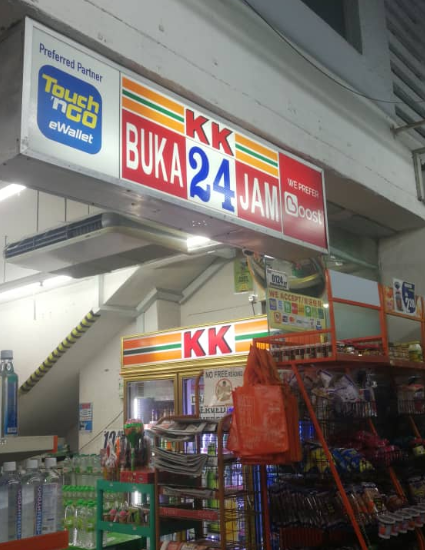 Now you can get it from 24 hours KK Mart all over Klang Valley, and we particularly know that the
Damansara KK Mart Branch
has it; but we would definitely look into ways to allow you to have access to our products much easier online in the future.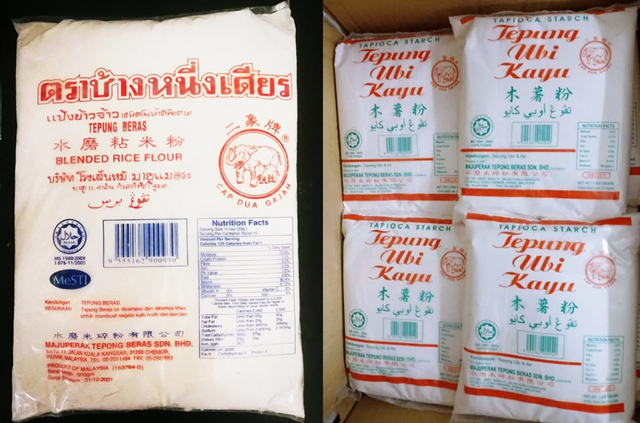 Our products on the flour shelf section
Cap Dua Gajah
Where you can find us in mainstream media

ps: 1% of this post goes to null in the support of keeping STEEM alive