The Diary Game: Reunited With Them Again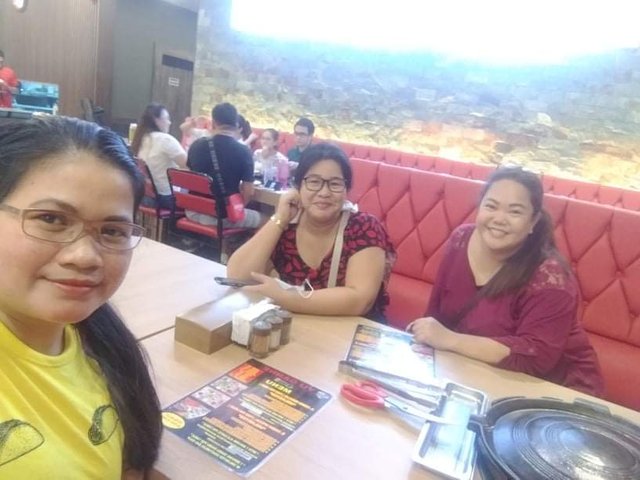 It's a long day again. I woke up quite early about 5am. It is my usual waking hours, though earlier at times. There are moments when I wake up at around 4am or even earlier.
I do loiter in my bed before getting up and do a lot of things. When I got up, I prepared our breakfast, then clean up the kitchen. I ate my breakfast early too,fed my pets, then go to my garden to check my plants. There are no rain recently so I have to water them, and keep away some pests.
I prepared to join deaf preaching online at around 9am. I left the meeting at around 10am so I can prepare to teach my deaf student online. I am able to teach my deaf student, and she's responding really well. After that, I prepared for our lunch as I used to be the cook at home.
I took some rest after lunch by taking a nap, then I taught my other deaf student at about 2pm. Afterwards, I prepare to meet up with my friends. Our good friend in United States has sent money for us to go out and eat in a restaurant with my best friends, and we decided to eat in an unlimited Samgyupsal restaurant.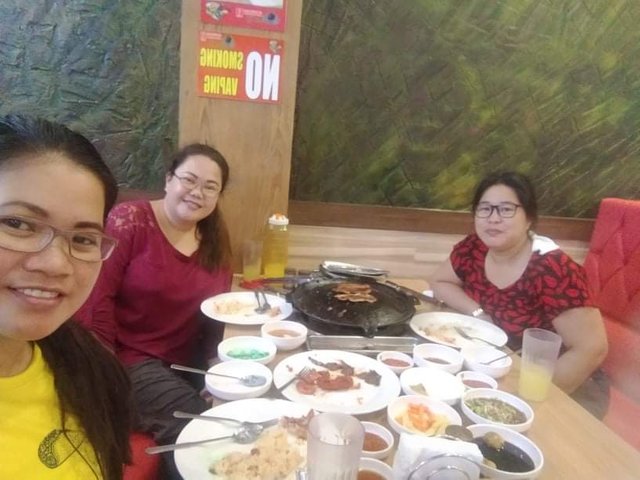 As I said, it is unlimited so we can eat as much as we want. We went there at 5pm, and finished around two hours. Of course, we have to order and wait for preparations. Then we chat each other about life.
When we started to eat, we don't talk anymore, and focused on the food. If the food can talk, it will say "take a break" Lol! I am the first one to stop eating as I am already full. But my friends can't easily stop. Haha! Well, it is still fun. We paid around $10 each, and that's considered expensive here in the #philippines. It was a fun reunion, and enjoyed being with my friend, and of course, the foods.