Yellow jaw flowers and pink roses photography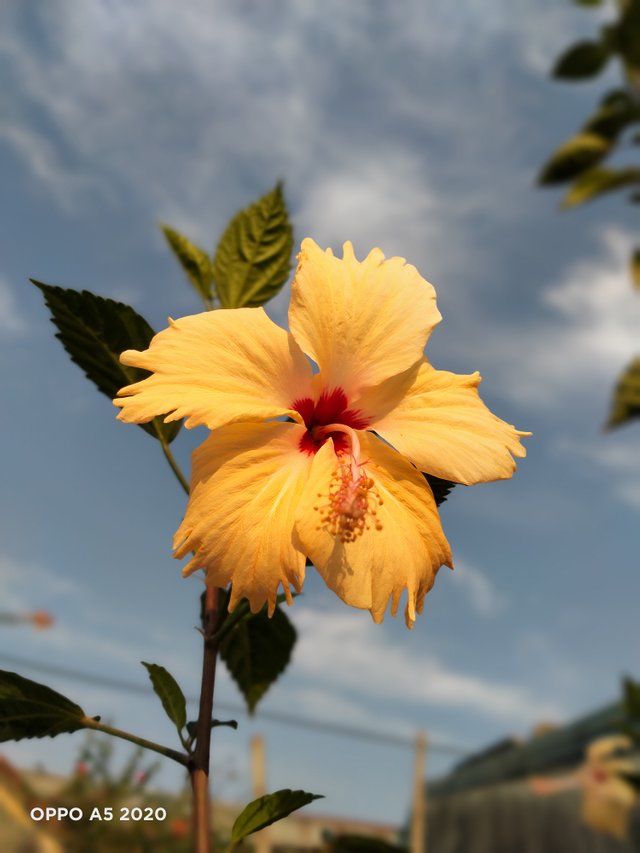 Hello Everybody The name of the flower I am talking about now is flawar Today I will talk to you a lot about Jawa Flower. It is a very simple flower. It is beautiful to look at. Blood pressure and throat infections are treated with a lot of vitamin C and weight loss. For the treatment of kidney disease may be because there is a lot of benefit to the quality of the natural lot.Hiviscus Flower is found in many places in our country and I have seen this flower in two colors white and red. This flower is found everywhere in our country. Why it is seen in different regions of our country. We benefit greatly from this flower. There are suggestions that are very good for our health and many benefits that I post today Guys that is the flower of my garden I have taken this photo myself I have uploaded this photo of myself in my own garden and this flower is a wonderful flower HD in my and my eyes is a very simple flower, but its activities are wonderful to see everywhere it is very good in our health. It has been a natural lot of natural scenery, with beautiful scenery everywhere We can see.Just using our flowers for health is very beneficial to our hair. If we can use it properly we can apply our natural beauty.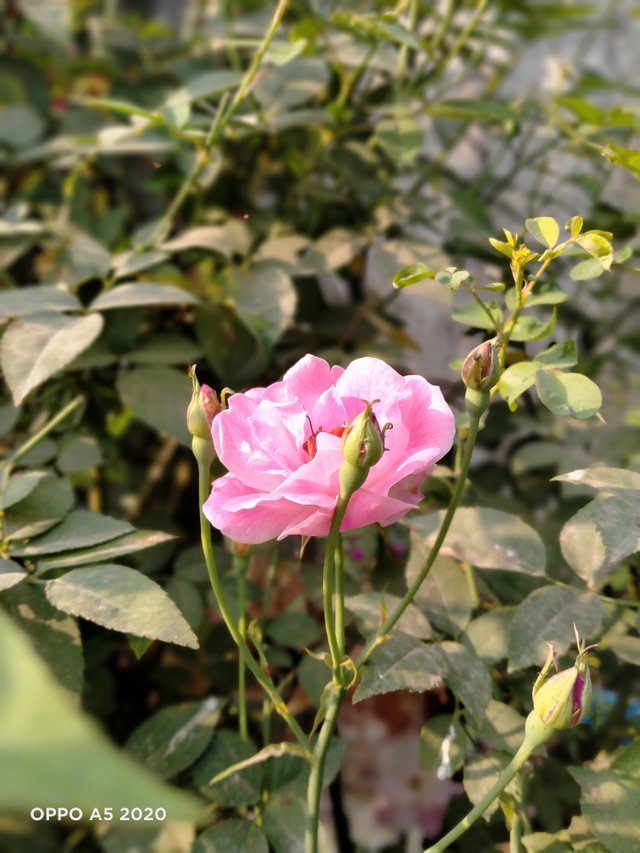 Now the flower I am talking about is the rose flower, which is called the queen of flowers, there are other states of rose. There are many colors of roses in Bangladesh. Do you know when the best time to donate to the world is to visit the National Botanical Garden in Dhaka National Park Garden, Bangladesh?There will be a few hundred Rose locks to take photos of 18 beauty. There are many types of red roses of Ramdev, white brown striped roses say no color there. And others in your mind.Flowers we are called queen of flowers means that these flowers are of great benefit to our skin and to our health for our health and with this flower we can nourish ourselves with this flower.
This inflamed brand of alcohol will seduce you. Again, there are many uses of papaya in skin care. For many years, roses have been used as an ingredient in roses.