Weekly Worldbuilding Prompt - 2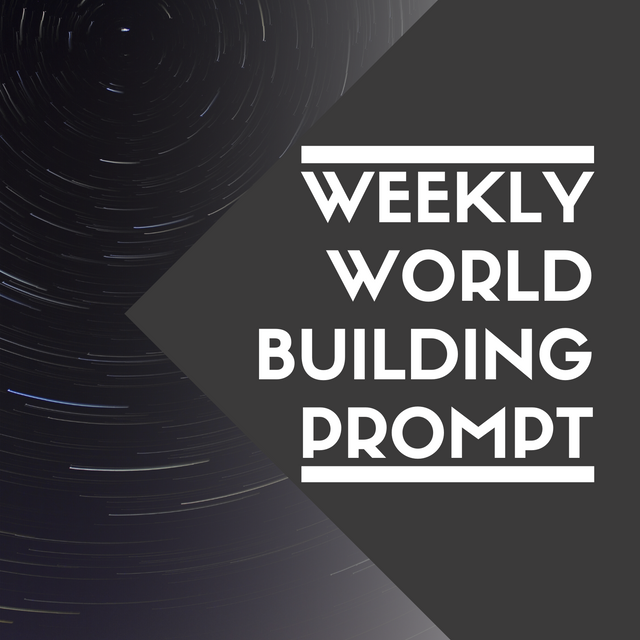 ---
Welcome to another Weekly Worldbuilding Prompt! Now with a better, more eye-catching title card! Every Sunday a new random worldbuilding related prompt will be released. The MillieBot will be asked for a prompt, I will post a screenshot of it and we get to town writing. It's not going to be easy. Some of my dry runs were quite challenging and forced me to think about aspects of my world that I hadn't considered. Once you get the prompt, start writing and post it to this community. Leave a comment here with a link too and I'll try to send you some Worldbuilding Tokens for your efforts. (Plus updoots and a reader or two!)
Here is your second prompt.
---

Prompt: Does your world have 'fantasy' resources? For example, Unobtanium
Find a resource on your planet unfamiliar to earth
Start writing
Use the prompt #worldbuilding
Include a link to this post if you feel so inclined
---
---
The current Monthly Map Melee Contest is on hold until further notice due to the turmoil surrounding Tron and Steem.
If for some reason you wish to run your own MillieBot she can be found on github. You will need to find how to run a discord.py bot yourself, but believe me, it's super easy. I don't have experience coding and I did it. Learn something new today!