Weekly Contest Week 1 - Day 3 - Steem Value Game - Best Steem Value Idea - Reward Pool 50 Steem
**Steem Value Game - Create a Best Steem Value Idea **
Steem blockchain is a project of the future that will evolve and a great giant, all the shortcomings are just a path of improvement that will become an advantage in the future ahead. Value is not only money, value is in knowledge, information, creative ideas, projects, people above all. This community was created as a model that should support business logic and raising Steem value, as well as support the leadership way of thinking of quality users and their activities. This is the first contest that should stimulate all users to give their ideas on raising Steem Value, we all have a responsibility to strengthen Steem because it is a way we can support more users from all over the world. I invite all users, leaders, Steemit Team to be part of the community as the most responsible and important factor for all of us users as well as the Steemit team - @steemcurator01 (I put you to be a moderator, I believe you will accept this title because without you it is impossible to implement this in practice), @xeldal, @enki @xpilar @stephenkendal, etc.
It is time to be united, we have a thousand communities but one Steemit. We have personal interests, knowledge, ambitions, but one Steem.
---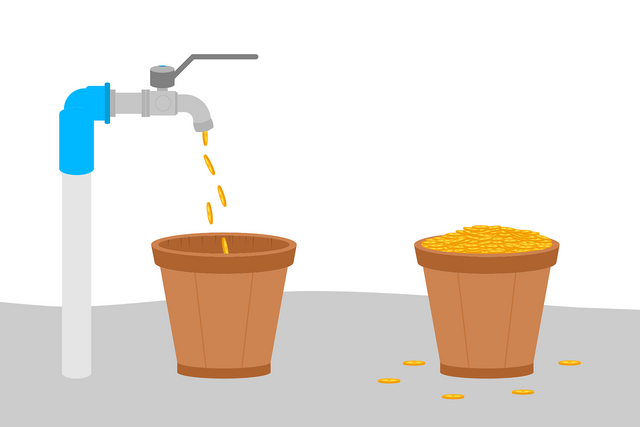 ---
---
Write a post that has at least 500 words
Post must be in English
Use the main tag #steemvalue
Post your post link in the comment space in this post
Post your post on the Steem Value community here
Share this post on your wall
Register on the Steem Value discord channel here
Share your Post on Social networks ( Twitter, Facebook, etc ) and put your screenshot in the place for comment together with a link from your post.
Follow me on Twitter: https://twitter.com/dobartim1
Only one post weekly is approved for competition by the same author
---
Note:
Only one post is accepted in the weekly Contest
---
---
| The competition | Lasts 7 days. |
| --- | --- |
| Prizes | Renewed after seven days. |
---
---
Contest Winner Appraiser @dobartim

We have 3 winners:
---
| Winner 1 | 25 Steem |
| --- | --- |
| Winner 2 | 15 Steem |
| Winner 3 | 10 Steem |
---
---
Participants - Week 1
---
Steem Value User |@francis-duruji
Steem Value User |@nellita66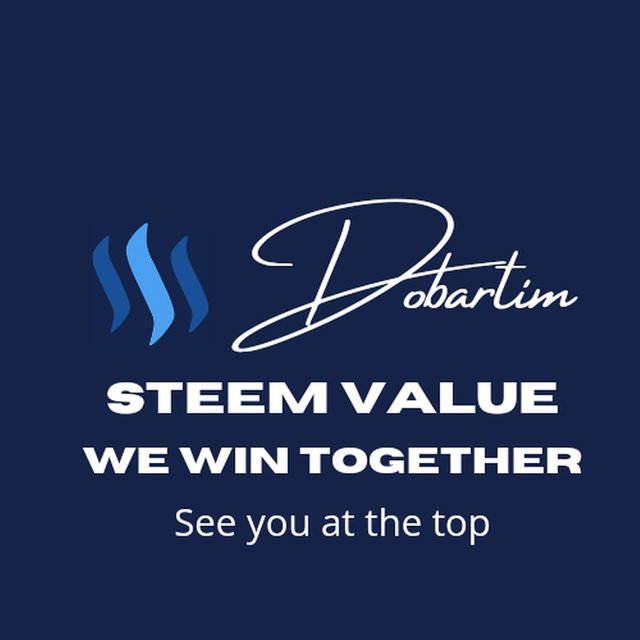 ---
It's time for us all to become a powerful Steem team together, that's what I believe in, that's what we all need now.
Your future begins now, with your decision that Steem is a part of your life.
We Win Together
One Mission
One Goal
See you at the top
---
See you on the top @dobartim
Follow me on Twitter https://twitter.com/dobartim1
We win together - Welcome to Steem Value Discord Channel https://discord.gg/vaGEy2m
Free Image Source: Pixabay.com
Thanks to:
@steemcurator01
@xpilar
@xeldal
@enki
@stephenkendal