[PLAY STEEM] Mobile App for Steemit
I have been developing a mobile app for steemit for several months.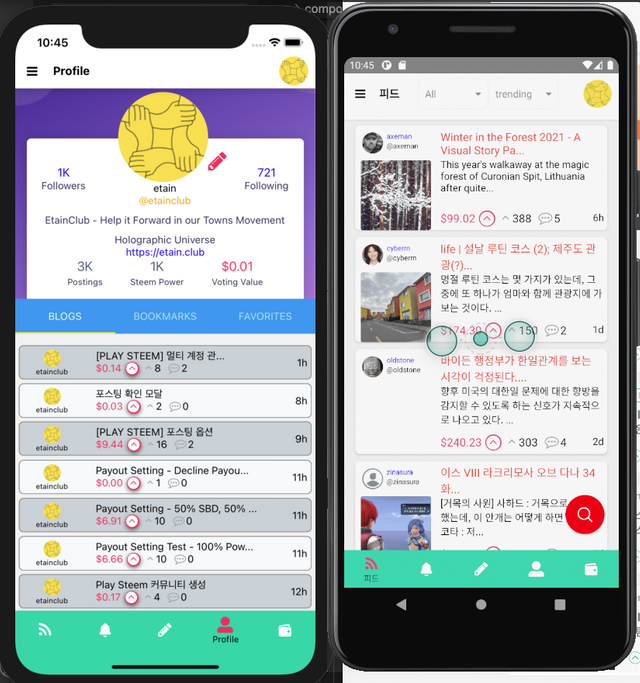 Key Features
Choosing Working RPC Automatically
Push Notifications
In-App Translation
In-App Text to Speech
In-App Account Creation
Switching Accounts
Setting Beneficiary
Easy Mentioning
Bookmarking posts
Collecting Favorite Authors Privately
In-App Transfer
Schedule
Android Test APK release: Early March, 2021
ios Testflight release: in March, 2021
Android Official Release: in March, 2021
ios Official Release: in March, 2021
Support PLAY STEEM Project
Could I kindly ask you to support this project?
@spidemen How can this project be supported by Steemit?
Thank you!
@steemitblog
@steemcurator01
@steemcurator02
@steemcurator03
@nutbox
Thank you!
For more details and any questions:
Screenshots
Feed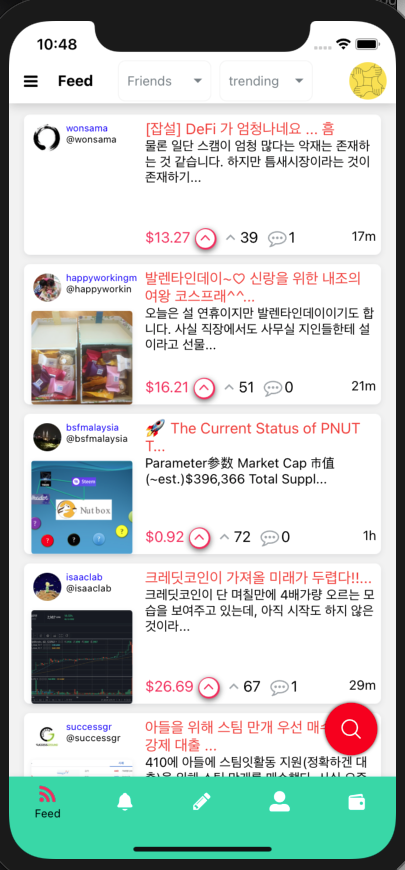 Post Details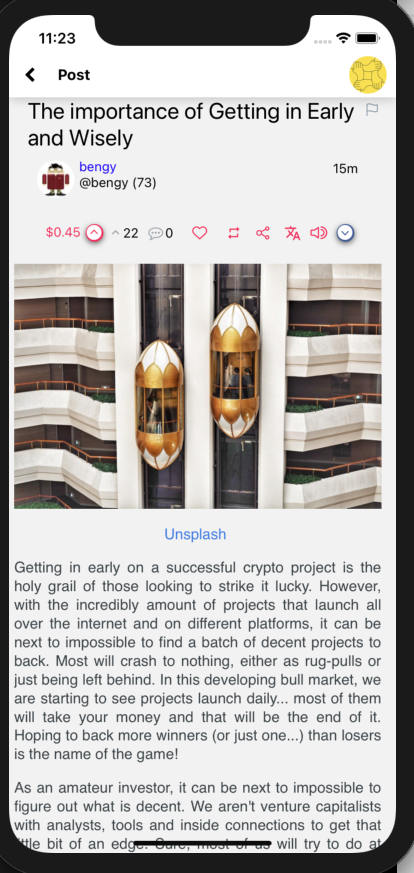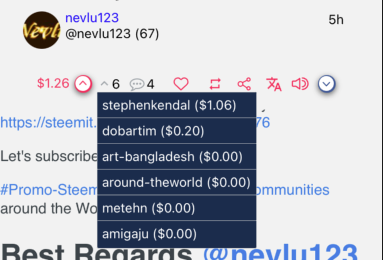 Voting, voters, comments, bookmark, resteem, share, translation, TTS, downvoting

Comments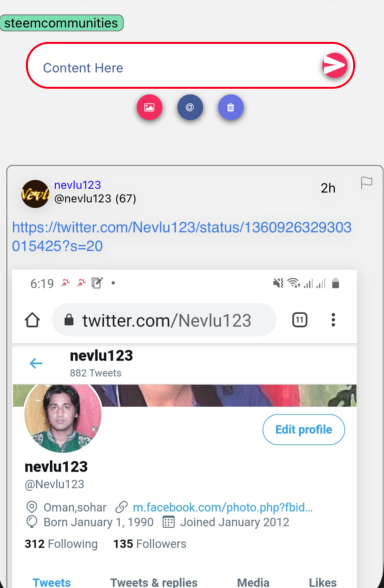 Notifications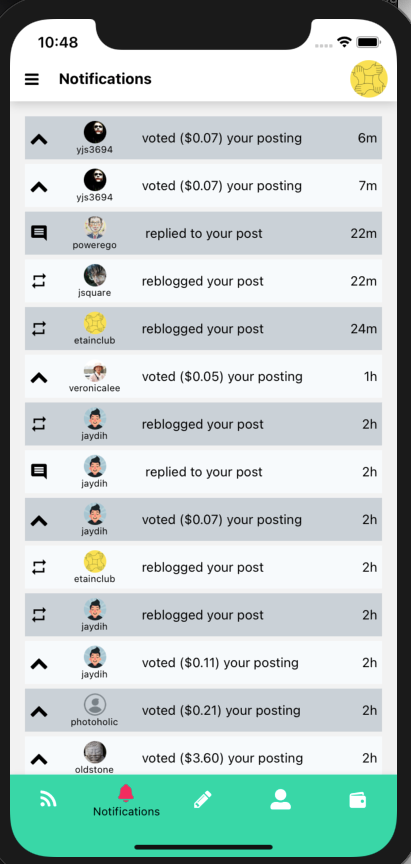 Posting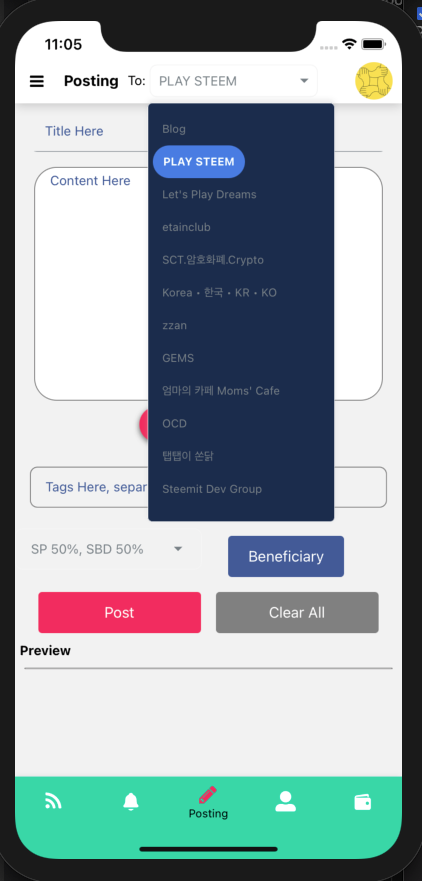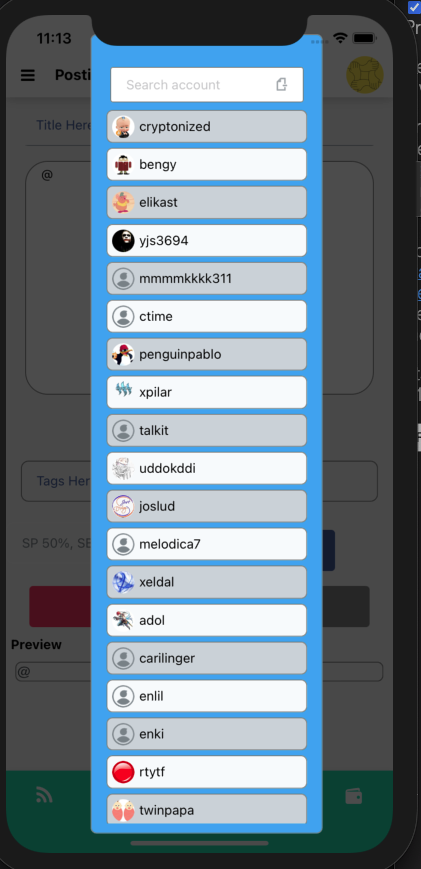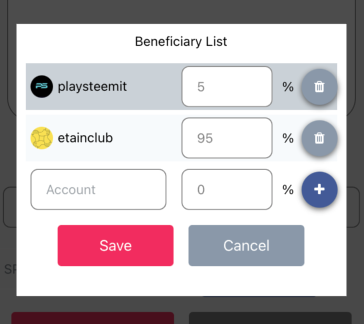 Multi-Accounts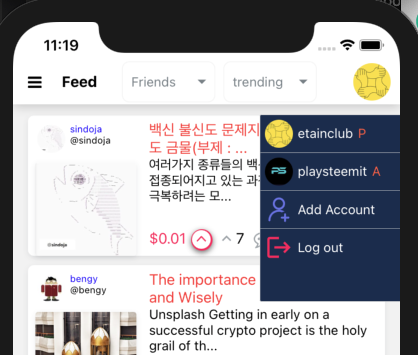 Profile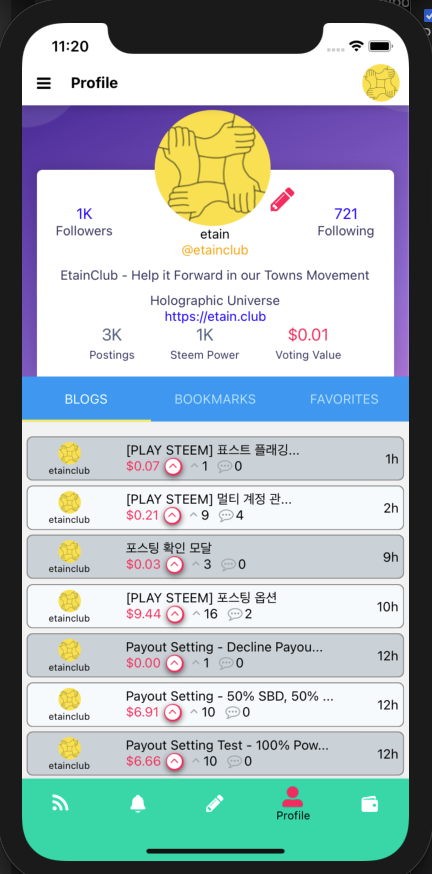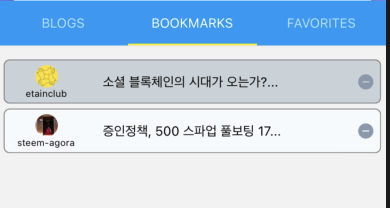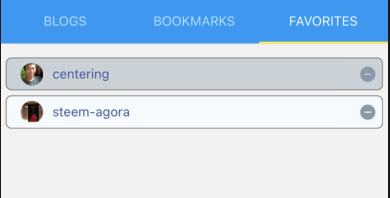 Wallet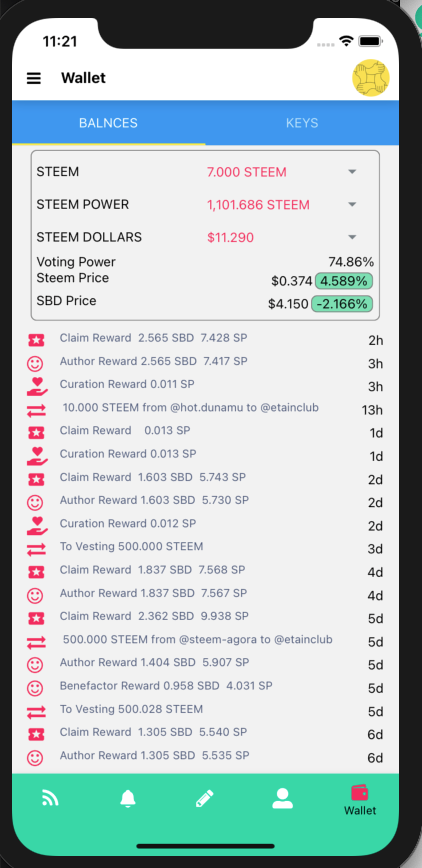 Keys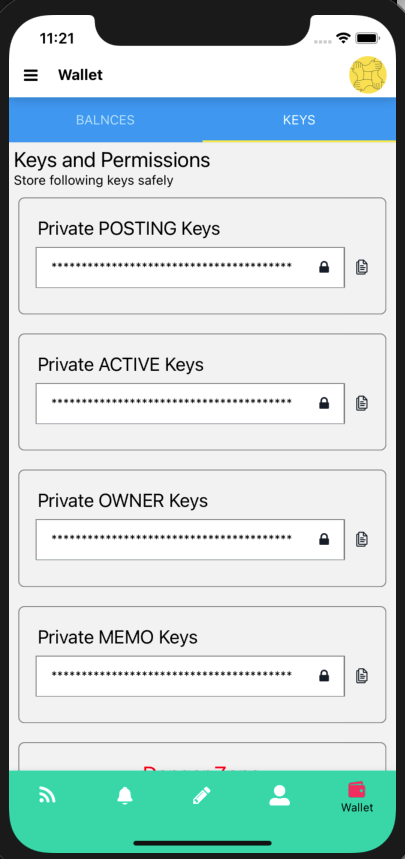 Side Menu
Settings