[PLAY STEEM] Notice for Coming Updates
Hi @etainclub is here again!
There will be important updates soon.
1. Auto Voting
Auto voting will be applied for posts through the PLAY STEEM apps.
One vote per 24 hours
Voting weight will be around 15% (it may change without notice)
There will be a message to let you know the next voting time if a post is made within 24 hours
The auto voting will start with the release of the updates.
2. New Awesome Feature - Push Message for Your Favorite Author's new Post
When you add an author to your favorite author list, then you will get notified when the author creates a new post.
Isn't it great?!
So, keep your favorite author list!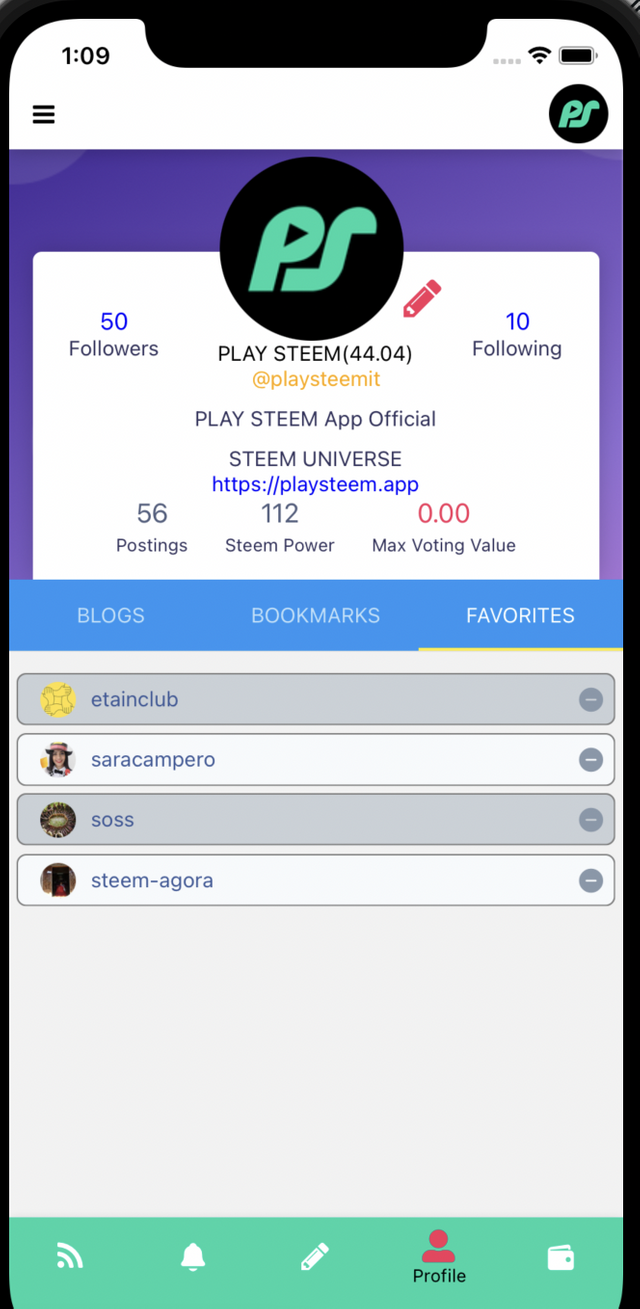 And you have to turn on the "New Post" push options in the settings.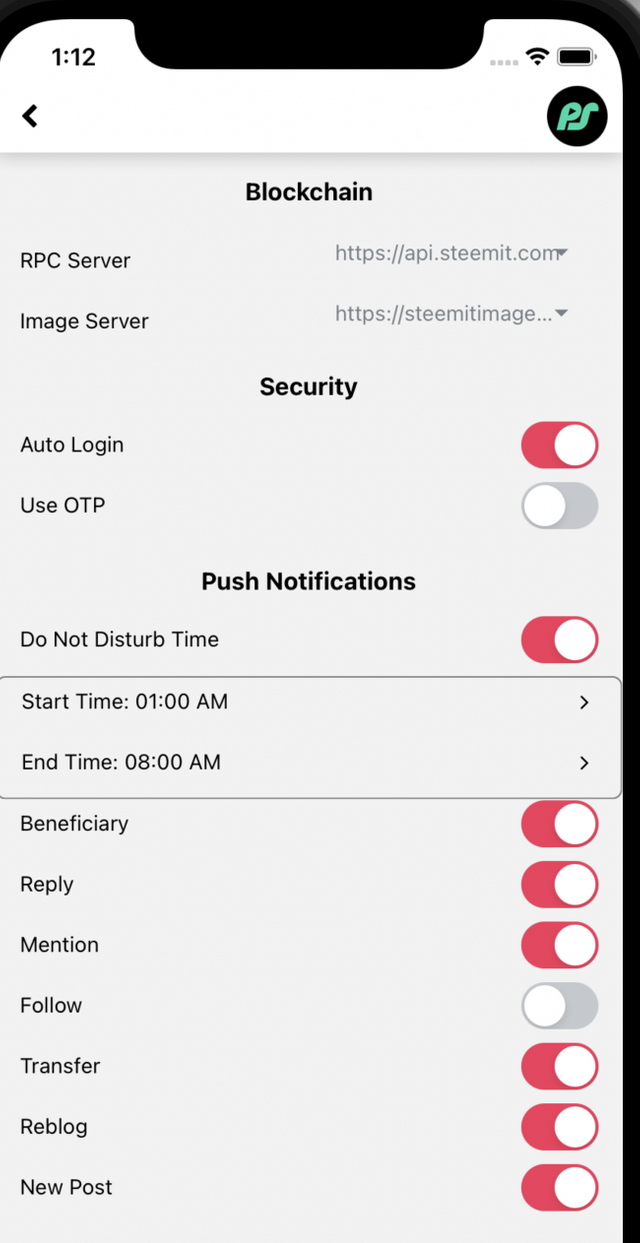 Thank you for your support
How you can support this Project
2 Resteem This Post
3 Vote on This Post
4 Create a Post using the PLAY STEEM
Thank you.
cc.
@steemcurator01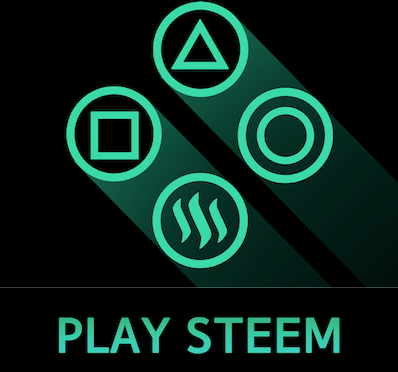 Posted using PLAY STEEM https://playsteem.app