I founded the Gaming Community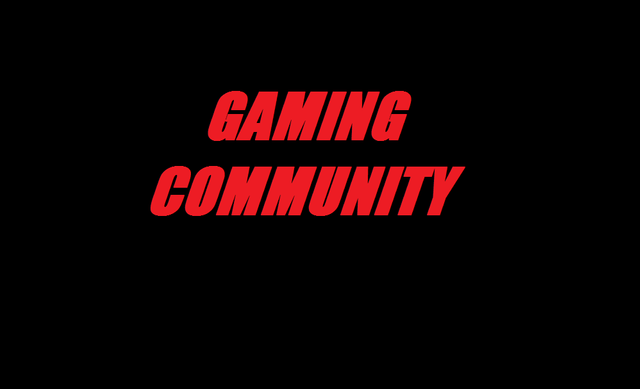 I founded the Gaming Community
Thanks to @clixmoney from which I learned that there is such a possibility. You can set up your community for a small fee (3 STEEM) at this link: https://beta.steemit.com
And here's the whole list:
https://beta.steemit.com/communities
---
I decided to set up Gaming Community https://beta.steemit.com/trending/hive-192546 for people interested in gaming and related topics .
I'll try to upvote good gaming posts as much as I can. At the moment I have 17k sp - not much, but always something . Additionally, once a day upvote from @tip to a selected post, because I am his curator.
In addition, I invite you to my server Discord - Gaming Until End https://discord.gg/KDCPaMg , read the rules and regulations and post links to your posts .
[Edit]
Thank you @moon32walker (mod on Gaming Community) for your support I encourage you to support the gaming community. I invite you to publish your content and if you have any advice, write in the commentary
Thanks for your time. Greetings