New Project on Binance Smart Chain: The Secret Network
The #BSC #bridge will provide the ability to bridge BEP-20 tokens to their privacy-focused equivalents, or "Secret tokens" on the #Secret #Network.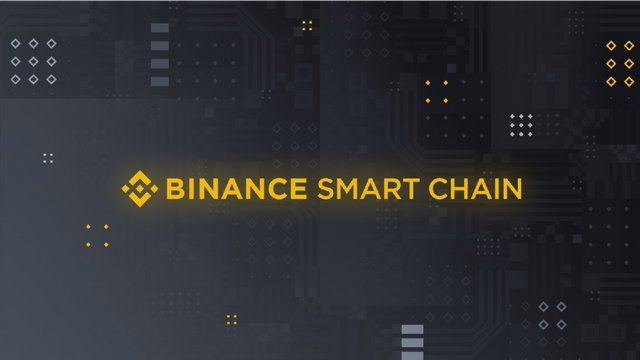 A decentralized financial cross-chain bridge project to convert tokens into privacy-focused releases has been mainneted on Binance Smart Chain (BSC).
🚩The Secret Network
The Secret Network announced the launch in a blog post on June 15. The BSC bridge will provide the ability to bridge BEP-20 tokens to their privacy-focused equivalents or "Secret tokens" in the Secret Network .
The secret bridge was launched on the Ethereum network in December, allowing ETH holders and holders of certain ERC-20 assets to create "hidden versions" to allow private transactions with assets . However, with the last step, the same functionality will now be available for BEP-20 tokens on the Binance Smart Chain.
In the statement made on the subject "The BSC privacy of transactions for assets and unlock the programmable privacy, it allows them to benefit from the opportunity of having hidden def." expressions were used.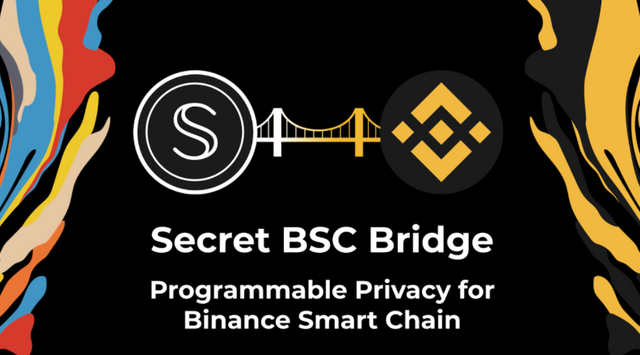 🚩Binance Smart Chain and Privacy Tokens
The list of these initially supported tokens for privacy bridging includes ETH, USDT, BNB, ADA, XRP, DOGE, DOT, USDC, BCH, LTC, LINK, BUSD, TRX, CAKE, BAKE, XVS, LINA, FINE and BUNNY . can be sorted.
The platform also offers yield farming opportunities on what it calls "Hidden DeFi" or "SeFi." In addition to the bridge, it has a DEX called SecretSwap , which provides cross-chain and privacy-priority transactions to create liquidity on the Secret Network and make Secret Token transactions .
🚩SecretSwap claims to protect users from malicious prework and privacy threats by leveraging secret smart contracts. According to its analytics page, liquidity in the DEX is currently $33 million and has exceeded $200 million in cumulative volume.
The team also announced testnets for the Hidden Monero Bridge and the Hidden Plasm Bridge, which previously facilitated a connection between the Polkadot and Cosmos ecosystems.