Most memorable holiday 😀🎉 Pongal tamil great festival
Hey guys,
Today in this blog I would like to share my recent celebration of Tamil festival called "Pongal". Pongal and Deepavali are the two festivals we enjoy most of all. My parents are in Shimoga which is 420 kilometers away from my study town. During these fests times I, my sister, uncle go to Shimoga to celebrate the festival with the whole family. This year we celebrated in a fun manner. Here I got some of the pictures we enjoyed.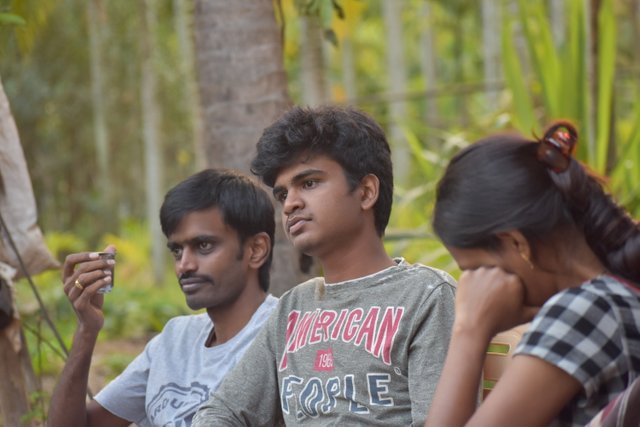 Yeah, it was me, uncle and my sister. This photo was taken on the day where we went there. I have never seen any place like Shimoga awesome area will full of greeny.
Pongal great Tamizhan festival
I want to tell you more about the Pongal festival. Pongal was a new year of Tamil calendar and a day to worship the cattle. As we are having a huge cattle we should need to celebrate in a grand manner and yeah we did.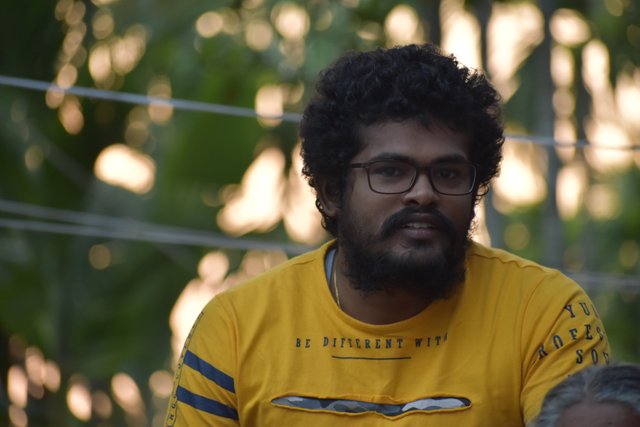 He is my younger uncle. During this festival time, we all gather together and enjoy the core. We play the cards, go to swimming without uncles in my home they didn't give permission to swim in canals and share our funniest stories we have experienced. Here is the picture while we playing cards.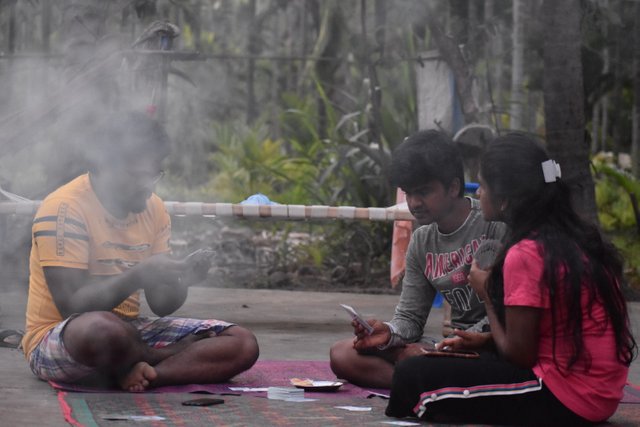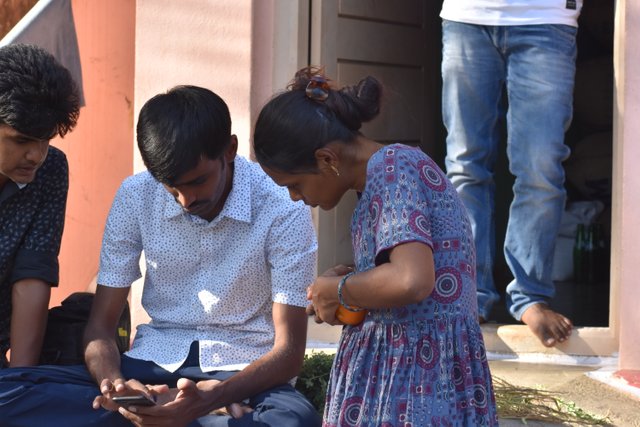 In-home mom and granny prepare sweets and a variety of foods for all the days. Basically, when someone tells Pongal the sweet dish came to mind. Pongal is the sweet dish made of rice, cashew nuts, dry grapes, jaggery. They prepare the Pongal dish and keep it in front of God during worship.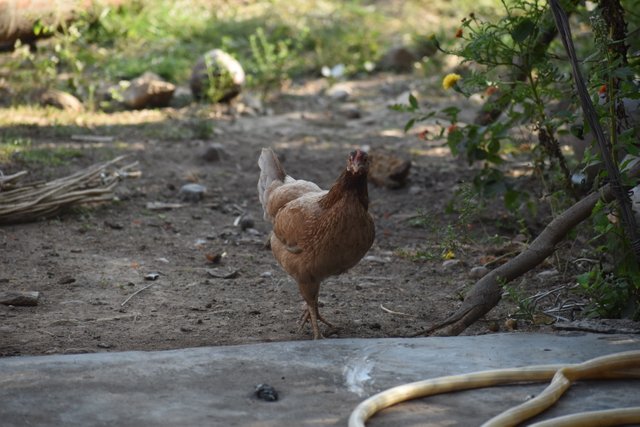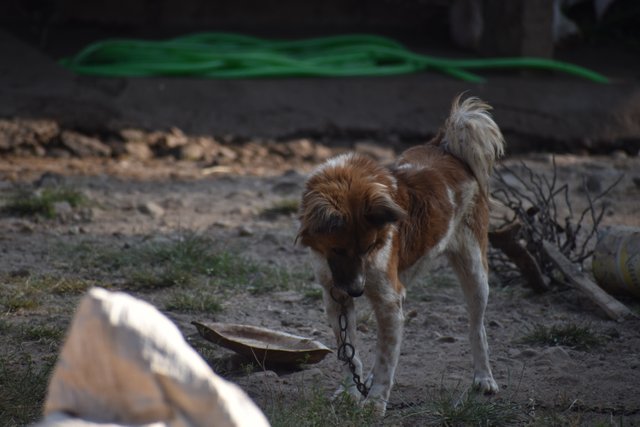 After the worship we first need to give these pongal to the cattles after feeding them. We have those pongal.
---
Here are my previous vlogs which you may like,
---
Everything is easy when you are busy || Nothing is easy when you are lazy
---
Be an optimist in using natural resources || Reduce the pollution possibly
---
Scalp problem - I got a natural solution
---
Independency of decision making
---
You can read my previous blogs:-