The Community Page of BDcommunity and Steemitbd Is the White Paper For Me & Here I'm going to Write How Much I Loved My Country.
Hello Everyone,
Are you Enjoying the Communities update on #STEEM? Are You Feeling Great working with communities on STEEM? I don't know about you all, but I Can Share My Feelings about Communities Update on Steem Blockchain. Firstly, I feel complicated with this update but now I'm feeling very comfortable with this update. Truly speaking I feeling So excited and Feeling proud that I get the chance to work with such a great and positive theme on Steem Blockchain.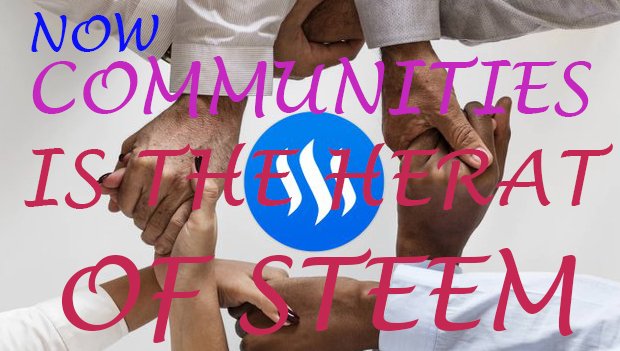 img src
Somedays ago community was an important part of Steem blockchain. But Now communities are the heart of Steem Blockchain. Once again Steem Blockchain Proved that they are the best Blockchain-Based Social Media Platform. Steem has no competitors in the world.
A few days ago In the footer of a steemians post try to highlight the community name because he or she is a proud member of those communities. But now I'm feeling that there is no more necessity to mention the community name on the footer of a Steem post. Because Now the community will not choose you, You will choose your own community and Every Steemians get the freedom to be a member of every existing community on Steem Blockchain.
Every Steemians Get the freedom to write any community page on Steem Blockchain. Establishing The communities Concept on Steem Blockchain Steem is able to take every single steemians under a single community. I Hope With this great theme Steem will able to make a great communication system for Each and Every Steemians on this blockchain. The communication among the steemians will increase, many undiscovered steemians will be discovered. The great support of communities and communities member will inspire every active Steemians and hoping that steemians will give more effort than previous for creating Creative and attractive content on Steem blockchain.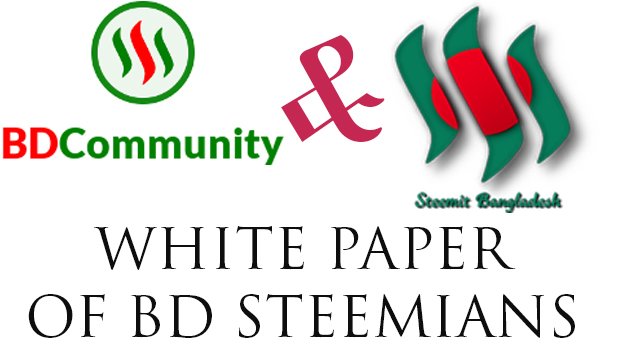 Let's come to the point and talking about my title. @bdcommunity and @steemitbd are Bangladeshi Community on Steem Platform. Most of the Bangladeshi Steemians are proud members of those communities. They start with the Bangladeshi Steemians But now those two communities are very popular communities on steem Blockchain for great supporting activities. I don't know the accurate number of Bangladeshi active Steemians. But I can grantee BDcommunity & Steemitbd are the name of inspiration for each and Every Bangladeshi Steemians.
Those two communities are representing Bangladesh on Steem platform. The #bdcommunity & #steemitbd are the crystal reflection of Bangladeshi Culture, the lifestyle of Bangladeshi people, The thought of Bangladeshi Steemians, The creativity of Bangladeshi Steemians, The hard work of Bangladeshi Steemians, The passion for Steem Blockchain of Bangladeshi Steemians and The great Mentality of Bangladeshi People.
After updating the community concept BDcommunity & Steemitbd updated their community pages and become a moderate community. They got their own writing page and we got the chance to post our content via our own community page. The green crops field of our country is the writing page for me, the water of our country rivers are the ink of my pen, I was born in Bangladesh, I'm a Bangali, I loved my country so much, I always want to express my love for my country through my writing. When I will go to write a post about my country, about my country people, about our culture, about our thinking no more hesitation will work in the time of my writing, Now I can write form the core of my heart on my beloved communities pages and I can show How much I loved my country through my native communities Blogs.
I hope every steemians will feel free to subscribe to BDcommunity and Steemitbd community and You all feel free to writing through our community page because BDcommunity and Steemitbd are no more community only for native Steemians now those two communities team members are used to curating quality content never judge where form you belong and never curate low-quality content being native.
Thanks for reading my post. Hope you all have a great time with every community on Steem Blockchain.