5122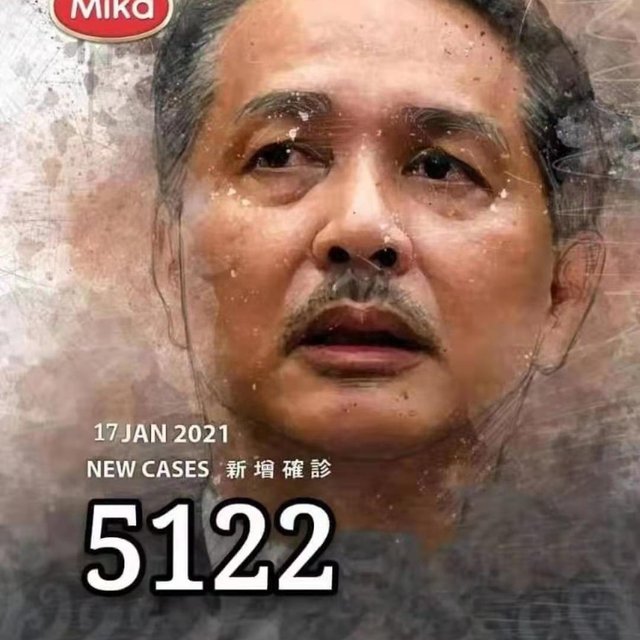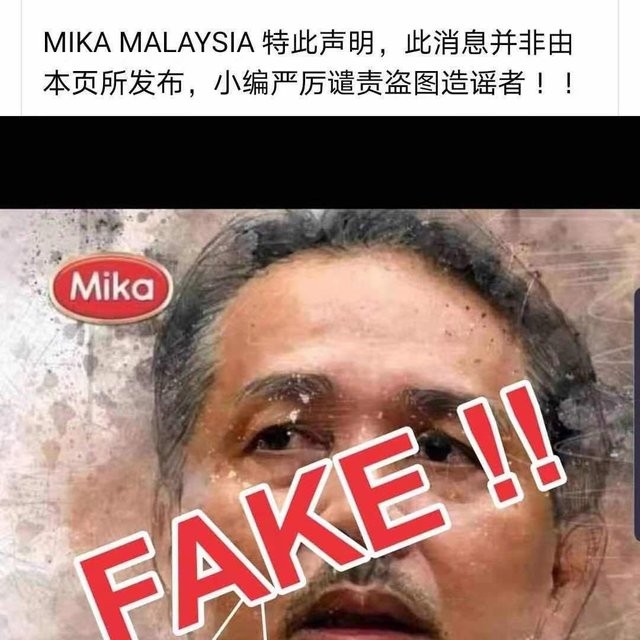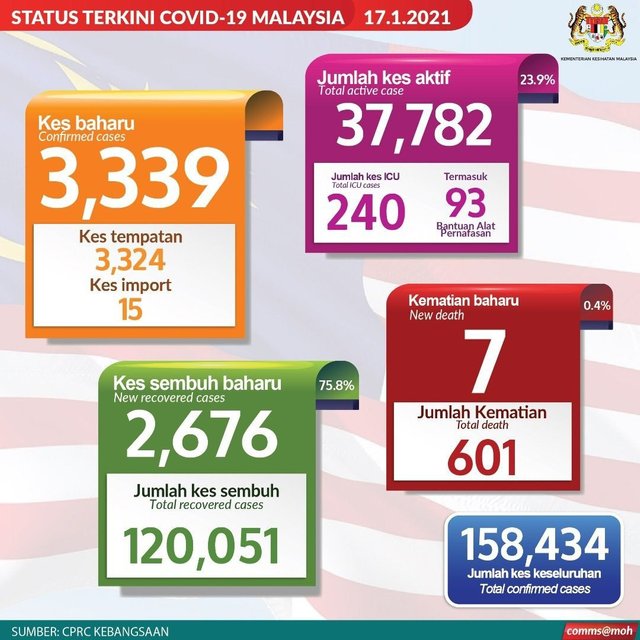 The country's hero, Hisham is scratching his head now. Nothing much he can do about it, whatever he wanted to say already being said previously. He has warned for not involving political consideration when talking about fighting over a pandemic, not a fucking game of throne.
After yesterday's 4000 new infections, today came 5000. I am foreseeing more cases arise for the next few days. This shit will continue for at least 1 week since the start of lockdown, because more sick people will appear and it's harder for the government to coup up. The country's medical system is broken, and patients are left alone to die. There is simply not enough place to accommodate anymore new C19 patients.
Is it a good move or bad move? It will be better if the lockdown initiated much earlier. It will be better that the politicians doesn't take this lightly and called for an election allowing people to travel back and forth to highly infected area. And, I believe whatever the fuck the hero has to say, whatever the crap I have to complain, will be left unattended. The country is sick, but the political system is worst than sick.
My apologize, I don't usually rant this much. i am usually a very positive person, but these kinda thing really drive me nuts.
---
Well, officials has announced it was a fake news. Should I say I felt relief? Not exactly. The next source stating it was 3339. Is this a small number for a country that has less than 30million citizens?
[WhereIn Android] (http://www.wherein.io)